Trendy Butler is a monthly subscription service for stylish men. The box costs $65.00 per month, and you'll get a box full of exclusive and diverse men's apparel that caters to your style, size and overall personality. Each Trendy Butler box contains pieces from today's most influential and trendsetting brands in the market.
I've been anxious to try this service, and when I got the package, I could hardly contain myself.
Here's what I got:
Tailor Vintage Reversible Shirt – I was kind of shocked that they would send a shirt that's kind of after the fact. It's already 80+ degrees, and this shirt is thick for the weather. I'd sooner wear this in the fall or early spring. I do like that it's reversible, so two shirts for the price of one is always a plus. The first side is a red, blue, and yellow flannel print. On the other side is a gray and blue plaid print. Which I prefer to go along with the pants (pictured below). The fit is relaxed and even though it's too warm to wear this shirt (now), it is still light enough to wear loosely or unbuttoned for a more casual look.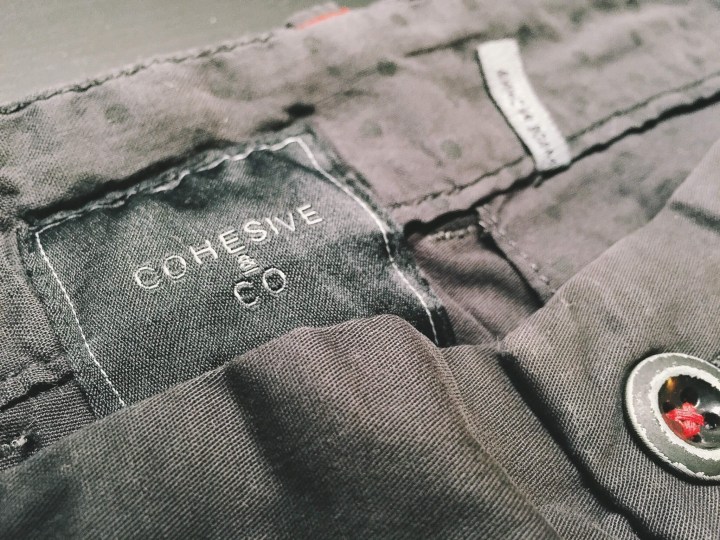 Cohesive & Co Bono  Pants in Charcoal – These are cool and made out of cotton, so they're nice and soft. The also have 2% spandex in them, so you get a but of a stretch for comfort. These pants were nice and fitted. However, I would have probably gotten a size bigger. Let's just say I had to take a deep breath before buttoning them up. I usually wear a size 34, but in these I'd probably need a 36, just to feel a little more comfortable.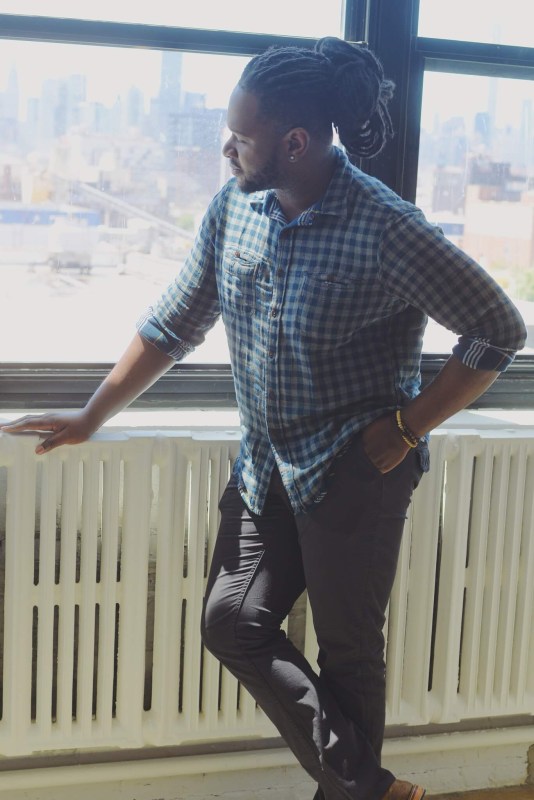 Overall, this shipment was ok. Don't think I see myself wearing any of these right now because of the weather. But definitely, will be ready for the Fall.
Visit Trendy Butler to subscribe or find out more! Save $10 on your first box! Use coupon code  styleu10.
The Subscription
:
Trendy Butler
The Description
: Trendy Butler is an exclusive and diverse men's apparel subscription service that gives members $150+ worth of men's clothes for $65 per month. Our technology personally caters to each user's style preferences, sizes, and overall personality.. Our monthly boxes are created with partnerships that include today's most influential and trendsetting brands to ensure you are always with the latest and most fashionable gear.
The Price
: $65.00 per month