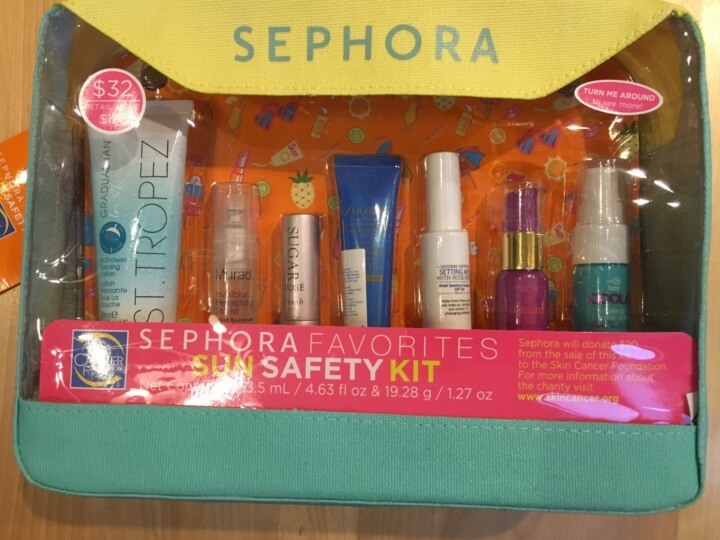 The Sephora Sun Safety Kit for 2016 is now available to purchase! This kit is $32 ($127 value) and is available now in SOME Sephora stores (call first!). Note that the Sun Safety kit does sell out, so if you want it, now is a good time to grab it. Before you check out, grab a free gift. Sephora free gift with purchase coupons change regularly – check them all out here!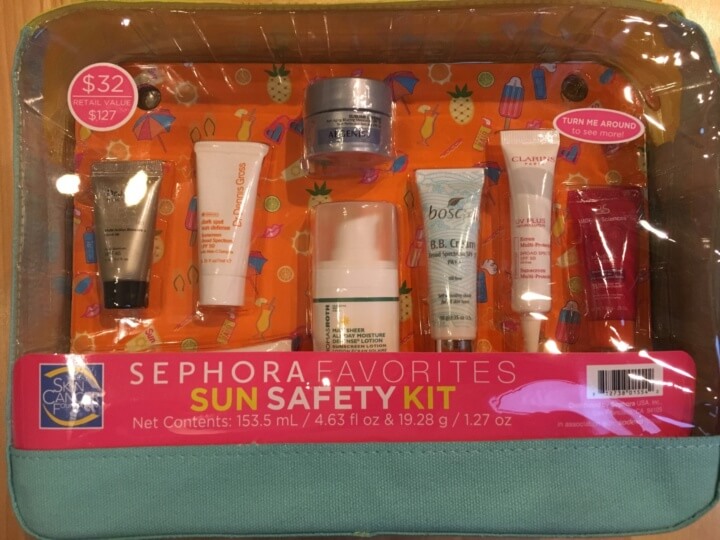 Sephora works with The Skin Cancer Foundation for the Sun Safety kit and even donates $20 from each sale to the Foundation.
Here's a quick peek at everything in the sun safety kit! So many goodies! Let's check them out!
This set contains: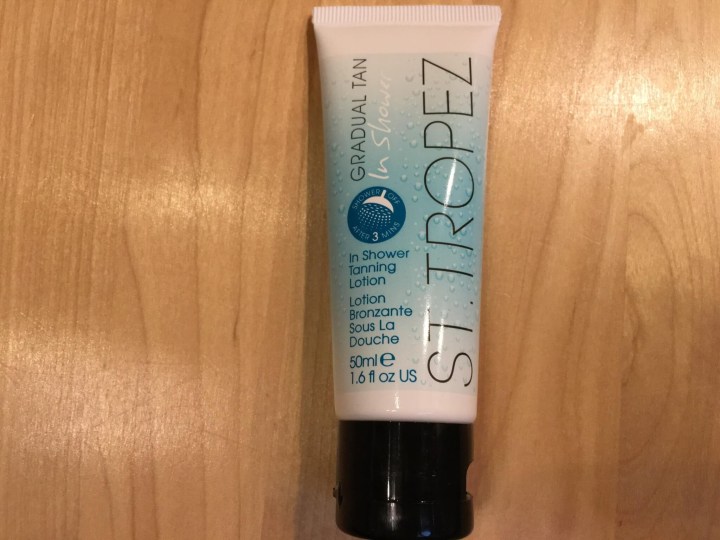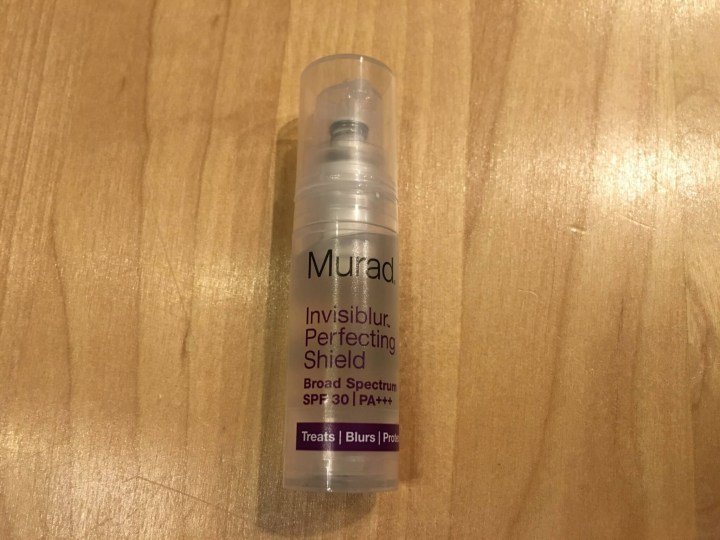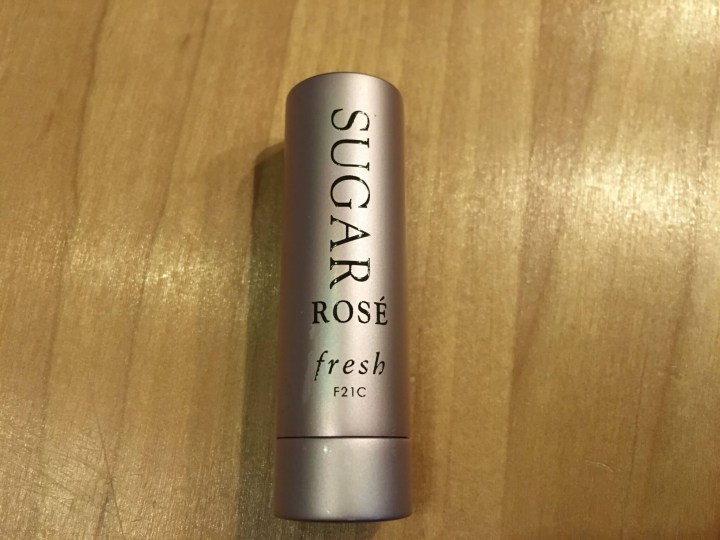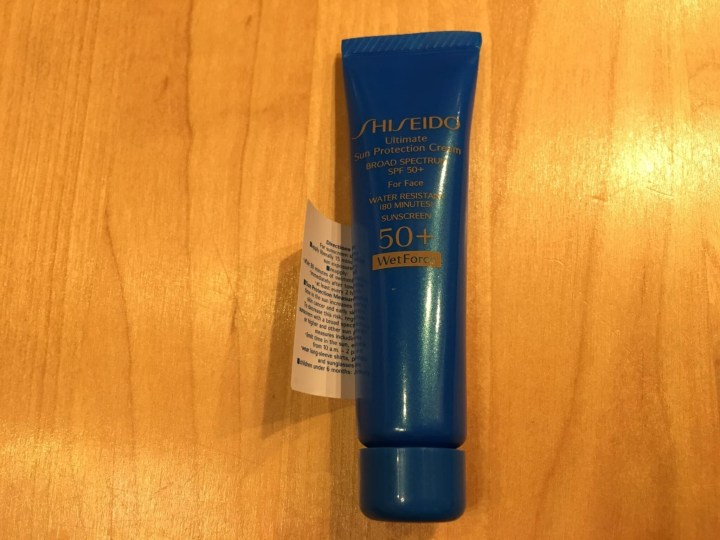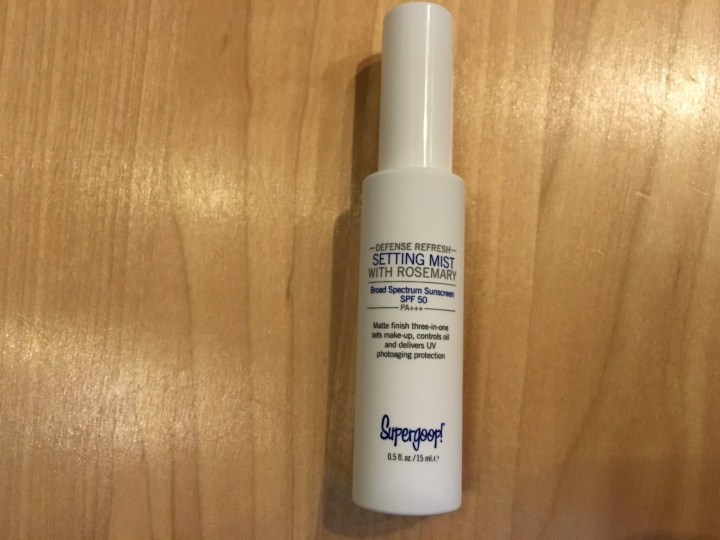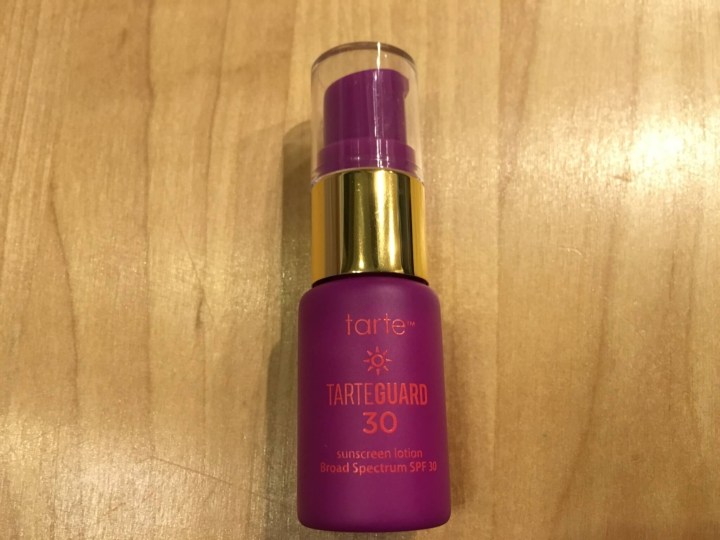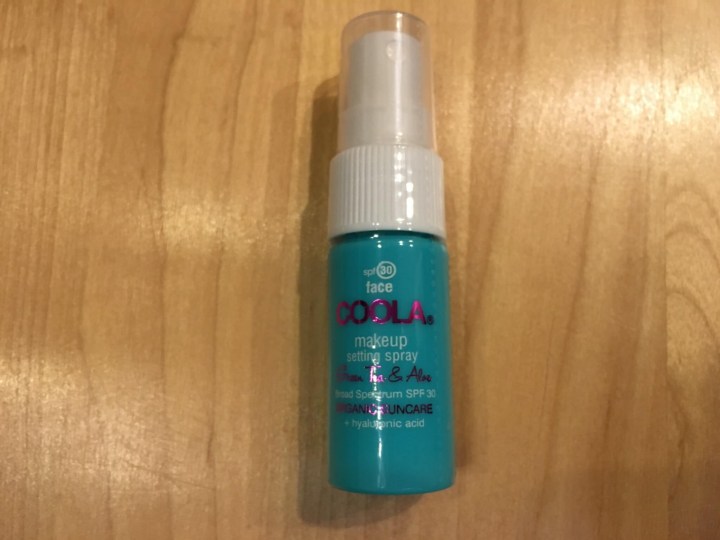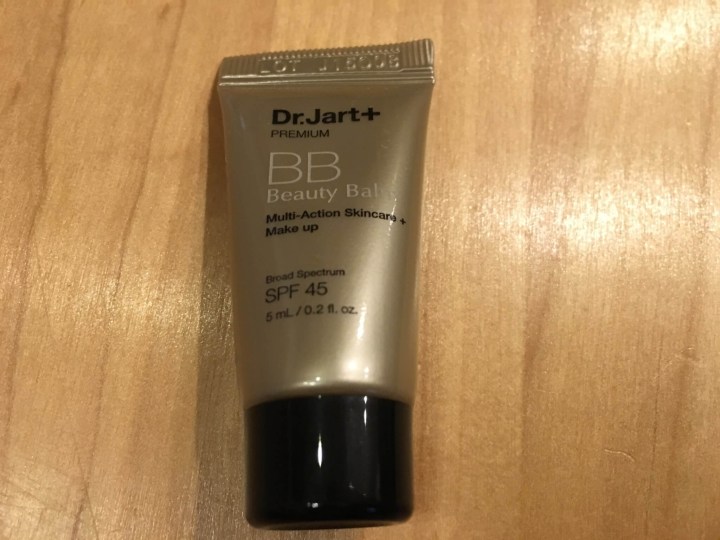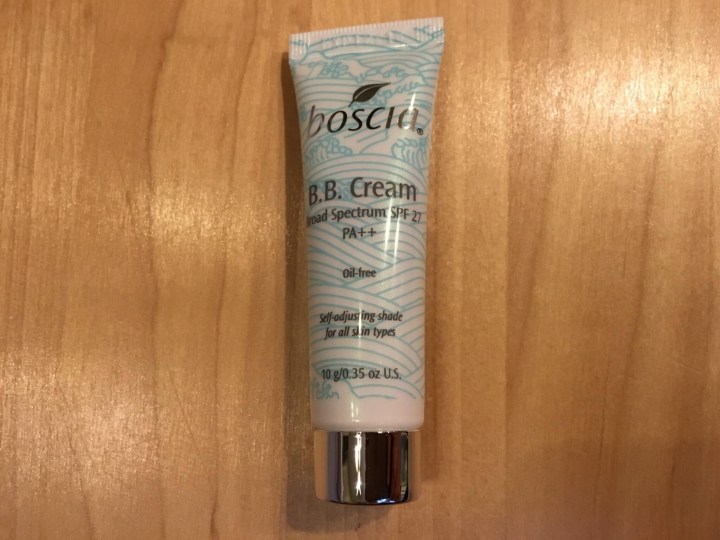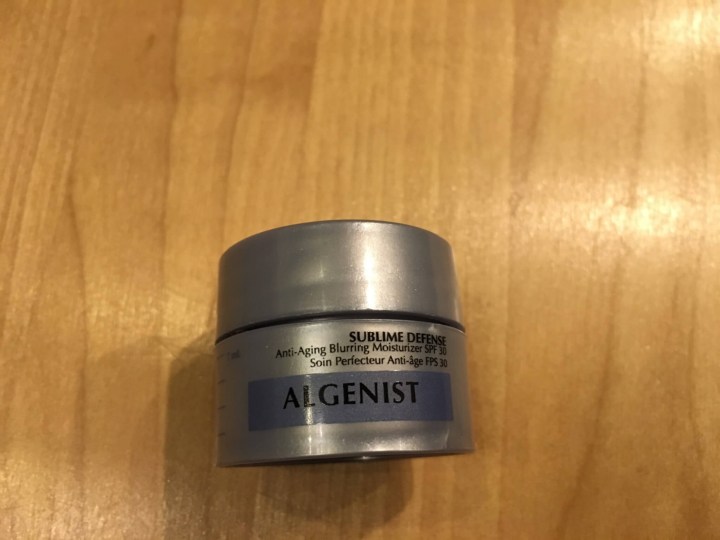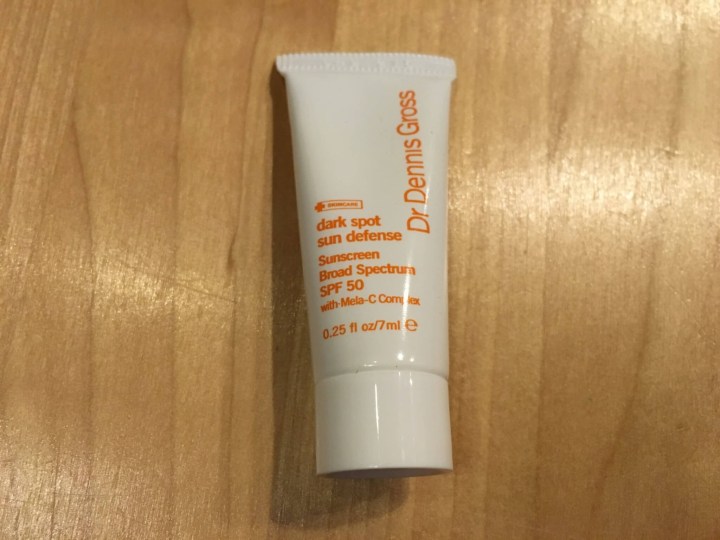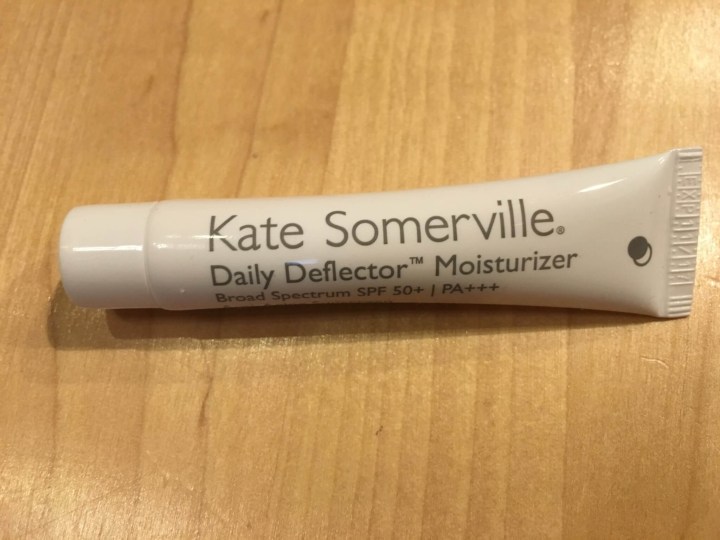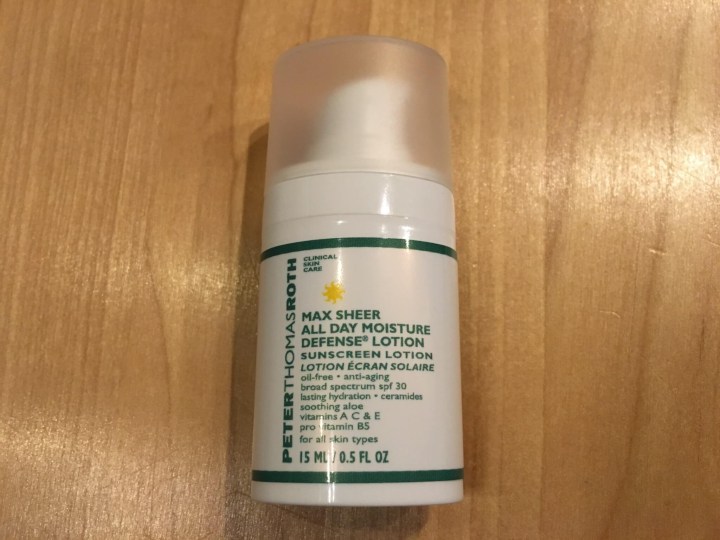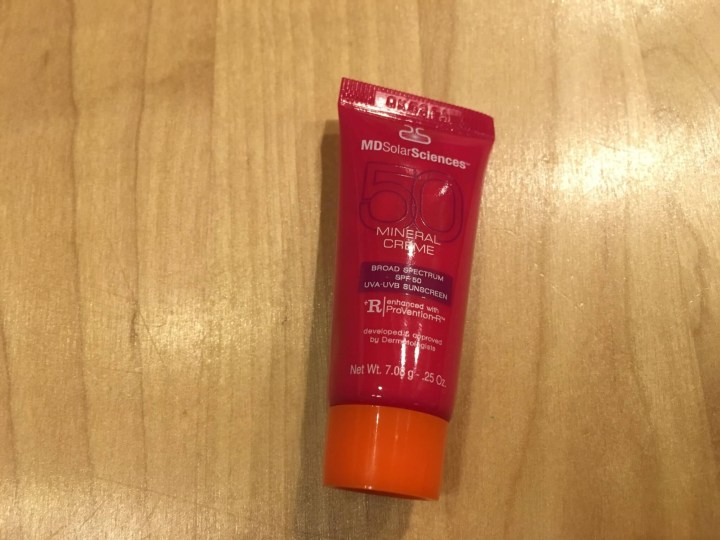 Overall, I was really pleased with this kit! It contains loads of products that my family will enjoy using throughout the summer in the hot Texas heat. I love that the products come in sample sizes–they're perfect for throwing into my purse and forgetting about them (until I need them, of course!).
Are you grabbing a Sephora Sun Safety kit?