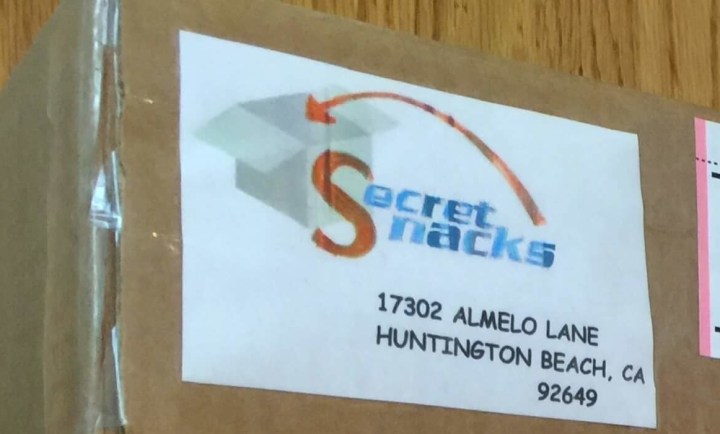 Great hand-picked snacks delivered to your door for $29 a month or less depending on the length of subscription. Secret Snacks boasts a selection of 14-20 individual snack items with a little salty, spicy and sweet selections.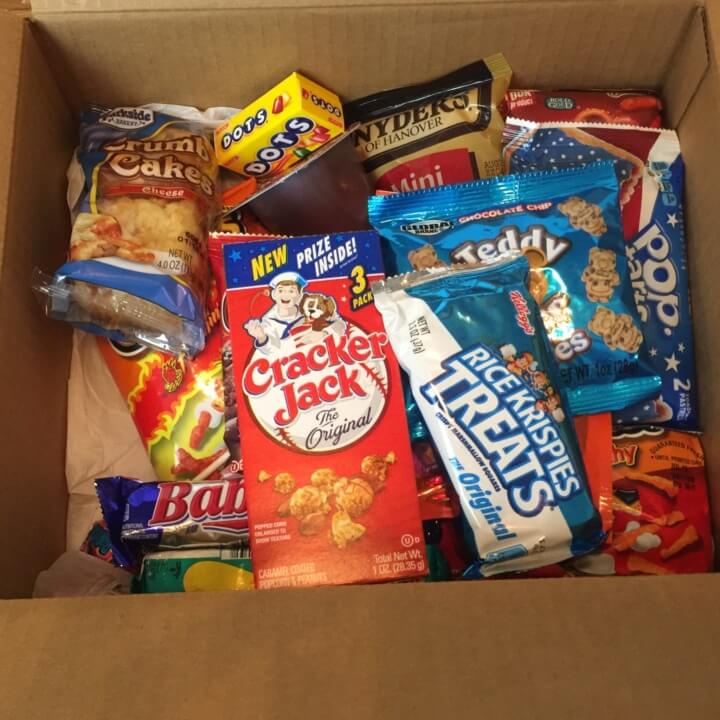 Some of the goodies, but definitely not all of them!
My box had 18 snacks, some new, some old standby's and a couple I'll be giving away.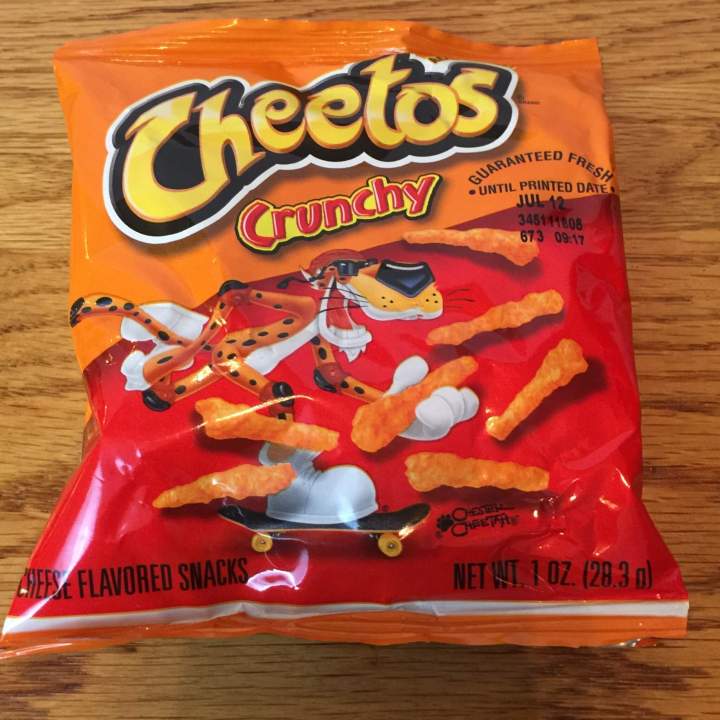 Crunch Cheetos, so much better than the puffs!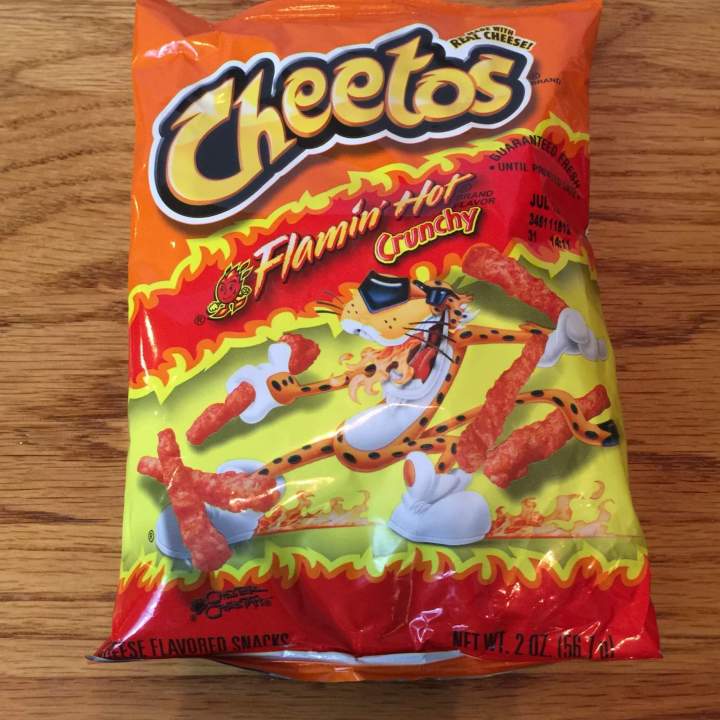 Cheetos Flamin' Hot Crunchy!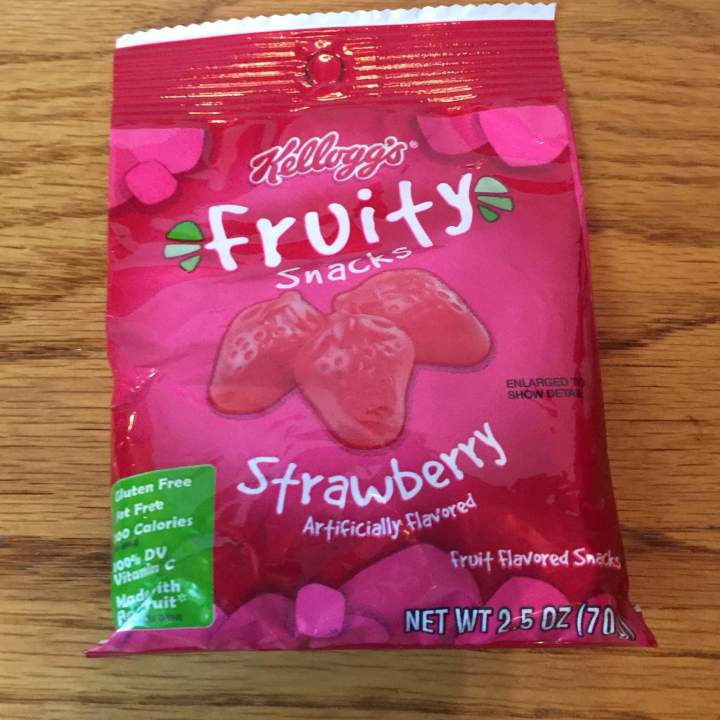 Kelloggs Fruit Snacks in Strawberry. This made me super happy as strawberry is the best flavor of fruit snacks and I refuse to buy them at home because I will polish off an entire box in one sitting.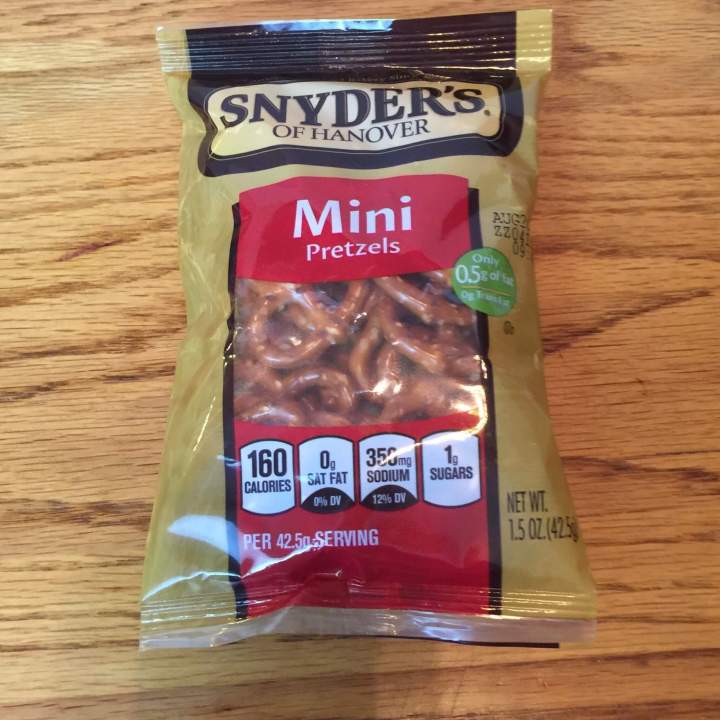 Snyder's of Hanover Mini Pretzels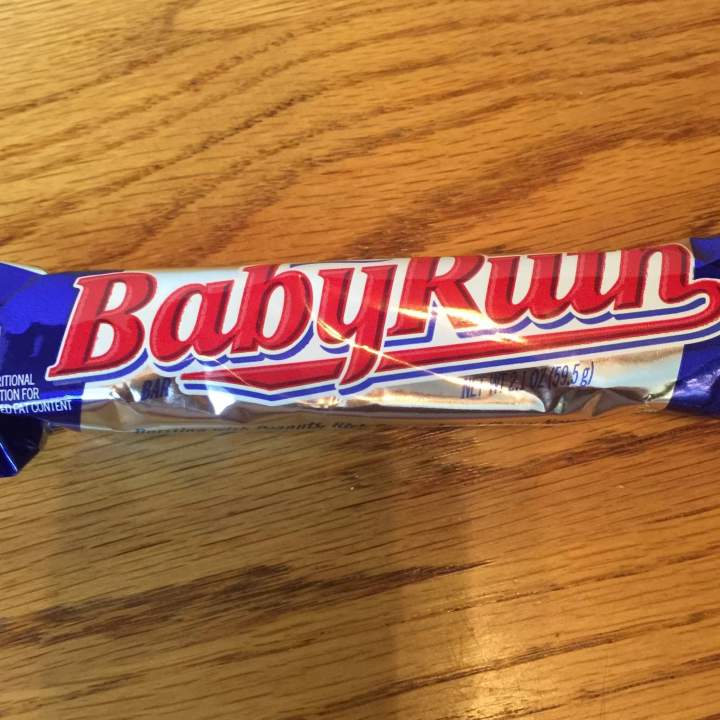 Baby Ruth, I have still not tried one of these candy bars! My husband tells me they are terrible so he can steal them and for the last 13 years I've been letting him, this stops with this box.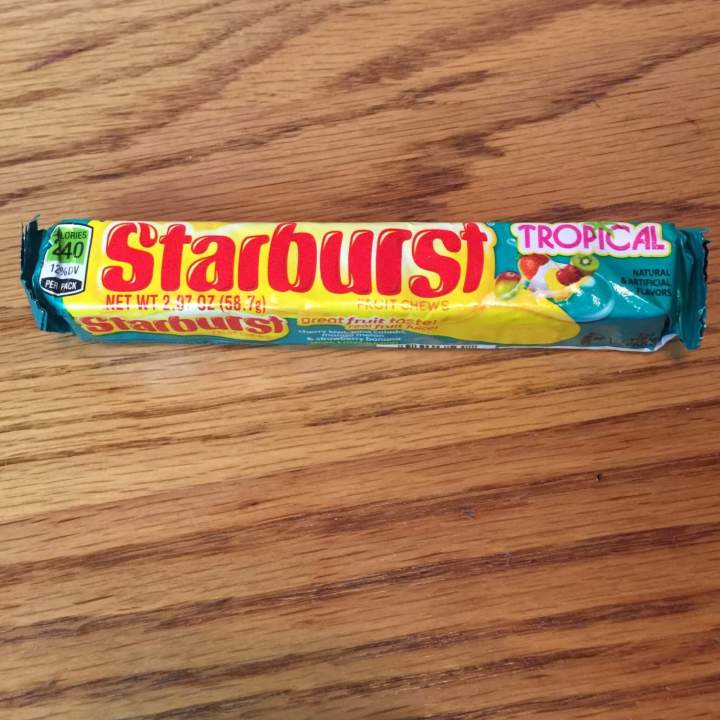 Starburst Tropical flavor, every last flavor is good in this package and they were so soft they practically melted in your mouth.
P Nuttles Butter Toffee Peanuts. These were new to me and so darn good! Pretty sure I could convince myself that they are health because they contain peanuts and that means protein.

Kelloggs Rice Krispies Treat, need I say anymore? I think not, this is always a classic and so much better when I don't have to clean marshmallow out of a pan.
Teddy Bear Cookies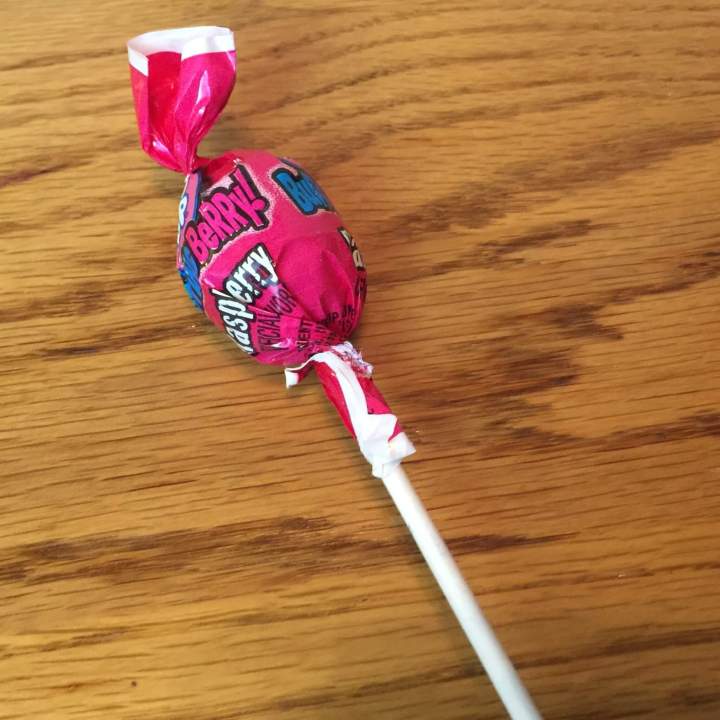 Raspberry Blow Pop! Still my favorite brand of lollipop.
Grandma's Chocolate Brownie Cookies – Amazing! I once asked for a cookie for going above and beyond at work and this was what I was given, now every time I crave cookies at work I get Grandma's from the vending machine.
Kelloggs Part Tarts in Red, White and Cherry – I don't know about these…my daughter and niece stole them before I could research if I liked Pop Tarts yet.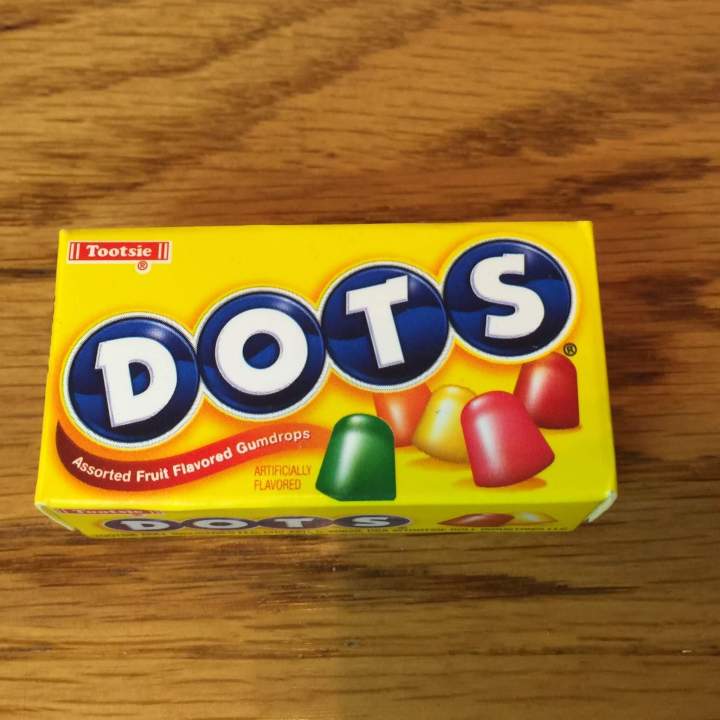 Dots, these might be the worst candy known to man. No matter what they are hard.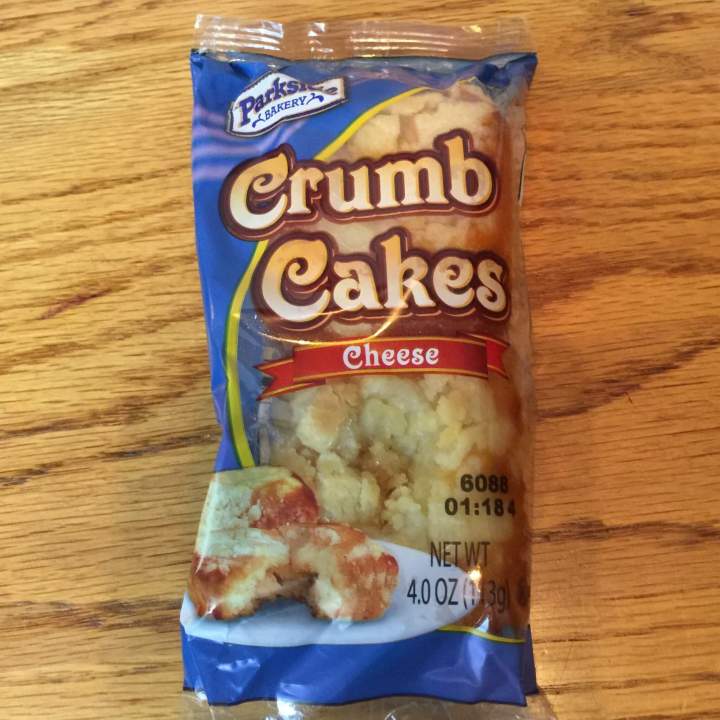 Crumb Cakes in Cheese, super moist and cheesy flavored. I loved this item as it was new to me and might become my cheat food when dieting. 
Tootsie Roll, always a classic.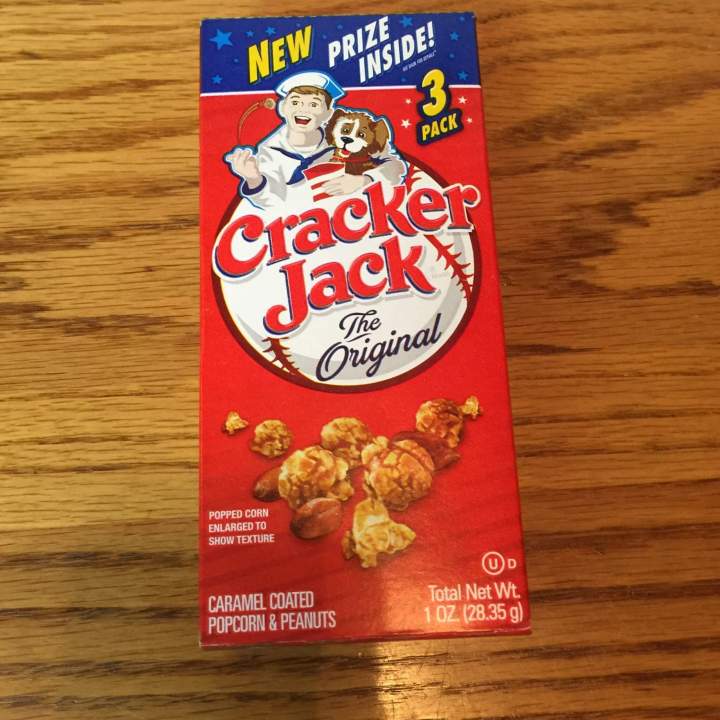 Cracker Jacks, I can't wait for someone to eat these so I can have the toy. Unfortunately it's normally just a sticker but I love a surprise!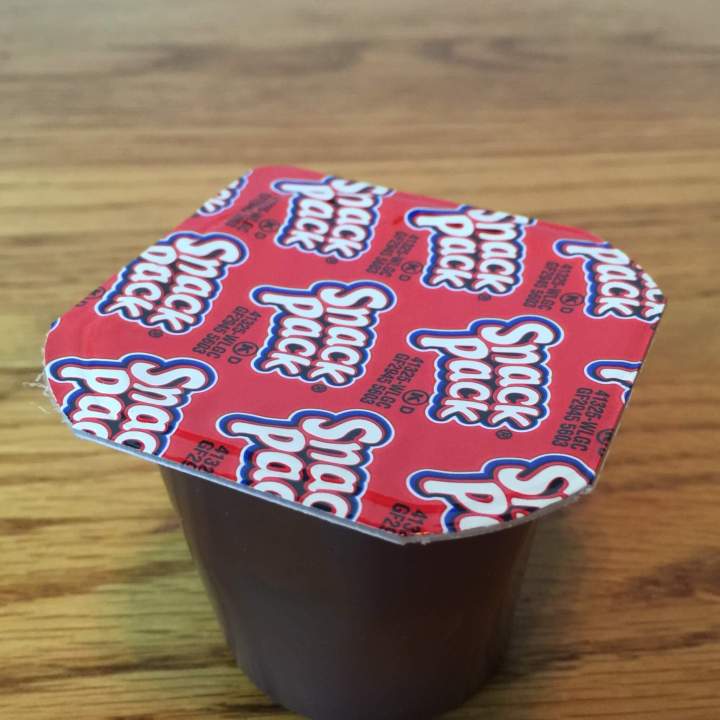 Snack Pack Chocolate Pudding, this is the one snack that will not get eaten in my home. I can honestly say that it gives me the willies thinking of pudding that doesn't have to be in the refrigerator. 
Munchies Flamin' Hot, spicy and salty heaven. I'm not sure what made me wait so long to try these but I was a happy girl.
This box was awesome. I was super happy with the selection and love that each snack is individually wrapped so that everyone can have what they want without anything going to waste. I'd save a few of these boxes for a road trip or day at the beach or use them each month for a fun school lunch treat. I didn't do a total price breakdown on this box – it's about $1.60 per snack, which is a little expensive even compared to the snack machine. Subscriptions go down to $24 per month on longer term subscriptions.
Visit MySecretSnacks to subscribe or find out more!
The Subscription
:
MySecretSnacks
The Description
: When you subscribe to MySecretSnacks you will receive a box of 14-20 individual snack items. A little salty, spicy and sweet. MySecretSnacks will select a mix of your favorite snacks, as well as some new snacks delivered monthly.
The Price
: $29.00 per month