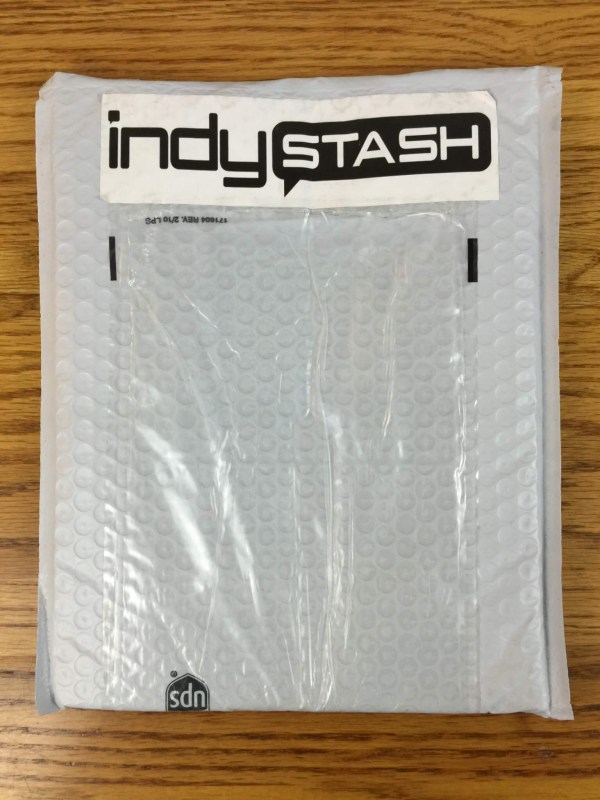 IndyStash is a comic subscription dedicated to independent creators.  This is a service you can subscribe to so you may show support for up and coming creators, writers, artists and the like.  This service used to come in a box, but came in a padded envelope this time.  Unfortunately t wasn't padded enough and there wasn't anything inside to keep the books from bending.  I was not impressed.  The writers and artists put in work to make these books and then it reaches the subscribers' door in less than stellar condition.
Indy Stash includes books from independent writers and artists from all over the world.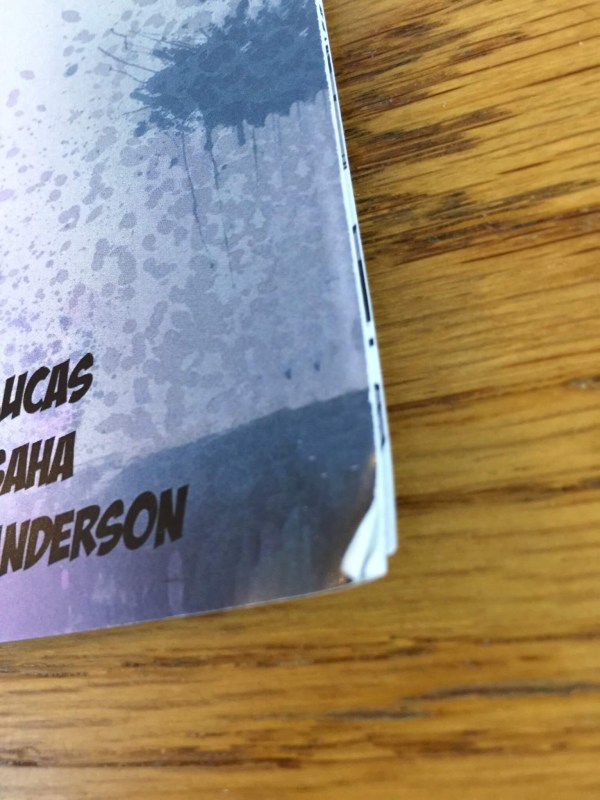 Moros: A Hard Boiled Hero – $3.99.  This book showed up in the worst shape.  It's larger in size than the other books so there was no chance at a standard bag and board.  I included the blank back cover as I had the lights set up to show how bent up this book came.  I gave this book a read and have a separate review for it here.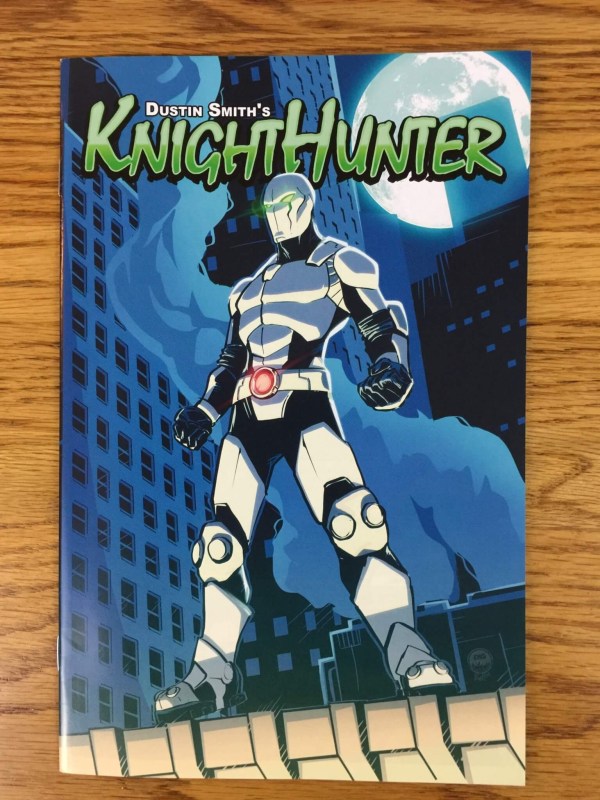 Dustin Smith's Knight Hunter.  Violence must be a theme here.  I opened this book up and blood is being splattered all over the place.  I saw no credits inside so I assume Dustin Smith did the whole book.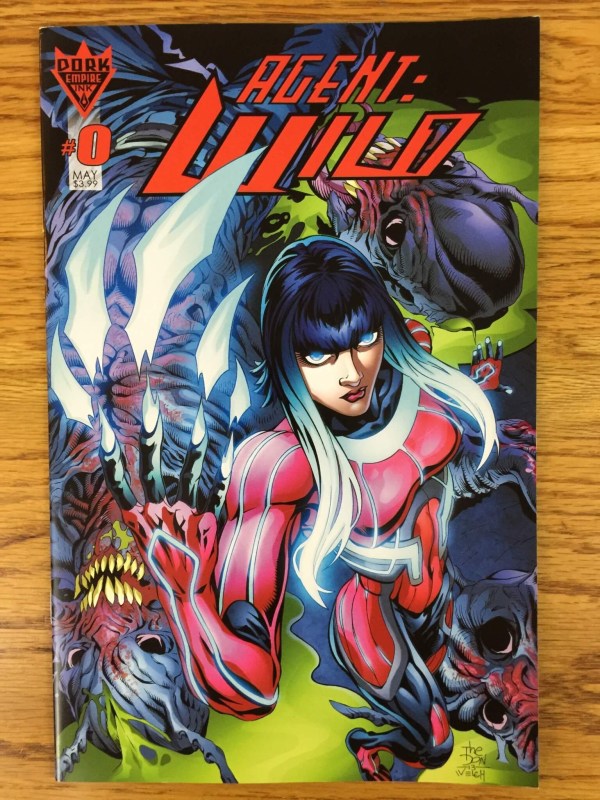 Agent: Wild #0 – Dark Empire Ink – $3.99.  Created, written and penciled by Don Walker.  This book has a lot of action and some crazy looking characters.  It has a cool looking cover!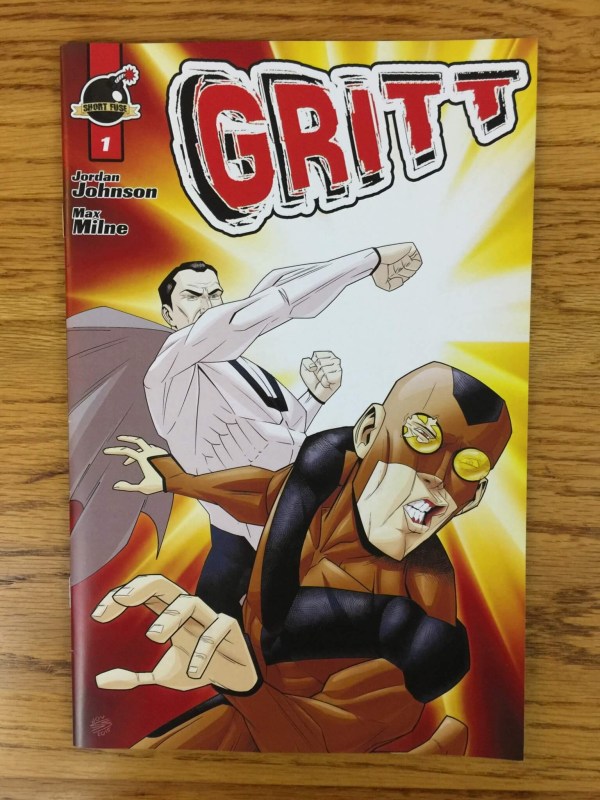 Gritt #1 – Short Fuse Media Group, LLC.  Written by Max Milne and art by Jordan Johnson.  Back to the bloody books.  Gritt has lots of hard hitting action.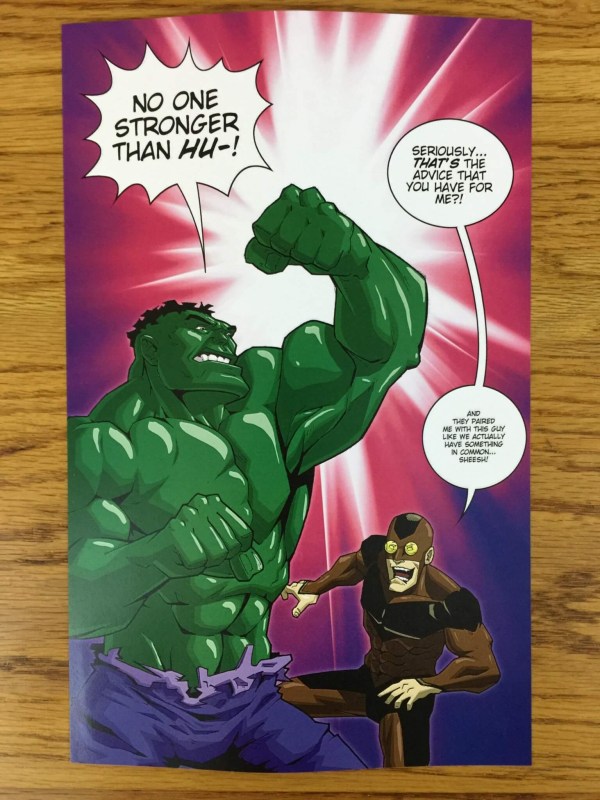 Gritt Print.  Hey, why is Gritt hanging out with the…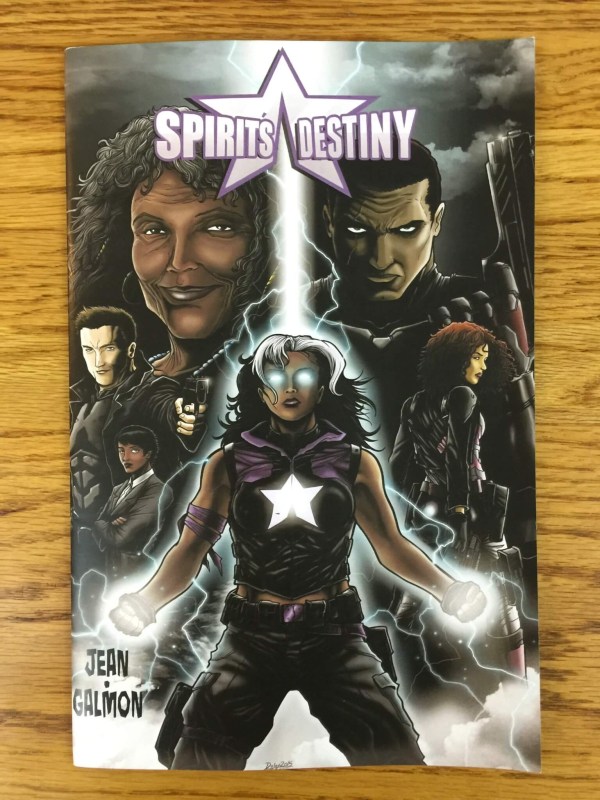 Spirit's Destiny.  Written and created by Dorphise Jean.  I like that the cover reminds me of a promotional poster for a pro-wrestling show.  The art inside looks good too and I see there were a lot of people that assisted in that department.
Indy Stash took a giant leap backwards.  I am a huge fan of supporting art and Indy Stash was a great way to not only do that, but get exposed to different comics that may not be part of the normal everyday variety.  Sure, the exposure is there but now the books arrive in terrible shape.  I hope this is a one-off type of deal as I had really enjoyed this subscription.
Visit IndyStash to subscribe or find out more!
The Subscription
:
IndyStash
The Description
: IndyStash is dedicated to supporting independent creators. It curates a collection of 4 or more comics every month at a retail value of $20 or more. that feature some of the highest quality art and story telling anywhere in the industry.
The Price
: $28.00 per month