We have complete spoilers for the Summer 2016 Beautycon BFF Box!  The box is curated by Kandee Johnson!
Kandee Johnson is more than just a makeup guru, she is a beauty connoisseur. She is an Angeleno from the suburbs of Los Angeles who has made a colorful imprint on the beauty world. Kandee is a master makeup pioneer and one of the true originators of the YouTube beauty space. Check out her tips on how to look AND feel beautiful on her YouTube channel with over 3.6 million subscribers!

Spend your summer with Kandee and get all of her essential beauty products.
The box will have $160 in value, with 12 items and a focus on skincare! Spoilers thanks to ITSMYRAYERAYE on Snapchat!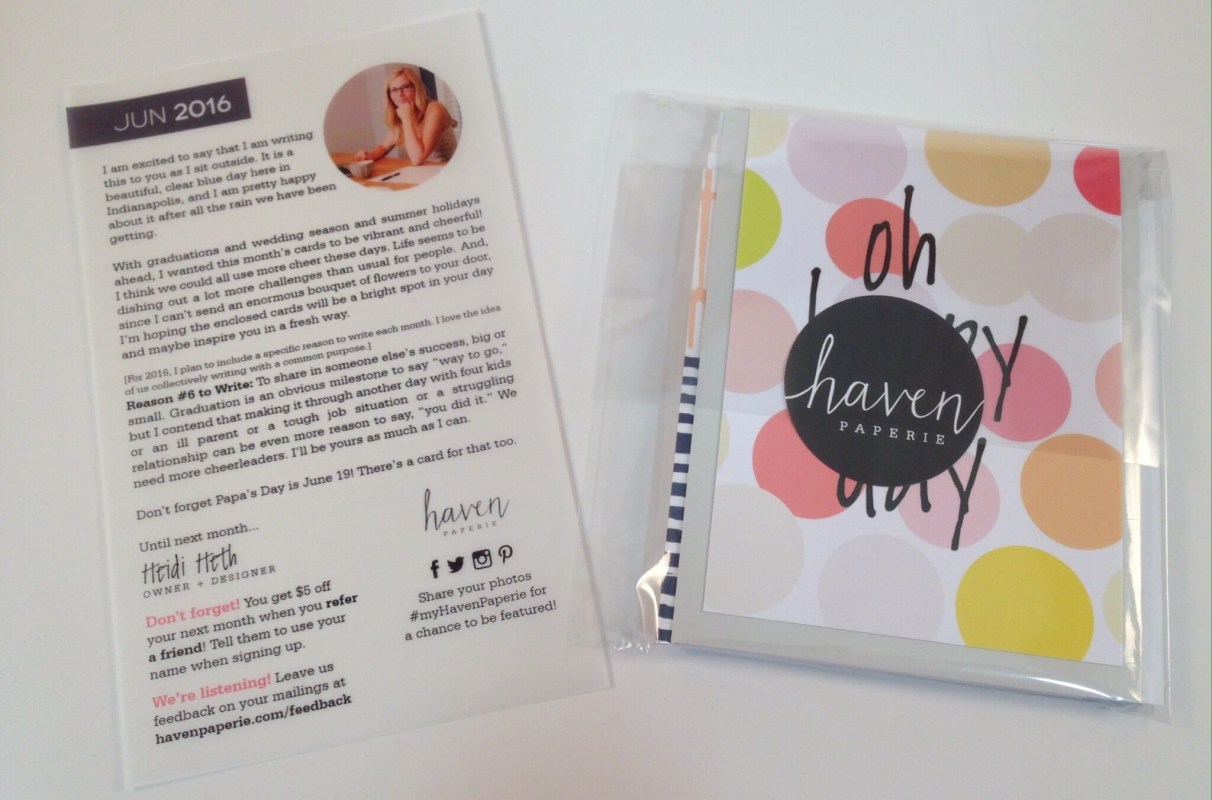 Too Faced Better Than Sex Waterproof Mascara
Smashbox Brow Tech Shaping Powder
Garnier SkinActive Brightening & Smoothing Daily Moisturizer
Benzac Acne Solution Blemish Clearing Hydrator
Neutrogena Ultra Light Cleansing Oil
Makeup Brus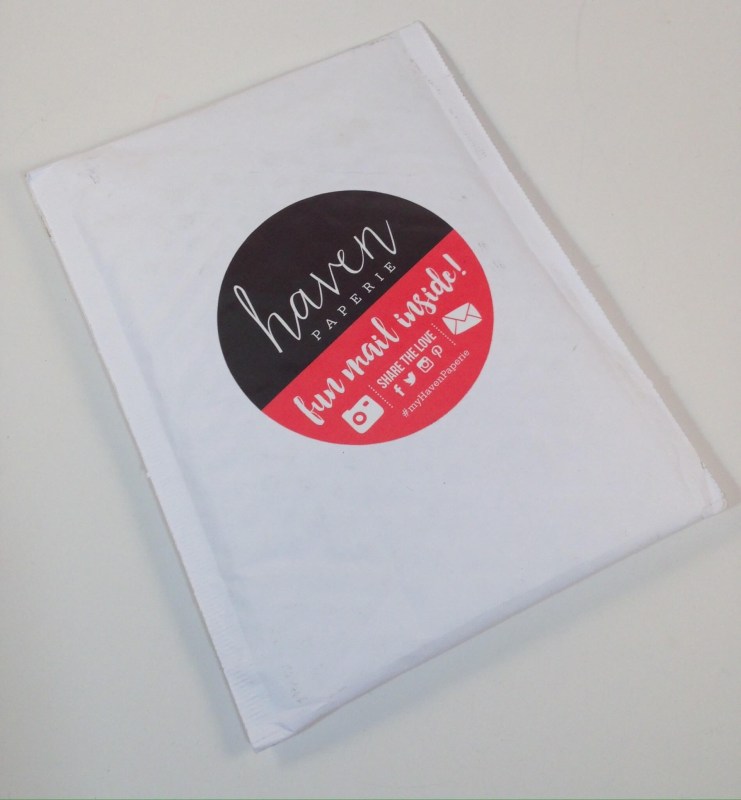 And this print!
Please note the weird cancellation policy for this subscription!
Cancellation Policy for Seasonal Subscription Renewals: Seasonal Subscription fees are non-refundable. You may cancel your Seasonal Subscription by contacting [email protected] within seven (7) days from receiving your last Beautycon Box. If you do not cancel within such period, you will be automatically charged for the next quarter. You will not be eligible for a refund for Seasonal Subscription fees paid prior to the quarter the cancellation takes effect.
Cancellation Policy for Annual Subscription Renewals: Annual Subscription fees are non-refundable unless you request a refund from[email protected] within twenty-four (24) hours from your initial purchase. You may cancel your Annual Subscription renewal at any time after you were billed for the then-current year by contacting [email protected] within thirty (30) days before the end of the then current year.
Visit Beautycon BFF to subscribe or find out more!
The Subscription
:
Beautycon BFF
The Description
: Each season, you'll get a gift box curated by Beautycon and our community of influencers of our ultimate must-haves.
The Price
: $35.99 per quarter