Clean Car Box is based out of Ontario and promises a box full of useful tools to pamper your car. There are two levels of box, Beginner and Premium. This is a review of the Premium Box. You can select a single month of this box for $60, or the beginner box for $35, though there are substantial savings on longer term plans. Shipping is $8 for my province, $15 to the US. [All prices in Canadian dollars!]
While I myself don't drive (the streets are safer!) my friend Emilie just bought her very first car, so she's helping me with this review!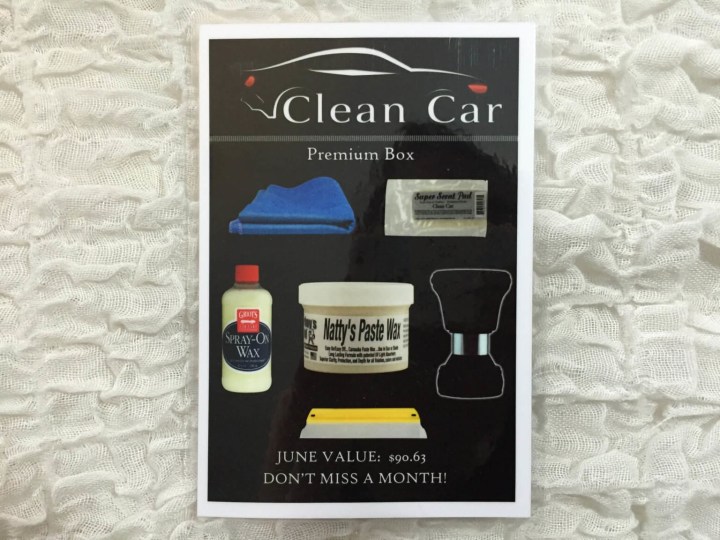 The product card is laminated and glossy, and features photos of all the items included!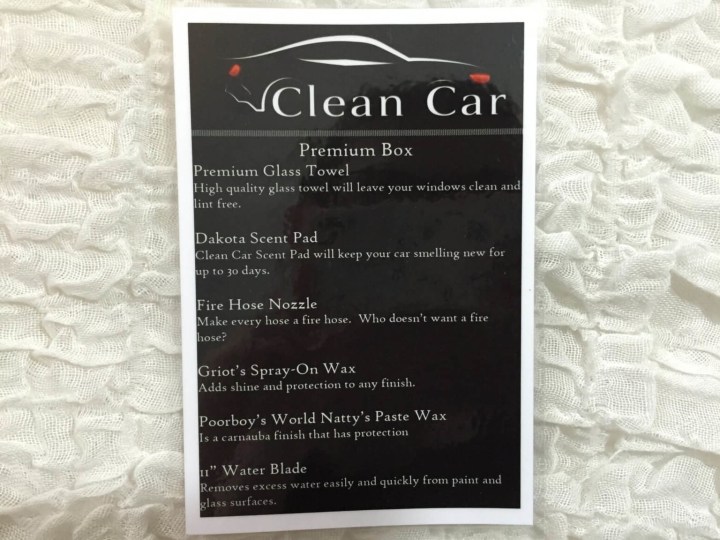 The reverse has textual details about what's included.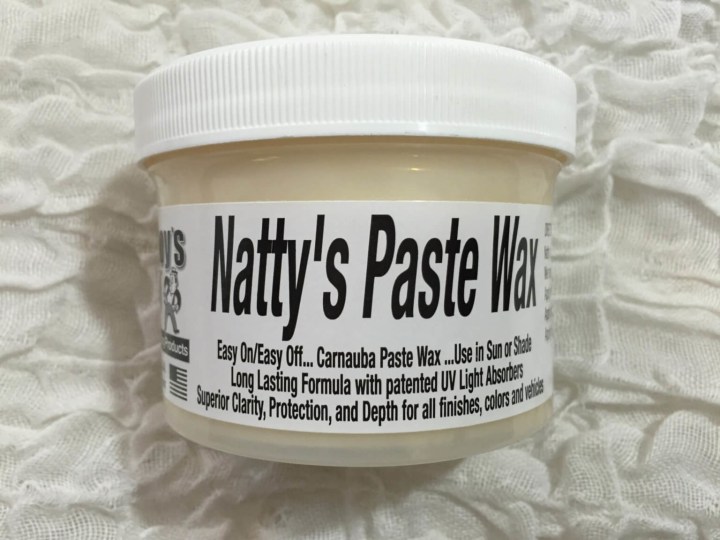 Natty's Paste Wax ($21.95 USD) This wax is long lasting and is meant to both protect the colour and finish from the elements and from UV damage. It's a traditional Carnauba paste wax and formulated with patented UV light absorbers.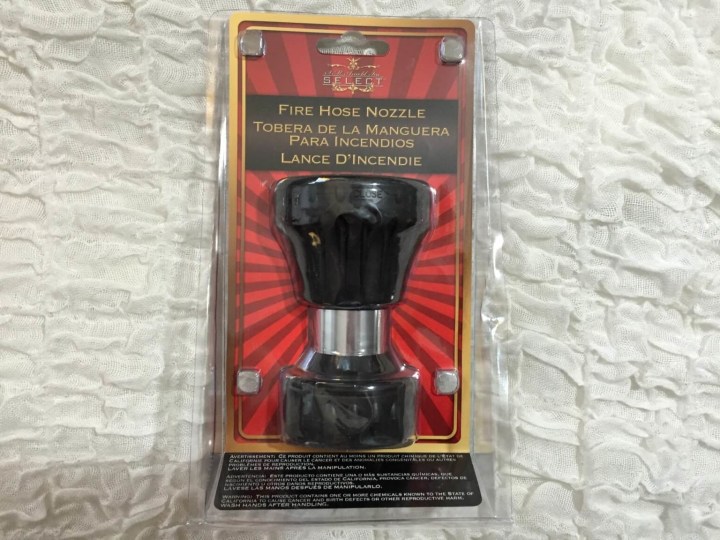 Fire Hose Nozzle ($17.50 USD) This turns your ordinary hose into a fire hose! The stronger pressure makes rinsing off grime and dirt a lot easier.
Dakota Super Scent Pad These scented air fresheners are meant to be tucked under your seat for up to 30 days of fresh scent. This definitely had that new car smell that everyone misses when its faded!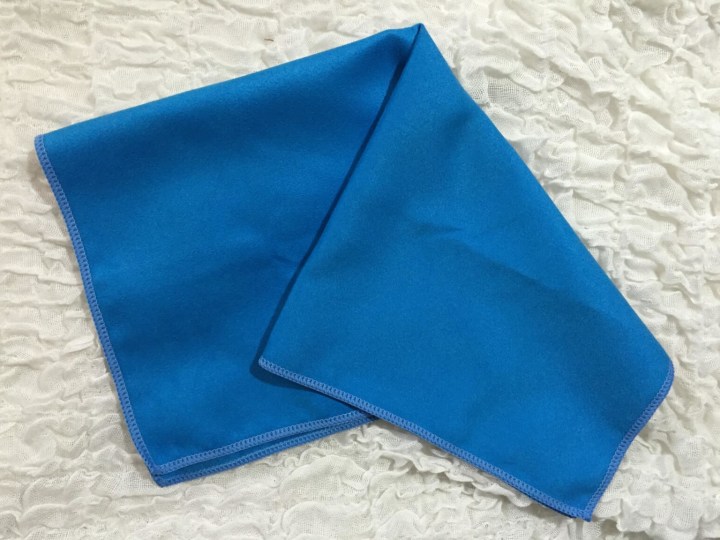 Premium Glass Cleaning Cloth I may have purloined this for myself. These are good for any type of glass, not just car windows!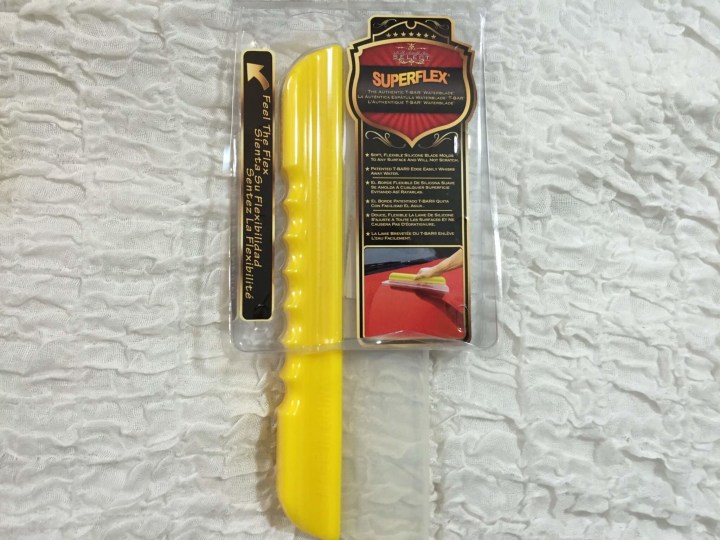 Superflex Water Blade ($17.95 USD) Silicone is ideal for drying a car because it doesn't scratch or leave marks, and it dries much faster than using a cloth towel. This waterblade is 12″ long so it'll get the job done fast!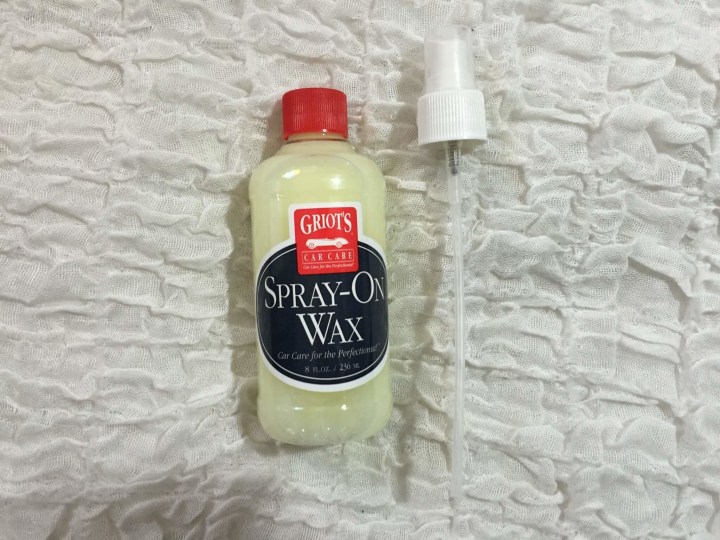 Griot's Spray On Wax ($5) This is a spray on wax for when you don't have time to commit to doing a full wax job. This would be great for after you've freshly washed and rinsed your car to make it shine!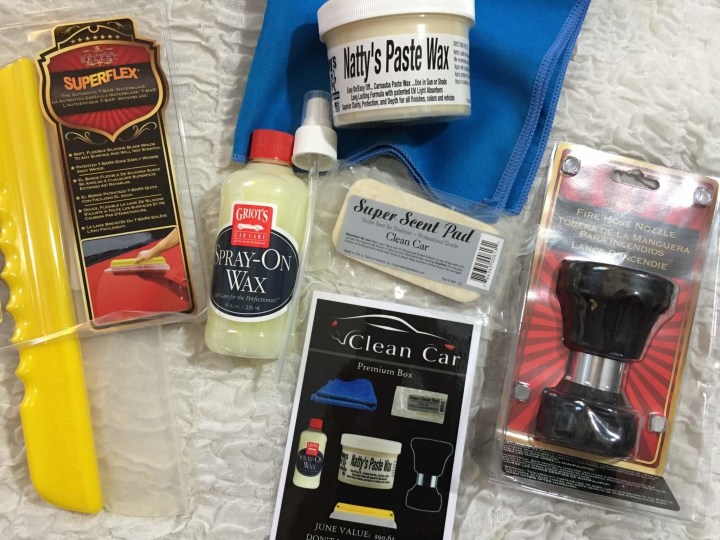 The June Clean Car box had a fantastic value, and many of the items were full size and will get a lot of use. If you want your car to be as sparkly and pampered as it deserves, this box is a great kit to add to your garage!
Visit Clean Car Box to subscribe or find out more!
The Subscription
:
Clean Car Box
The Description
: Clean Car Box! We are a 100% Canadian company. There are so many new and exciting car wash products, and so many tried and true waxes and polishes. Each month you will receive a specially chosen box of car detailing goodies. This will include our choice of liquid products, waxes, tools and microfiber towels. All premium products that will inspire you.
The Price
: $38.00 every month