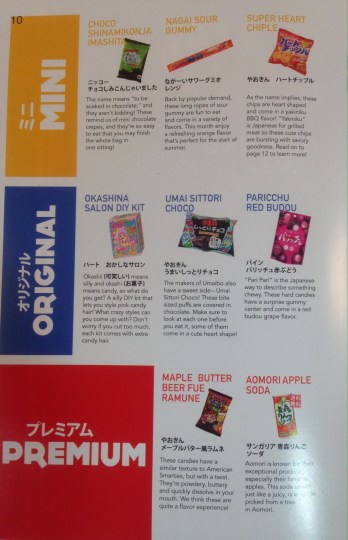 BRIKA subscription gift box delivers handpicked selection of high-quality and well-crafted goods, once a month, for three or six months. When you sign up, you answer a few questions including the hobbies, the favorite things and the passions of the gift recipient as well as the type of person they are (creative, bohemian, classic). So you can either send this gift to a loved one or to yourself. Each box will have a value of at least $30.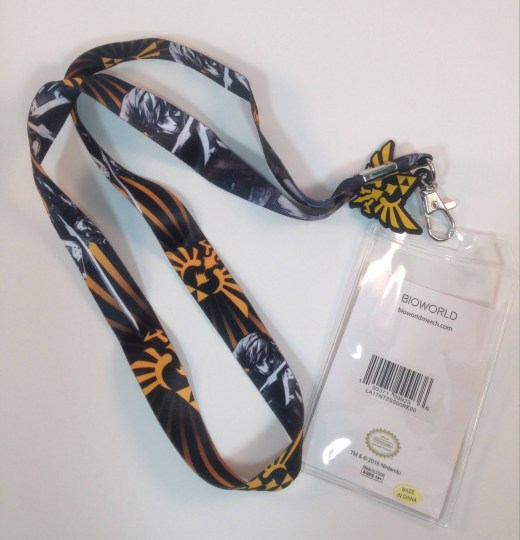 The box is absolutely adorable. I love the happy feeling it gives with the colours and the triangle dots. On the side, a reminder that "Everyone has a creative spark!" It made me smile!
Inside the box, everything is wrapped in a hot pink tissue paper. A notecard was included.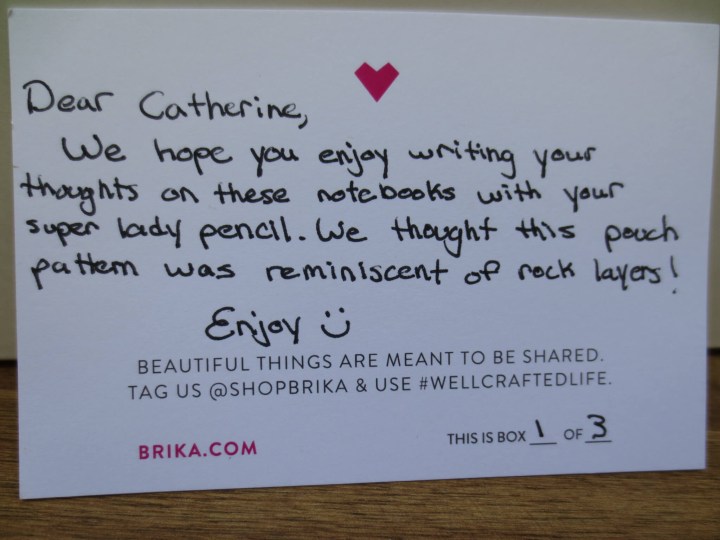 On the backside of the notecard, a nice handwritten note telling me what's in the box and also why it was chosen for me. In the questionnaire, I've mentioned I love rocks and writing (among other things!) so with that note, I knew I would love everything in the box. This is the first box out of three I will receive.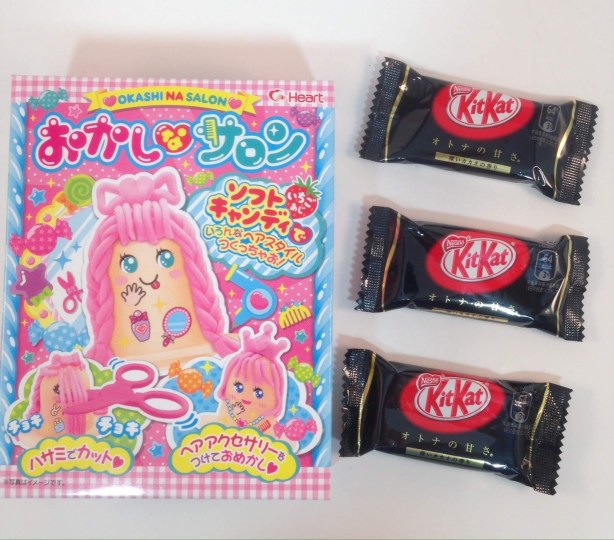 Oh the colours! I will usually choose something black and white for myself, so getting some colours in my life is awesome! I see a pouch, a notebook with bright colours and a pencil.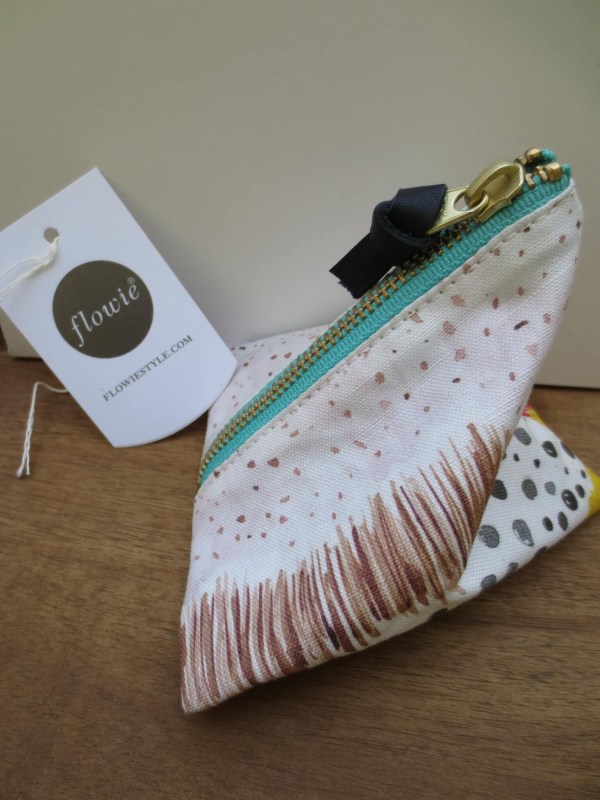 The triangular-shaped pouch from Flowie has a cute tribal pattern. The inside is lined with grey fabric. The pouch is made of nice canvas of mixed linen and cotton, and the lining is cotton. It's washable in the machine and it's handmade. There's a stripe of black leather on the zipper. I've been playing a bit with the zipper and it seems sturdy and well made. I really like it! It's not to big so it will fit in my purse, it's cute and it can lay flat easily.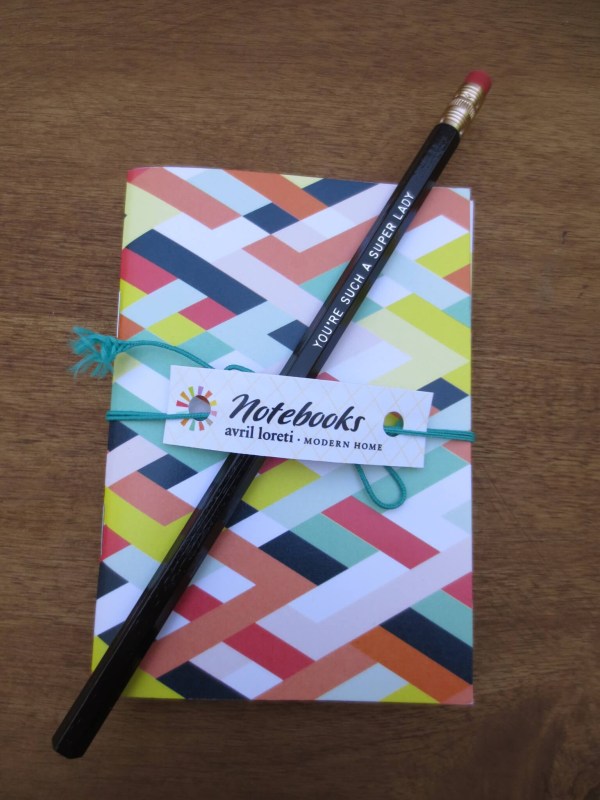 Two notebooks and a black pencil. They came nicely tied together.
Two notebooks from Avril Loreti Modern Home. Both have 30 blank pages. They are small enough to fit in a purse. The covers are made of cardboard and the paper is pretty thick, so ink should not be a problem with these. Once again, I love the colours! I prefer the left one, but they are both cute! I usually prefer notebook that can lay flat, but it usually means I get spiral notebook and then the spiral gets caught in everything. So I'm looking forward to give these a go and to carry one with me at all time!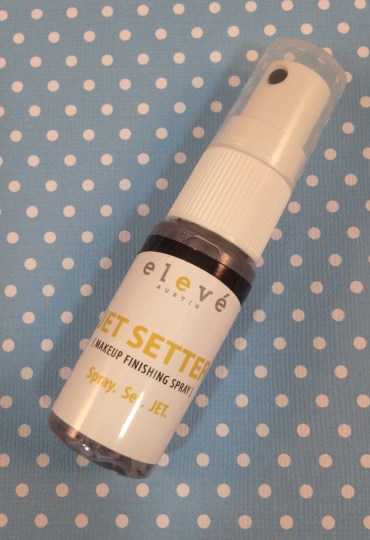 The last item is a pencil with a "You're such a super lady". Thanks! I think so too!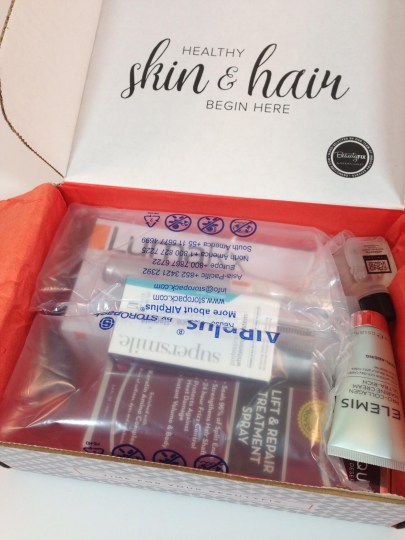 That was a nicely curated box! It made me smile a lot with all the fun colours and the thoughts behind each items. I can see which one of my answers got into this box. I don't know if it was on purpose, but I've noticed that the colour of the fabric and the notebooks went really well with the BRIKA colours! This box would be such a great gift to give to someone who likes handmade and fun items. Also, the pouch can be purchased in their online store.
What did you think of my personalized BRIKA gift box?
Visit BRIKA to subscribe or find out more!
The Subscription
:
BRIKA
The Description
: Experience the best of BRIKA without leaving your home. Our Subscription Gift Box features a handpicked selection of high-quality, well-crafted goods delivered to your doorstep once a month, 3X or 6X a year.Our Gift Concierge will work with you to design the perfect box for its recipient, whether they're your mom, a new mom, your sister or best friend. Send us your personalized message and we'll handwrite it onto a note to show how much they mean to you…or better yet, send this box to yourself as a special treat each month!
The Price
: $30.00 per month