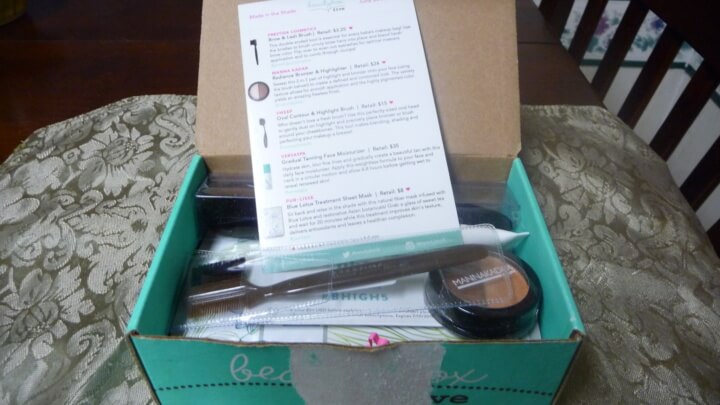 It's one hot summer and who isn't looking for some shade? This month's Beauty Box 5 is another winner in my book.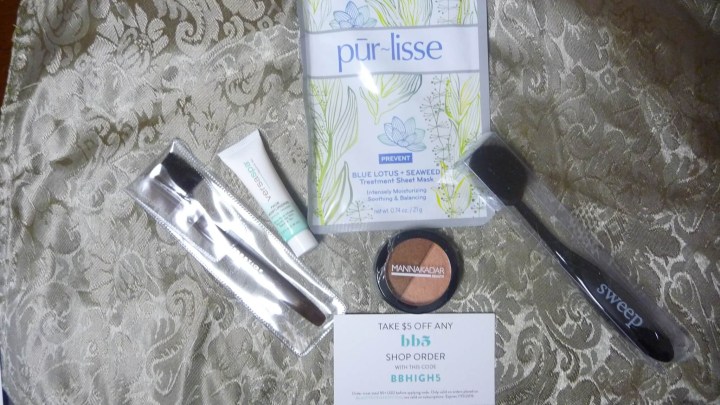 Beauty Box 5 is a monthly beauty box with 4-5 deluxe beauty samples (sometimes full size) in every box.  You'll get makeup, nail polish and accessories, haircare, skincare, and more.
The information card gives the details on each product, the retail value, and whether or not the item is full-size. 3 out 5 items in this box were full size items. I received  Prestige Cosmetic Brow & Lash Brush, Manna Kadar Radiance Bronzer and Highlighter, Sweep Oval Contour and Highlight Brush, Versaspa Gradual Tanning Moisturizer, and Pur-lisse Blue Lotus Treatment Sheet mask.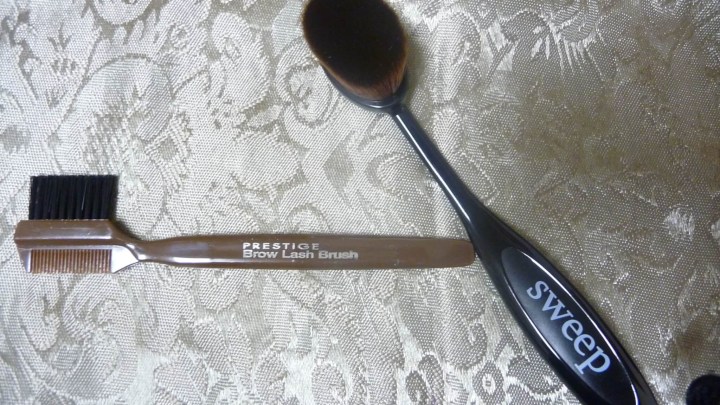 The first items in my box are the Prestige Cosmetics Brow & Lash Brush ($3.25) and the Sweep Oval Contour & Highlight Brush ($15). I needed a new eyebrow brush and one shows up. lol! It works perfectly to keep my brows in line and my eyelashes unclumped. The Sweep Oval Contour & Highlight Brush is a new type of brush for me. It worked well with the next item in the box. It is very soft and easy to clean. Both of these were full size products and Sweep Beauty's debut is this brush! Their website isn't even operational yet.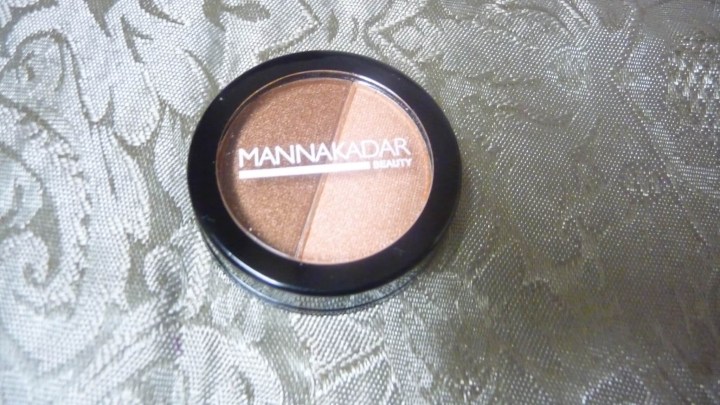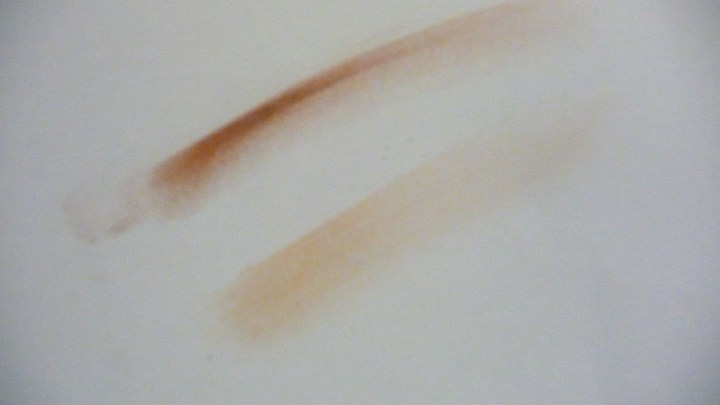 Next is the Manna Kadar Radiance Bronzer & Highlighter ($24). This a duo set for contouring when applying make up. It is a nice color, definitely a night shade. This was a full size product.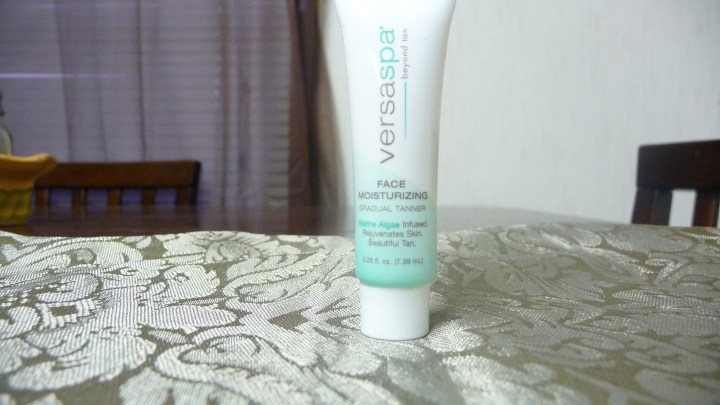 Now for the Versaspa Gradual Tanning Face moisturizer ($35 retail). It is a daily face moisturizer that hydrates your skin and gives you a gradual tanning on your face over time. I tried it but I am hoping I don't get to dark as I don't want to have to change my foundation…Again. LOL,  I know you probably hate that as much as I do. My sample is a 0.25 ounce size which made my sample about $4.38.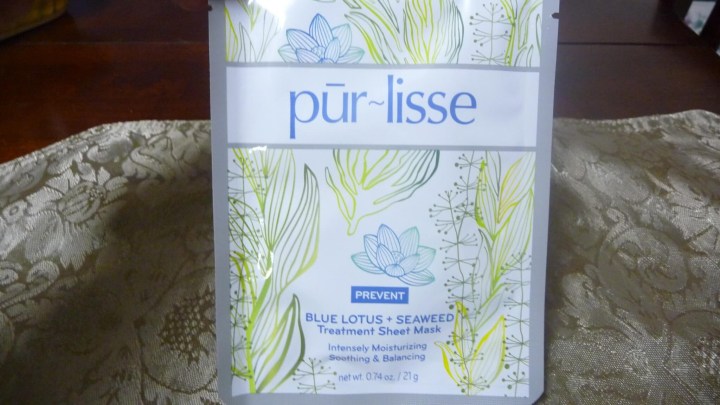 Last item in the box is the Pur-Lisse Blue Lotus Treatment Sheet Mask ($8). This a moisturizing mask that I am sure if you have tried before, absolutely loved. I know I do. I just place the mask on my face and sit back and relax for about 20 minutes. It has a  cool sensation and a sweet fragrance. It leaves your face feeling refreshed. Just like your own mini spa treatment. Sorry no pics of me this time. This too was a full size item.
I enjoyed my box very much, which had a retail value of over $50! I hope you enjoy your box as much as I enjoyed mine. Keep treating yourself, you deserve it!
What do you think of Beauty Box 5? You can get a free Marsk Mineral Eyeshadow in your first box when you subscribe – just use this link!
Visit Beauty Box 5 to subscribe or find out more!
The Subscription
:
Beauty Box 5
The Description
: Beauty Box Five is a beauty and makeup subscription box that delivers 4-5 samples to your door. Products are usually quite unique and different from other boxes
The Price
: $12.99 per month