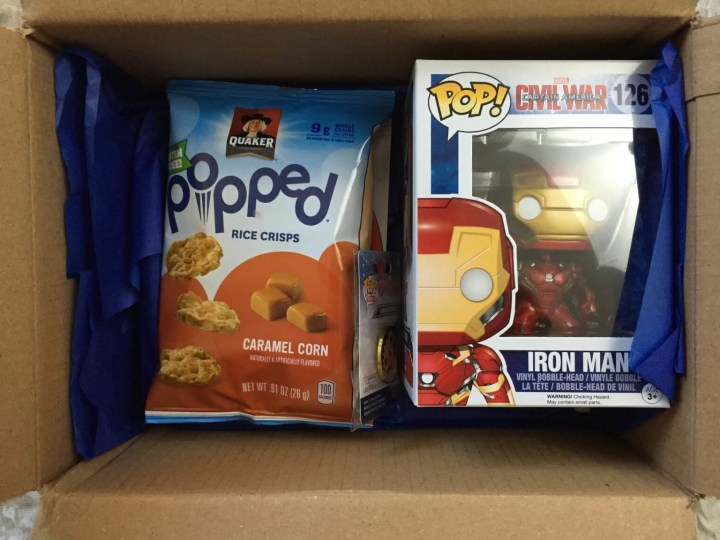 Unlimited Notions made a grown woman squeal with happiness when she opened April's box. I'm kind of a Marvel fanatic — specifically Iron Man and Tony Stark in all manners of material whether it's the films or the comics. Civil War is out this Friday, and the last few months have seen many themed boxes popping up left and right. This box was a total surprise when it showed up — which explains my slight over-reaction.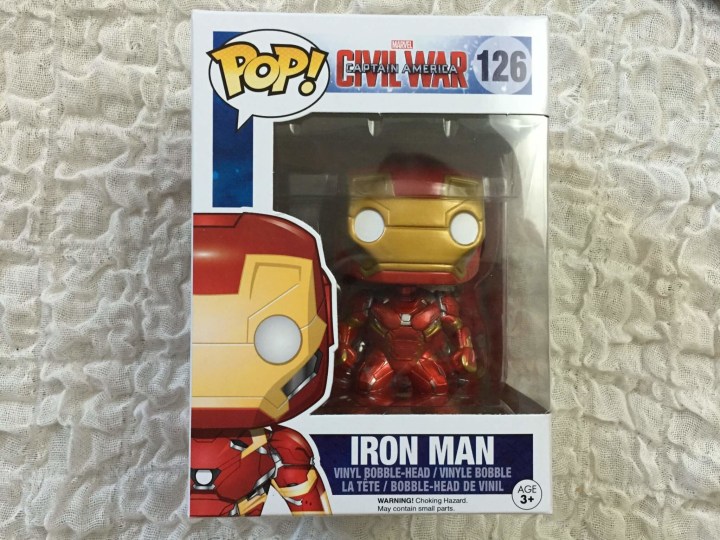 Funko Iron Man Pop Vinyl ($10.99) He's so cute! I really want the Hot Topic exclusive version of this, too. The detail in the new Mark 43 armour is awesome, and the shiny red metallic paint is perfect.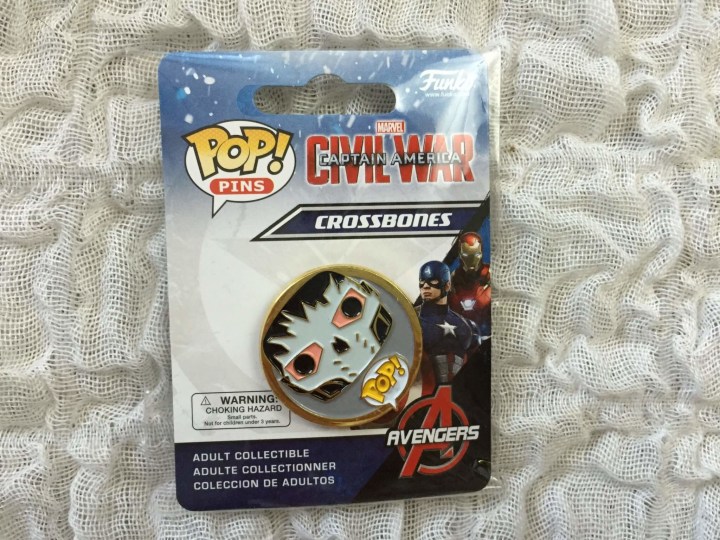 Crossbones Pop Pin ($7.99) This is my first Pop pin, and he's going on the hoodie I'm wearing to the Civil War premiere! I love the art for these pins; they manage to make even creepy Crossbones look cute.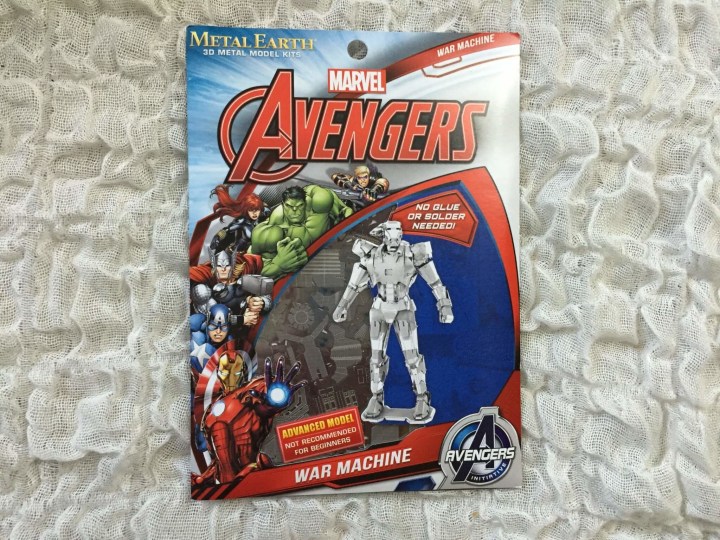 Metal Earth War Machine 3D Model Kit ($15.00) Rhodey! Rhodey needs more love, you guys. I mean, he's put up with Tony Stark since their college days at MIT, so he was a superhero even before he was War Machine. This kit is sheets of metal pieces you assemble to make a model of War Machine. The label says it's an advanced model, so I will probably end up rage quitting at some point.
Civil War Tee ($10?) Well, I'm firmly #TeamIronMan, so I'll be wearing the appropriate shirt on Friday, but this is another solid contender if you haven't made up your mind yet!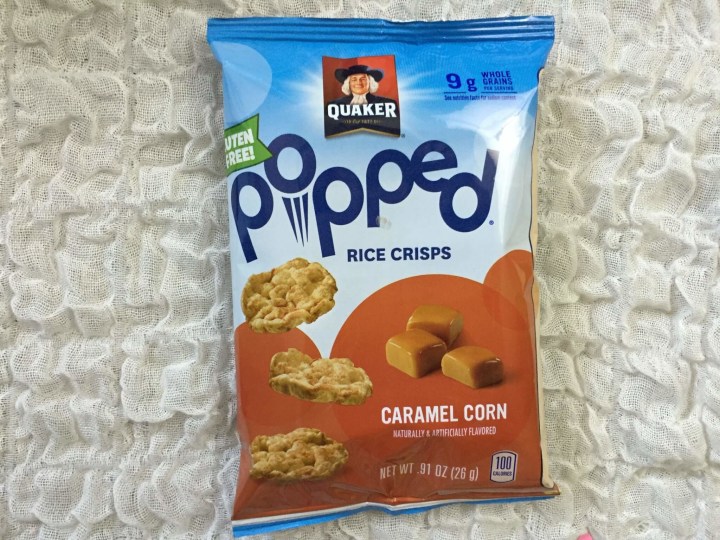 Popped Rice Crisps SNACKS. I can always use snacks, especially these which I love almost as much as the cheese ones. They're gluten free, too!
Bias aside, I think this box is great — wearables and pop vinyls are always awesome in boxes, and the other items were curated well too! I'm all geared up for Civil War now, and if anyone trash talks Iron Man, I'll stab them with my new pin.
What did you think of Unlimited Notions? Don't forget to check out our list of subscription boxes that are perfect for MARVEL fans!
Visit Unlimited Notions to subscribe or find out more!
The Subscription
:
Unlimited Notions
The Description
: Each month you receive a uniquely curated mysterious collection based on your personal choices. Imagine the coolest toys and collectibles wrapped up with unique tees, jewelry, kitchenware, games and whatever else our elves can dig up. Unlimited Notions brings the magic of the holidays, your best birthday and the discovery of cool Nerd gifts to your door every month.
The Price
: $15.99 per month