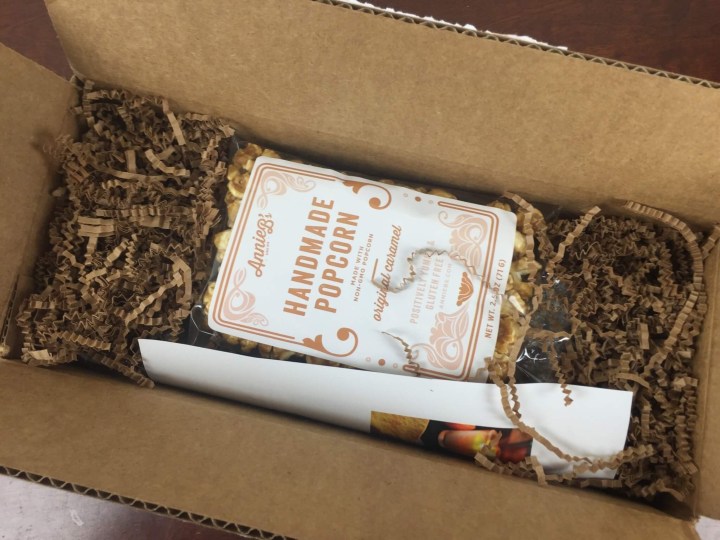 Another amazing Serendipity for just $10! I love it! Serendipity by LLB is a bi-monthly subscription that provides a little something extra in between the regular Little Lace Boxes, as well as a fun way to deliver serendipitous discoveries right to your door.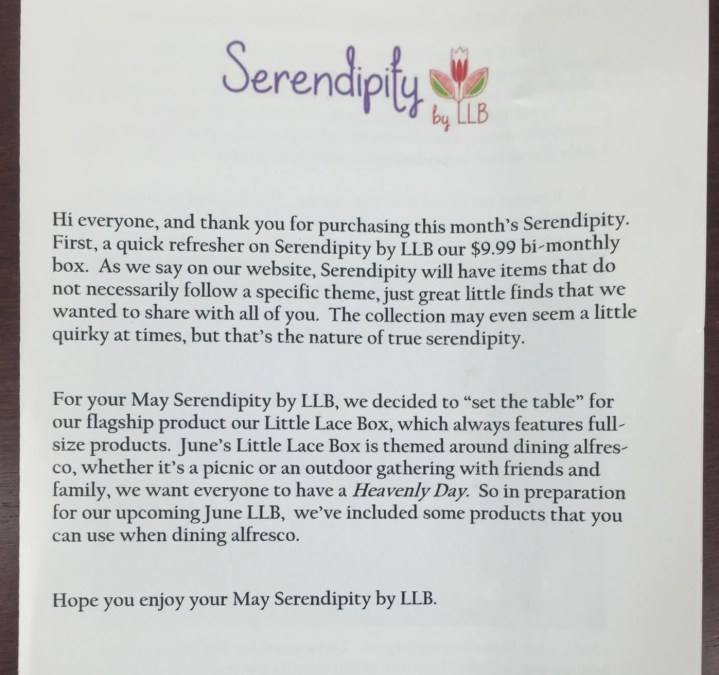 It's only $10 every other month – so it's a bit difficult to resist this small indulgence!  This subscription isn't meant to have a theme and is a box (or bag) of really fun surprises.
SPOILER ALERT! Spoiler for the June Little Lace box below – you can also go straight here to read the details on the June LLB!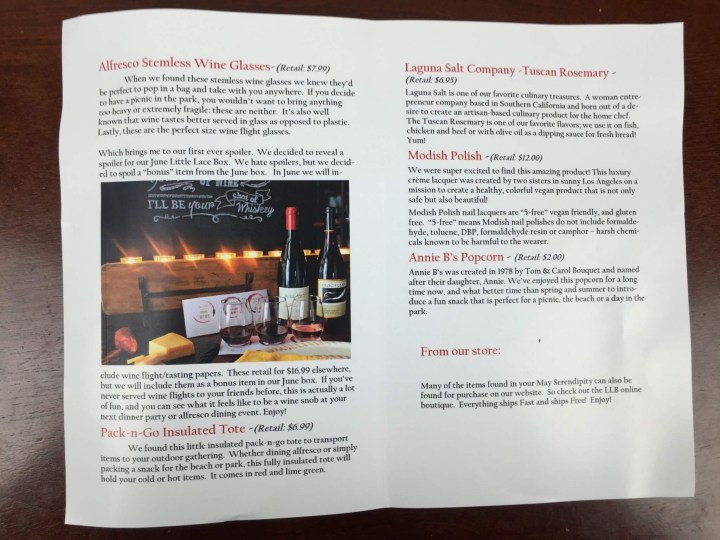 The information sheet gives quite a substantial amount of information for an inexpensive subscription, which is nice!



Everything in the May Serendipity by LLB!
Alfresco Stemless Wine Glasses ($7.99) Hooray! While they're not monogrammed like my LLB glasses (yes, they sent monogrammed glasses a while back – heartbroken that I broke one!) these are super useful and much needed. I love my wine, and I love my wine in actual glasses – that must be stemless. Score!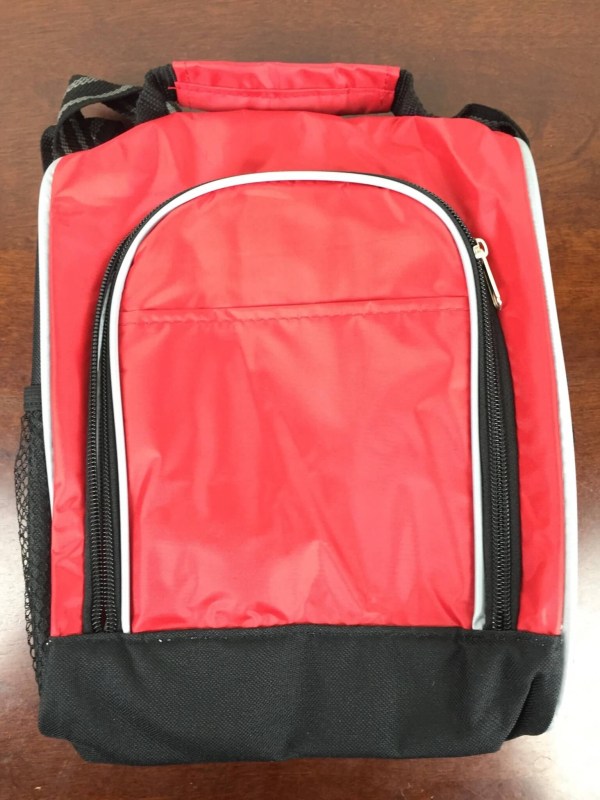 Pack-n-Go Insulated Tote ($6.99) This is basically an inexpensive promo item but I don't mind, because it's absolutely perfect for the front seat of the car. We have a lengthy road trip upcoming that involves an amusement park where this will also be welcome. My husband loves that he can use it too
Modish Polish in Apple of My Eye ($12)  Oh, this is a glam version of fire engine red, just a bit darker. I love the bottle and the polish itself is vegan, gluten-free, and 5-free.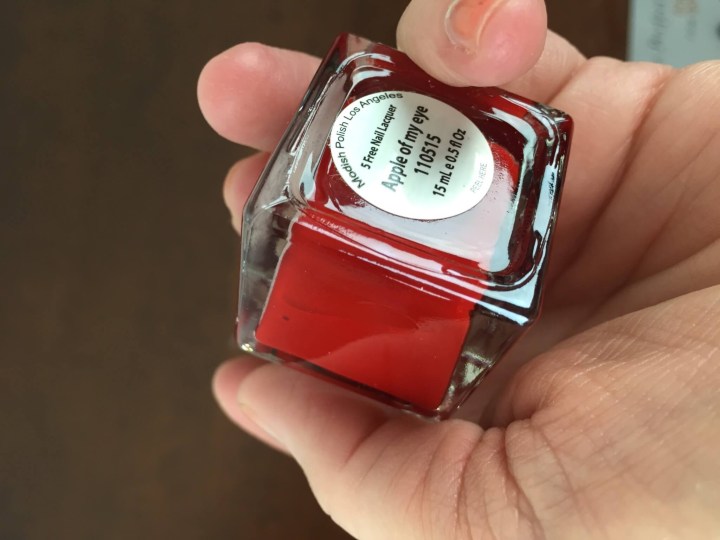 My Aunt Vicky (who writes most of our very popular vegetarian Hello Fresh box reviews) just sent me a text begging for RED polish and I'll be sending this along to her, because it's perfect!
Annie B's Popcorn ($2) Subscribers received (I think) caramel or cheddar. I would have gone for some Chicago mix (both those together) but this was really good – and super fresh. My son looked at it, puzzled, and I told him that it was popcorn with candy on it, and he popped it right in, of course! Apparently Annie's doesn't do Chicago – they do caramel, white, and cheddar "triple threat" and we will obviously have to try that. I just ate a large meal 2 hours ago but I nevertheless stuffed my own face with half the bag.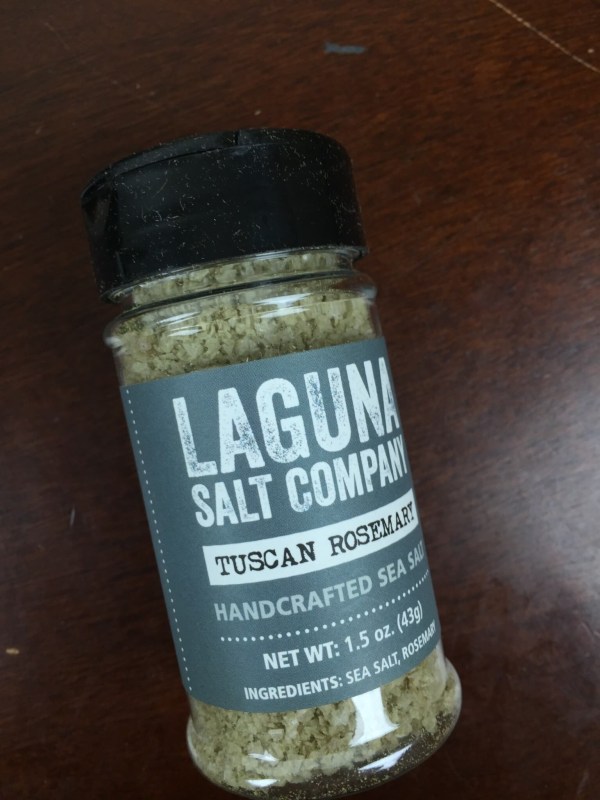 Laguna Salt Company – Tuscan Rosemary ($6.95) MMM yummy! This is handcrafted sea salt with tuscan rosemary, and I have visions of sprinkling it on a thick steak, then all over some olive oil, and dunking some bread in it. Rosemary is my favorite summer flavor, next to basil, of course! (Ok I could name 50 summer flavors I love).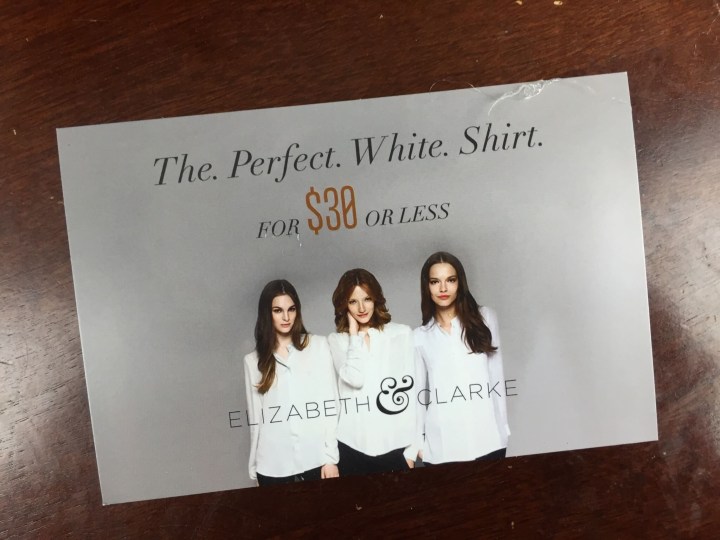 The box also included a coupon for Elizabeth & Clarke! Find a coupon, reviews, and more information about this fab subscription in the directory!
Love this subscription as always, it's such an incredible value and fun too! The total value was about $36 and we'll use everything! This subscription is currently sold out but we'll post again when it's available!
There are no coupons or deals on Serendipity (which is price-wise cheap!) but you can use the codes below to save on the regular Little Lace Box subscription! Check out the June LLB spoiler and annual subscription bonus box deal!
Save $15 on an 6 month subscription (3 boxes). Use coupon code HELLO15.

Save $30 on an annual subscription (6 boxes). Use coupon code HELLO30.

Take $10 off your first box. Use coupon code HELLO10.
Visit Serendipity by LLB to find out more or to subscribe!
The Subscription
: 
Serendipity by LLB
The Description
: Get a fun surprise of delightful odds and ends in the "off" months of Little Lace Box in a dazzling red pouch!
The Price
: $9.99 every other month