Little Passports World Edition is a world travel exploration subscription box for kids ages 6-10. The box works on a sequential cycle. Every subscription starts with the introductory box and moves through the same cycle of countries regardless what month you begin your subscription.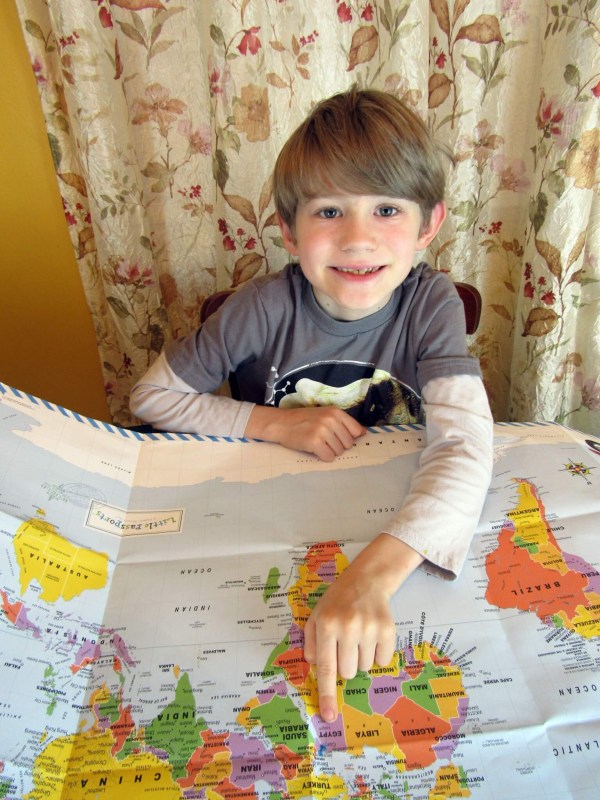 We are heading to Egypt! J, age 7, is very excited that we are heading to Egypt this month.
J, age 7, noticed that the envelope was heavier this month. Now we know why! Egypt has lots of cool things such as mummies and pyramids.
The letter and information card explain how the subscription works. I included it again this month because it is helpful.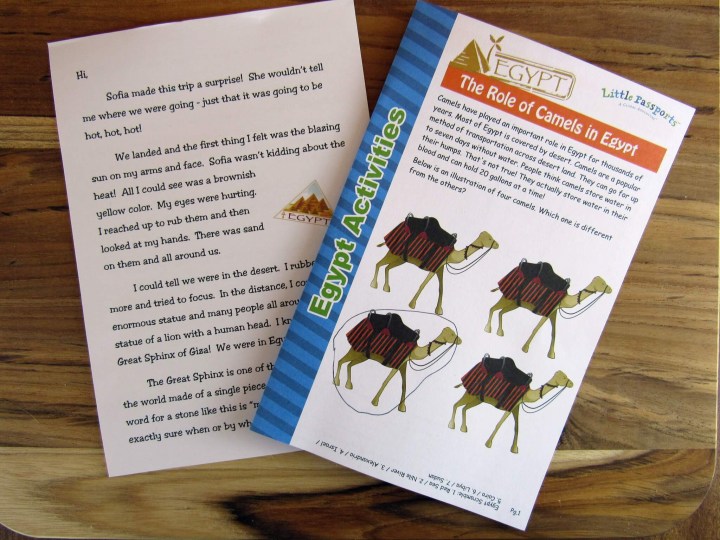 Sam and Sophia have a wonderful journey around Egypt.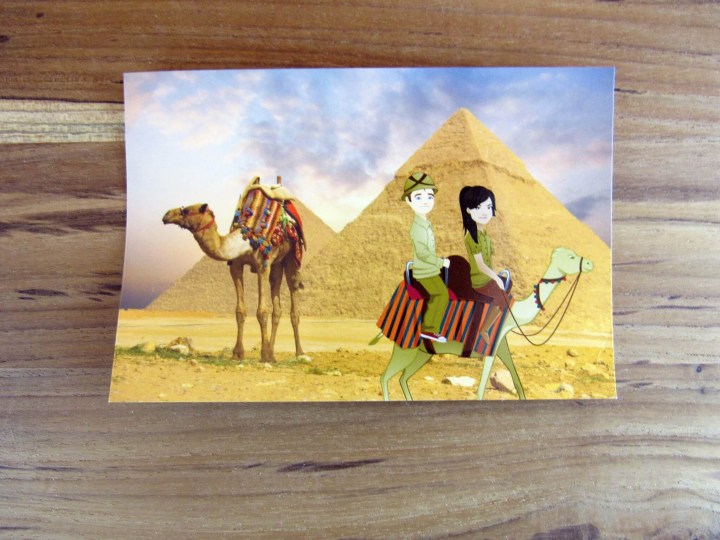 J loves the Pyramids of Giza postcard.
He is fascinated by the hieroglyphics. He wants to learn more about them.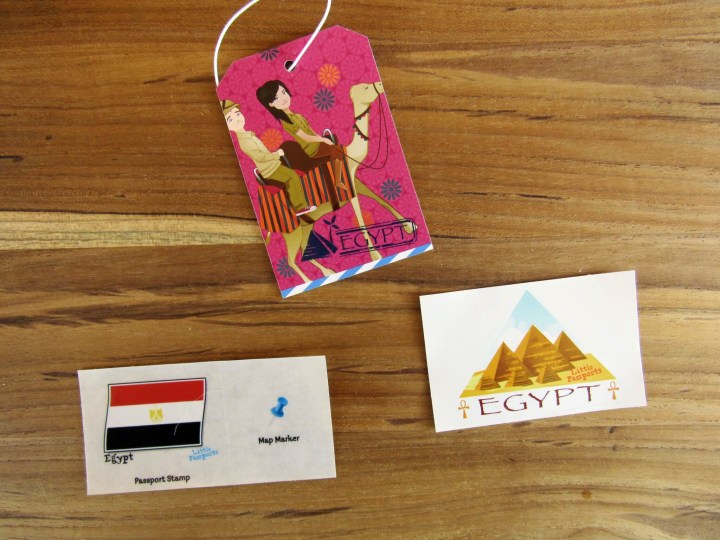 J is ready to move onto the next part of Little Passports!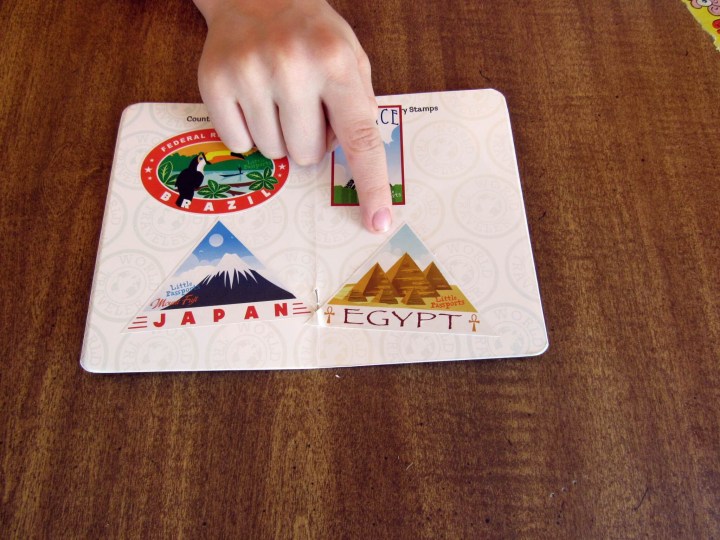 He cannot wait to be a world traveler one day!
The souvenir for Egypt is a Dig Kit. He wants to do this kit with his aunt later in the week. I wonder what he will find?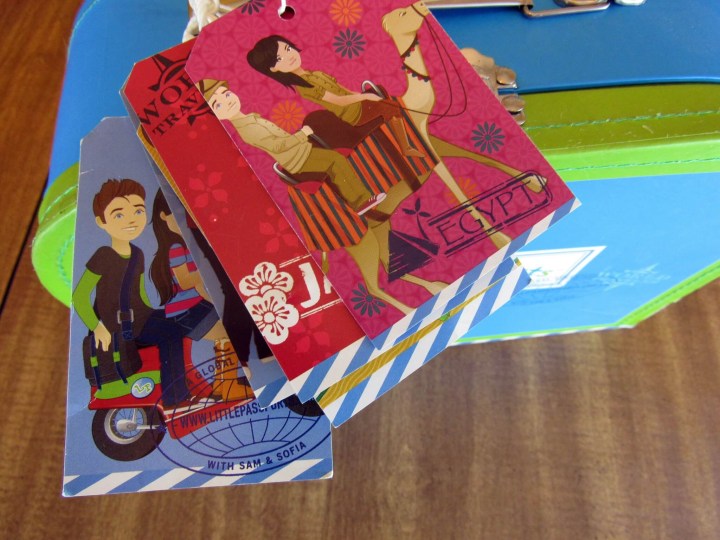 His luggage tag collection is growing. There is a code on the back that allows you to participate in fun online activities!
J had a blast with April's Little Passport. We have much more to learn about pharaohs and pyramids. I love how Little Passports leads us on a journey to extra learning. J can't wait to dig up his treasure from the pyramid!
What do you think of the Little Passports World Edition Box? Share below!
Visit Little Passports to subscribe or find out more! Save $15 on annual subscriptions with coupon code WELCOME15.