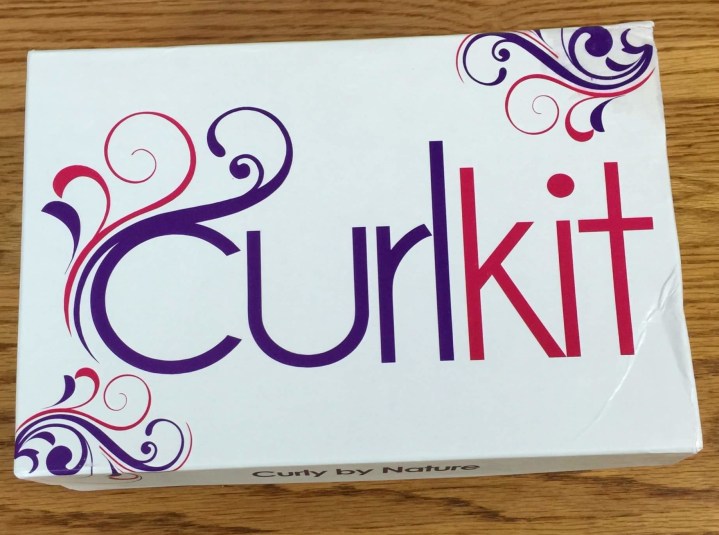 Curl Kit is 6-9 full size and sample sized products for curly hair at the low price of $25 per month. All products are natural and contain no sulfates to truly bring out the best in your hair.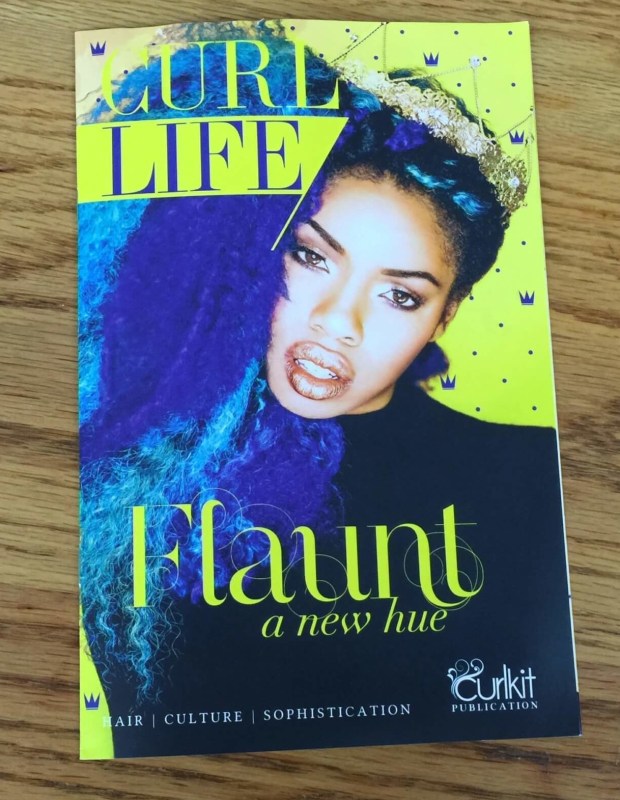 Curl Life by Curlkit Publication is an amazing little pamphlet/magazine.
Of course there are ways to connect on social media but this pamphlet packs a lot of content. The editor's note this month is on finances, there's an article on spring cleaning your hair and an interview with a woman who is going on a natural hair journey. I actually read it from start to finish.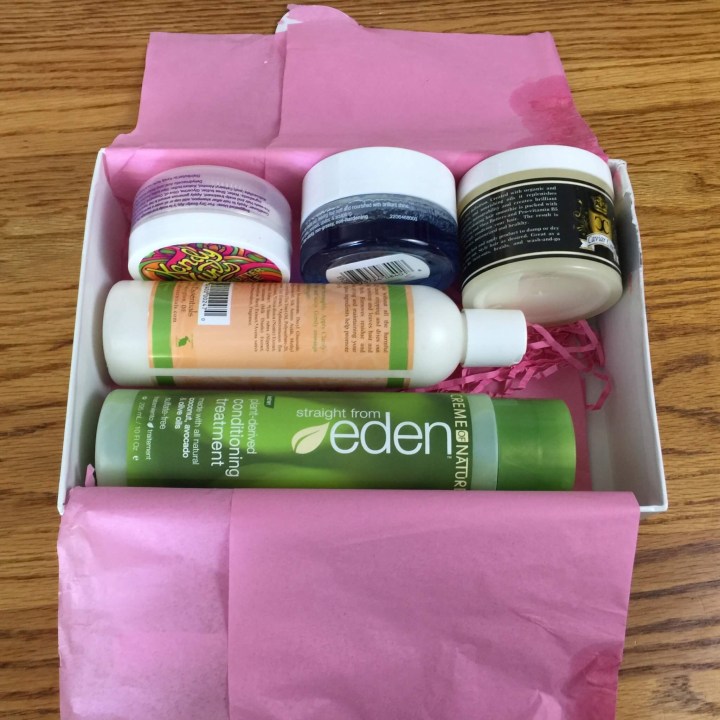 The packaging is simple and uses as much of the box as possible. I just wish that the lids would have been double checked in order to not have the leakage that I experienced.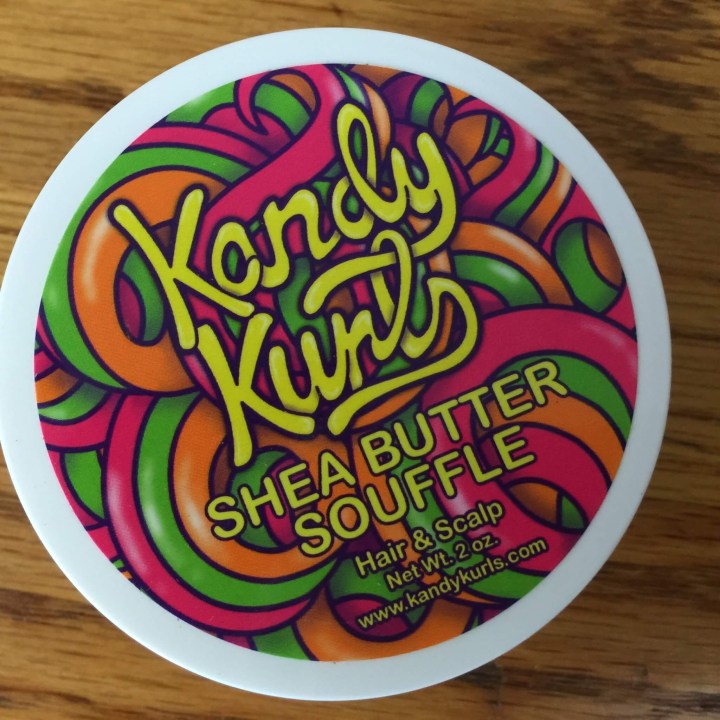 Kandy Kurls Shea Butter Souffle, 2 oz., normally retails in a 4 oz container for $9.99. This mixture of essential oils not only smells great but is super light and doesn't weigh down my curls. I plan on using this for the pre-wash benefits and to help my dry scalp.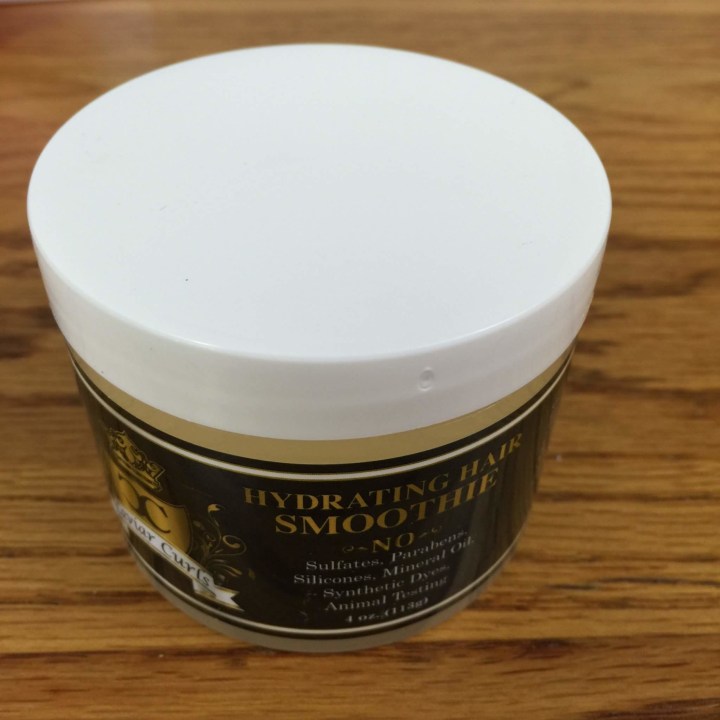 Caviar Curls, Hydrating Hair Smoothie is free from all the bad stuff like sulfates, mineral oil and synthetic dyes to name a few. The texture of this product is like unset pudding and that was terrifying to me, as I have texture issues. I did solider on and rub this into my curls, it's amazing. There is definition in each curl and none of the crunch that comes with other products.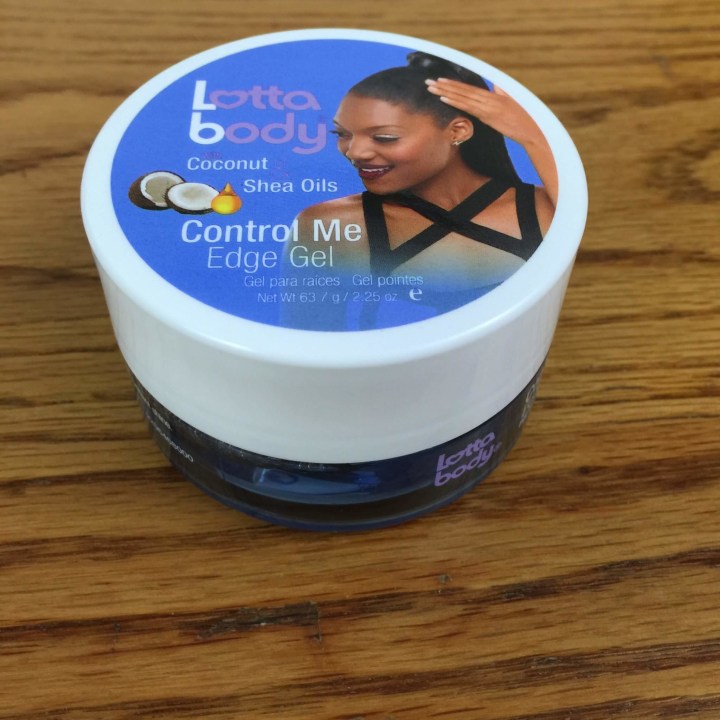 Lotta Body Control Me Edge Gel is a $5.99 value. This gel is great for controlling fly away hairs when doing sleek up styles. A little goes a long way.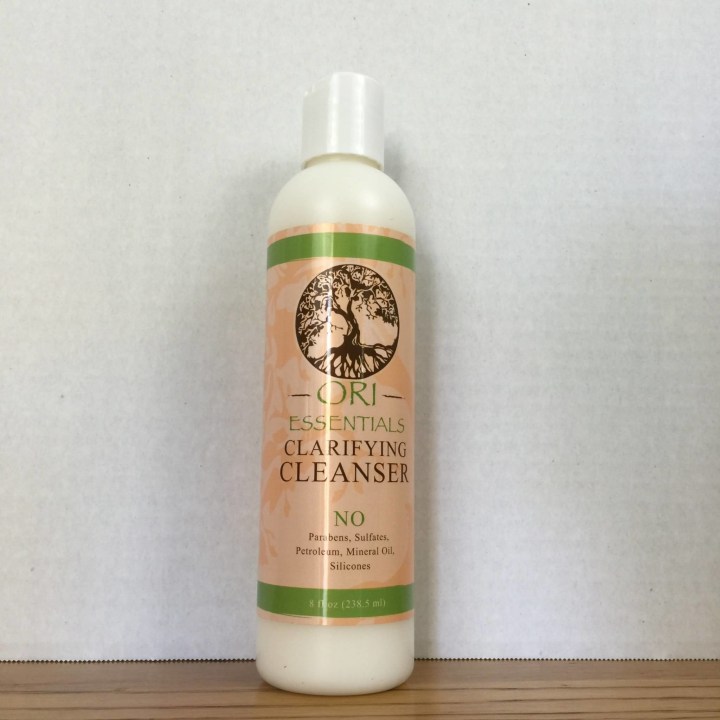 Ori Essentials Clarifying Cleanser, retails for $13.99 for the 8 oz bottle. This product boasts cleaning hair without all the harmful ingredients that cause stripping. It was strange to use a cleanser that didn't lather and I felt like my hair was left dry and coarse. The website for this company is down – this may be a closeout product because the company looks to be shut down.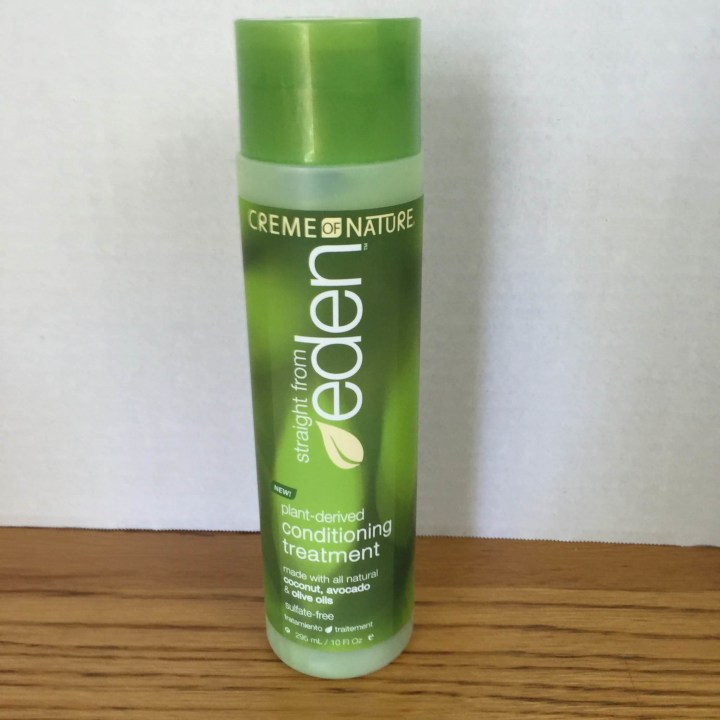 Creme of Nature Straight from Eden Conditioning Treatment, full size value for $6.47. Had I read the directions prior to using this product I would have liked it better. This is really a deep conditioning treatment that is meant to sit on the hair for up to 15 minutes. I will be giving this one a second try.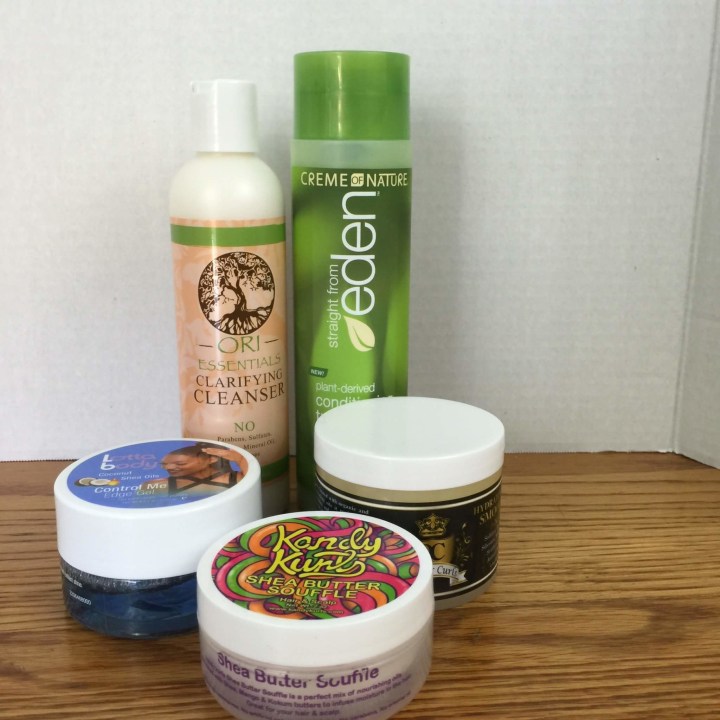 Hair product is never cheap and getting stuff picked by curly hair experts is great because I know that each item received is the best of the best. I look forward to seeing what natural hair products can do for my hair and scalp.
Have you tried CurlKit?
Visit CurlKit to subscribe or find out more! Use coupon code 10OFF to save 10% on anything!
The Subscription
:
CurlKit
The Description
: Each month, CurlKit sends out a selection of 6-9 samples that their team of online experts, researches and even tries themselves. In each CurlKit you'll receive everything from pomades and conditioners to natural hair tools, from well-known brands as well as emerging gems.
The Price
: $25.00 per month