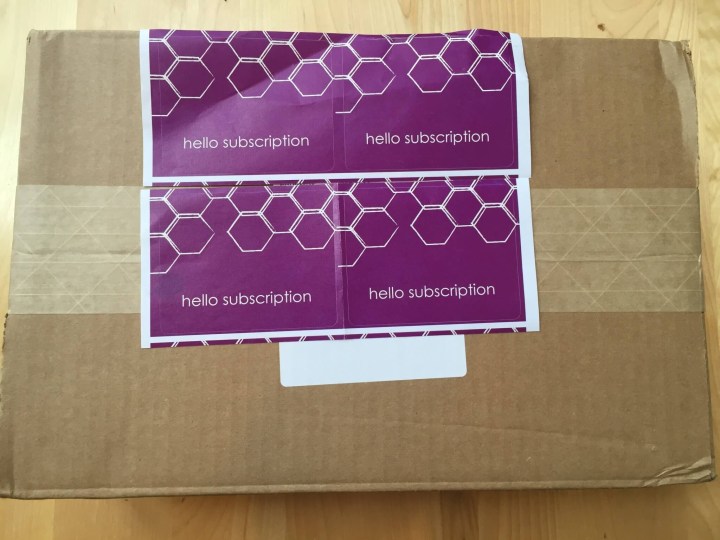 California Wine Club is a monthly subscription that sends two (or more) bottles of wine from California to your house every month. They specialize in wines made from small producers (those who release less than 10,000 cases each year). Although they have five official wine clubs, they are happy to provide their customers with a club that is specially curated to their customers' needs. In fact, club members receive their own Personal Wine Consultants who can help tailor the club to meet their needs.
I was very excited to receive my second shipment of wine! I subscribed to the Premier Series, which costs $39.95/month plus shipping. If you love the bottles that you receive, you may order additional bottles from the club at a significant savings.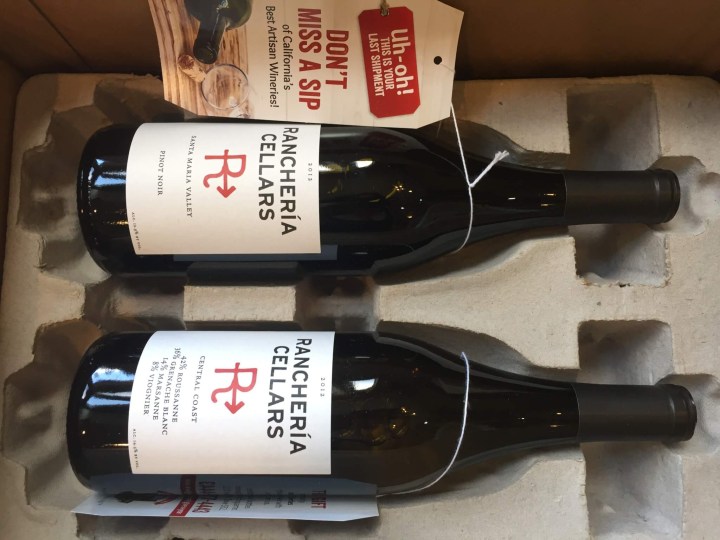 The wine arrives well packaged in recyclable inserts.
This month's shipment included a bottle of red and a bottle of white wine, a sale listing for those interested in ordering additional wine, a pamphlet including information about places to visit in California wine country and tasting notes and information about Rancheria Cellars.
I enjoyed reading through all of the information they sent. I especially enjoyed the map of recommended stops in California wine country. Recommendations included bed and breakfasts, restaurants and bookstores. I'll have to check some of these out the next time I'm in California! (As a side note, I was very sad to hear that Tra Vigne had closed in St. Helena. It was a staple of my youth.)
The California Wine Club wants to make sure its members are happy with their purchases. They include a scorecard with every shipment to make sure everyone loves the wine they send out. If for some reason a member is unhappy with a shipment, they can call California Wine Club to receive a replacement. All shipments are 100% guaranteed.
This month's selections were both produced by Rancheria Cellars. I enjoyed reading about the two selections and the wine maker who produced them.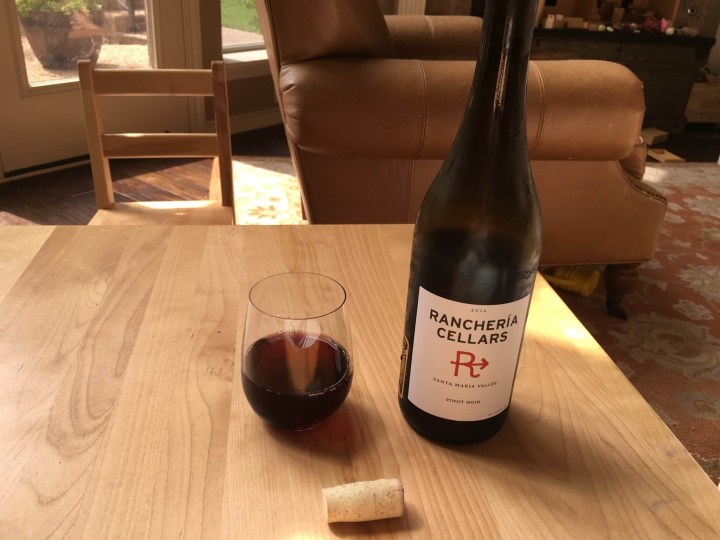 Rancheria Cellars 2012 Santa Maria Valley Pinot Noir ($24; reorders $11.99) is very fruit forward. It tastes jammy. While I prefer more earthy notes in my Pinot Noirs, it's always fun to try a new bottle of wine, even if you wouldn't select it again. Produced by winemaker Doug Margerum with grapes sourced from other small producers, the California Wine Club recommends pairing this with grilled fatty fish, duck or beef bourgogne. Only 900 cases were produced.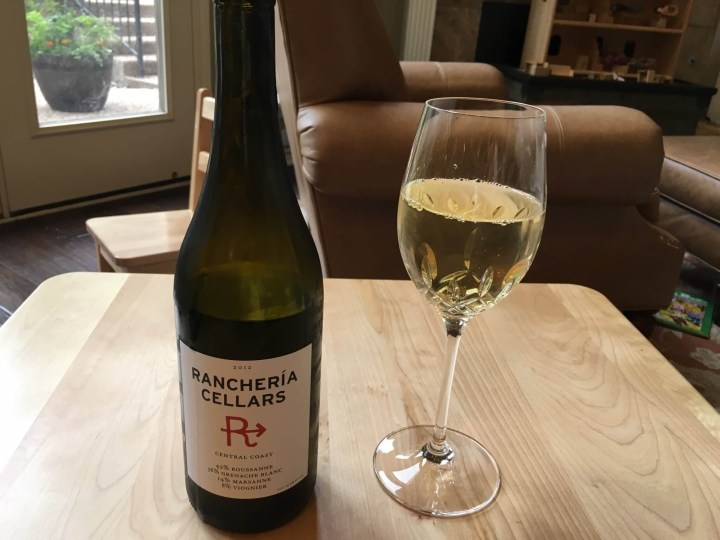 Rancheria Cellars 2012 Central Coast White Blend ($19; $10.99 for reorders) is composed of 42% Roussanne, 36% Grenache Blanc, 14% Marsanne and 8% Viognier. This Rhône-style blend would make the perfect introduction to wine. It's sweet, but not overly so. It's buttery, but not too buttery. It has no lingering finish. It's light, fruity and pleasant with minimal minerality. In short, it's as accessible as wine gets! Since only 700 cases were produced, if you'd like to try it, now's the time. The California Wine Club recommends pairing it with spicy Asian food, cheeses, charcuterie and stone fruits.
I enjoy this subscription very much. I think the enclosed notes are great, and I love trying new wines by small producers that I never would have known existed were it not for the California Wine Club. I look forward to receiving many more shipments in the future!
Here are some deals from California Wine Club!
Gift a quarterly Premier Series Wine Subscription and we'll pick up the shipping. Delicious 2-bottle wine deliveries will be sent each quarter (for a total of four fabulous deliveries). Use this link to get the deal. A $52 value! Expires 06-30-2016

Order a gift of two months or more and The California Wine Club will include a bottle of $40 Romanian bubbly on the house in the first shipment! Use coupon code  BUBBLY16. Expires 06-30-2016

Try Premier Series and get two bottles of bonus wine in your first shipment free with! Added bonus: A $25.00 wine credit to use later. Use coupon code  2EXTRA. Expires 05-31-2016
Visit California Wine Club to subscribe or find out more!
The Subscription
:
California Wine Club
The Description
: Get 2 bottles from a featured California Winery (or more!) delivered to your door every month. A great way to learn about wine and the California wine scene, perfect for the wine novice or aficionado. Cancel any time.
The Price
: $53.00 per month