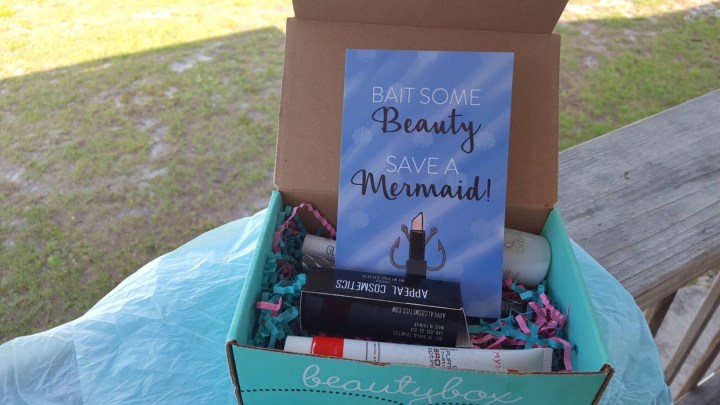 It's getting to be a nice sunny summer and this month's Beauty Box 5 theme is definitely a match. This month's theme is Bait Some Beauty Save A Mermaid!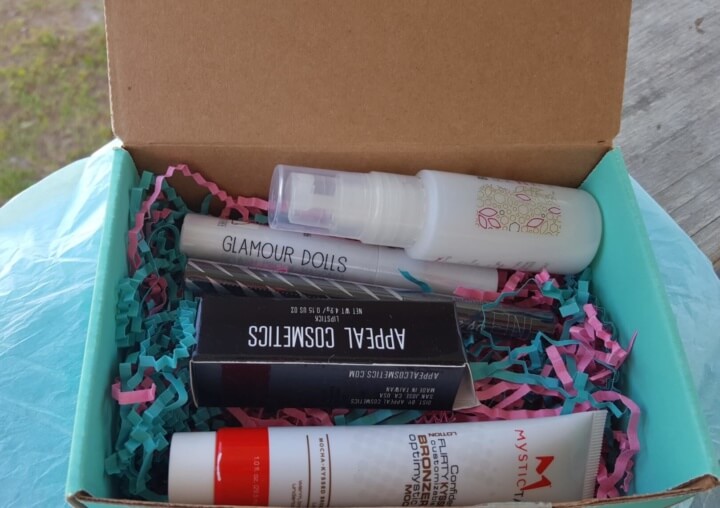 Beauty Box 5 is a monthly beauty box with 4-5 deluxe beauty samples (sometimes full size) in every box.  You'll get makeup, nail polish and accessories, haircare, skincare, and more.
The information card gives the details on each product, the retail value, and whether or not the item is full-size. 3 out 5 items in this box were full size items. I received  Briogeo Rosarco Milk Repairative Leave-in Spray, Appeal Luxurious Lipstick, Mystic Tan Bronzer Lotion, Glamour Dolls Mermaid Lashes Splash Proof Mascara, and Elizabeth Mott You're So Fine Liquid Liner.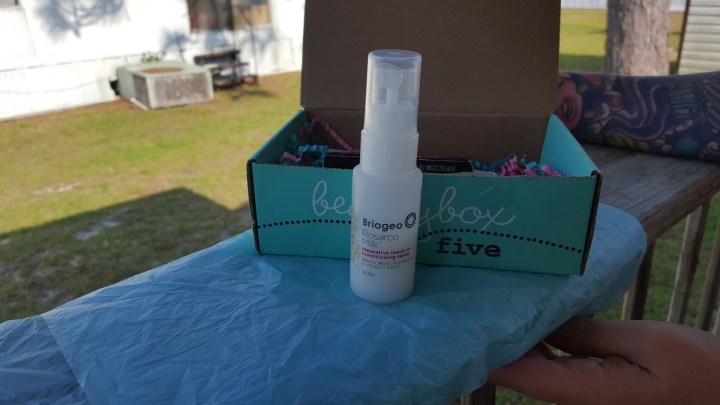 The first item in my box was the Briogeo Milk Reparative Leave-in Spray ($20 retail for 5 oz). This leave-in spray adds softness and manageability to your hair. i really like this product. You spray on to your wet hair after washing and it goes to work. My hair is feeling soft and light. Here's a plus it also acts as a barrier against UV rays. My bottle was a 1 ounce version so my sample was $4.  I will definitely be buying more of this.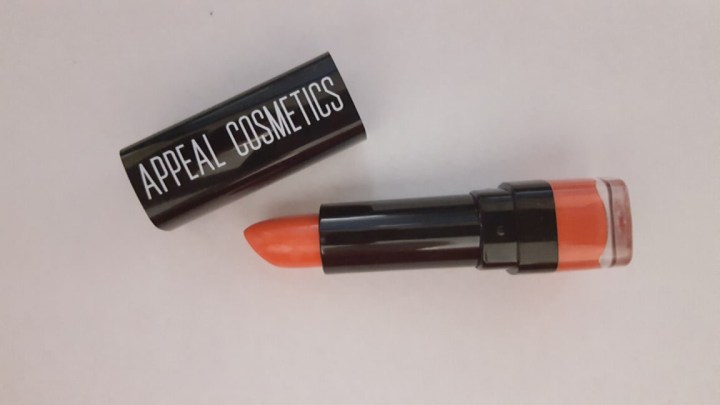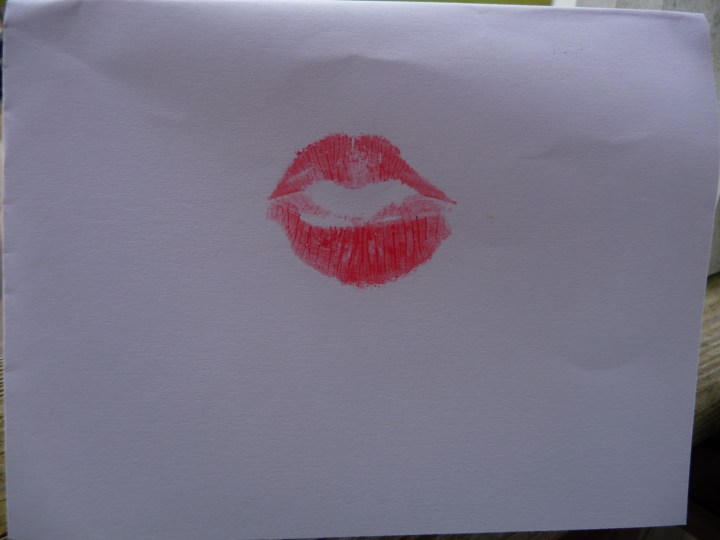 Next is the Appeal Cosmetics Luxurious Lipstick  ($29 retail) The color of this lipstick is called "Crush". It is a very vibrant color. A little vibrant for me but definitely a color you would consider a summer/beach tone. The lipstick is a hydrating lipstick so it does not leave your lips feeling dry. The product I received was a full sized product. I will definitely give this another whirl on my next beach day. This was a full size product.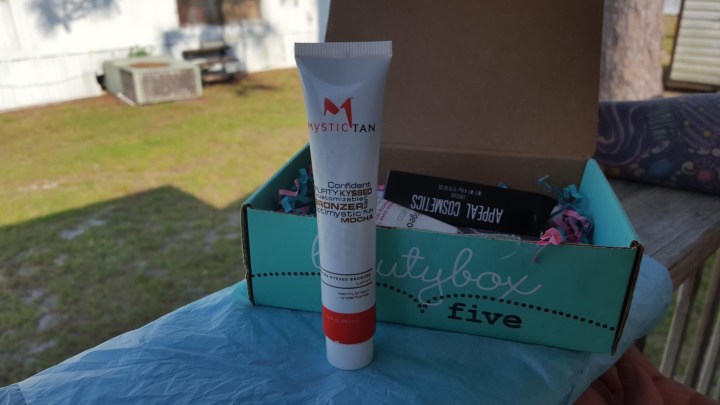 Now for the Tan-Challenged ladies the next product is a must for summer.  The Mystic Tan Mocha-Kyssed Bronzer Lotion ($35 retail for 6oz) is a self tanning lotion. The more you apply the darker you become. I only applied it once and can definitely see the difference. It last for a good amount of time.It easily washes off your hands so no one will know it isn't natural. This is a God-sent for me as I haven't been able to "tan" in many years. All I get is that painful lobster look and then I am back to being Casper. Now I will be getting my mermaid look this summer. The  item I received was a 1 oz sample making my sample about $ 5.83.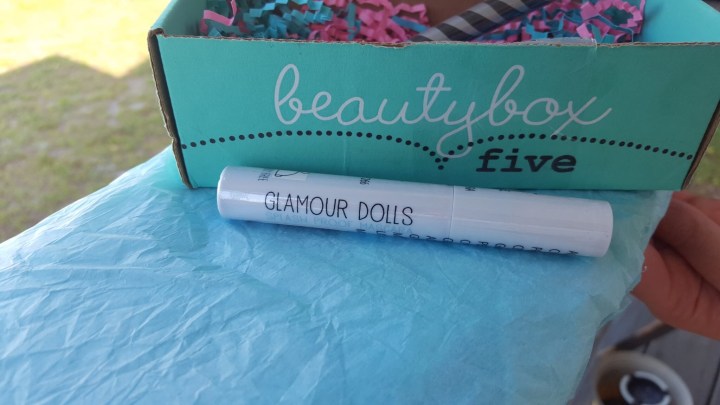 Okay gals time to bat those eyes and catch a prince. LOL! The Glamour Dolls Mermaid Lashes Splash Proof Mascara ($4.99 retail) is my next item. This a waterproof mascara that will not run or smudge while playing at the beach.  It doesn't seem to clump and it is easy to remove with make up wipes. In this box I received a full size mascara.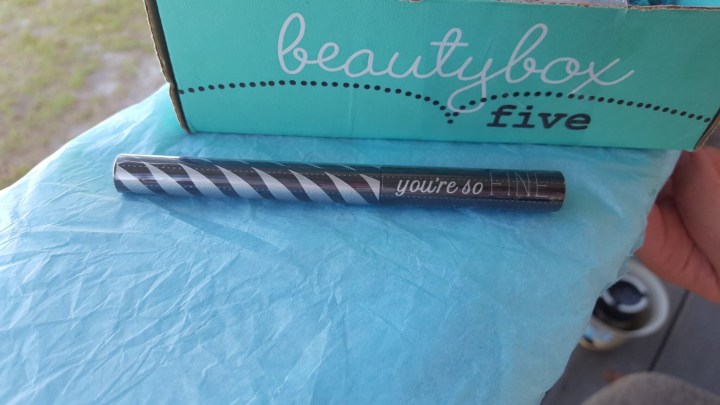 The last "mermaid" item in my box is the  Elizabeth Mott You're So Fine Liquid Liner in Glitterati ($18 retail). This is a liquid eyeliner that has a something different ….Glitter! This will give your eyes a sparkle. I love it. Here's another plus, no smudging.  I am still learning how  to apply the liquid eyeliner but I am already liking this look. I received a full size product so I will have plenty to practice with.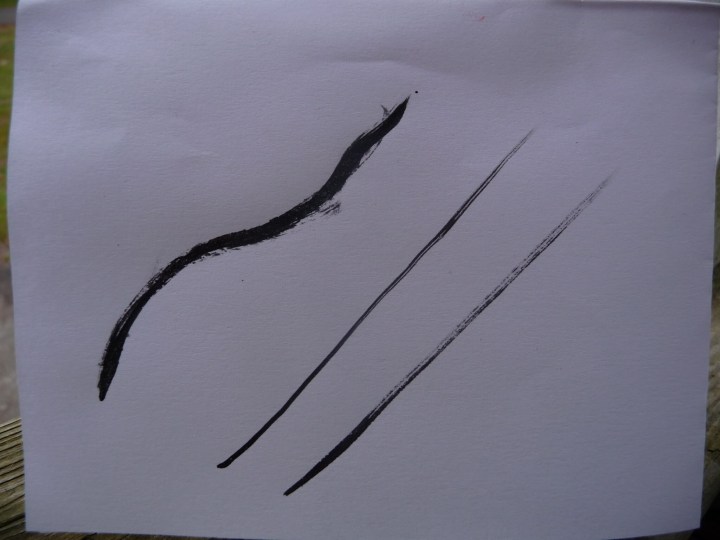 I enjoyed my box very much, which had a retail value of over $50! I hope to see you at the beach!
What do you think of Beauty Box 5?
Visit Beauty Box 5 to subscribe or find out more!
The Subscription
:
Beauty Box 5
The Description
: Beauty Box Five is a beauty and makeup subscription box that delivers 4-5 samples to your door. Products are usually quite unique and different from other boxes
The Price
: $12.99 per month