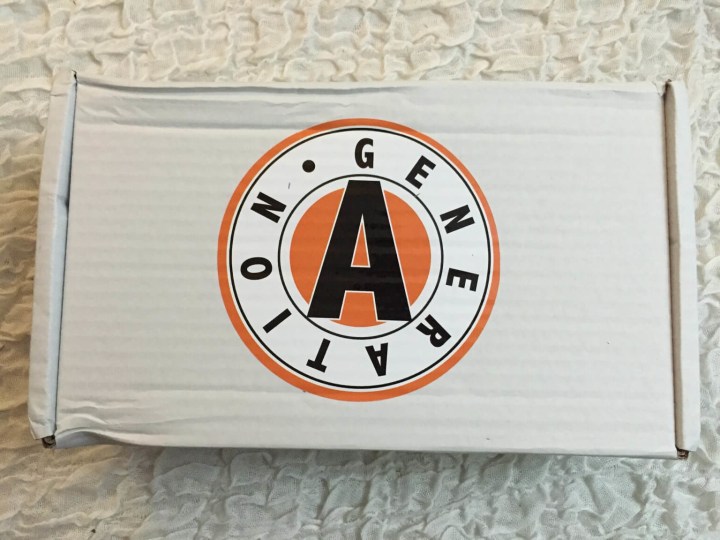 Generation- A is a creative geek box from the UK! Inspire your inner creative geek with a monthly theme and 5-8 items including a wearable! This box was small but mighty, and had a nice weight to it!
The first look! Generation-A always includes a wearable of some sort, and this shirt is my favourite colour so I'm already excited! This month's theme is Cartoon Time!
The information booklet has changed since last month — last month was a fold-out design that had a poster on the back, and this month it's more of a magazine style. I prefer this, but I do miss the cool poster!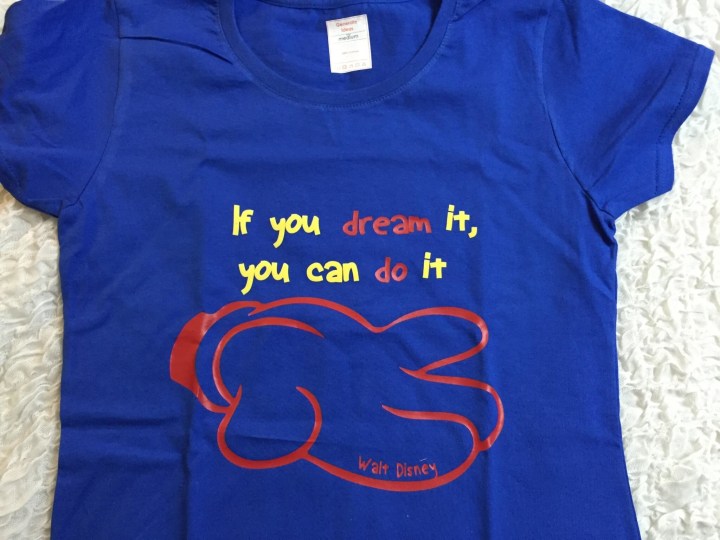 Disney Quote Shirt (approx $10?) This shirt is a flattering ladies' fit, and the fabric is a lot softer and finer than last month's t-shirt. I love the quote on this!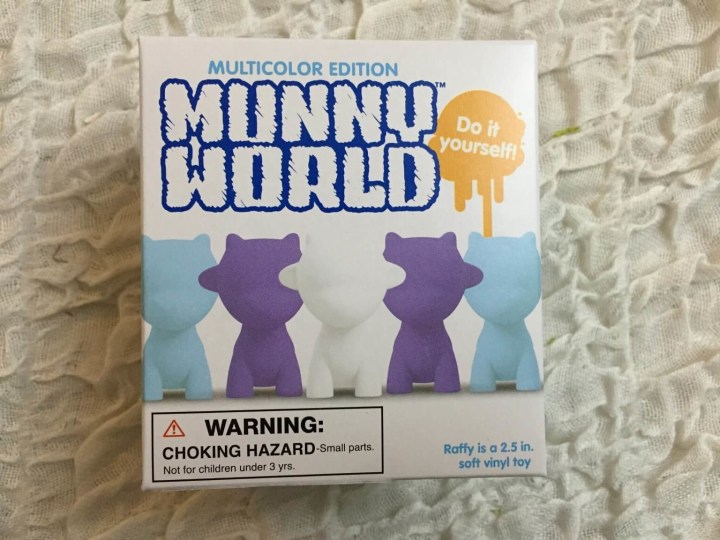 Micro Raffy Munny World Figure ($4.50) This is a 2.5″ blindboxed blank Raffy figure which you can draw on with felt markers.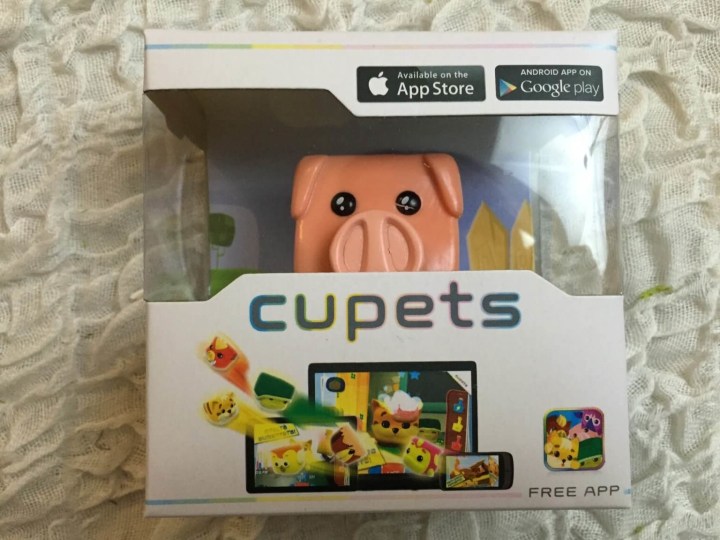 Cupets Figure ($15) Cupets are little toys that are played with a downloadable app for IOS/Android. You can register your pet and take care of them — this reminds me a lot of Webkinz! You can see your pet in augmented reality, play with them, and care for them.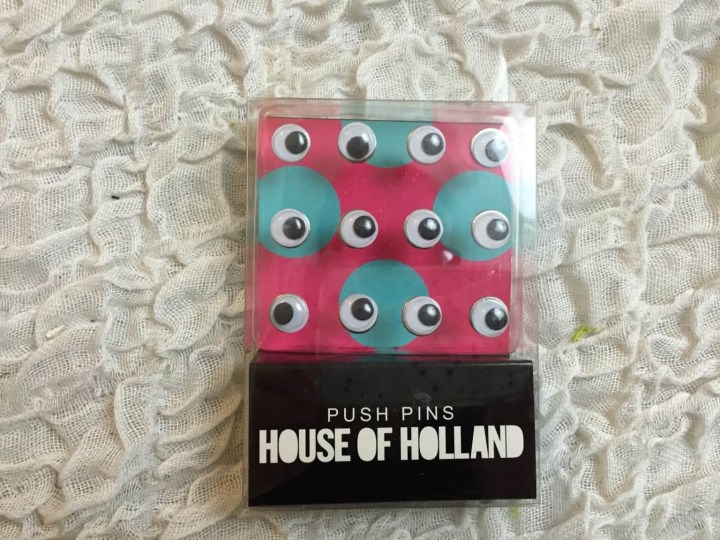 House of Holland Push Pins ($5) How hilarious are these googly eye push pins?! It comes with 20 pins (there are more at the bottom of the box) and the magazine encourages you to use them for art!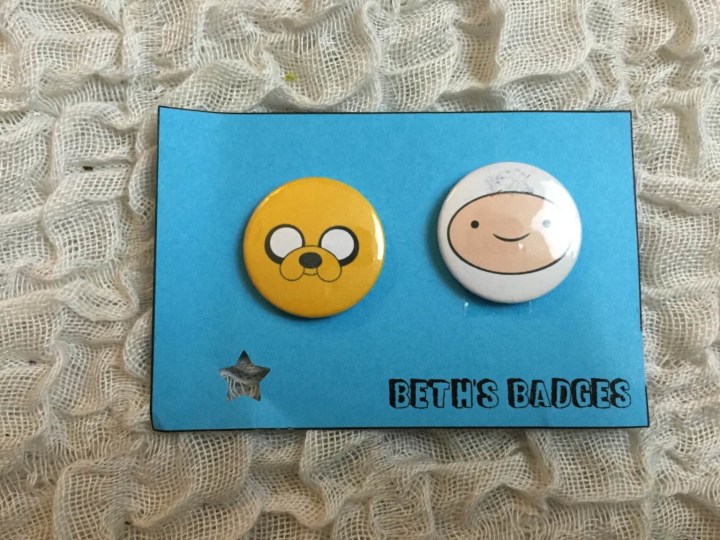 Adventure Time Badges ($2) Finn & Jake! I've watched a few episodes of this show and these pins are really cute!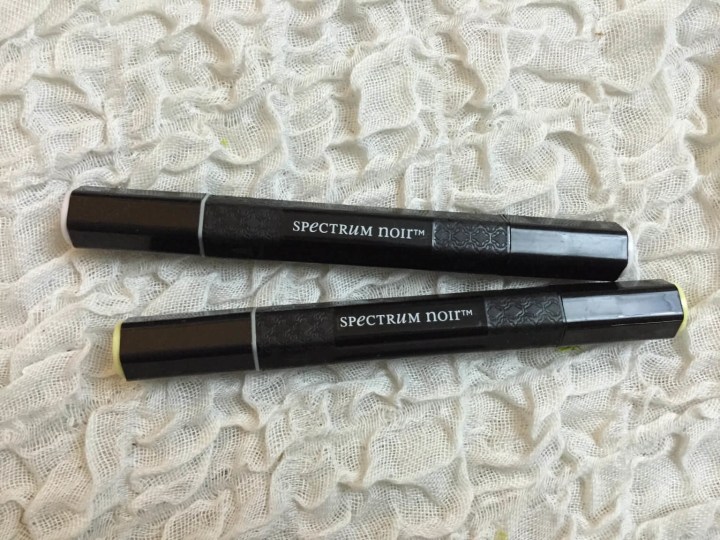 Spectrum Noir Blending Pens ($3 each) These are double-ended pens that are perfect for drawing and doodling.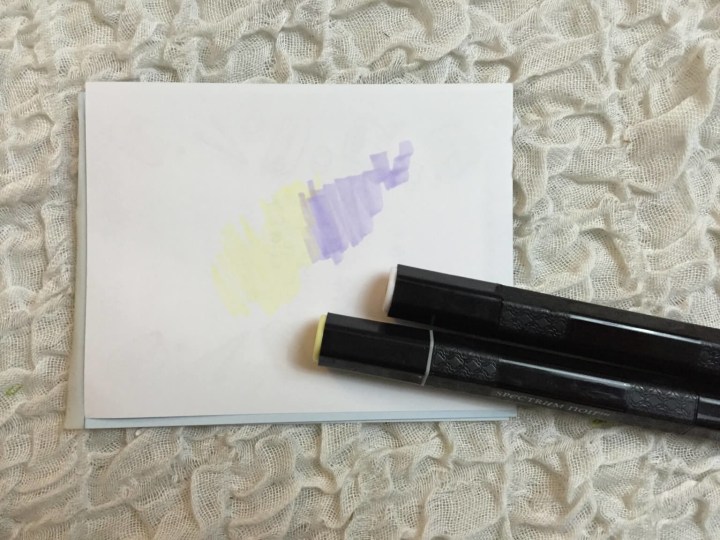 The colours are very soft and pale.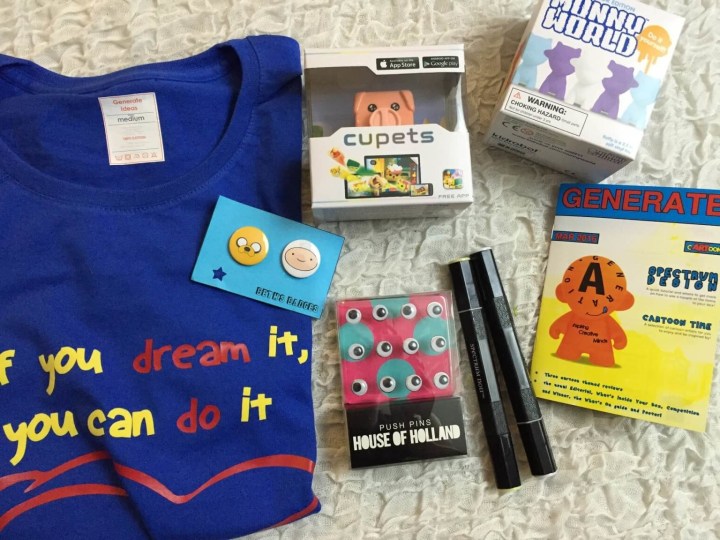 March's box was so much fun! I loved everything, especially the shirt and those hilarious pushpins. This is such an awesome, creative box that anyone would have a lot of fun with!
Visit Generation-A to subscribe or find out more! Save £2 on your first box! Use coupon code  HELLO.
The Subscription
:
Generation-A
The Description
: A monthly box with curated products to inspire your inner creative geek! A different theme every month so there's always something to look forward to! Custom designed t-shirts, monthly magazine and a creative task to complete to get you inspired! Something to read, wear, remind, use, inspire and collect to keep you being creative! We know how hard it is to be creative so let us inspire you and break that block!
The Price
: $34.74 per month