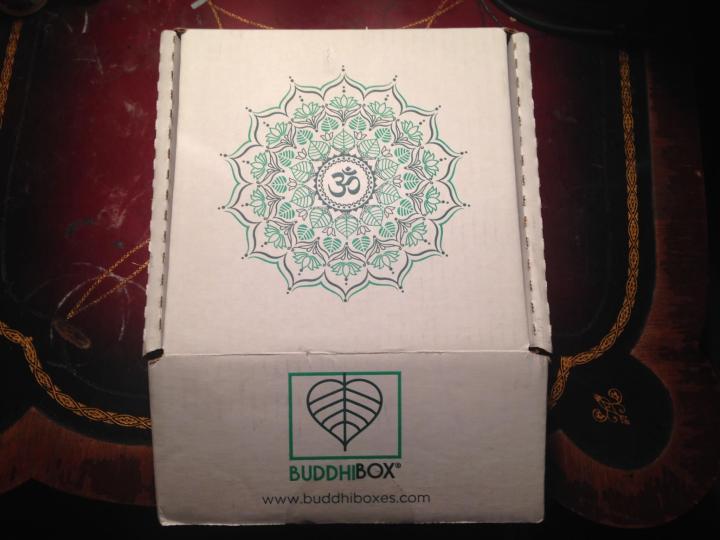 BuddhiBox is a monthly box meant to enhance yoga practice and encourage healthy living. BuddhiBox is $30.95/month for a curated mix of 4-6 samples and full size products. They also offer a sample size box for $11.95/month. BuddhiBox ships via USPS on the 10th of each month. This is a great box for anyone that is new to yoga or even those who are dedicated yogis.  And the box has some really cool designs.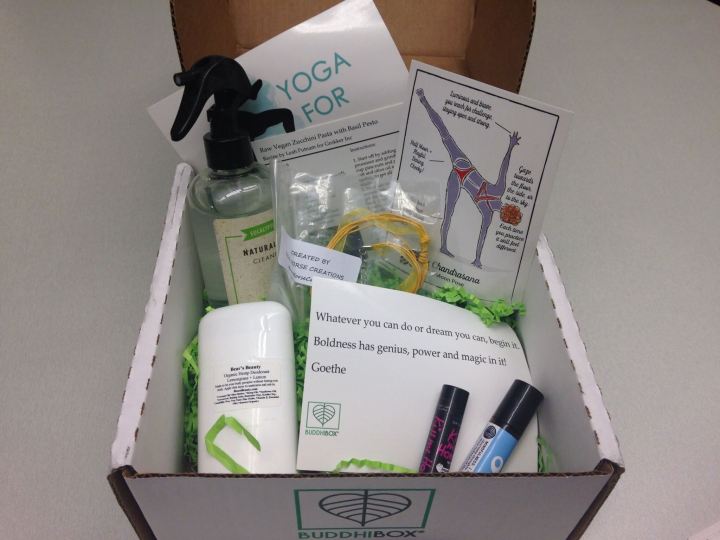 All the items in the March 2016 Buddhibox.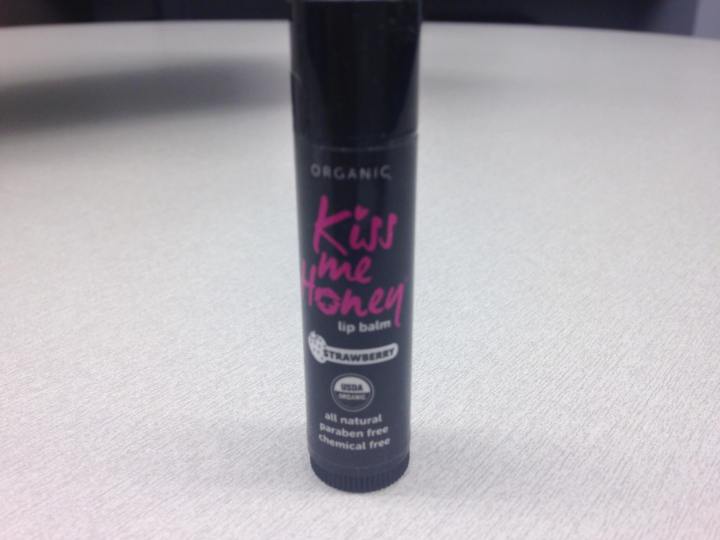 Kiss Me Honey Lip Balm ($5):   This strawberry flavored organic balm is all natural, free of chemicals, pesticides, additives, and synthetic ingredients that could harm your body or the environment.  It is made from beeswax, coconut oil, Shea butter, vitamin E and grapefruit seed mixed with almond and peppermint oils.  It is also cruelty-free and eco friendly.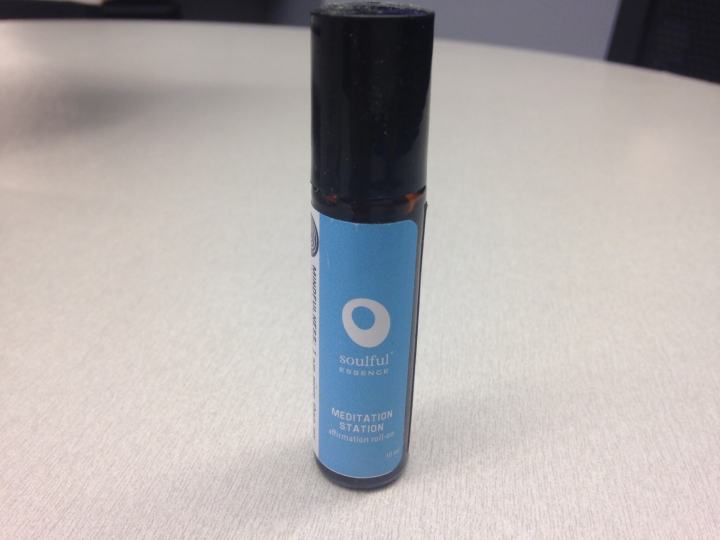 Therapeutic Oil Blend – Soulful Essence ($20):  The Meditation Station scent includes: Juniper and Frankincense.  It is chemical free and made with coconut and essential oils.  It comes with a mantra.  This one is about Mindfulness.  I like the idea of inspiring a theme to approach the meditation.  (Even though those thoughts grow smaller as you go deeper into the mediation.)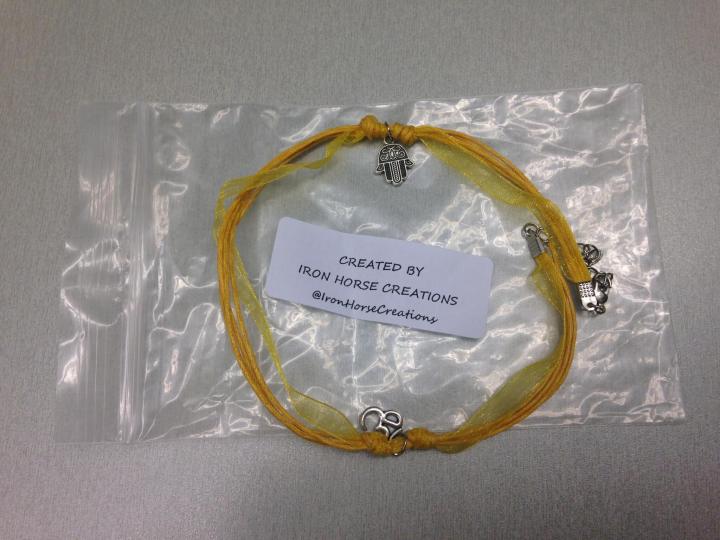 Wrap Bracelet – Iron Horse Creations ($12):  It's pretty and I love the charms but alas, yellow is not my color. I will pass it along to a friend who'll enjoy it.

Mat Spray – Mind Over Lather  ($12):  This formula comes with Eucalyptus and Tea-Tree essential oils, naturally antibacterial and antiviral.  They are slip-free and non-drying.

Natural Deodorant – Bear's Beauty ($12):  Made with clay and essential oils in a shea butter and coconut oil base, this natural, vegan deodorant is handmade without aluminum or toxic chemicals and packaged in a safe PET plastic stick.  Very cool!  I hope it works!

Free Month Card – Yoga for You Online ($20):  Awesome!

Ardha Chandrasaha Card:  The card provides a concise overview of the pose both spiritually and physically and it also includes a "How to:" section.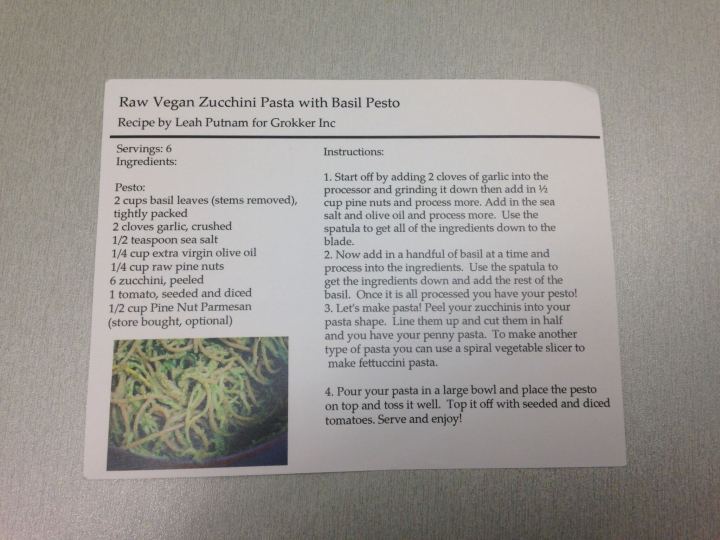 Raw Vegan Zucchini Pasta with Basil Pesto Recipe by Leah Putnam for Grokker Inc:  How did you know that i love pesto?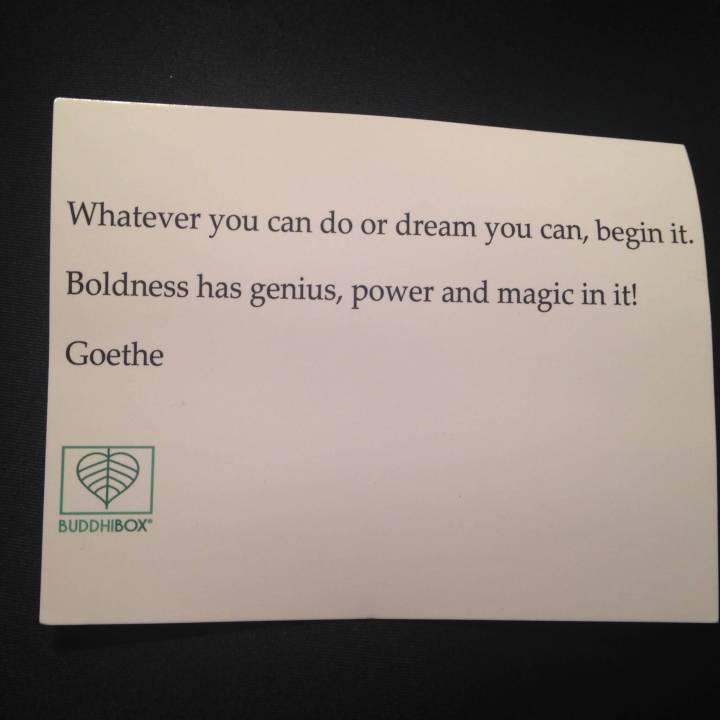 Reminder to discover and go after what you want.
BuddhiBox during the month of March will donate proceeds from boxes sold to benefit 109World, started by a group of women with their strong belief in each individual's possibility of influencing the world for the better.
March's BuddhiBox total value is approximately $81.  Again, they impress me with the quality of the products.  Very interesting choices.  Further, the items tie in well with the theme of discovery and bliss in the process of life.   BuddhiBox has an interesting assortment of products that are both practical and useful.  It's really awesome that they donate a portion of their proceeds to charity.
Visit BuddhiBox to subscribe or find out more!
The Subscription
:
BuddhiBox
The Description
: A box to enhance your yoga practices and lifestyle. Items will include healthy food, supplements, beauty products and yoga accessories. Boxes will consist of a mix of 4-6 samples and full-size products.
The Price
: $31.00 per month