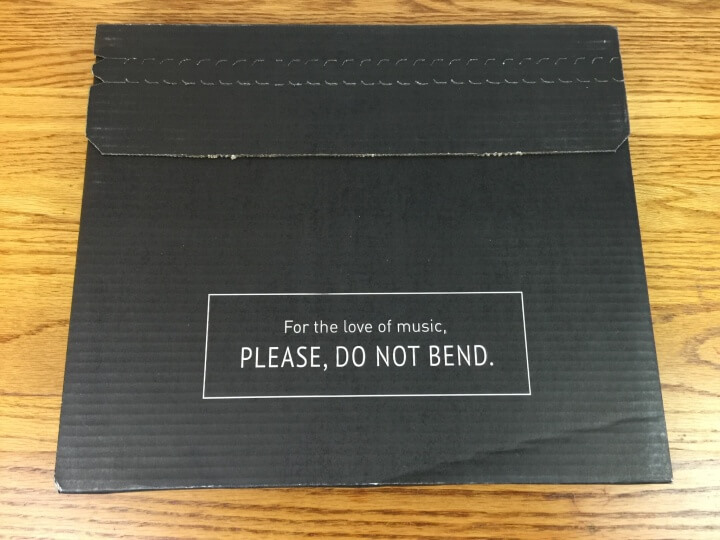 Vinyl Me, Please is an awesome service that helps you grow your music collection – every month get a special edition 12″ vinyl record, plus an album-inspired art print.
The packaging is stellar!  I had no fear about my record being warped or damaged in any other way.
More than just music; Vinyl Me, Please includes a bit more than just the album.  This month is the debit album from Lapsley entitled "Long Way Home."  This pressing is exclusive to Vinyl Me, Please.
12″ x 12″ art print.  Jose Mertz designed this print especially for this album.
Drink up with Vinyl Me, Please.  Included with every album is a recipe for an alcoholic beverage to enjoy with the music. The cocktail recipe gives you a good idea of the vibe of the album.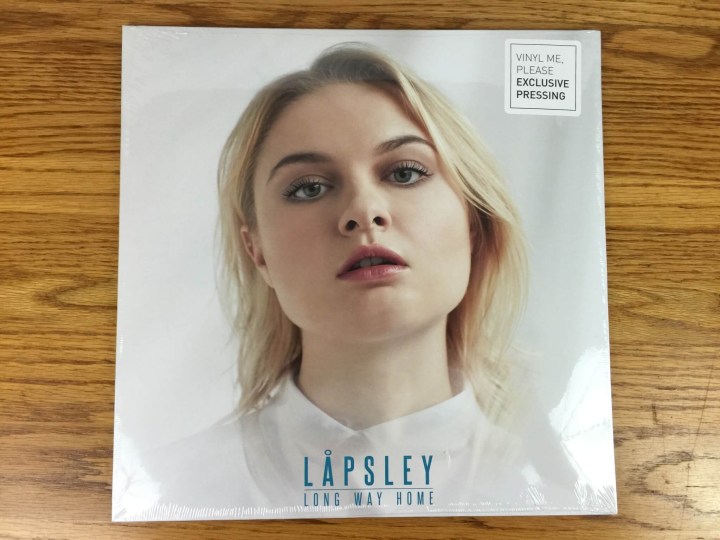 Album cover.  It arrived in great shape, wrapped in plastic and inside of that heavy duty cardboard box.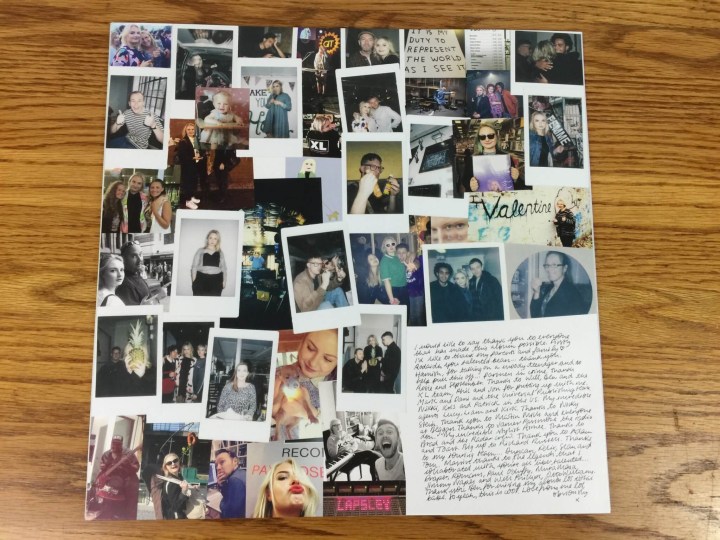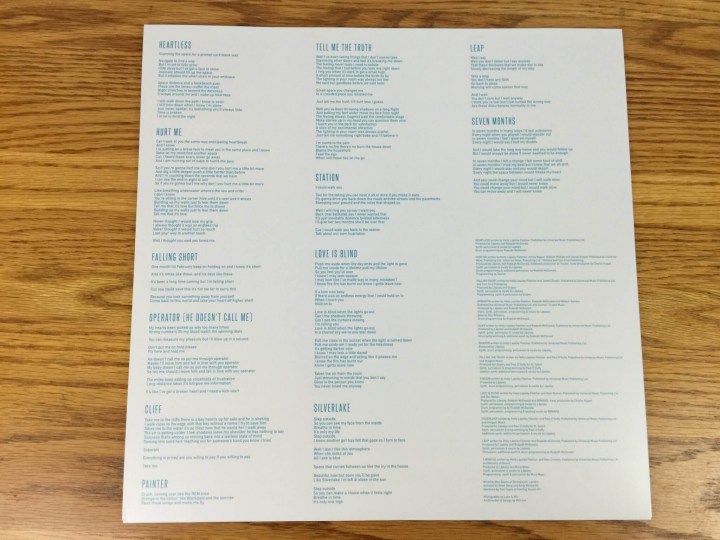 The inner sleeve has photos on one side and song titles with lyrics on the other.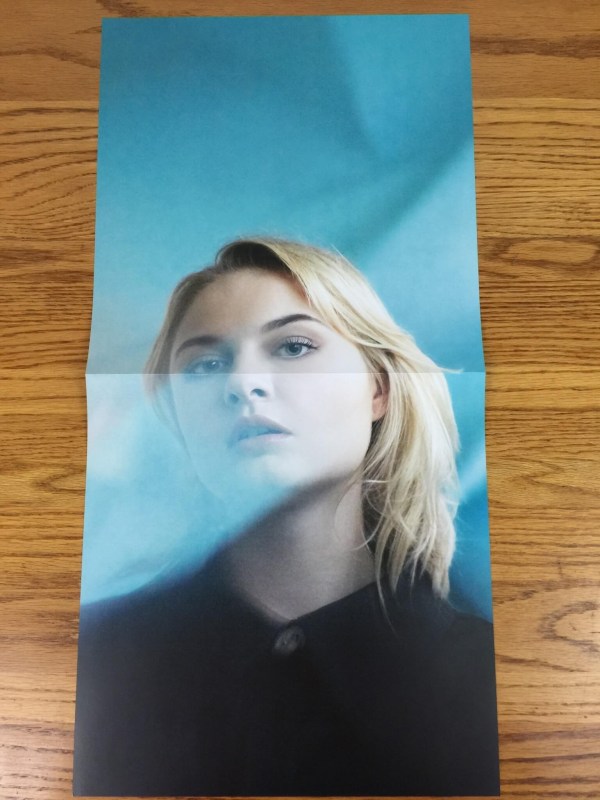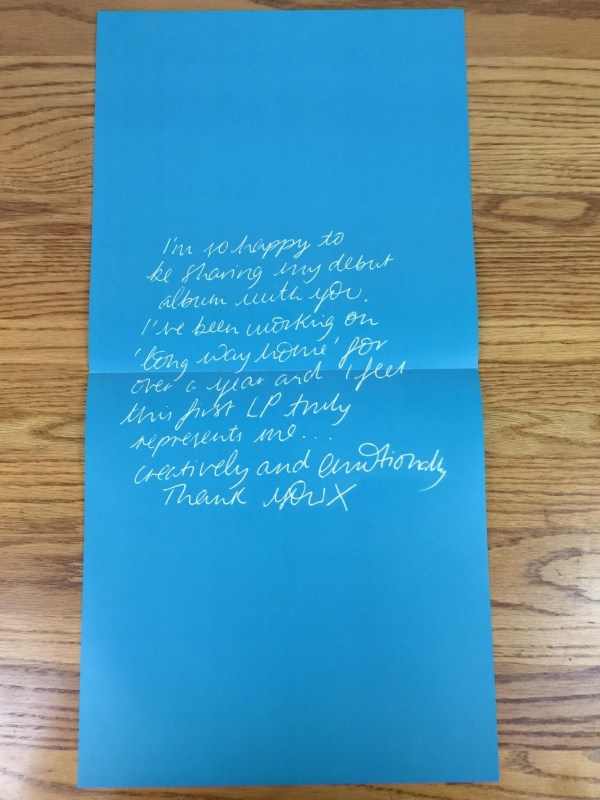 A poster with a note from Lapsley on one side and her face on the other.  I really like the coloring.
The white vinyl looks awesome spinning on the turntable.  I like the exclusive colors Vinyl Me, Please chooses for many of their albums.
I'm highly impressed with Vinyl Me, Please.  I love so many types of music, so it's like receiving a gift when you open a package from them.
Visit Vinyl Me, Please to subscribe or find out more!
The Subscription
:
Vinyl Me, Please
The Description
: Special-edition vinyl delivered to your door complete with an album-inspired 12″ x 12″ art print and custom cocktail pairing recipe. Discover amazing albums and build your vinyl collection.
The Price
: $23.00 per month