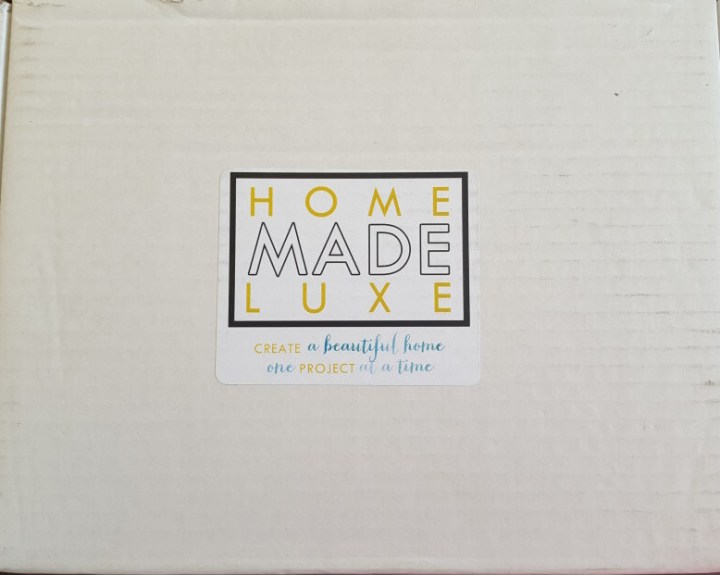 Home Made Luxe is a monthly subscription box that delivers a Pinterest level craft right to your door each month.  I'm a crafter at heart and this is a box that is right up my alley. I love designer decor but I don't love the price of it.
This is the project for this month.  It was inspired by the Anthropologie Queen Anne's Lace Mirror  which is no longer available so if you love it then this is a great way to create it.  They sourced their material from Blitsy which is an online crafting warehouse. You can get pretty much anything on there.
DEAL:
  Save 10%! Use coupon code 
HELLOSUB
.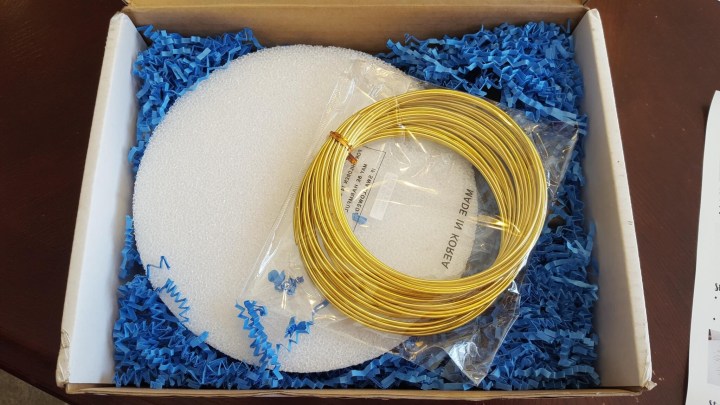 First look and everything was packed up nice and neat with lots of squiggles.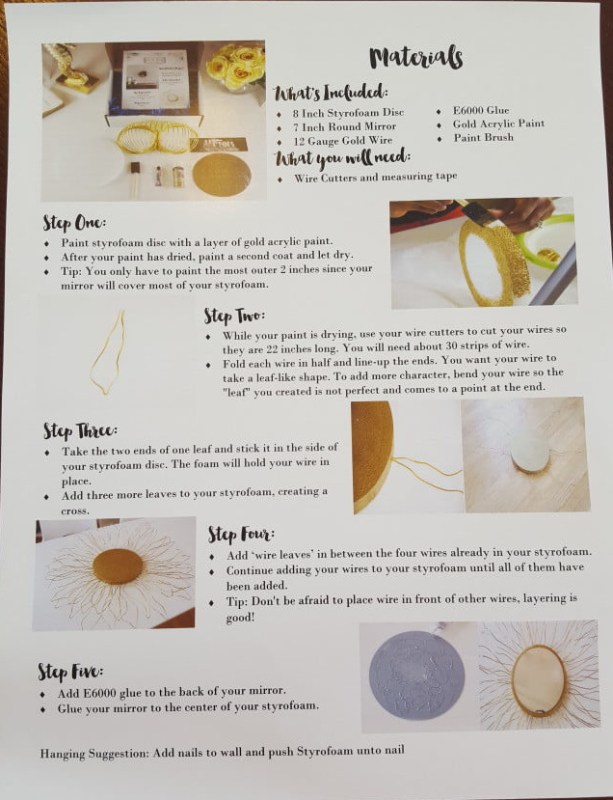 The information sheet.  Everything was explained plainly and easy to do.  I also like that they included little tips along the way.
I laid out some newspaper and got right to painting. It required two coats so I did one and after letting it dry I added a second.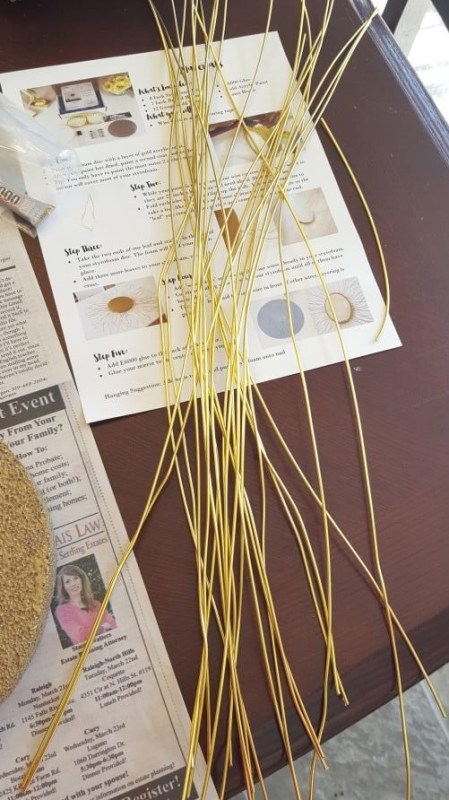 While I was waiting for the paint to dry I went ahead and cut the wire as directed. However I used the whole spool they sent and was only able to make 22 pieces and as the directions say we need about 30 but there was not enough wire to make that many.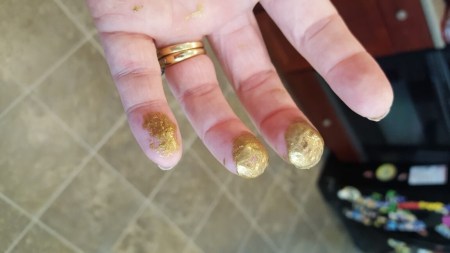 This is how you know its been a good project. When you have paint all over your hands you know you've been doing some DIY.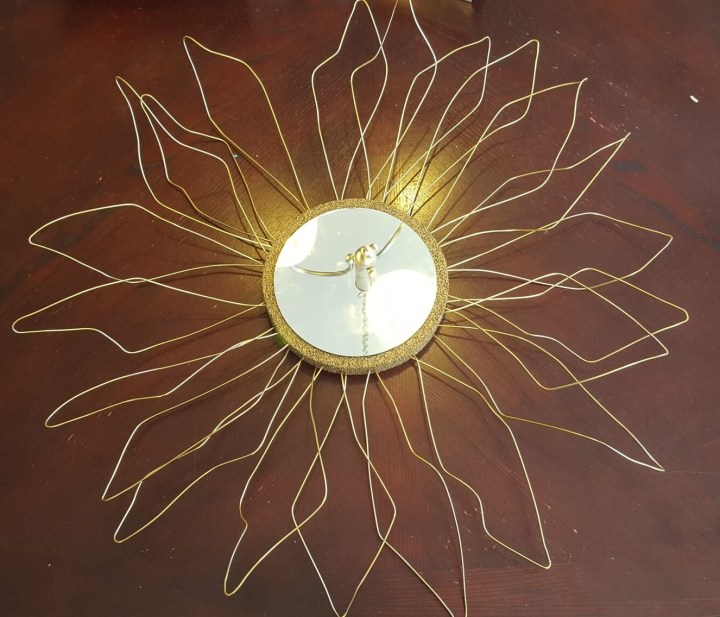 And the finished product.  I really like it however I do think having some more wires would really fill it out.  Now I need to find a place to put it.
Overall I really liked this project. It is exactly the kind of thing I would expect to find on Pinterest and then wonder how I could make it.  Getting all of the supplies sent right to my door makes the crafting more fun and gives me lots of ideas that I might not even know I was wanting. Home Made Luxe is a great box for anyone who wants to be crafty but doesn't have time to track down all the products needed to create a masterpiece.