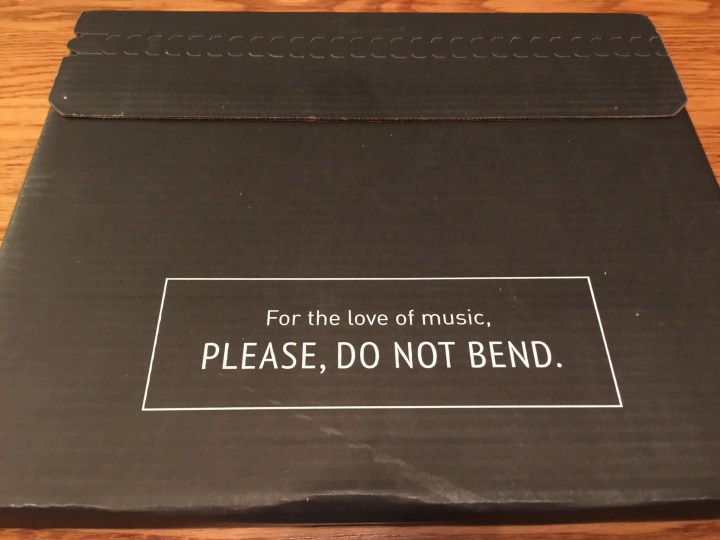 Vinyl Me, Please is an awesome service that helps you grow your music collection – every month get a special edition 12″ vinyl record, plus an album-inspired art print.
The packaging is stellar!  I had no fear about my record being warped or damaged in any other way.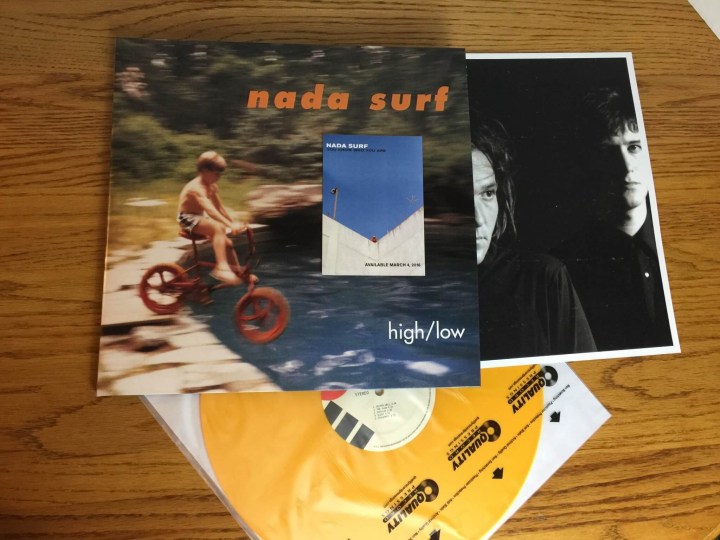 More than just music; Vinyl Me, Please includes a bit more than just the album.  This month is Nada Surf, a band that made a name for themselves back in the '90s.  Nada Surf has a new album coming out soon so it's pretty fantastic to be able to listen to some of the well known "Popular" tunes.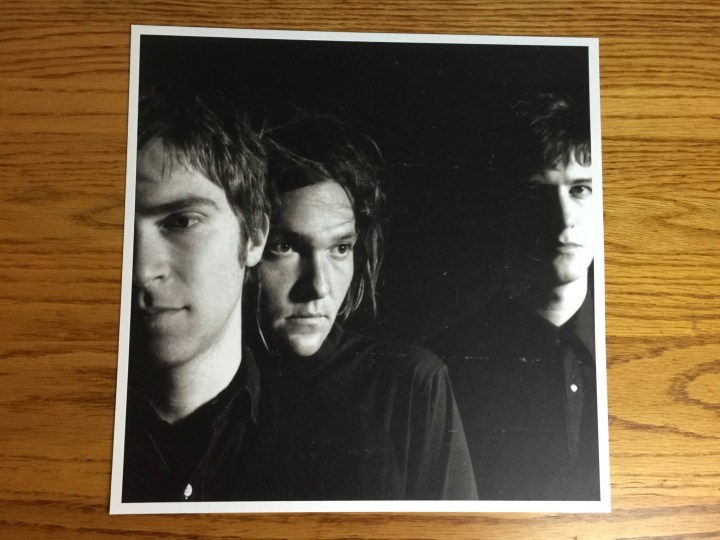 12″ x 12″ art print.  It pretty awesome that you get a picture of the band along with their classic album.
Drink up with Vinyl Me, Please.  Included with every album is a recipe for an alcoholic beverage to enjoy with the music.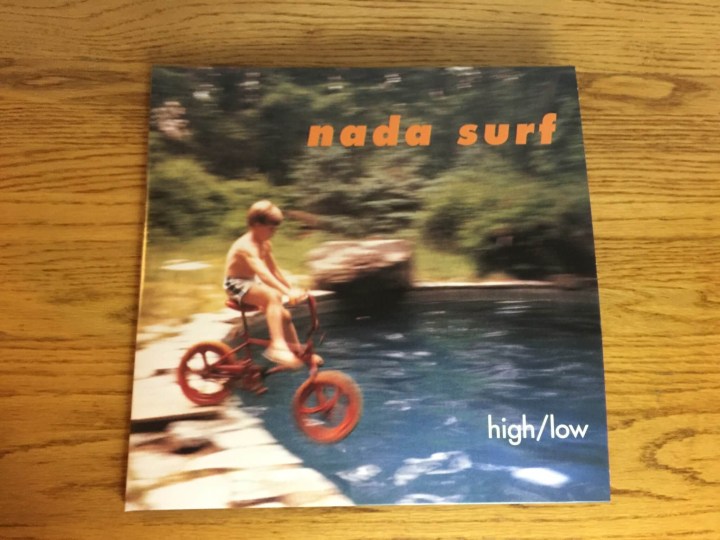 Album cover.  It arrived in great shape, wrapped in plastic and inside of that heavy duty card board box.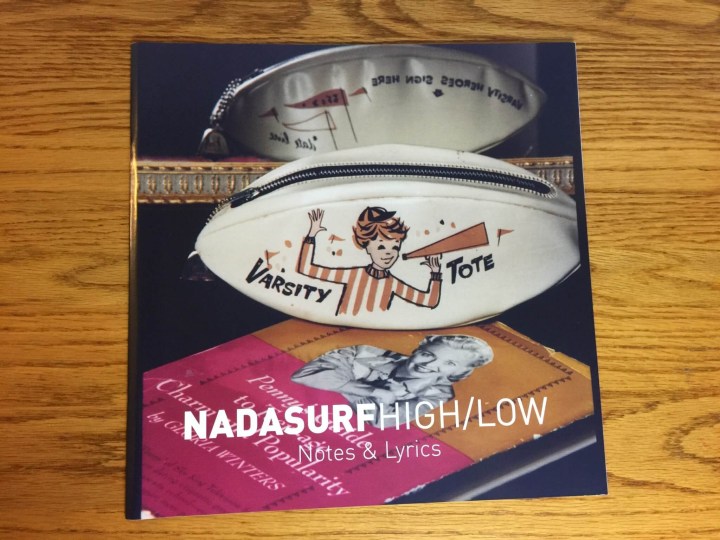 The booklet inside has photos and lyrics for the songs as well as liner notes.
How awesome does this record look?  Fun color from a great service.  This is a Vinyl Me, Please exclusive pressing.  The wrapping is non-scratching, archival quality material.
I'm highly impressed with Vinyl Me, Please.  I love so many types of music, so it's like receiving a gift when you open a package from them.
Visit Vinyl Me, Please to subscribe or find out more!
The Subscription
:
Vinyl Me, Please
The Description
: Special-edition vinyl delivered to your door complete with an album-inspired 12″ x 12″ art print and custom cocktail pairing recipe. Discover amazing albums and build your vinyl collection.
The Price
: $23.00 per month