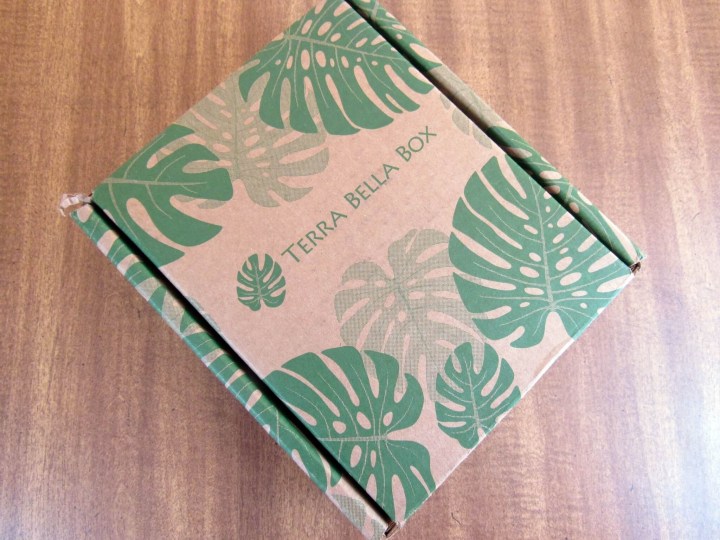 Terra Bella Box is a monthly beauty subscription box featuring all-natural products! In every box are 5-6 natural products like soaps, bath products, body products, lotions, fragrances, cosmetics, and more. Terra Bella Box also offers a "Lite" subscription with just 2-3 products! All the products are small-batch produced by local businesses! Terra Bella Box focuses on variety, so you won't receive a drawerful of mascara, but instead get a rotating variety of products to replace or enhance your existing regime.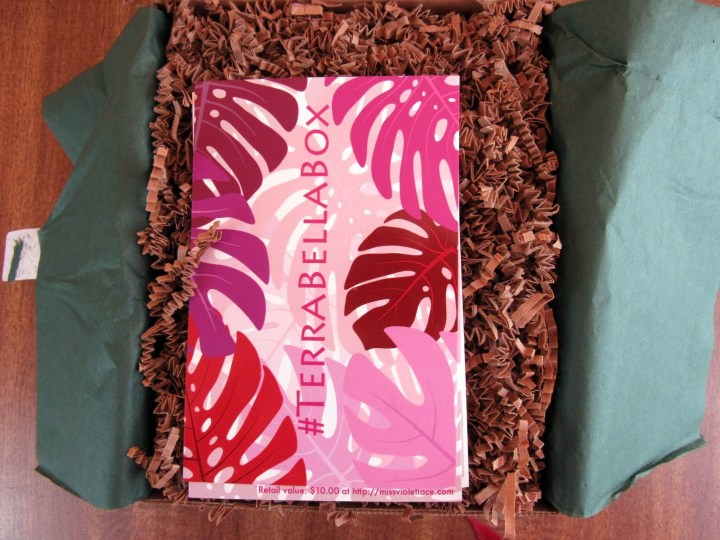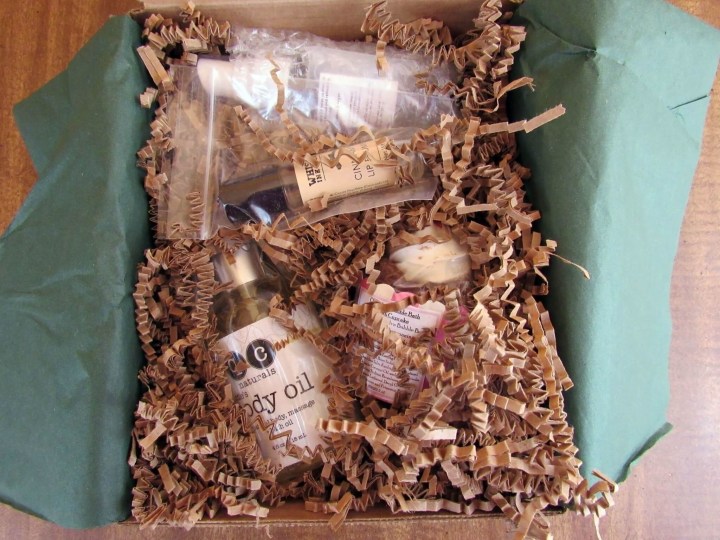 The items are well-protected on their trip through the USPS system.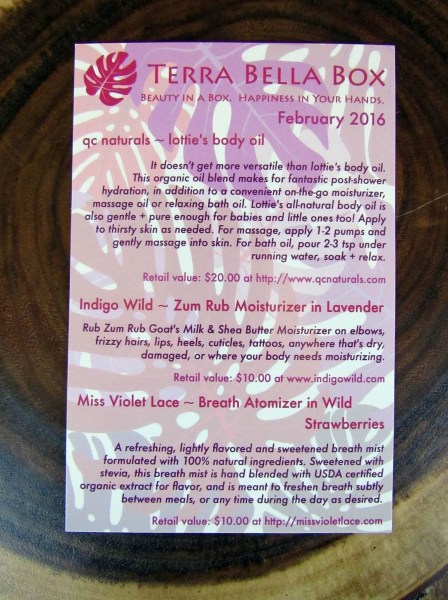 The information card provides information on the February 2016 products along with where to purchase them and the price.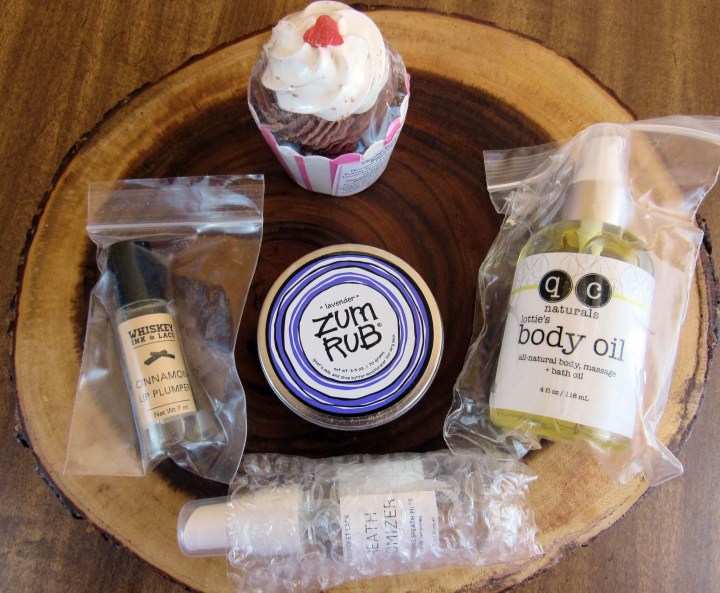 Once again I am super impressed with the packaging. Everything arrived intact including the cupcake.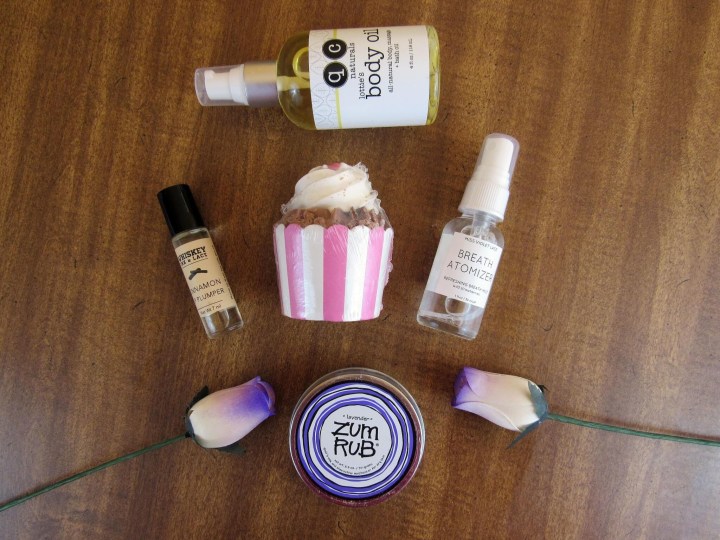 February's box contains a few new to me brands. I can't wait to take a closer look at the items!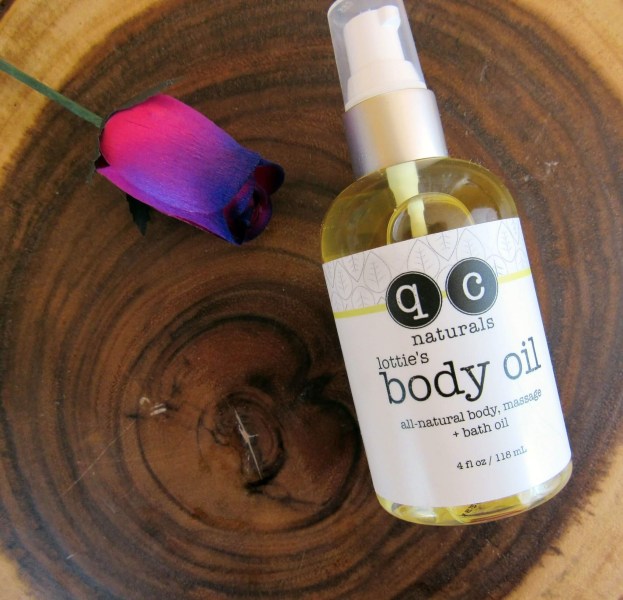 The qc naturals – lottie's body oil ($20.00) is a versatile oil with simple ingredients. The oil can be used as a body oil, massage oil, and bath oil. It's gluten-free, vegan, organic ingredients, 100% natural, non-gmo, cruelty-free and made fresh in Florida.  I tried the oil as a body oil and a massage oil.  The oil is easy to work with as a massage oil. It absorbs nicely into the skin as a body oil leaving the skin feeling soft. I will be trying it as a bath oil later this week. Neither my husband or I detected a noticeable scent.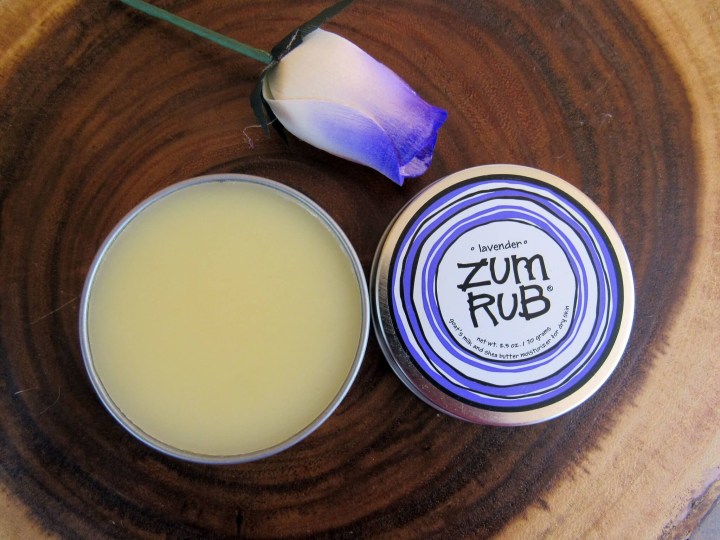 The Zum Rub Moisturizer in Lavender ($10.00) contains goat milk, shea butter, bulgarian lavender oil, and a few other ingredients. The scent is a refreshing, lavender scent. It acted more like a balm when I applied it to my elbows. I also applied a little bit to my hair because it does love shea. I warmed it up in my hands and then applied it lightly to my ends to help with the curls. Both my husband and I could smell the scent throughout the day.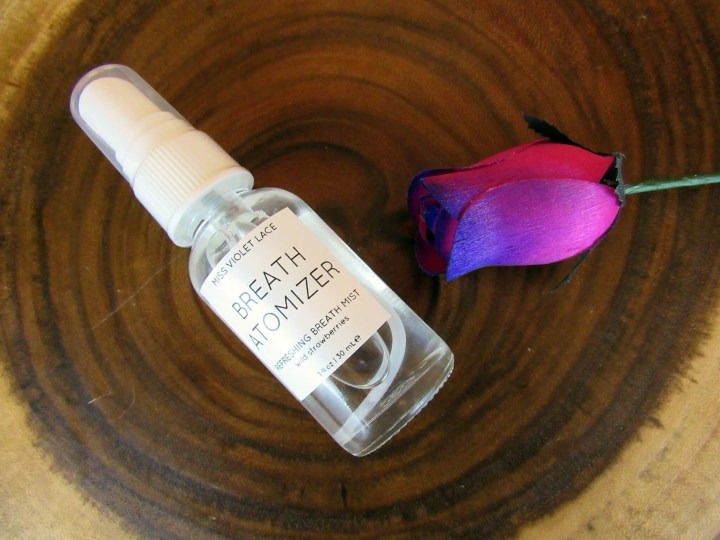 The Miss Violet Lace – Breath Atomizer in Wild Strawberries ($10.00) is made with USDA certified organic extract for flavor. I had my husband try it after eating onions! He said it had a slight strawberry taste. His breath smelled better too. It's a fun scent for Valentine's and a great way to freshen up your breath.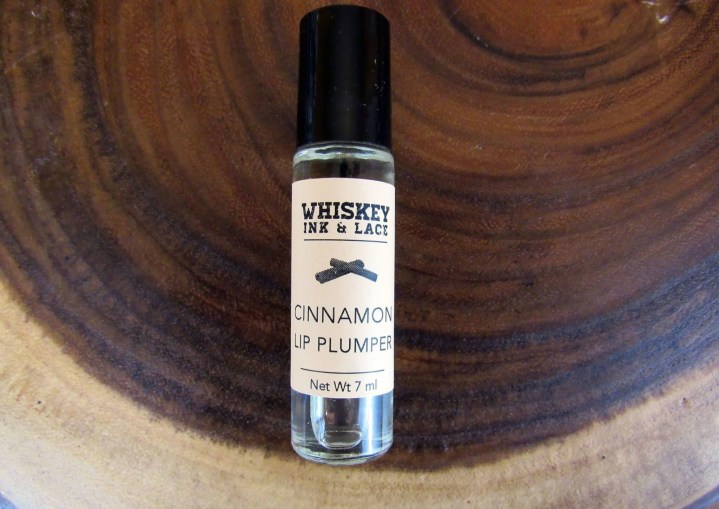 The Whiskey, Ink & Lace Cinnamon Lip Plumper ($5.00) has an incredible cinnamon scent that I love. I tried the lip plumper out over the weekend while recovering from a respiratory infection. Yikes! Do not use the lip plumper if you have been blowing your nose a lot. It stings. I wiped the oil off quickly on my upper lip. A few hours later and I still have a plump lower lip and a normal upper lip. At least I know it works!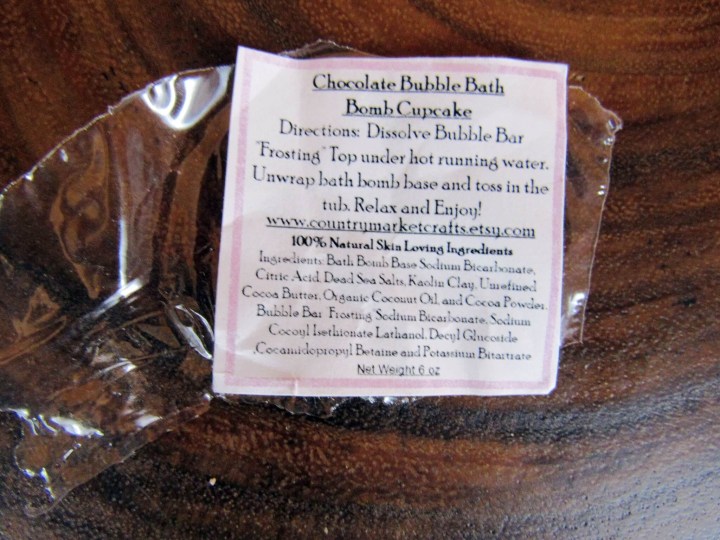 The 100% vegan  Chocolate Cupcake Bubble Bar & Bath Bomb by Country Market Crafts ($4.23) has it all! It smells like chocolate, provides bubbles, and has Dead Sea Salts and Sweet Almond Oil. It smells decadent to the point that I told my husband to read the ingredients because he insisted it was edible. Dissolve the frosting in running water, add the cupcake base to the tub, and relax. I plan to do exactly that tonight!
Every March 2016 full-size Terra Bella Box will have a Lunasea Botanicals Carrot Tomato Alpha Hydroxy Face Cleanser ($14.00). My face loves carrot oil. What do you think of the spoiler?
I love the  February Terra Bella Box. It has a subtle Valentine's day theme, yet the box can be enjoyed at any time. The products are made by small business which helps supports their local economies. I love the curation of the box and feel the scents and items are perfect for a February box! The February box is still available to purchase!  Terra Bella Box is also offering a Valentine's Day Box for $25.00.
What do you think of the February Terra Bella Box? Share below and let us know!
Visit Terra Bella Box to subscribe or find out more! Get an extra bonus item in your first box with coupon code HELLOEXTRA. (Valid on full box, not the lite box.)
The Subscription
:
Terra Bella Box
The Description
: Terra Bella Box is a different kind of beauty box. We find products that are created in small batches by small businesses, are always cruelty free, and are made with the finest natural ingredients. Good for your body, good for the earth, good for local economies.
The Price
: $34.95 per month for the full-size box (5-6 products), $16.95 for the lite box (2-3 products) + Shipping