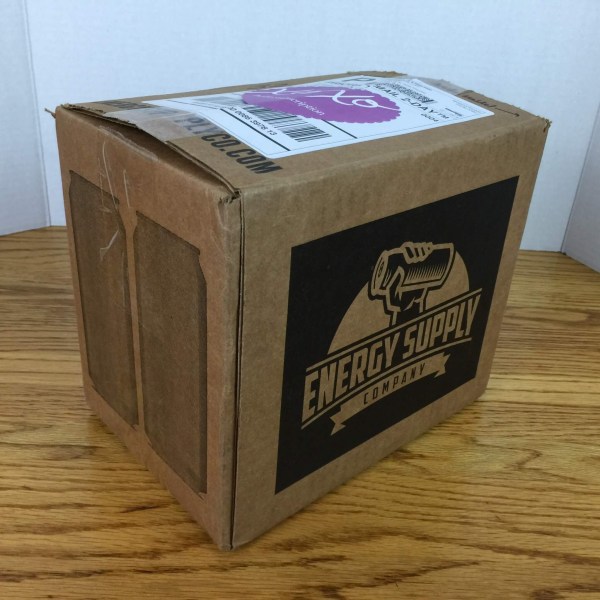 Energy Supply Company brings energy drinks to your door every month with many different flavors from different companies for a low monthly charge.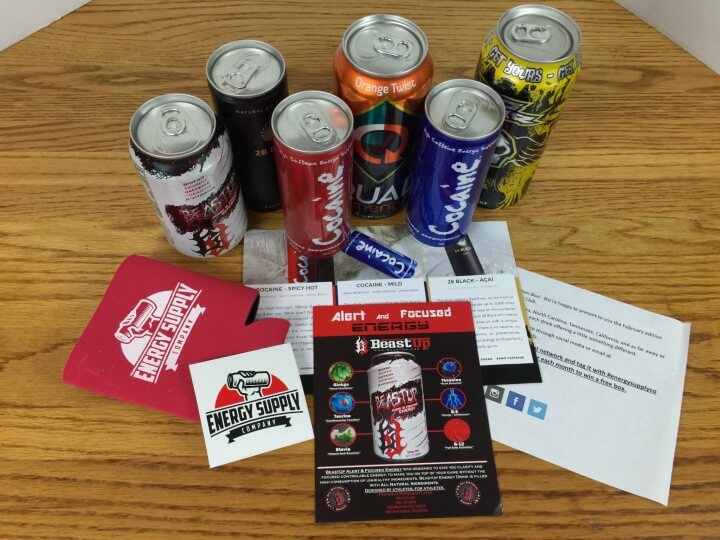 This month included 6 different flavors along with a couple other goodies.
A description card that explains all of the energy drinks included in the box.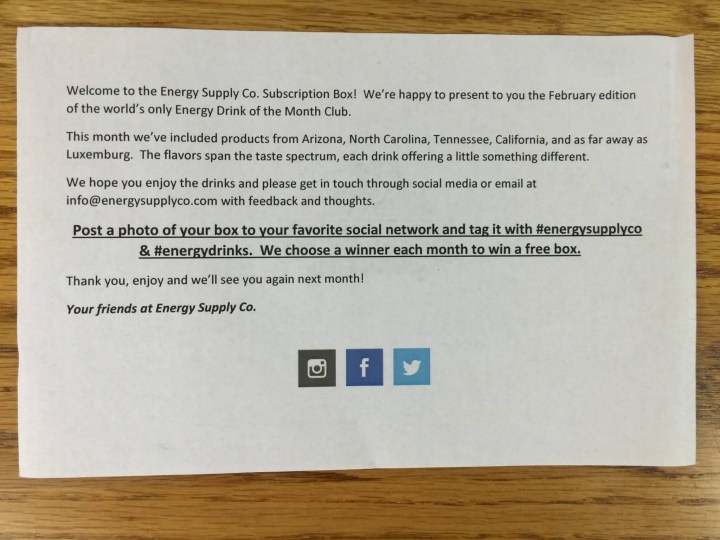 Energy Supply Co. encourages you to get involved with their social media pages and let's you know how with this insert.
Beast Up Alert & Focused Energy included this insert to explain the advantages of consuming their beverage.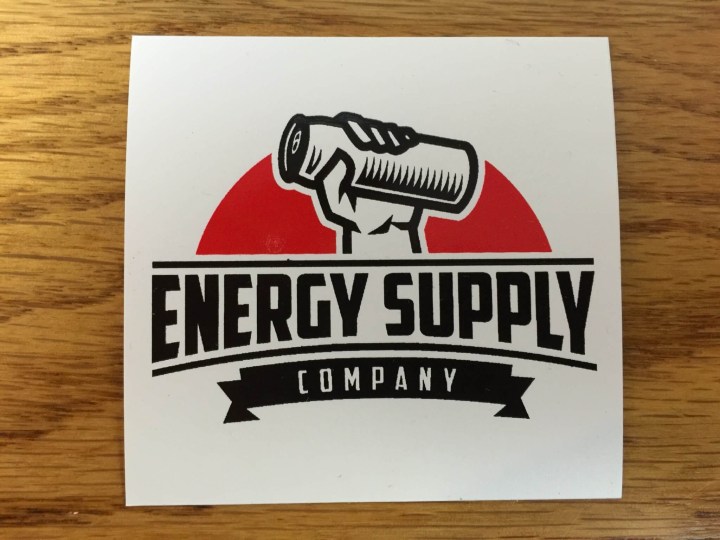 Energy Supply Company sticker.  Show everyone your favorite energy drink subscription by displaying this proudly.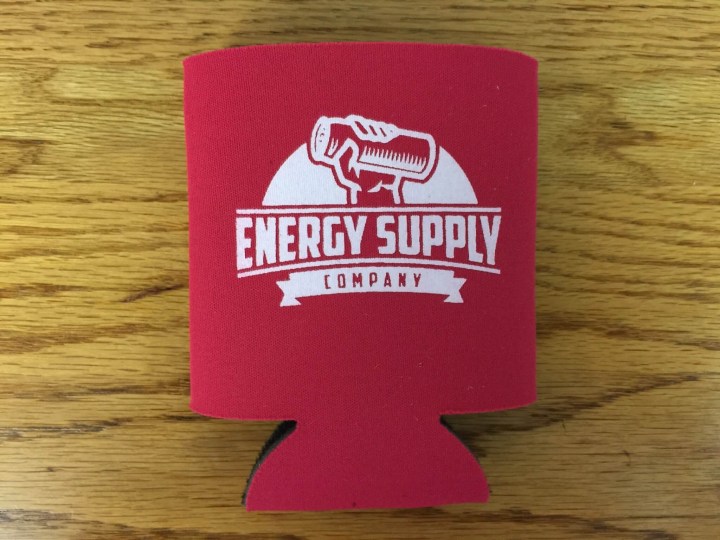 Energy Supply Company can koozie.  Keep your energy drinks cool and let everyone know who brings your energy to you each month.
Quad Energy Orange Twist Energy Drink.  70mg of caffiene packed into each can of this tasty drink.  Do what the card insert says, and drink with ice.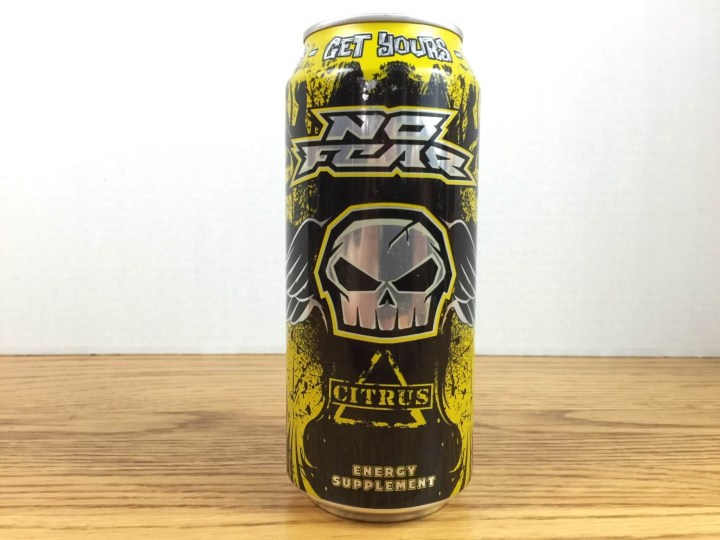 No Fear Citrus Energy Drink has a lemonade feel to it but with 80mg of caffeine, this isn't like the beverage you would get from a children's lemonade stand.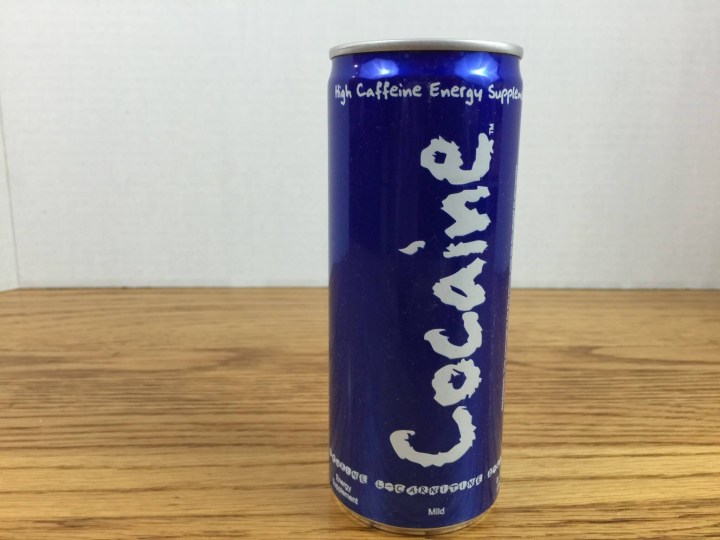 Cocaine – Mild Energy Drink was once banned because of the name.  There is a clever disclaimer on the can explaining that this is not made from an illegal drug.  280mg of caffeine are included in these little cans so they will keep you going.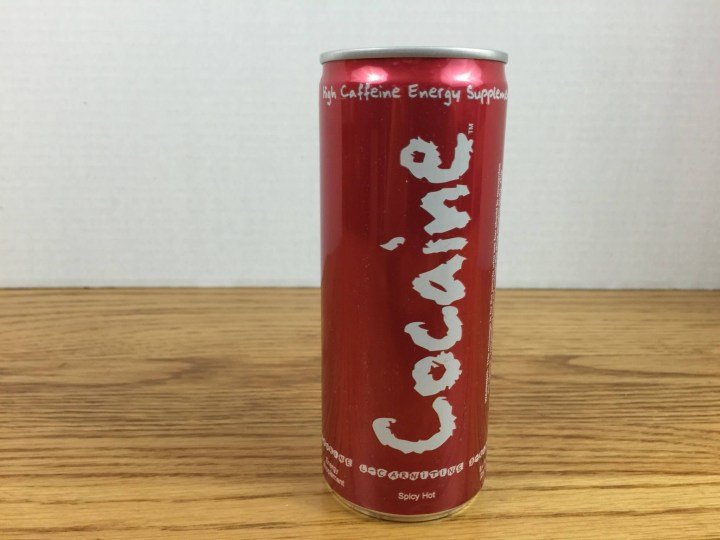 Cocaine Energy Drink – Spicy Hot.  This cinnamon flavored drink also gives you 280mg of caffeine to keep you fired up!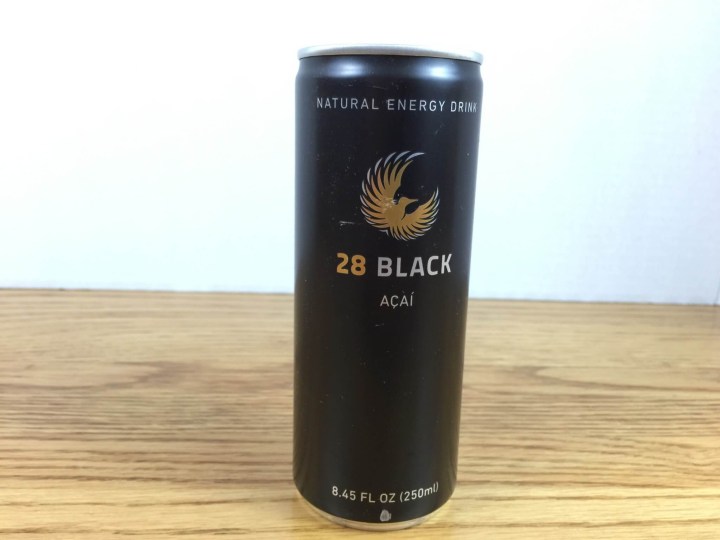 28 Black EnergyDrink is an all natural beverage with no taurine or artificial flavors.  80mg of caffeine is part of this 250ml can.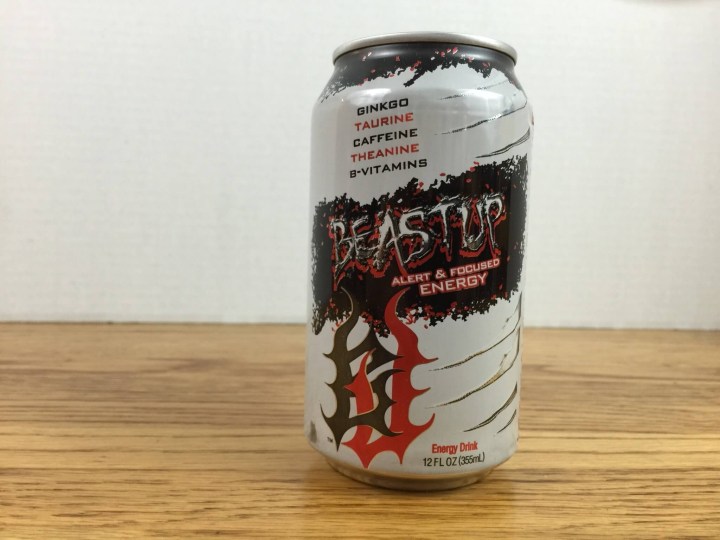 Beast Up Energy Drink has 100mg of caffeine along with all-natural ingredients that are intended to keep you alert without the jitters or crash.  The flavor is a pineapple and mandarin mix.
Energy Supply Company does a remarkable job in including different flavors and different drink companies into one box.  It's super cool to know that you can taste all of these drinks in full can form to know what works best for you.  If you love energy drinks, this is a great way to give them an honest try.
Visit Energy Supply Co. to subscribe or find out more! Get your first box free! Use coupon code FREEBOXHELLO. Pay $4.99 shipping & handling.
The Subscription
:
Energy Supply Co.
The Description
: Energy Supply Co. is the world's first and only Energy Drink Subscription Box. We find drinks from across the land and send you six of the best ones each month. Every monthly box means different brands. You will always receive something new and fresh. It doesn't get any better…or more simple.
The Price
: $24.95 per month