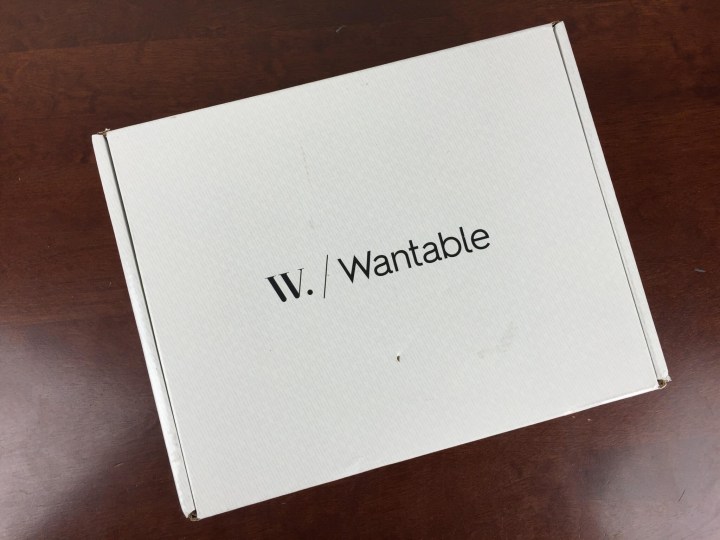 Wantable Intimates sends 3-4 premium intimate, lingerie, and lounge essentials to you every month. Wantable subscriptions are personalized according to your style profile and they offer Intimates, Accessories & Jewelry, and Makeup subscriptions, along with a personal stylist and fitnesswear styling subscriptions! Wantable is one of the only subscriptions that you can return your box if you aren't satisfied. You can return any individual item or all of them – but if you keep the entire box you get a $4 credit back to apply to your next box!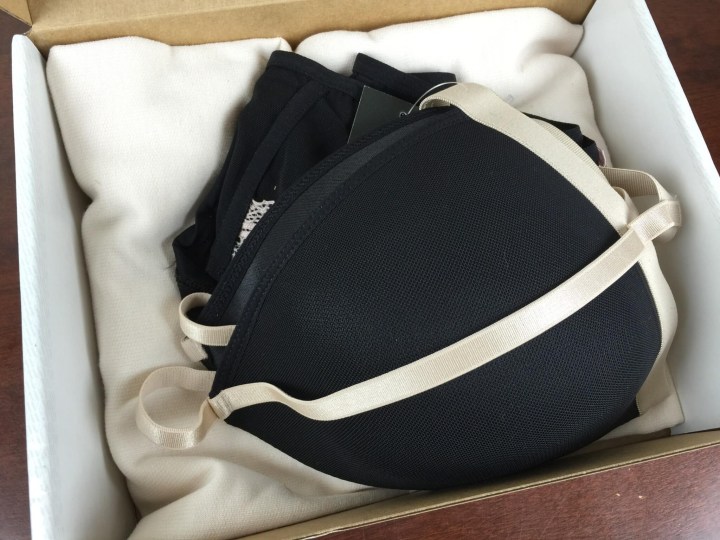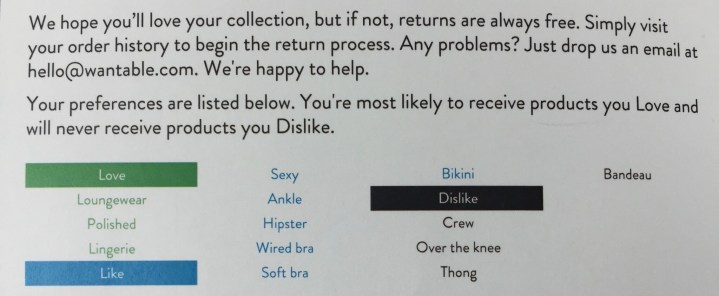 When you fill out your style profile you'll indicate what you love, like, and dislike. You'll never receive anything you "dislike.".

The invoice shows your retail value and the price you pay should you keep the items.
Everything that came in my box. Wantable recently updated to include 3 premium products in its boxes in a curated look, instead of just random. I still haven't gotten any MukLuks from this box though, which is what I really wanted. They have just introduced the Wantable Stream, which I will definitely be using for my next box! You can see everything they send out and request items! I just noticed they added One Love Organics to their Makeup collection! Wow!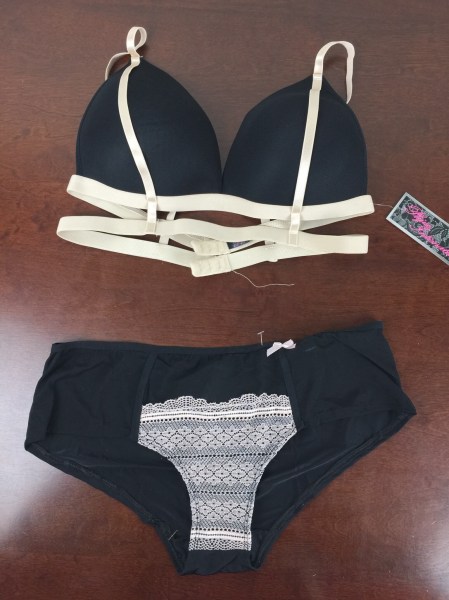 Plejue Intimates Straps for Days Bra ($32)
Rene Rofe Perfectly Centered Hipster ($12)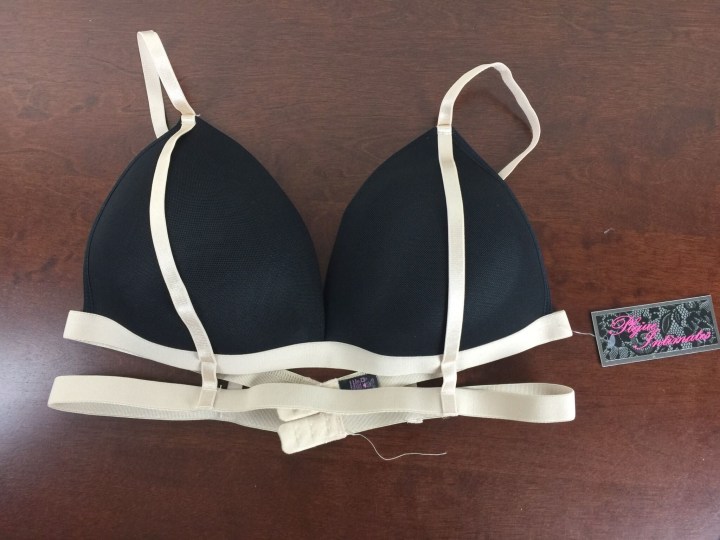 This bra is a negatory for me – I don't need extra rolls, not sexy! Inexpensive to keep ($17.78) but I won't pay money to put straps on my chub.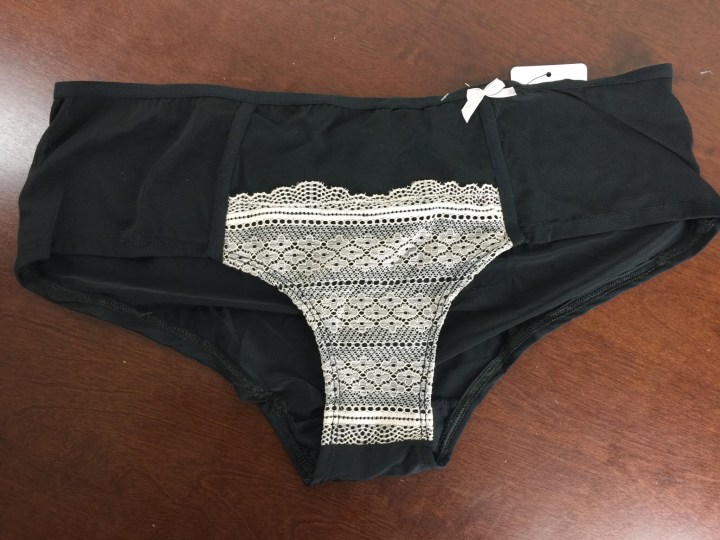 The bra and panties were suprisingly well matched! These are cute and a good price to keep ($6.67).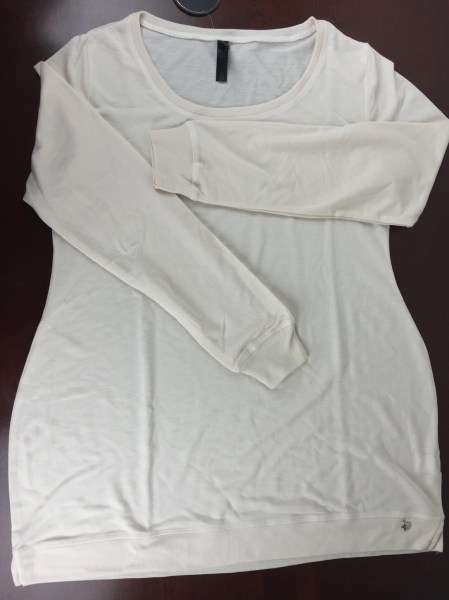 Nouveau by Pajama Drama Long Sleeve Tunic ($28) Just $15.56 to keep this pretty and cozy (but not bulky) sleep shirt! This is a yes for me, and it's fun to have a casual sleep shirt/undies combo 🙂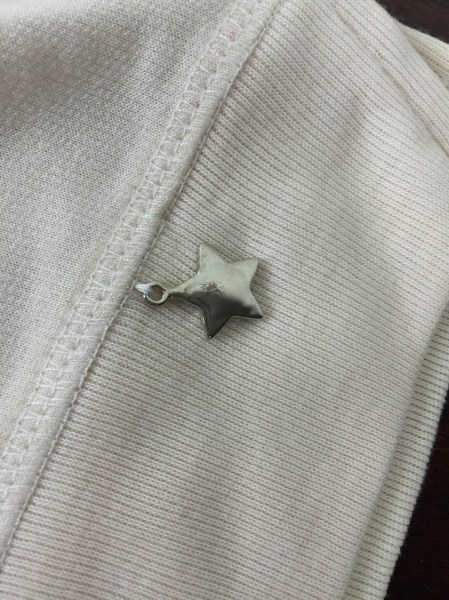 Cute details!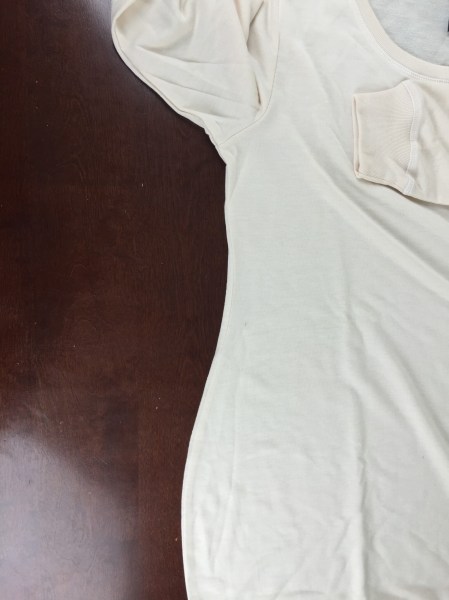 And it's shaped!
Although the bra was a big no for me, this was a well-curated box and I still got a super cute non-lingerie sleep outfit out of it. I was happy with this box!
Visit Wantable Intimates to subscribe or find out more!
The Subscription
:
Wantable Intimates
The Description
:Wantable Intimates sends 3-4 premium intimate, lingerie, and lounge essentials, customized just for your preferences. Bras, tights, leggings, shapewear, socks, underwear, pajamas, and more. Fill out the style profile and never get anything on your "dislike" list. Available in sizes up to XXL.
The Price
: $50 per month, free shipping, free returns
The Coupon
: Get a $4 credit each month when you keep the whole box.