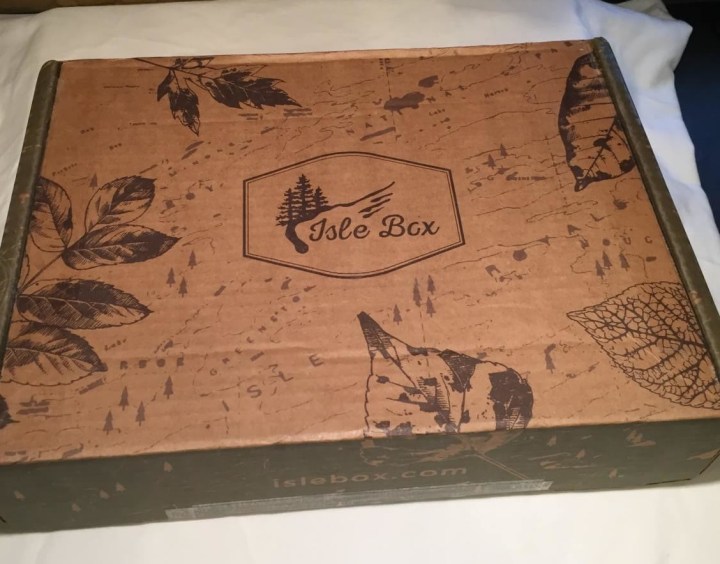 Isle Box is a monthly subscription box containing items of interest to hikers, campers, backpackers and hunters. Its curators strive to select indispensable and unique items for those who love the outdoors.
I was so excited to receive this Isle Box in the mail today. Its nature-inspired motif left me clamoring to see what was inside: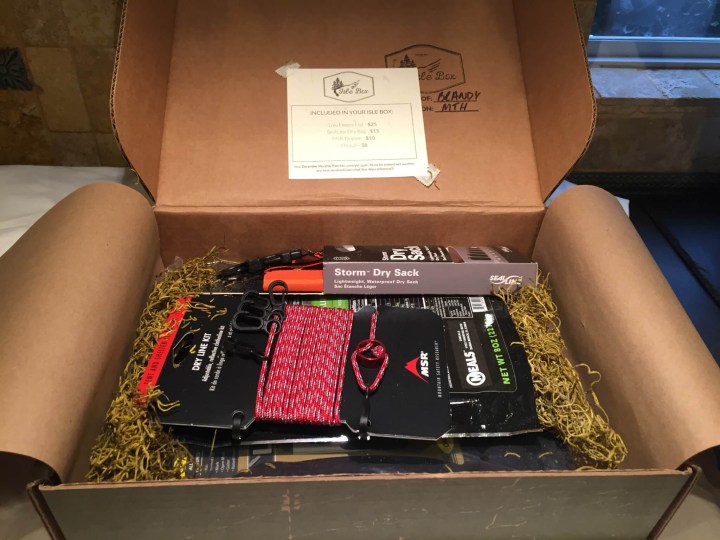 I just love the way the box brings the outdoors in–literally. The spanish moss took me back to my days as a child exploring outside in south Florida. Although I've moved many times since then, I still love to go hiking and camping with my family, and the gear in this box will help me do so in comfort and style.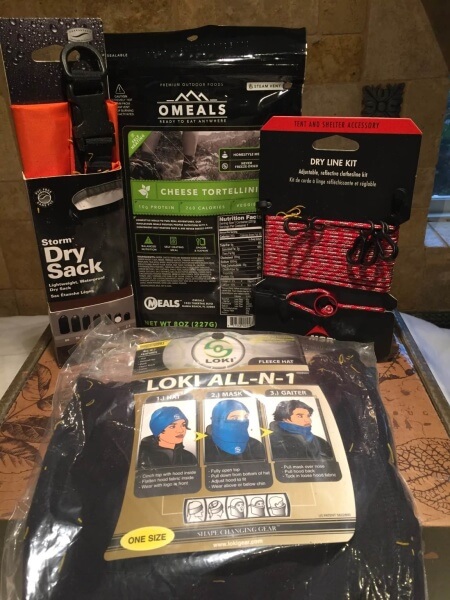 The box contains four items for the outdoors: Loki Fleece Hat ($25), SealLine Dry Bag ($15), MSR Dryline($10), cheese tortellini by OMEALS ($8). With a pricetag of just $44.99 a month, this box was a steal!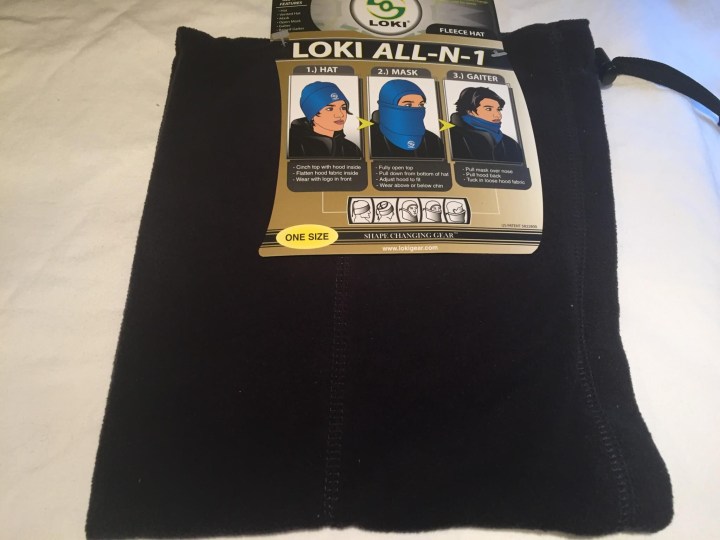 Loki ALL-N-1 Fleece Hat ($25): This one size fits all headgear will be perfect for whatever weather you might encounter outdoors during the winter. It is a 3-in-1 style winter workhorse: it can be worn as a ski cap, a mask or a gaiter. As long as the weather stays cold, I'll be bringing this along in my pack.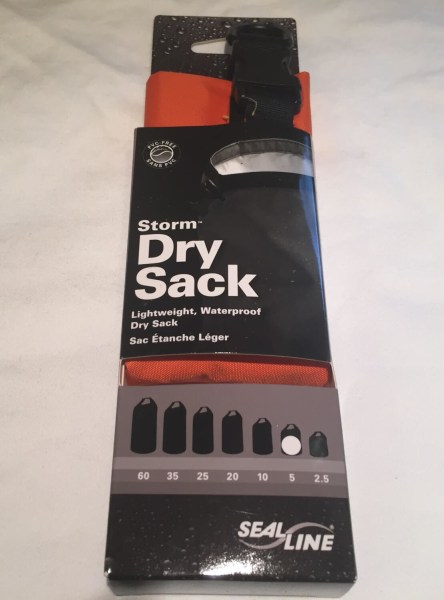 SealLine Storm Dry Sack ($15): This bag is is a perfect cover for items that need to stay dry on your adventures. I plan to use it as a stuff sack for my down sleeping bag.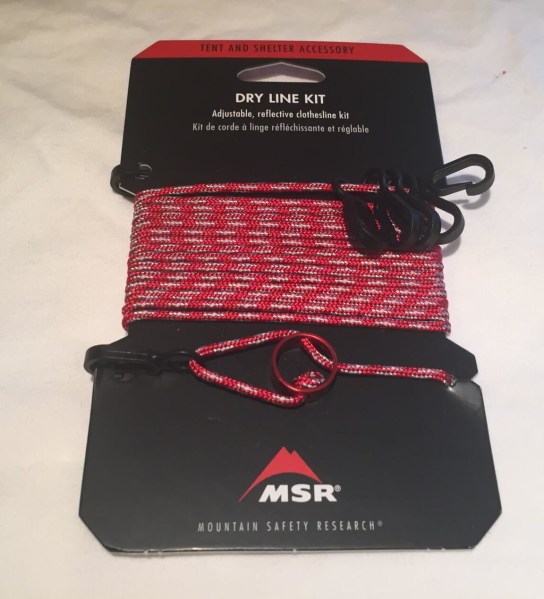 MSR Dryline Kit ($10): This reflective clothesline will come in handy on camping trips after long days of wet weather hiking. It'll also be great for hanging bathing suits up to dry overnight in the summer time. I appreciate the thought that went into making it reflective: no one wants to run into a clothesline while answering a middle-of-the-night call of nature.
Cheese Tortellini by OMEALS ($8): Have you ever wanted a warm meal while on the trail, but haven't wanted to mess with your stove? OMEALS has your solution! Their cheese tortellini bag comes with everything you'll need to have a delicious hot meal in minutes. Just add (room temperature) water. The bag contains the meal pouch, a spoon and napkin and a special heating element. Place the heating element in the bottom of the bag. Place the food pouch above it. Add 1/4 cup room temperature water and seal the outer bag quickly. Within about 10 seconds, you will begin to hear boiling. The bag will inflate rapidly, with steam emanating from the steam vent.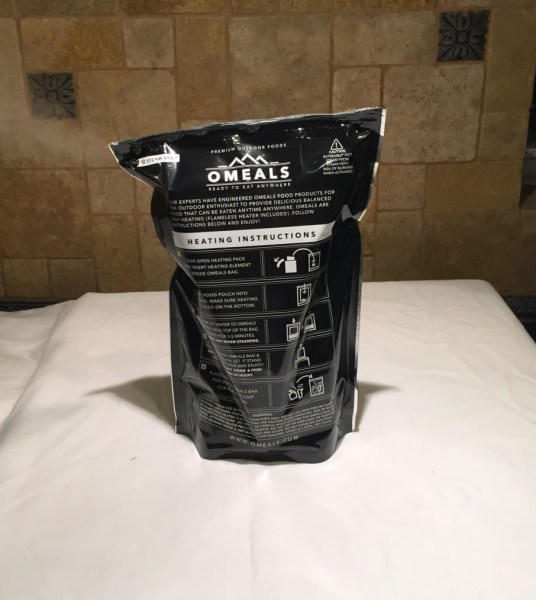 After about 3 minutes, the boiling will subside,but the steam released will still be substantial. I waited about 5 minutes total to open the large bag and then the food pouch. It tasted very much like what I imagine warm Chef Boyardee cheese tortellini would taste like, with perhaps less sugar and more zest. It was very comforting.
I really enjoyed the products contained in Isle Box this month, and cannot wait to use them on the trail very soon.
Visit Isle Box to subscribe or find out more! Save 10% on your first box! Use coupon code  NATIONALPARKS.
The Subscription
:
Isle Box
The Description
: Isle Box seeks to give you the greatest gear that you don't even know you're missing out on. Some of the greatest adventures that you can have are spawned from the unknown and that is exactly what we aim to bring you with Isle Box: an unknown box of gear that we know you're going to love. Get the Monthly Pass or the Seasonal Pass.
The Price
: $44.99 per month for the Monthly Pass, $124.99 per quarter for the Seasonal Pass.