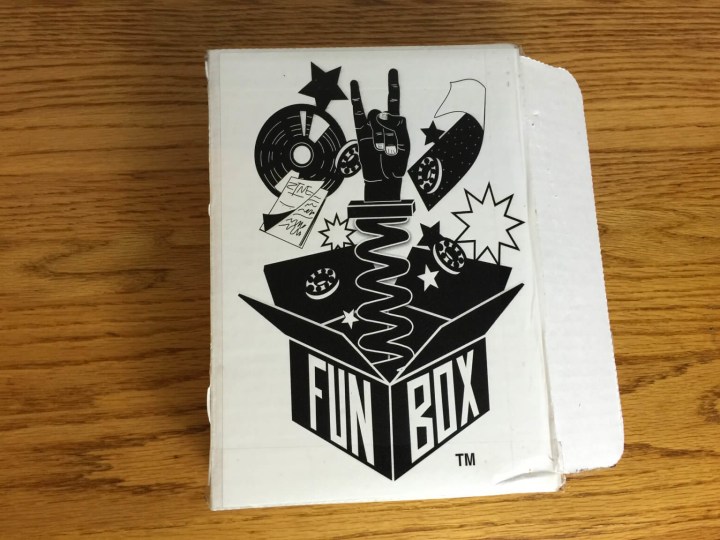 Fun Box Monthly is a subscription box for skateboarding enthusiasts.  Every month you will receive skateboarding items including grip, shirts, hats, stickers, zines, videos, wax, hardware, bearings, lube, tools, and other skateboard-themed items.
So here is what fits into the box.  All kinds of fun stuff for your skateboard, your face and for your entertainment.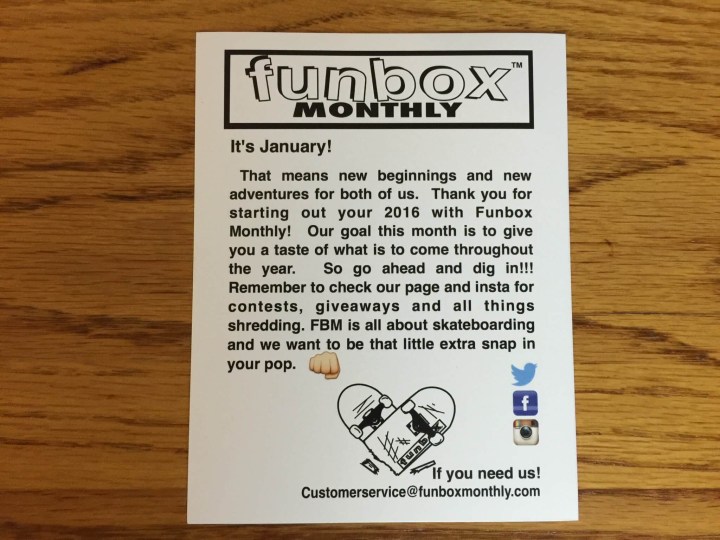 The description card is more of a welcome card.  I actually like that it is one sided and doesn't really tell you everything that's in the box.  Get in there yourself and find out!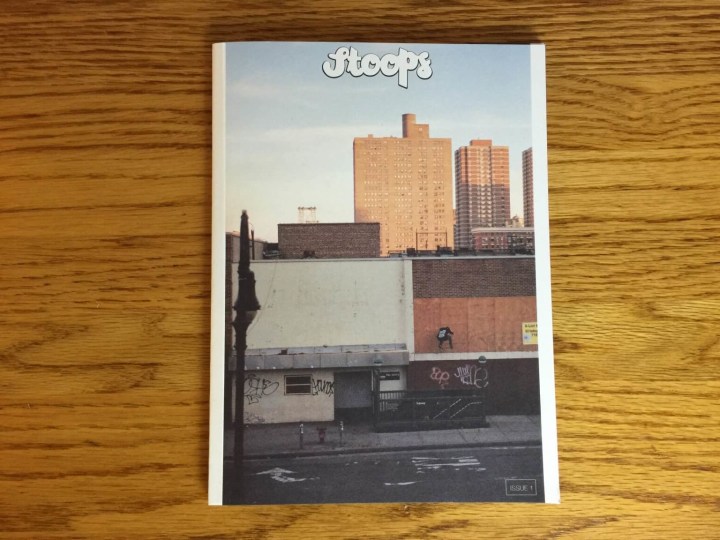 Stoops Magazine – Issue 1 – Winter 2015: A cool mini book with incredible skateboarding photos from all over New York City.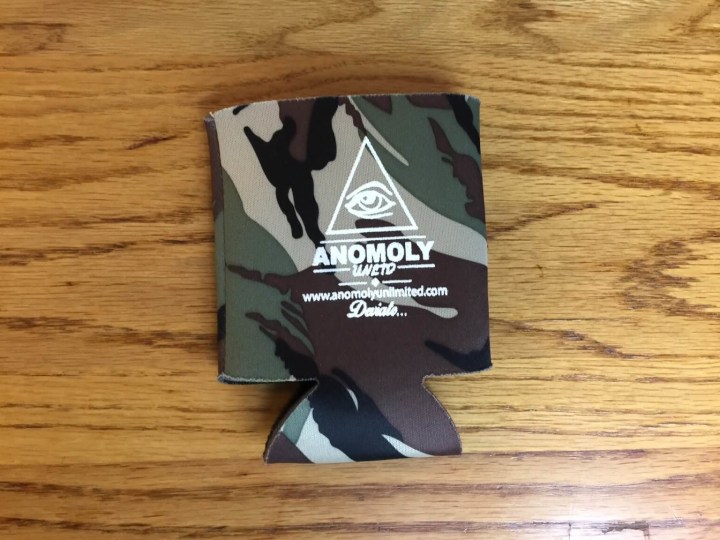 Anomoly Unlimited Drink Koozie.  Keep your Mountain Dew cool in camouflage.  Make sure you know where you set it down or you may never find it.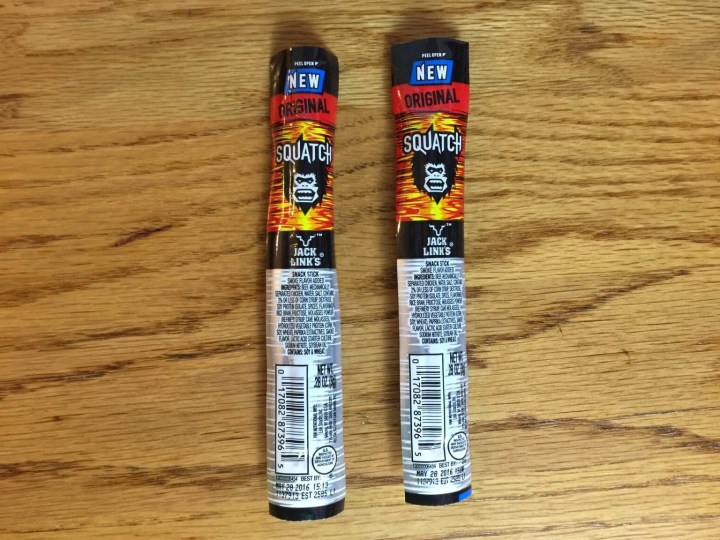 Jack Link's New Original Squatch Snack Stick.  A nice protein snack that will keep you going.  Fun Box included two in case you're really hungry or if you want to share with a friend.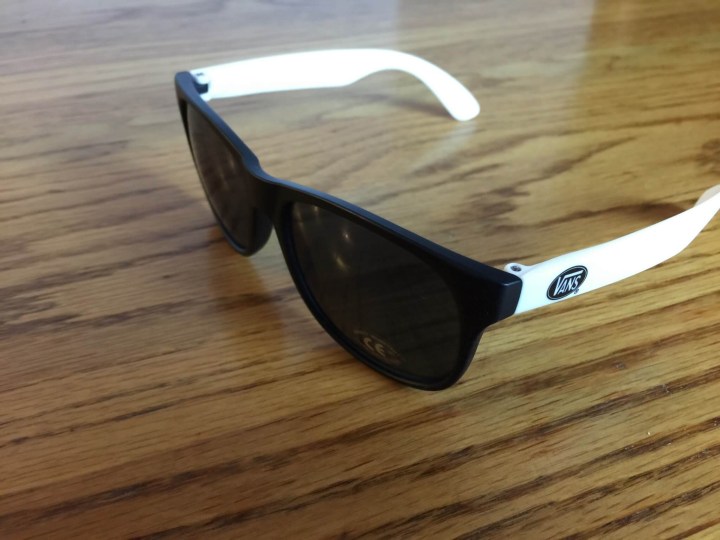 Vans Sunglasses: Look awesome and protect your eyes with these impact resistant glasses with UV400 protection.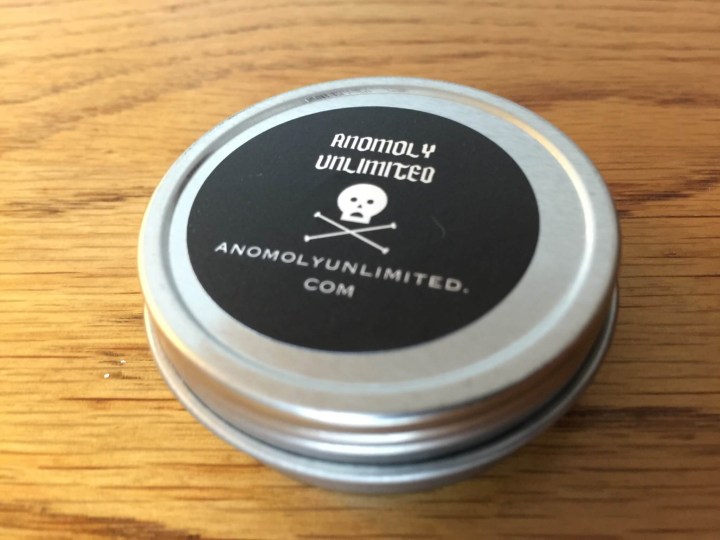 Anomoly Unlimited tin is packed with nuts and bolts.  You need to keep your skateboard together and the people at Anomoly Unlimited keep you supplied.
 Vans Lanyard has a classic look to it.  The Vans logos looks great separated by the checkerboard pattern.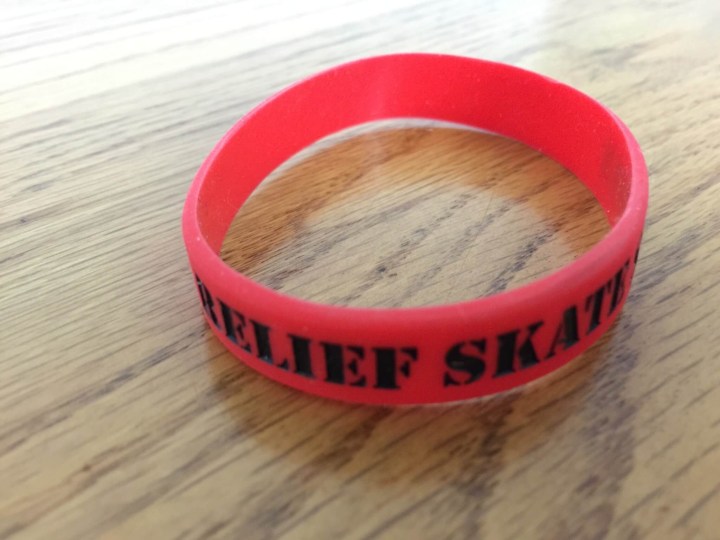 Relief Skate Supply Red Wristband.  The black lettering pops nicely with red band.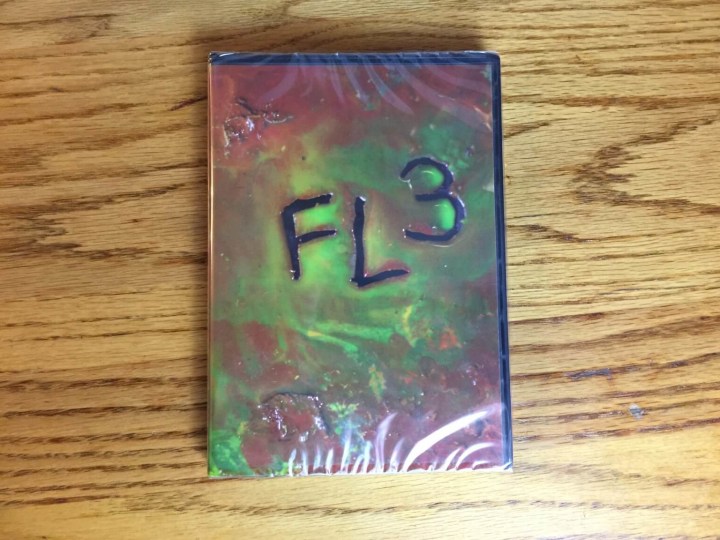 Fancy Lad Skateboards DVD.  Entertain yourself when you are not out skateboarding with the FL3 DVD and learn new tricks.
Vans stickers.  Put them on your board or wherever you'd like.  Fun Box includes a nice amount of stickers.

Anomoly Unlimited stickers.  This box has a ton of stuff from these guys.  It all looks great as well.
Converse sticker and Fun Box logo sticker.  Two more great looking adhesives logos for the collection or your board.
Fun Box Monthly is exactly as their name implies: fun.  Snacks, eyewear, DVD, reading material, and accessories including hardware. It wasn't really possible to calculate the price of each item, but we think that the monthly cost is well below the value of the items.
Visit Funbox Monthly to subscribe or find out more!
The Subscription
:
Funbox Monthly
The Description
: Get up to 50$ worth of skateboard goods for 19.99 delivered to your door every month. We're talking about shirts, hats, grip tape, wax, bearings, tools, videos, magazines, beanies, posters, wallets, laces, socks, tons of stickers and lots more! From some of your favorite companies like Vans and Converse to companies you will be stoked to learn about, we keep the product fresh and exciting.
The Price
: $19.99 per month