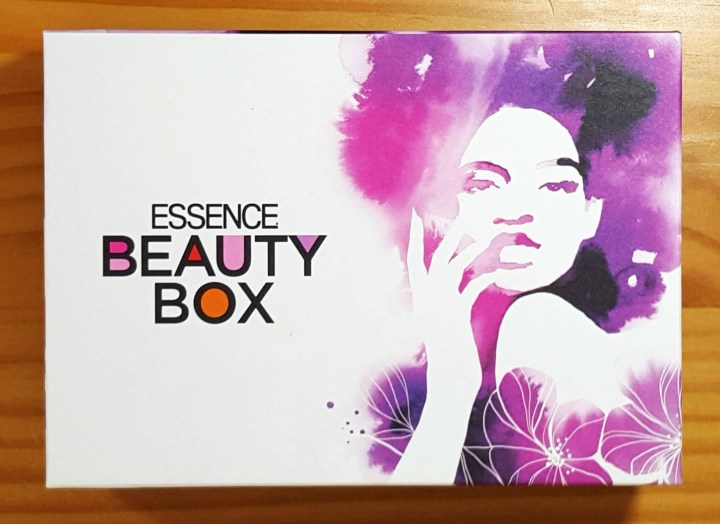 I love the bright, vibrant and sultry watercolor on the box.  You go girl!  The Essence BeautyBox theme for January is Pamper Party.  Essence BeautyBoxes are curated by their trusted beauty experts and deliver 5 luxe samples to your door each month starting at $15 for a single box.  For recurring 6 or 12 month subscriptions, the price drops to $10 per month.  You'll have the opportunity to test some of the latest and most innovative products, as well as proven favorites.  Additionally, to honor and support beauty entrepreneurship in the Black community, Essence BeautyBox also strives to feature a product from a Black-owned business in each box.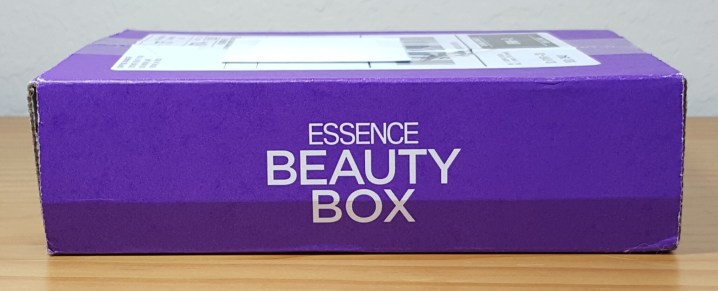 The box comes inside of a mailer box, providing extra protection.  However, I was a little annoyed that the boxed was addressed to me or current resident.  I expect to receive the products that I've paid for, not for someone else to enjoy them (unless it's a gift).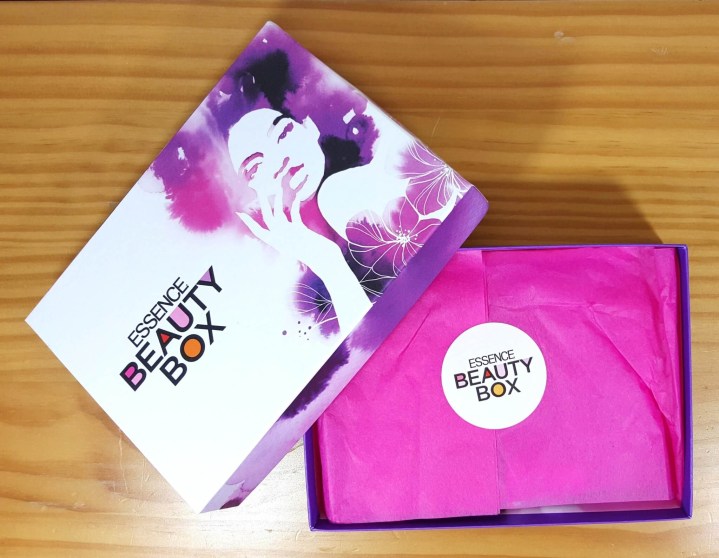 Everything is packaged in bright fuchsia tissue.  Pretty.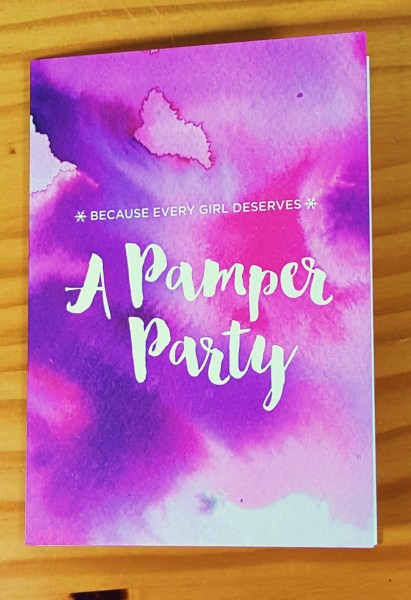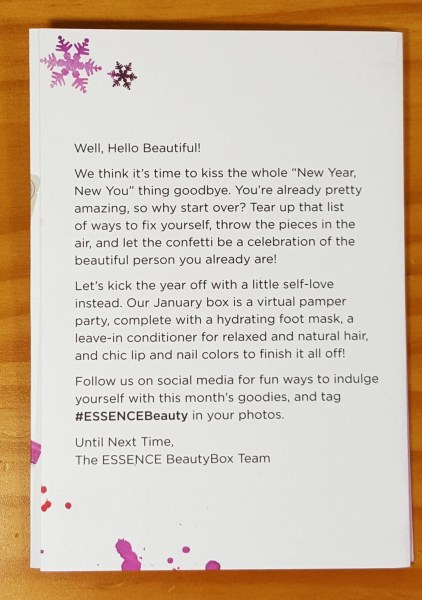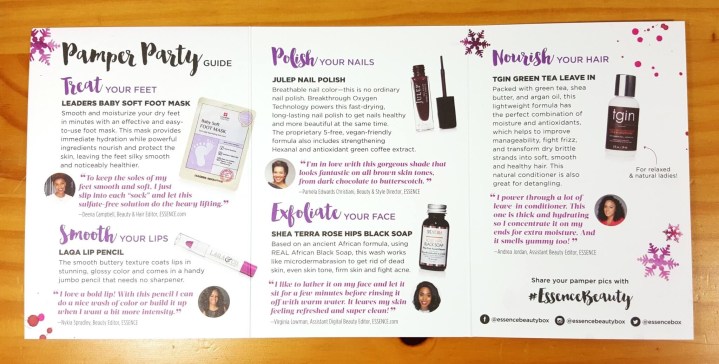 The information guide.  It contains a note from the BeautyBox team, as well as a brief description of each item featured in the box with a short review from Essence magazine's beauty editors.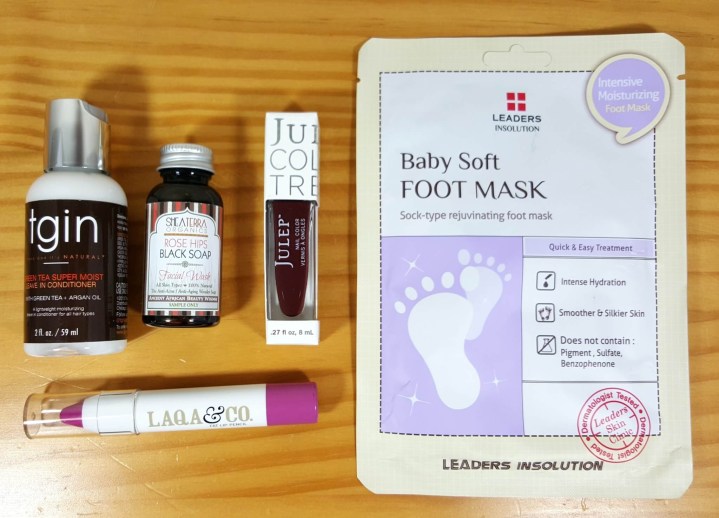 This month's featured items.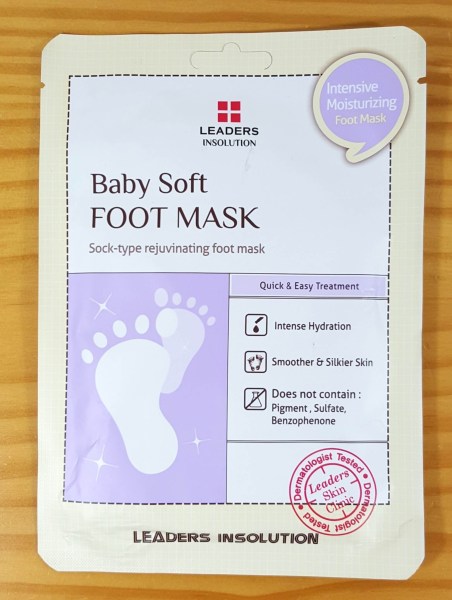 Baby Soft Foot Mask by Leaders Insolution ($5):  This K-beauty foot mask helps to smooth and moisturize your dry feet in minutes with soothing ingredients such as aloe vera and beeswax. I can't wait to test this out, but it'll have to wait.  I recently used a similar type mask to do a foot peel.  This will be great to maintain the baby soft feet I'll have after the peel is done.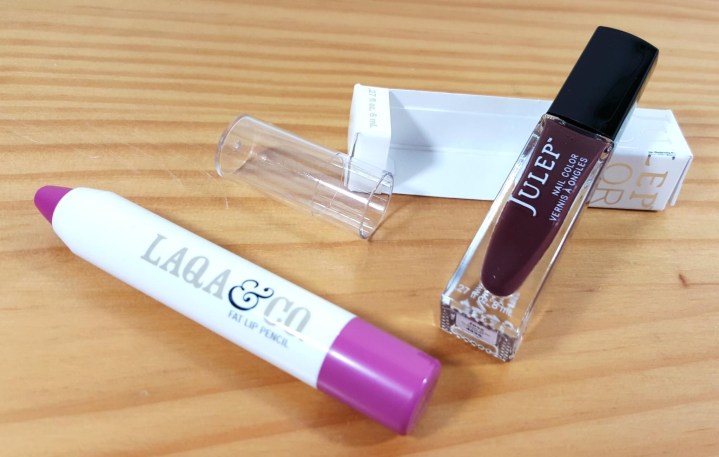 LAQA & Co. Lip Pencil ($20) shown in Shambolic:  This goes on buttery smooth and is a bold super violet shade.  I'm not brave enough to pull this off, but my sister lives in this color palette.  She will absolutely love it!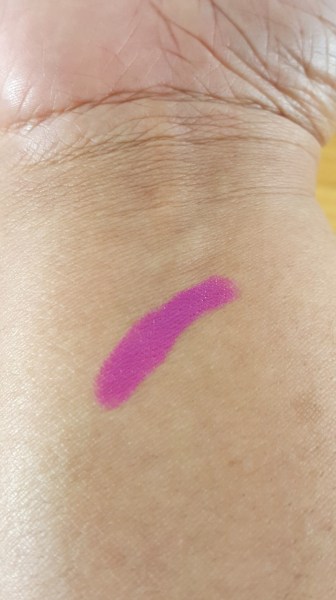 Julep Nail Polish ($14.00) shown in Jess:  This tawny Port creme from Julep's Classic with a Twist collection is a rich color that looks great on all skin tones.  Julep nail polishes are 5-free and use Oxygen Technology to allow 30% more oxygen to permeate the nail bed than regular polishes.  Plus, there is a huge array of colors to choose from.  I should know – I have a Maven subscription.  For more information on Julep, check out some reviews here.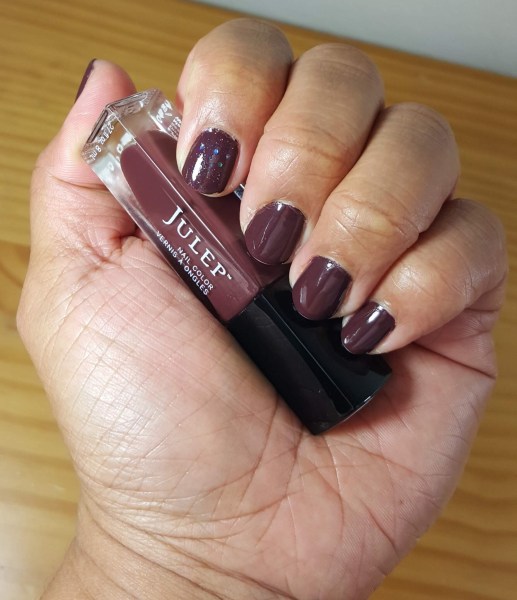 Shown with Julep's Melody as an accent overlay.
Rose Hips Black Soap by Shea Terra Organics ($18.00 for 4oz.):  This 100% natural cleanser is based on an ancient African formula, using real African black soap.  It works like microdermabrasion to get rid of dead skin, even skin tone, firm skin, and fight acne.  This intimidated me when I opened the bottle because it looks like molasses.  The directions say to leave it on the skin for 5-10 minutes before rinsing off.  I wasn't that patient – I only left it on for about 2 minutes.  It has a light foam and left my face feeling clean.  You can also add a little organic sugar to a teaspoon of soap to make a facial scrub.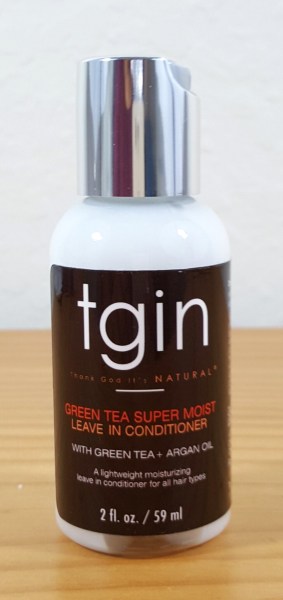 tgin Green Tea Super Moist Leave-In Conditioner ($14.99 for 14.5oz.):  This lightweight leave-in contains green tea extract, argan oil and shea butter to moisturize hair and combat frizz.  The all natural formula also works as a detangler and is great for kids hair too.  It has a sweet, fruity scent.  My curls were defined and maintained their bounce.
This box contained more that $40 worth of product, well over the $15 cost.  I was pleasantly surprised with the selection of products I received and can't wait to get another Essence Beauty Box.
Visit Essence Beauty Box to subscribe or find out more!
The Subscription
:
Essence Beauty Box
The Description
: The ESSENCE BeautyBox celebrates your unique beauty and delivers coveted beauty finds directly to your door each month.Receive 5 luxe samples monthly, along with beauty info, tips and tricks from the ESSENCE experts.
The Price
: $15.00 per month