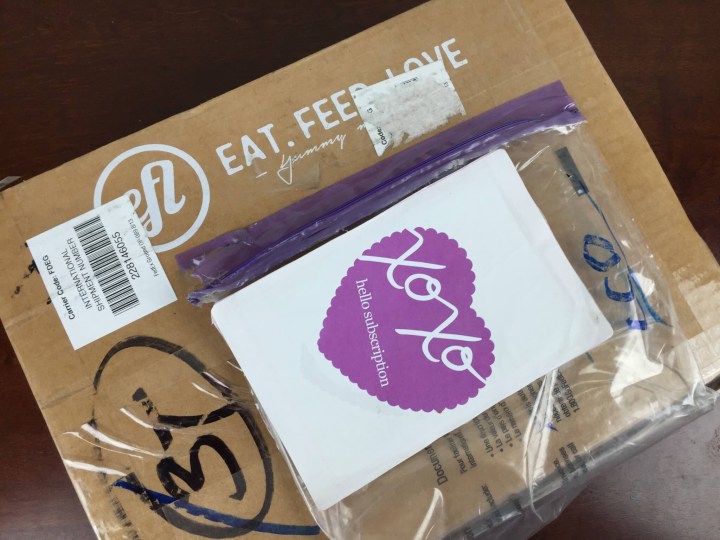 Eat Feed Love Taste Club is a monthly gourmet food and cooking box from Canada.  Every box will contain a spread of artisan food themed together to make a feast, or to use individually, along with all the recipes you need to make it happen. I love their tagline – Yummy Matters! Because the box does ship from Canada it may be covered in all sorts of marks like mine!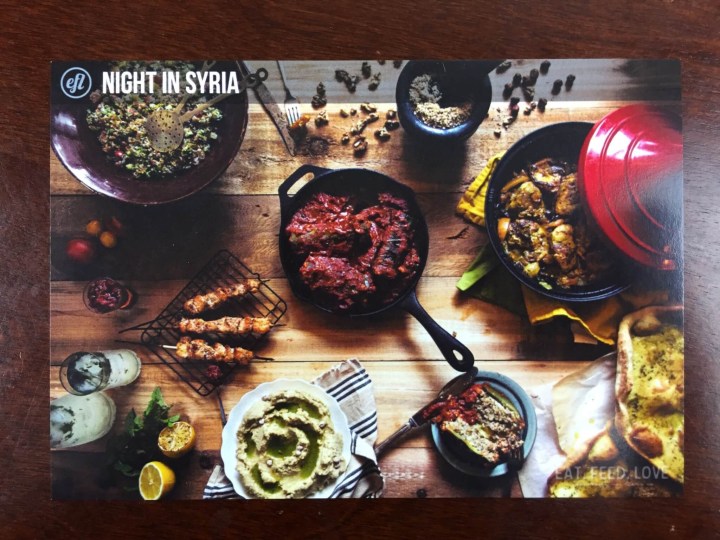 The theme for December was Night in Syria!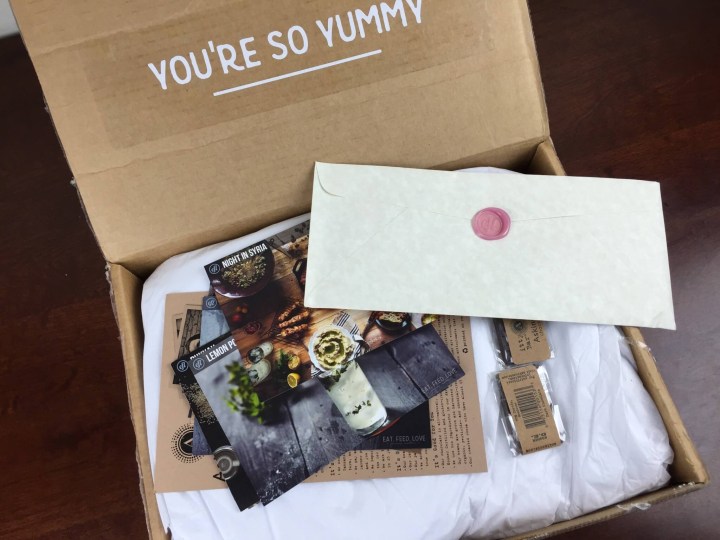 Every box comes with a curator's letter about the theme – Syrian Nights- and the monthly charity, Canadian Foodgrains Bank (which has a Syrian initiative).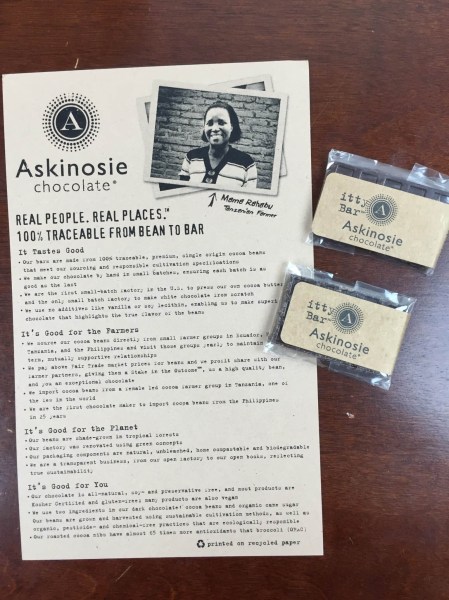 Askinosie Chocolate Itty Bars – 72% Mababu from Tanzania and 70% Cortés from Honduras ($2) Two dark single origin chocolates from Askinosie, which I love!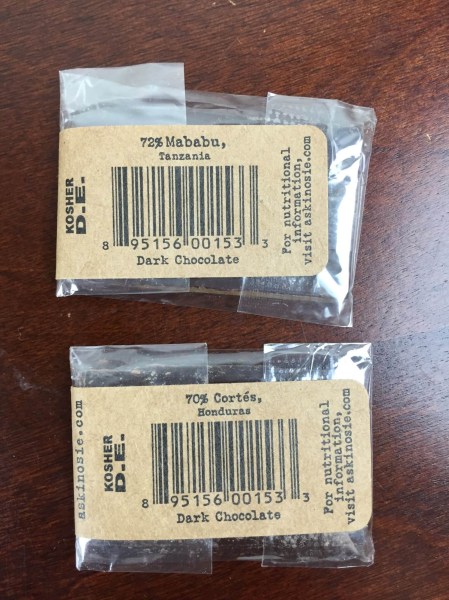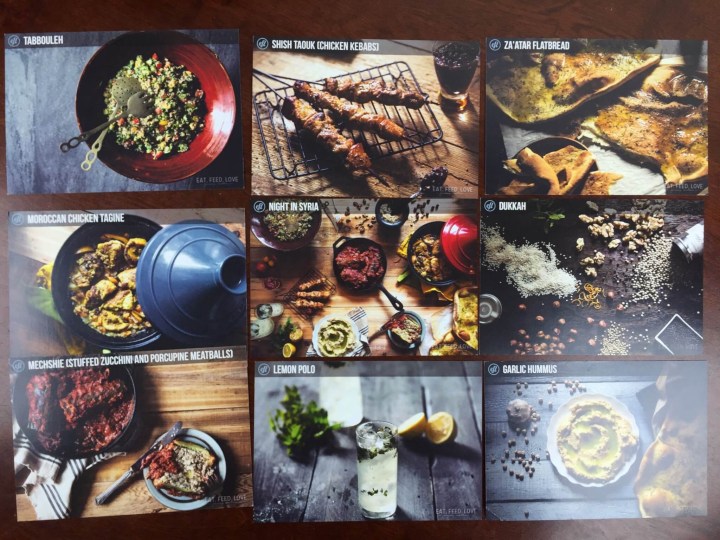 This box is gorgeous when you open it and comes with beautiful full-color recipe cards.
The recipes include step-by-step instructions!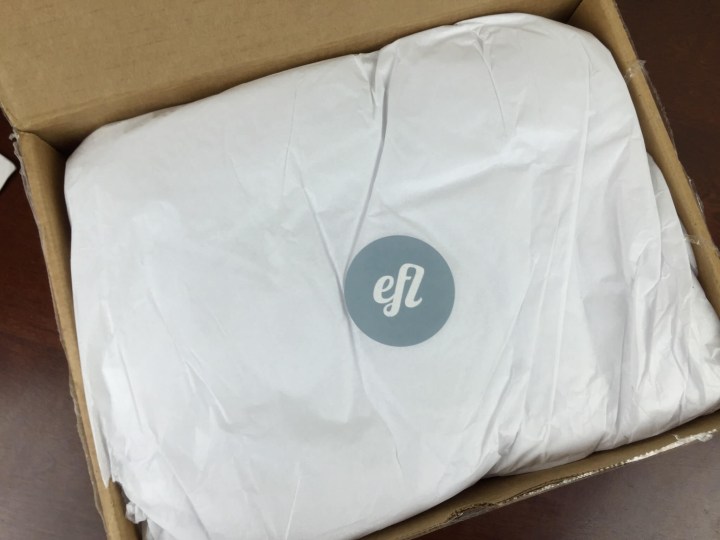 Every single item is wrapped and all the glass items are bubble-wrapped inside.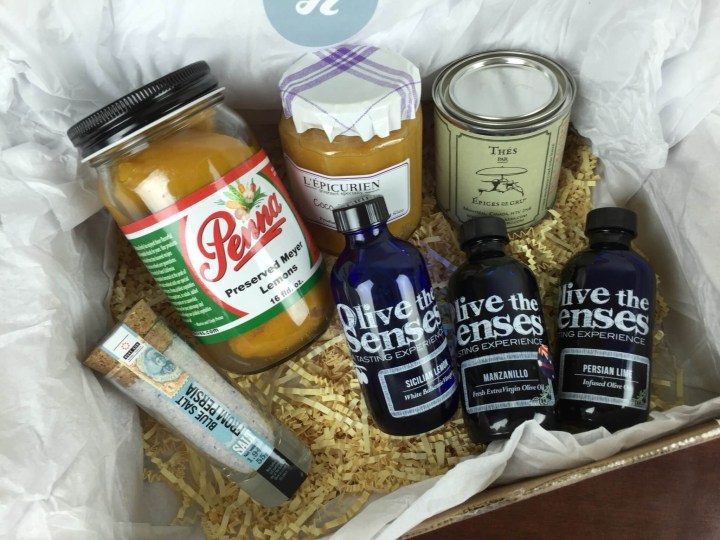 Everything in the box! FYI this box does have variations. Also, all unlinked food items may be found in the Eat Feed Love Taste Club Shop!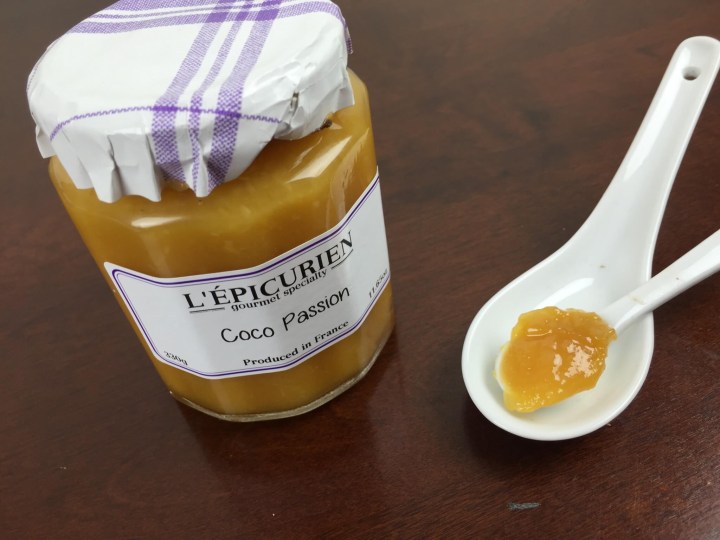 Coco Passion Jam by L'Epicurien ($10) OMG this is amazing! It's made with passion fruit and toasted coconut flakes and honestly, you must get it. It takes kaya to the next level.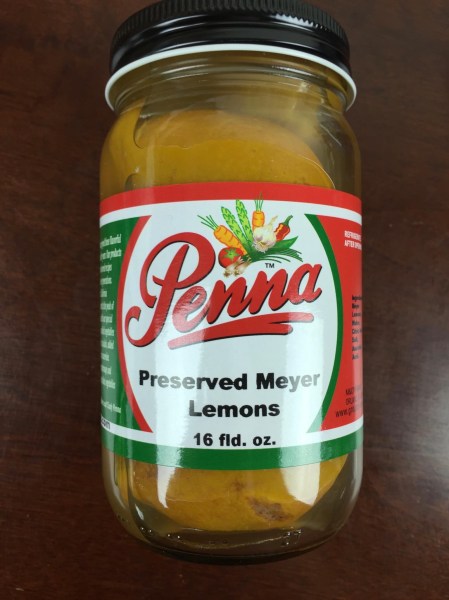 Penna Preserved Whole California Meyer Lemons ($7) I was very excited when I opened this! I love preserved lemons for making middle eastern cuisine, and have tried/failed at making my own. We're going to be busting out our tagine this January for sure!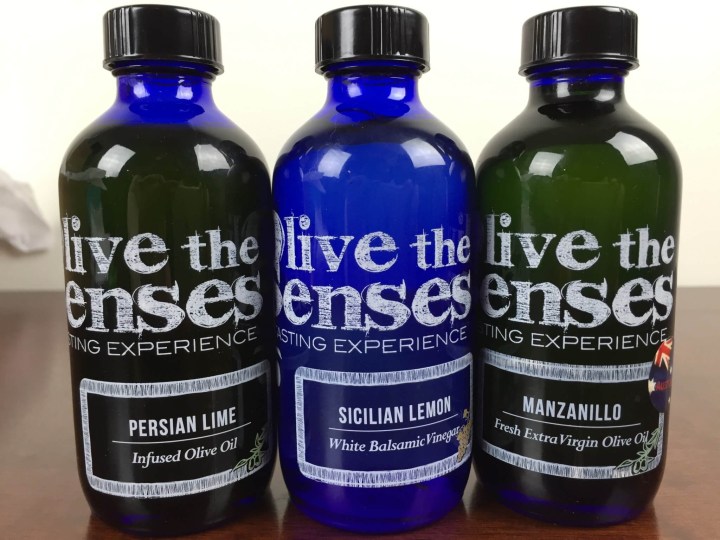 Olive the Senses Persian Lime Infused Olive Oil ($5) "Sweet and fragrant Persian limes are united with late harvest Tunisian Chemlali EVOO to produce this incredibly fragrant and fresh oil."
Olive the Senses Sicilian Lemon White Balsamic Vinegar ($5) "This versatile white balsamic unites the fresh and citrus taste of ripe Sicilian lemon with the tang of vinegar, producing a zesty and flexible balsamic which complements any dish"
Olive the Senses Manzanillo Fresh Extra Virgin Olive Oil ($5) And an Australian Manzanillo olive oil.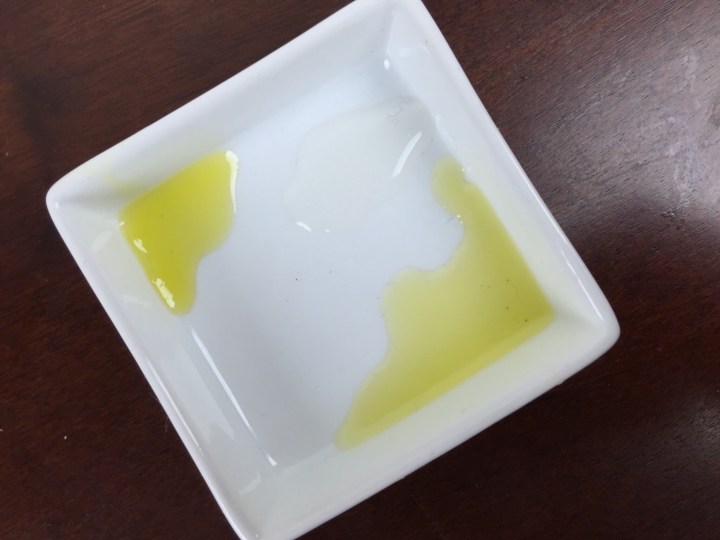 These were all delicious and a really easy way to add unique flavors to your dishes without a speck of extra work!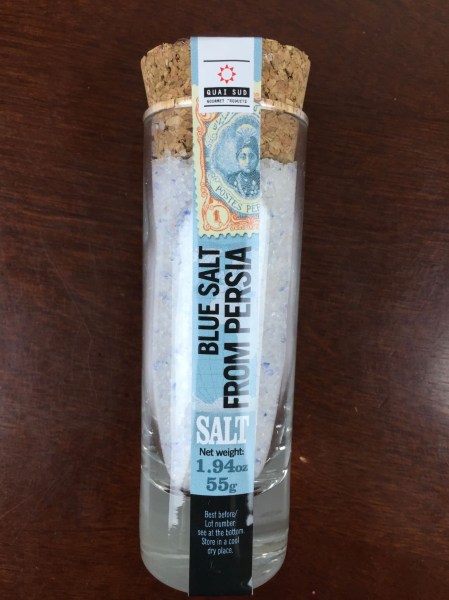 Persian Blue Rock Salt by Terre Exotique ($15) A salt that I've never tried before! The blue color comes from halite salts, which are usually a rose color – blue salt is extremely rare! This salt is harvested in Iran.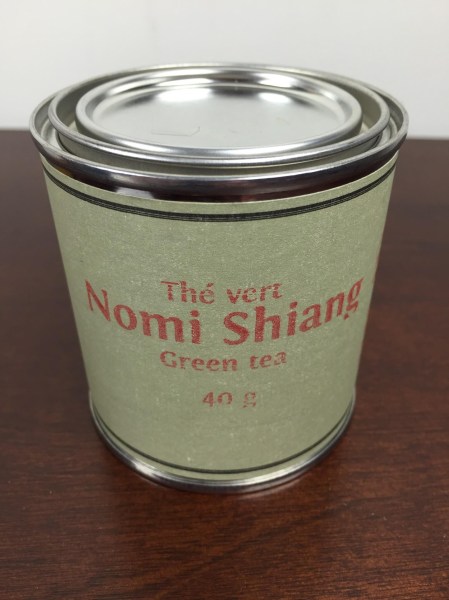 Nomi Shiang Thé Vert (Green Tea) ($8)  This seems extremely interesting!
The strong aroma of glutinous rice. A compelling and delicate tea.

This green tea comes from the southern Chinese province of Yunnan. Green tea blended with Pandanus leaves. The curious and conaisseur alike will be surprised by its strong herbal flavor and its fragrance of glutinous. Ideal for those who appreciate the brown rice-flavored Japanese green tea Genmaicha.
Although my husband doesn't usually drink green tea, he's definitely going to try this one out because of the unique blend.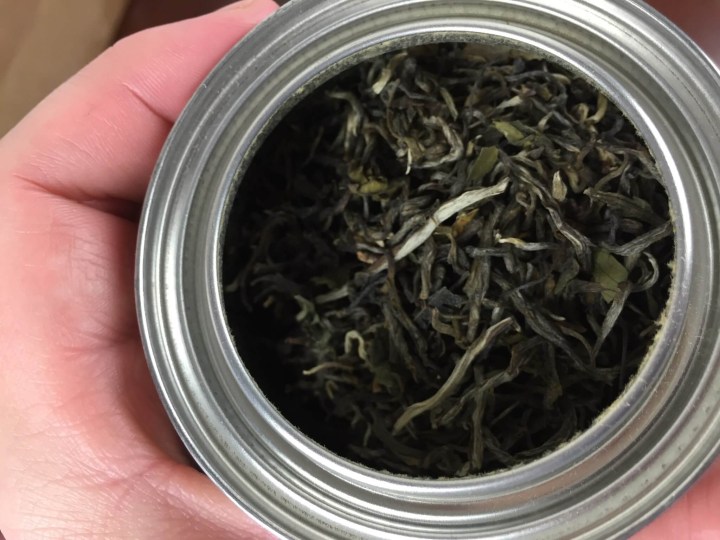 For an artisan food box this subscription packs in incredible value – $57 (USD!) worth of gourmet products into a $40 box (this is very very good for a food subscription). This was another great box from this subscription – and extremely useful because it will always include kitchen staples  like olive oil and vinegars that will really last you a long time. I also hope they stick with the formula of providing a spread and a unique salt in the box, because I love those items too! I'm hoping for a good Valentine's Day theme for the January box!
Visit Eat Feed Love Taste Club to subscribe or find out more!  Save 50% on your first box! Use coupon code  HelloSubscription. Good only on month to month plan.
The Subscription
:
Eat Feed Love Taste Club
The Description
: Get a delicious box of goodies delivered to your doorstep every month! Each box is packed full of hand selected artisan products from all over the world, assembled by our genius kitchen team. Every month we feature a different theme and include carefully crafted recipes to help inspire your inner cook. Join the club to help spice up your home cuisine or host the perfect dinner parties with all your new foodie discoveries. Your sample delivery will include a variety of spreads, condiments, jams, honeys, syrups, cooking sauces, oils, vinegars, salts, spices, seasonings, chocolate and cocktail mixers. Not only is every box filled with delicious goodies, its also a great way to give back! Every month we team up with a different organization or cause that we feel is doing important work and allow them to share in the proceeds.
The Price
: $39.95 per month