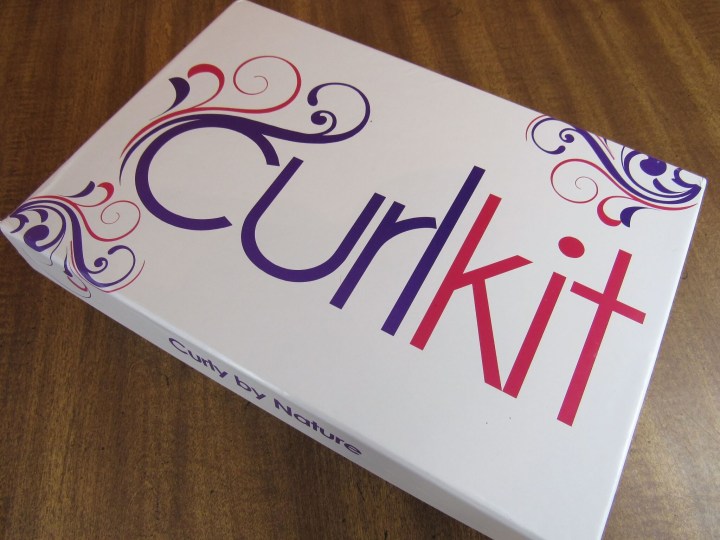 CurlKit is a monthly subscription box for women with naturally curly hair of all types (there is a focus on the needs of women of color).  Each month you'll receive 6-9 samples selected by CurlKit's team of natural hair and online experts.  Full-sized products of most samples can be purchased in the online shop.  Subscriptions are $20/month + $5 shipping.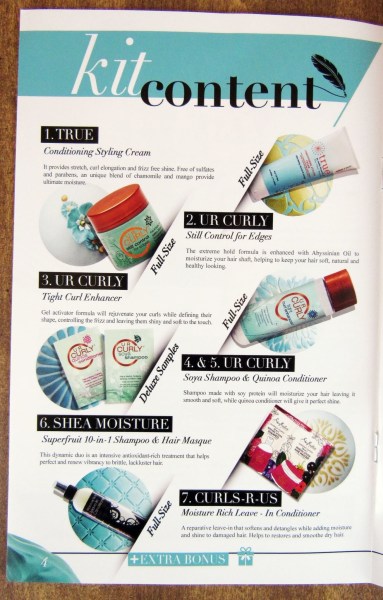 Curl Life is a mini magazine that comes with your CurlKit and features information on each of the products in the box, styling tips, and a highlight on a featured brand.  This month's theme is Happy New Yass- Say Yes to True Beauty.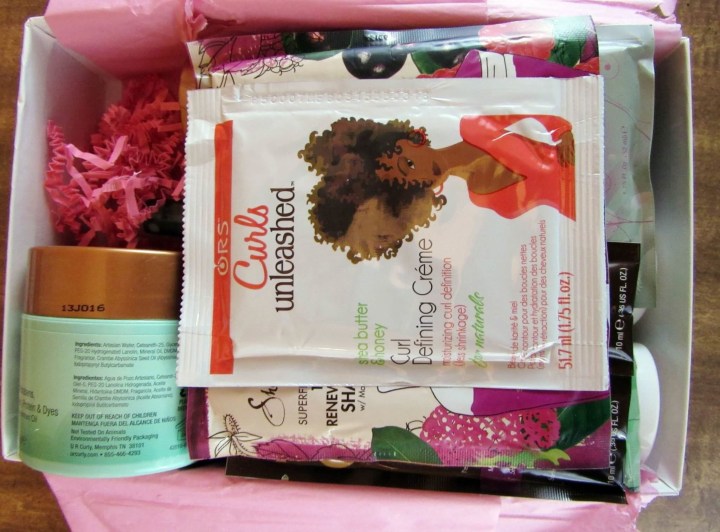 It's another full box! CurlKit knows how to pack a box.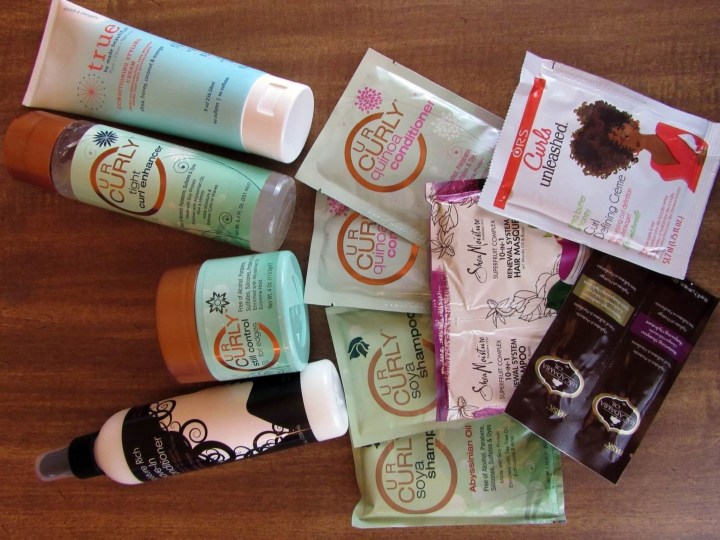 There are four full-size products and lots of large-size foils. My sister and I will be trying out the products in the January box. I enlisted her help because curly hair girls do not shampoo their hair often. My hair is very thick and long. The curl is more of a type 2c when my hair is layered. Right now it looks more type 2b because my layers have grown out causing my curls to be weighed down. My sister's curls look like a 3A.  I color-treat my hair; my sister does not.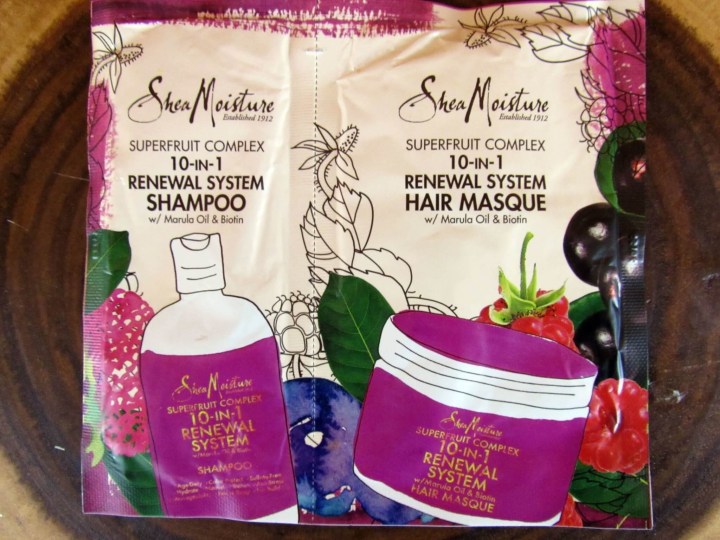 Shea Moisture Superfruit 10-in-1 Shampoo: ($0.44) Finally a foil that has the correct proportions of shampoo and conditioner! I used the shampoo for the first time and loved how my scalp felt afterwards. It is nourishing for aging hair.
Shea Moisture Superfruit 10-in-1 Hair Masque: ($1.14) I've used the hair masque many times. It leaves my curls soft and easy to manage. Both Shea Moisture shampoo and conditioner are great for coarse hair.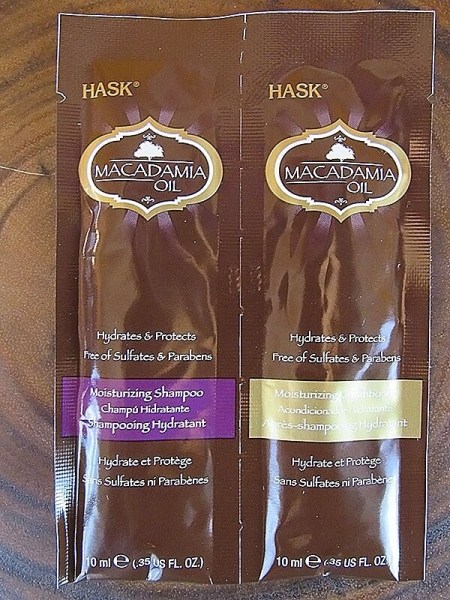 Hask Macadamia Oil Moisturizer Shampoo: ($0.35) The paraben-free and sulfate-free is safe for color-treated hair. I was surprised by the shampoo because it lathered up with ease. I was expecting it to be a low suds shampoo.
Hask Macadamia Oil Moisturizer Conditioner:  ($0.35) I've used shampoos and conditioners with different types of oils in it before. This conditioner is the first time I felt like something was coating my hair. I could not remove that coating off my hair. The shampoo and conditioner also caused additional volume in my hair that is not the typical reaction my hair has to a moisturizer shampoo or conditioner.
I did look at reviews and am in the minority in my feelings and experiences with the shampoo and conditioner.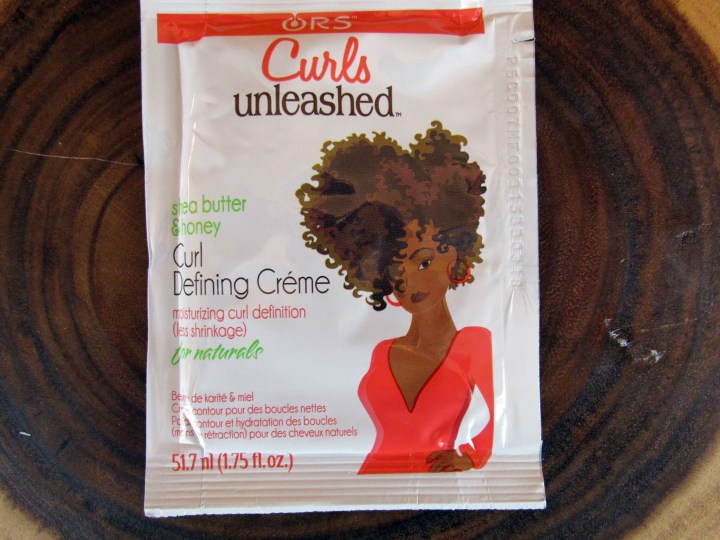 ORS Curls Unleashed Shea Butter and Honey Curl Defining Creme: ($1.64) The defining creme moisturizes your curls without causing shrinkage. It's great for coiling, freestyles, updos, twists, and twistouts. I used it in my hair and noticed that I had curls without losing much length. I did not like the feeling because it made them feel a little stiff and weighed down my hair. I was careful to use a little bit. Maybe I used too much?
True Conditioning Style Cream ($9.99) The sulfate-free and paraben-free creme is used for braiding, twisting, Bantu knots, and defining curl patterns. I noticed a shine and a well-defined curl pattern to my hair. It did not weigh it down.

Time for my sister's part of the review! I will be referring to her as S for Sister!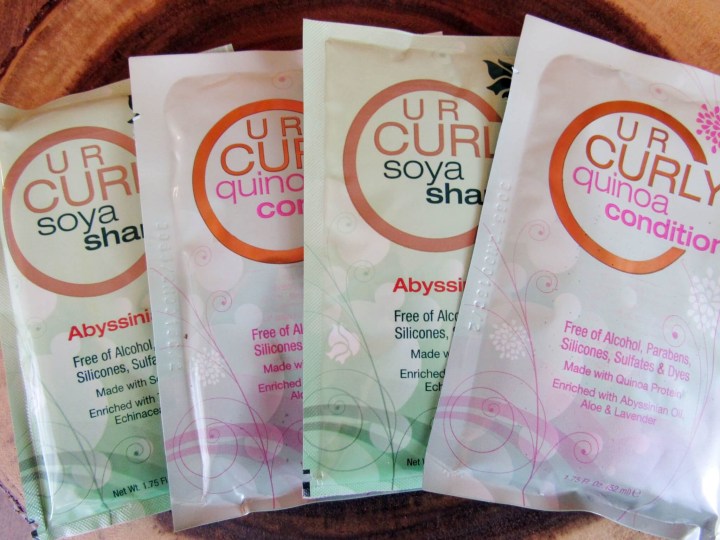 UR Curly Soya Shampoo: ($1.99) and Ur Curly Quinoa Conditioner ($1.99) are free of alcohol, parabens, silicones, sulfates, and dyes. It's designed to moisturize your hair and reduce breakage. S said that the shampoo and conditioner worked well together leaving her hair soft with a light lavender scent. She experienced less frizzing in her without using any additional products to control frizz. She loves the shampoo and conditioner.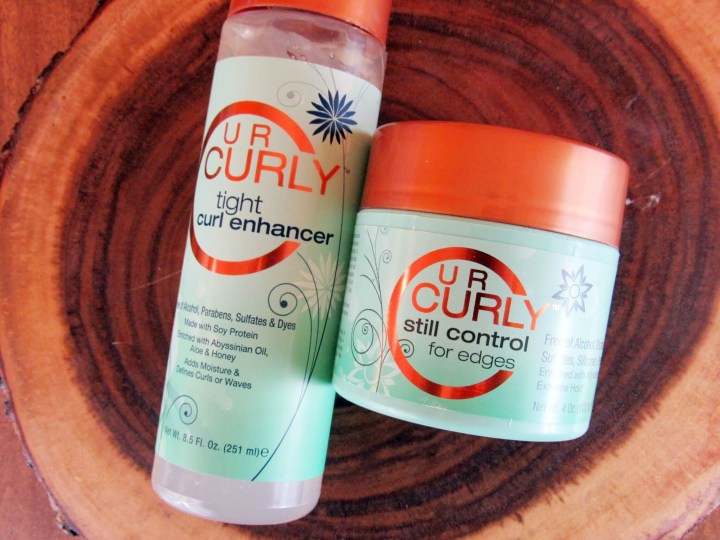 UR Curly Tight Curl Enhancer ($9.99) I felt it made sense for S to try all the UR Curly Products. The Tight Curl Enhancer defines waves and curls while controlling frizz. S said most of the frizz was gone after using the Tight Curl Enhancer.
UR Curly Still Control for Edges ($9.99) The Still Control for Edges holds hair in place, creates sleek ponytails, and can be used in updos. S used a small amount to create a ponytail. It stiffened her hair, kept the flyaways down and gave her hair shine.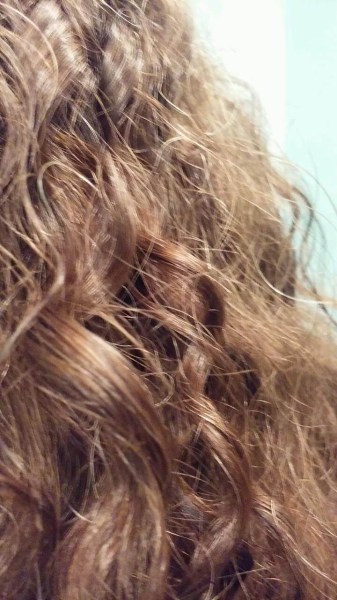 S is happy with the results! She used the UR Curly Shampoo, Conditioner, and Curl Enhancer. She let her hair air dry without fussing with it. She's pleased with the curl definition and the lack of effort it required on her part to achieve it.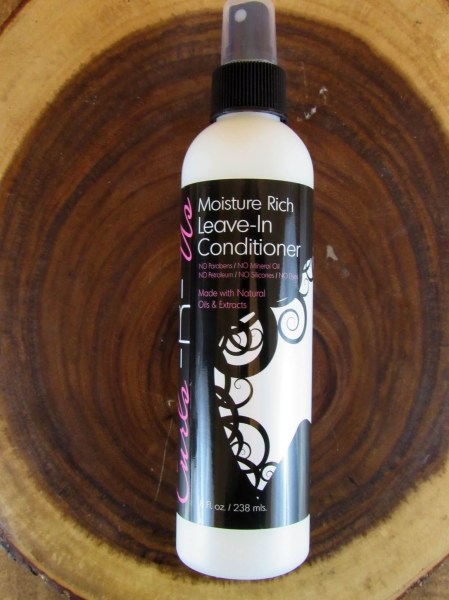 Curls-R-US Moisture Rich Leave-In Conditioner ($10?) I was not able to locate this product on the internet.  The leave-in conditioner softens and detangles curls. It took S a few minutes to prime it and then it was difficult controlling the spray. It did a good job detangling her hair and left behind hints of sweet almond oil and lavender.

CurlKit did an excellent job providing an array of products for curly hair. I can't believe there are four full-size products this month! It was fun to try out different products to see what works with our hair the best.
What do you think of CurlKit? Share below!
Visit CurlKit to subscribe or find out more! Get 15% off your subscription with coupon code SIZZLE.
The Subscription
:
CurlKit
The Description
: Each month, CurlKit sends out a selection of 6-9 samples that their team of online experts, researches and even tries themselves. In each CurlKit you'll receive everything from pomades and conditioners to natural hair tools, from well-known brands as well as emerging gems.
The Price
: $25.00 per month