Wantable Style Edit is a personal styling subscription.  It works just like Stitch Fix – fill out your style profile and size info, pay a $20 styling fee (credited against your purchase), and if you buy everything in your edit, you'll save 25%! Wantable also has style subscriptions for accessories, makeup, or intimates wear, plus another personal styling subscription for fitness clothing.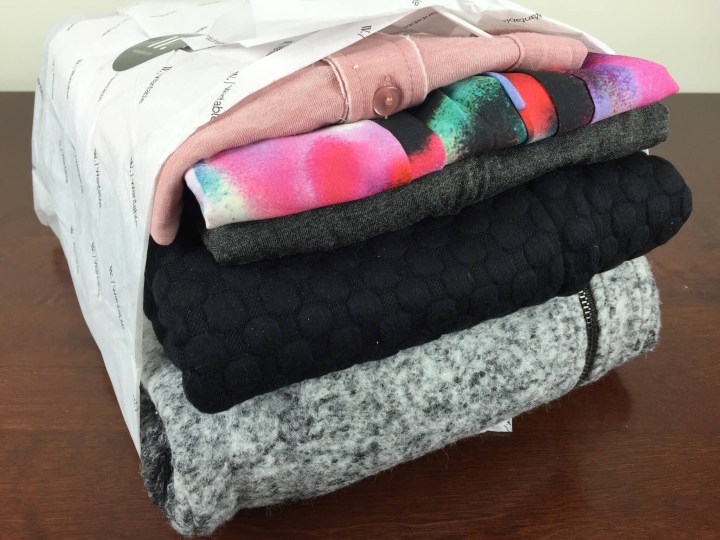 The Style Edit is our new personal styling service. Similar to our Fitness Edit, the Style Edit is a service that allows you to try before you buy. This means you get to try on 5 handpicked items in the comfort of your own home before paying for them. Item prices are based on your personal preferences but usually range from $50-$100 each.

The Style Edit is a monthly subscription, but you can skip a month or cancel at any time. Currently Edits are only available to customers in the 50 U.S. States.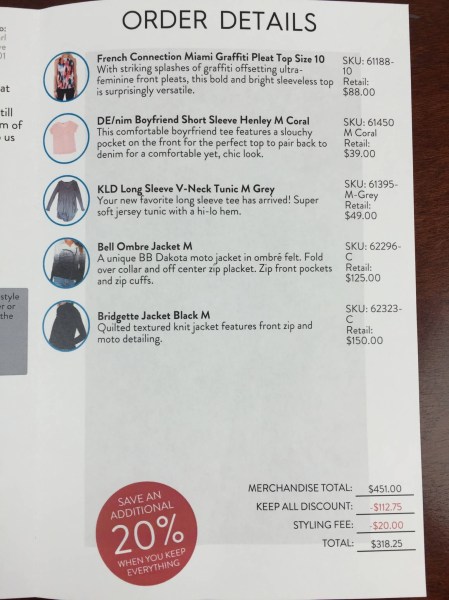 The information card details each item and the price.



Everything in my box!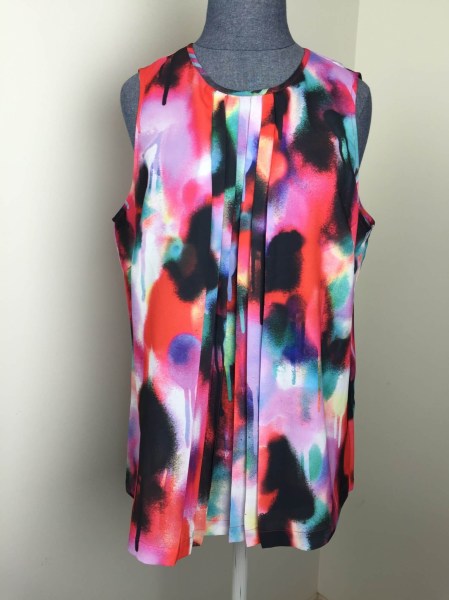 French Connection Miami Graffiti Pleat Top ($88) This is such a pretty top, but wearing it with serious layers would be a must in December in Central PA. Unfortunately the stylist didn't seem to understand that it's really cold here. Gorgeous top, but not what I'm shopping for this time of year.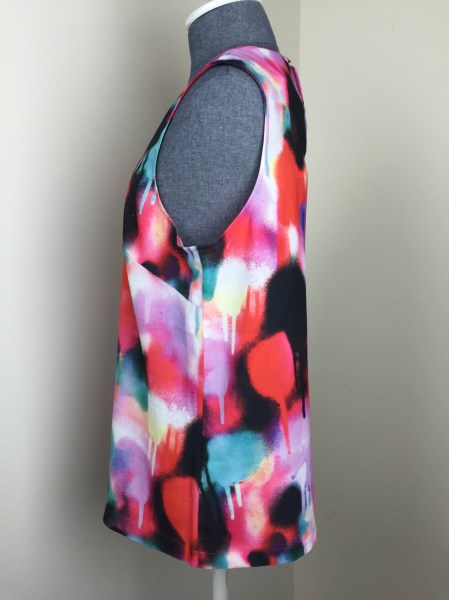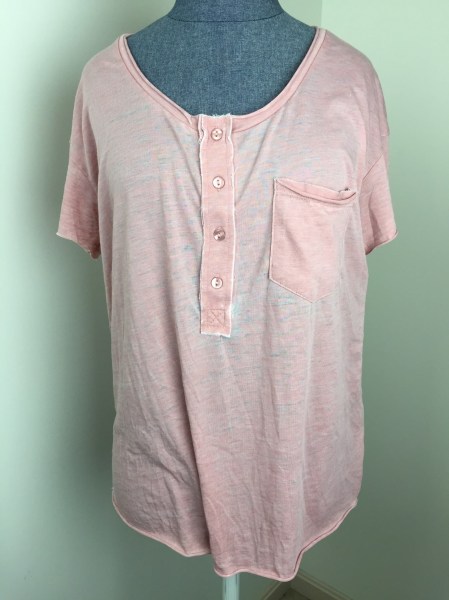 DE/nim Boyfriend Short Sleeve Coral Henley ($39) I'd switched up my profile to request lower priced items. Unfortunately I just didn't like anything about this top – the color, the burnout, the sloppiness, anything!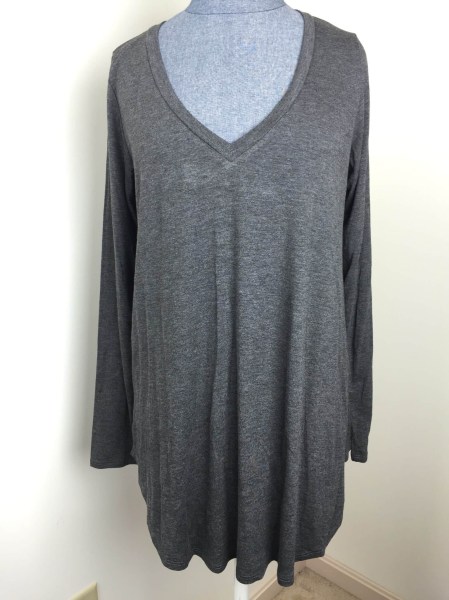 KLD Long Sleeve V-Neck Tunic ($49) This was ok for me. Soft, but the neckline was really deep and it sort of felt like a night dress.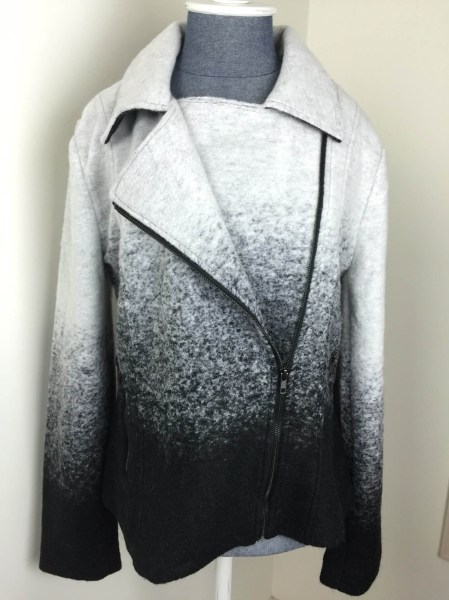 Bell Ombre Jacket ($125) Love the ombré pattern, but unfortunately I already have a white/black ombre cardigan from Stitch Fix that I love (and probably gets more wear than a jacket would simply because it's a cardigan).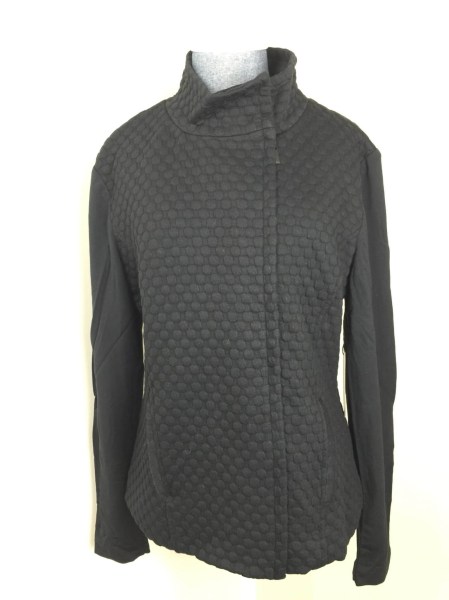 Bridgette Jacket ($150) This was a fun jacket, but just too expensive for a fall jacket that wasn't right for winter. It did match my style profile very well.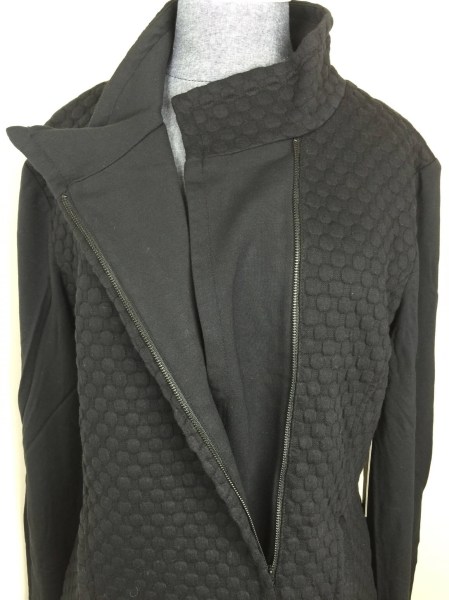 This was pretty much a total bomb for me! I didn't get a chance to update my profile again or note that I am looking for warmer clothes before my next box shipped, so I'll have to see how that one is. I didn't think that this Edit was responsive to my lower price range requests (I did allow up to $150 for jackets, so I felt that they stuck 2 in there to get the whole price of the box up). I have been a huge fan of this styling subscription so I hope my next box is great.
Visit Wantable Style Edit to subscribe or find out more!
The Subscription
:
Wantable Style Edit
The Description
: Wantable Style sends 5 clothing selections handpicked by your style editor to try before you buy. Keep all 5 pieces save 25%! Fill out the style profile and never get anything on your "dislike" list.
The Price
: $20.00 per month