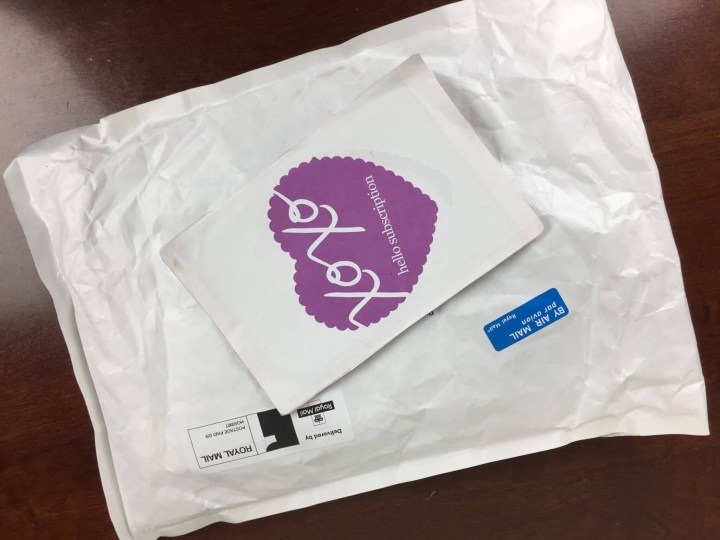 Supertogether Phone Case is a monthly phone case subscription with exclusive designs from Hampshire, England! Cases are available only for iPhones. The Supertogether cases have a full wrap-around design, on a solid back case with a premium matte finish.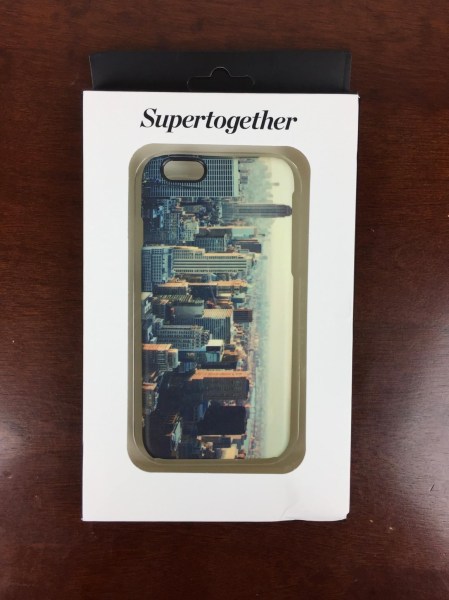 Fortunately the case I received was for iPhone 6! Lucky me!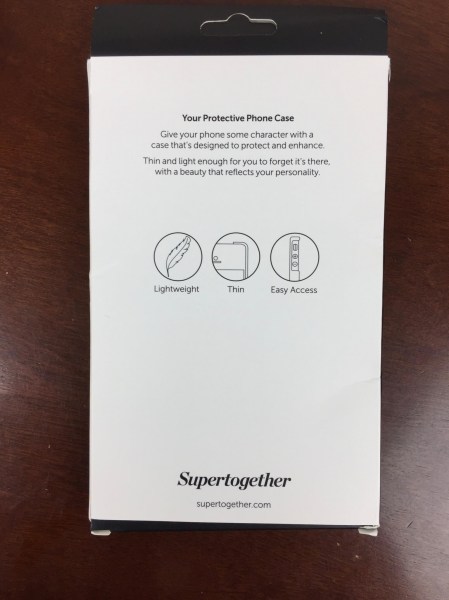 The back of the box notes that the case is thin and light, and that's definitely true!  I liked the design and was at the moment caseless, so I popped it on my phone a few weeks ago and have been using it since!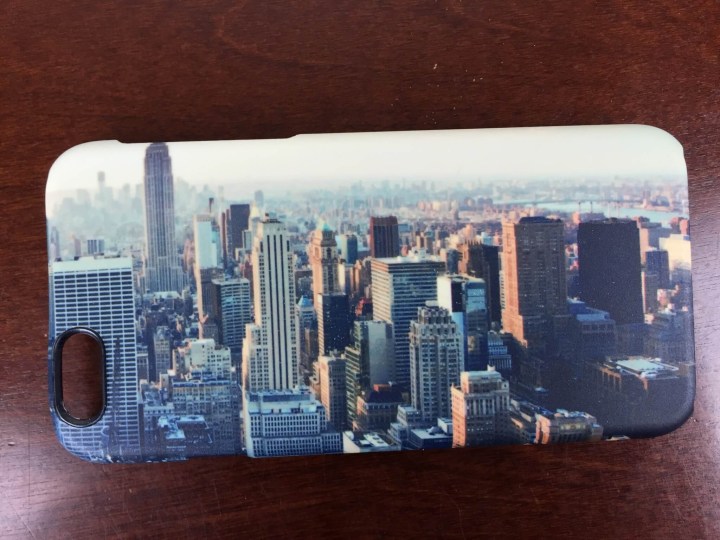 There's a full color wrap around design – an aerial view of New York City.
The inside is is plain white. You can see that the design goes all the way around.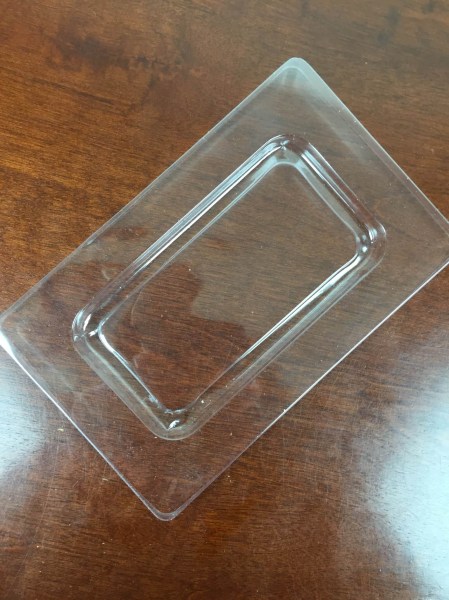 The case comes inside a plastic tray inside the box.
It fits very well and has a slightly matte but not rough finish. There's a bit of a lip around the lens and flash on the back. I don't always use a case on my phone, but I find that it's necessary during the cold winter months when I use it outside (iPhone 6 and 6 plus are slippery!). Perhaps the most surprising thing is that the white and cream parts of this design haven't gotten dirty – and I totally let my kids play with my phone! I was really happy with this case!!
Visit Supertogether Phone Case to subscribe or find out more! Save 50% on your first month. Use coupon code LAUNCHOFFER.
The Subscription
:
Supertogether Phone Case
The Description
: Get a new phone case delivered every month for just $9.99 to keep your phone looking fresh and funky!
The Price
: $9.99 per month