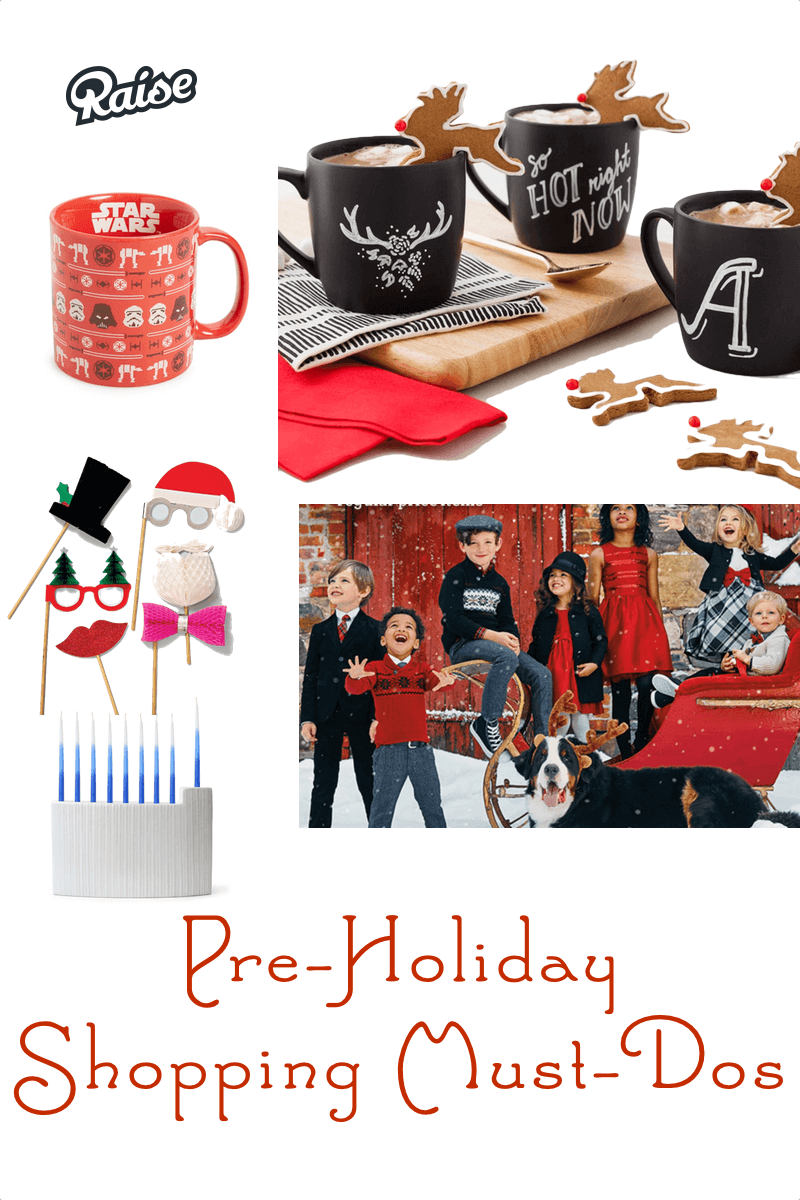 Holiday home decor, food, clothing, and holiday cards, plus discounted gift cards to save even more on your holiday shopping!  Also, I'm a firm believer that holiday themed items should be gifted at Thanksgiving so they get used the maximum amount! Let me know what other items are on your holiday prep list in the comments. Always check all the stationery sites for deals – they post them right on their webpages. Don't wait too long – they take advantage of indecision and reduce their discounts. This week will likely be the lowest prices.
Check out the Black Friday Subscription Box Coupons and Cyber Monday Subscription Box Deals from last year and all of our Holiday Subscription Box Coupons & Deals! Don't forget to subscribe to the email newsletter to get the deals delivered straight to your inbox!
Raise.com Gift Card Marketplace Buy NOW to use on holiday deals later! It's important! Trust me! You won't be able to get any in 2 weeks. New members save $5 off orders $75+ with code RAISE75AF. Cardpool is another great marketplace!
Canadians – Use Card Mania!


Girl, You Gnome It's True Oven Mitt ($11.99)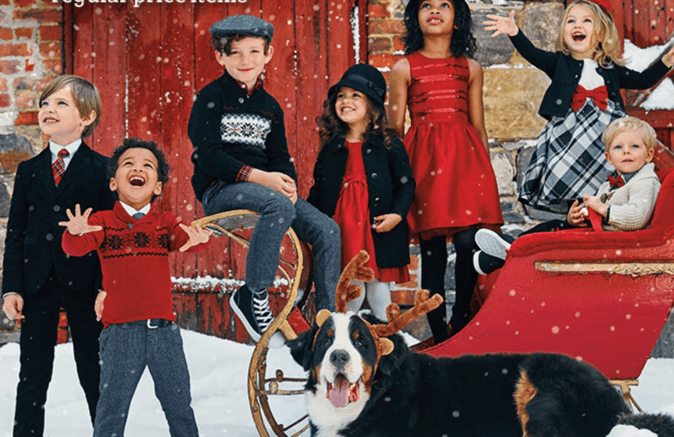 Kids Holiday Outfits – Trust me when I tell you this – get them now, they'll be gone in a few weeks, totally sold out.  This shopping list is basically all trust me, you need this. But I know from experience that you must buy childrens' holiday clothes now.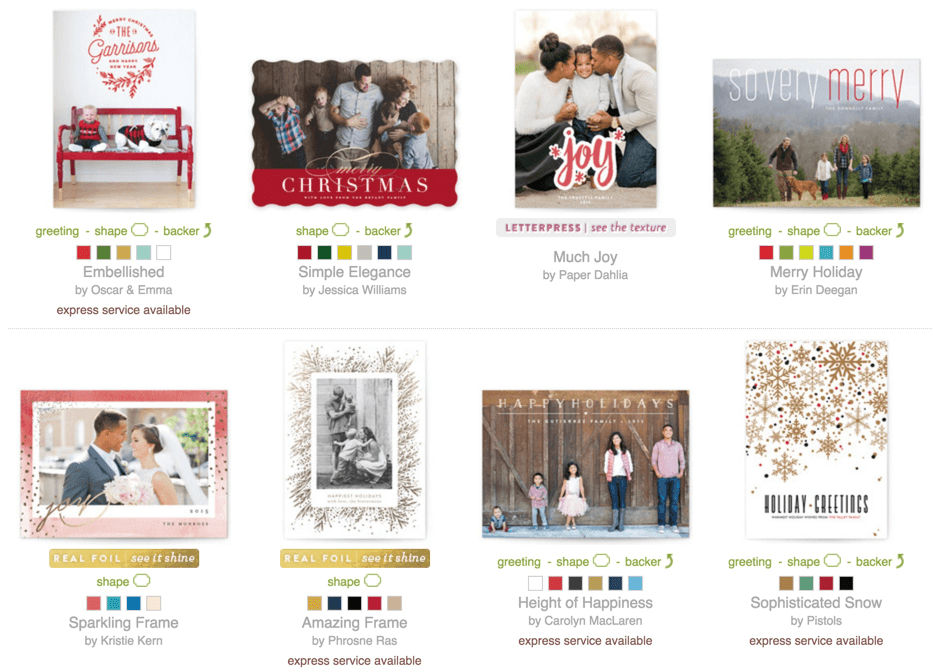 Gwynnie Bee – Size 10+? Try a free month of Gwynnie Bee – rent your clothes instead of buying! See all the clothing & jewelry rental subscriptions in the directory!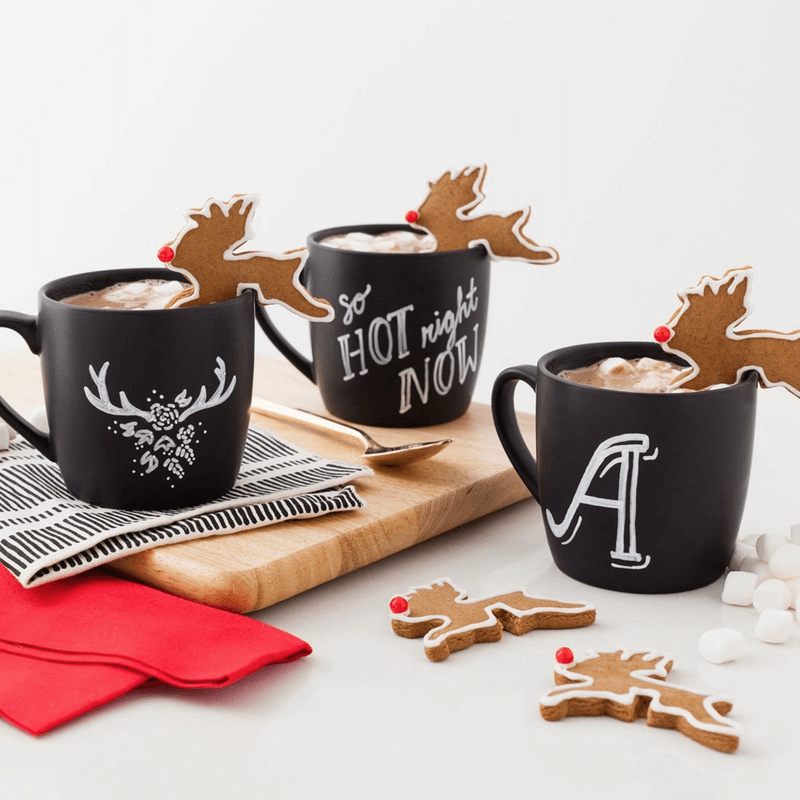 Reindeer Mug Kit ($29)
Try The World delivers the best products coming from the greatest cities in the world, to your door! Go on an incredible journey across continents delivering some of the best products from the most exciting places on the planet. This box is delivered every 60 days!
Start with the Holiday box and get the Spain box free! Use this link to get the deal.
Jonathan Adler Relief Menorah ($68)
TinyPrints Holiday Cards and personalized home accessories from Tiny Prints!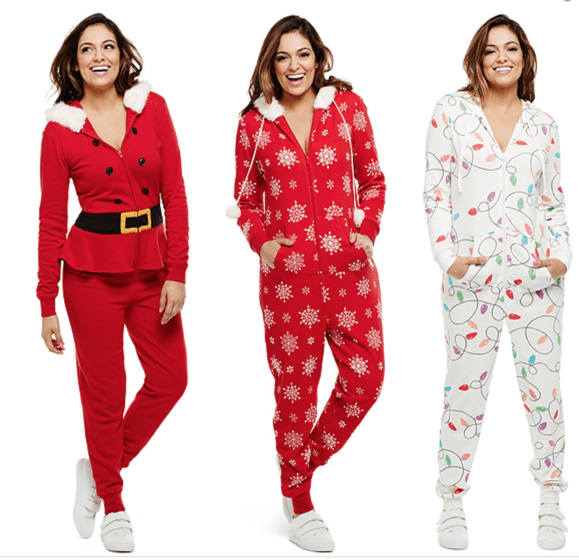 Bethany Mota Holiday Jumpsuits ($29.92)
Star Wars Christmas Mug ($14)
Turducken and other holiday treats from Goldbely
Threshold Merry Christmas Toss Pillow ($24.99)
Southern Living Vintage Picnic Tin ($49.99) Exclusive to Dillard's and OMG I love it.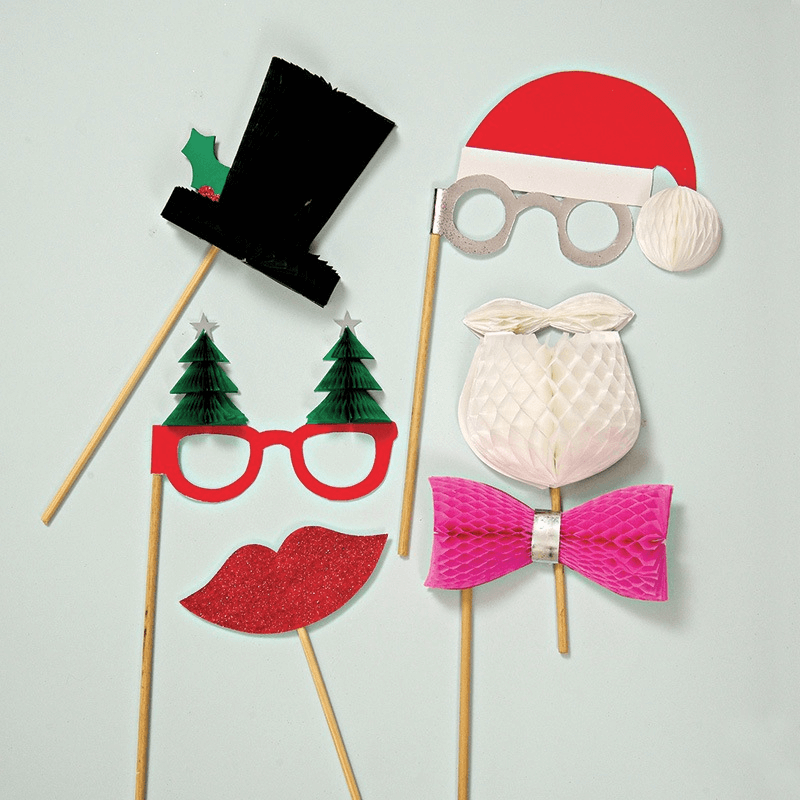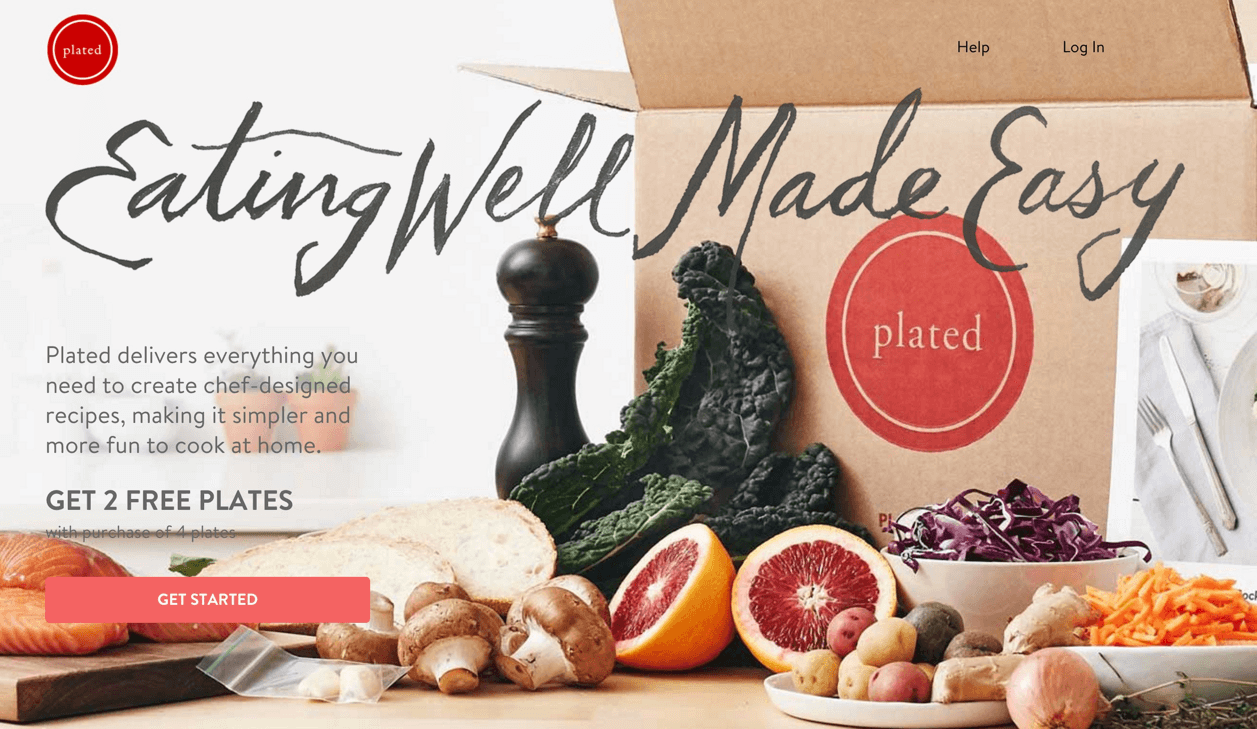 Plated – because grocery shopping before the holidays is terrible. For real. We're also having a Plated Thanksgiving. It's not for everyone, but if you don't want to deal with the shopping hassle, check them out, because their meals are Thanksgiving themed, but unusual. Here's what we ordered!
Yes, we totally did. Thanksgiving for us is only our family and we love just doing our own thing! Happy Thanksgiving!