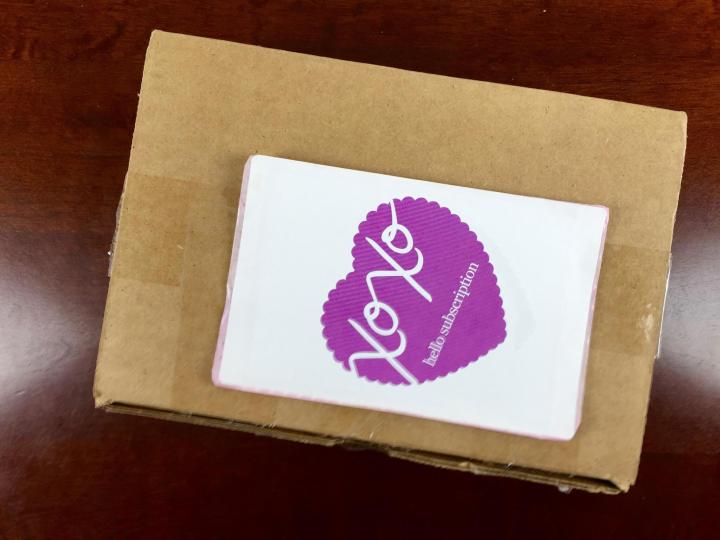 MyBakersBox is a monthly subscription box for bakers or those that love to decorate and style baked goods! Every month you'll receive unique baking supplies including cupcake supplies, cookie cutters, edible sugar decorations, edible images, and more.
I love the Halloween theme! My Bakers Box sends seasonal supplies with plenty of time to complete the baking project before the actual holiday.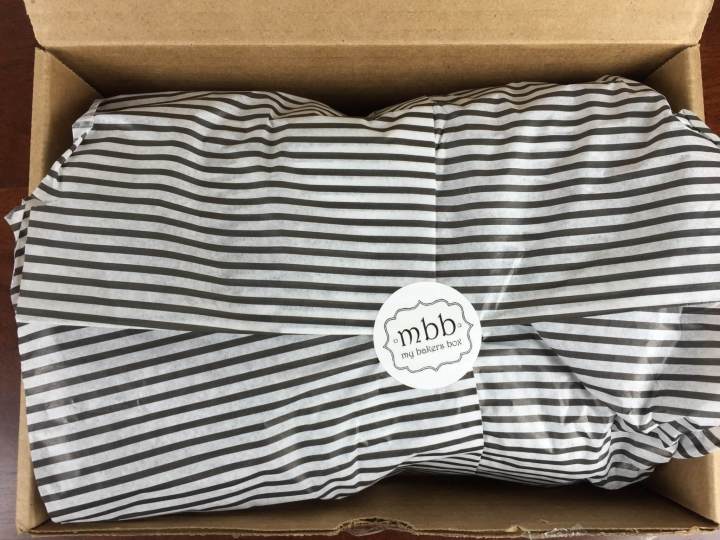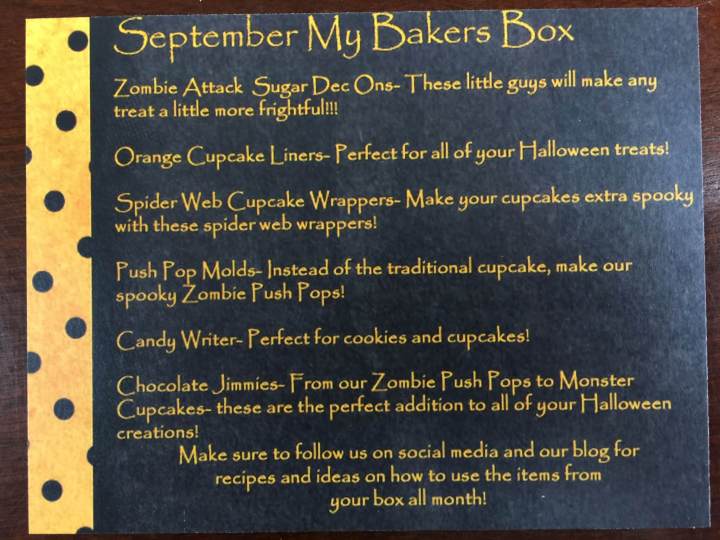 The box includes a list of the supplies included.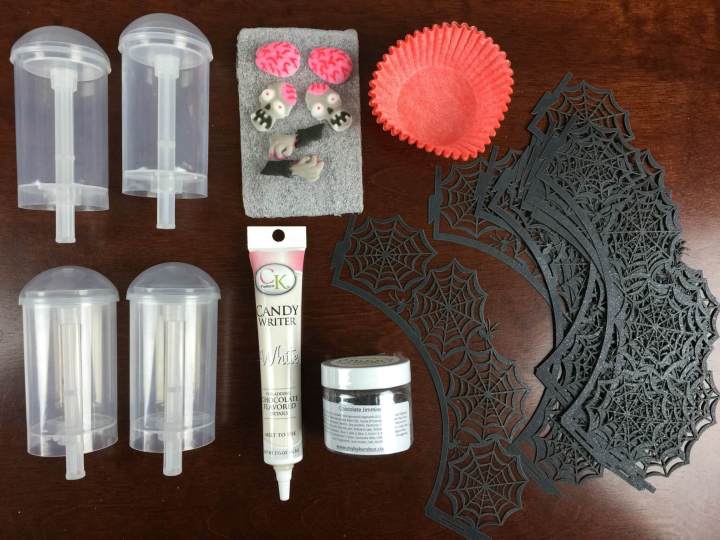 And everything in the box!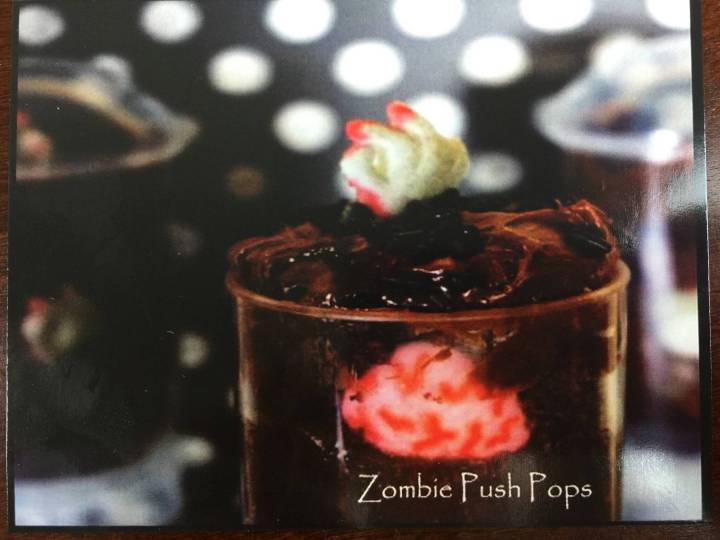 September is "Zombie Push Pops"! BRAINSSSSS!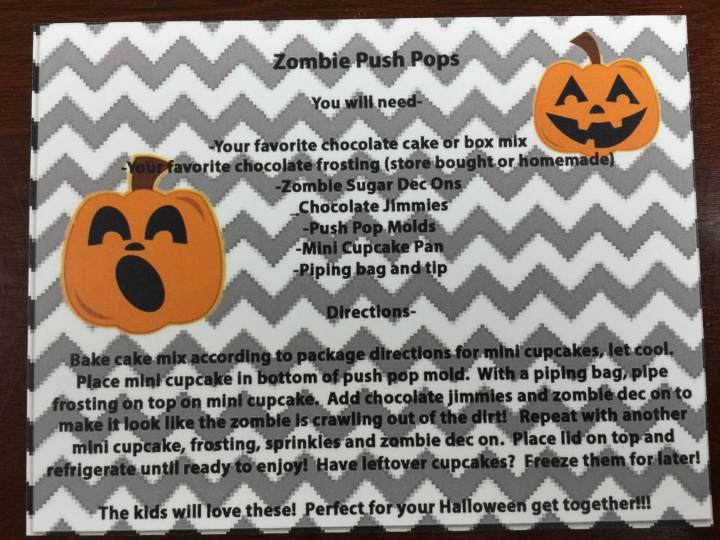 The "recipe" included instructions on how to bake your cake in order to create the push pops. You can make mini cupcakes to make it easier! You will need to provide your own cake – either from scratch or from a mix. For something like this, I'm all about the mix!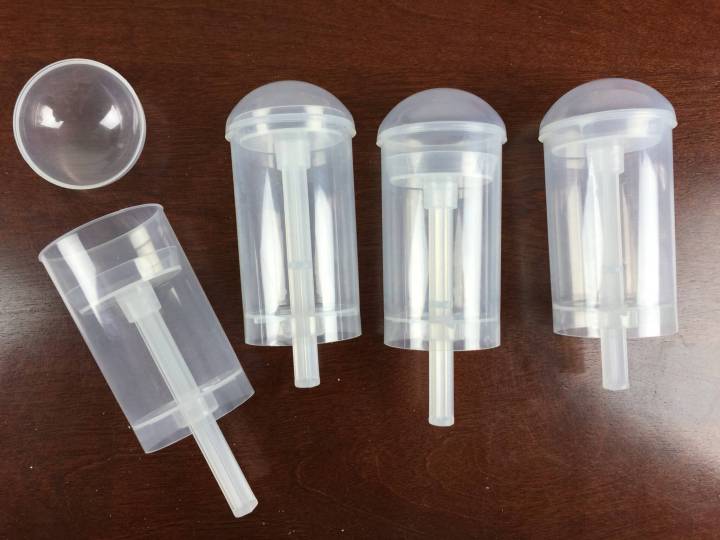 Pushpop Tubes: These are great because you can wash them up and reuse them and save them all up. I love the portion control of the cake push pop and the easy cleanup. And they're just fun to make and exciting for the kids.
CK White Candy Writer: Use this to decorate cookies, candies, and cupcakes. And it's chocolate flavored! This is a full-size product and you have to melt it to use it – it seems like it's actually chocolate coating. This is a cool product discovery!  I am thinking that we could make some sort of frosting for the cupcake and then use the candy writer on parchment to make webs, let them cool, and stick them in the top for a neat figural decoration.
Chocolate Jimmies: The only thing that really needs to be said about jimmies is JIMMIES!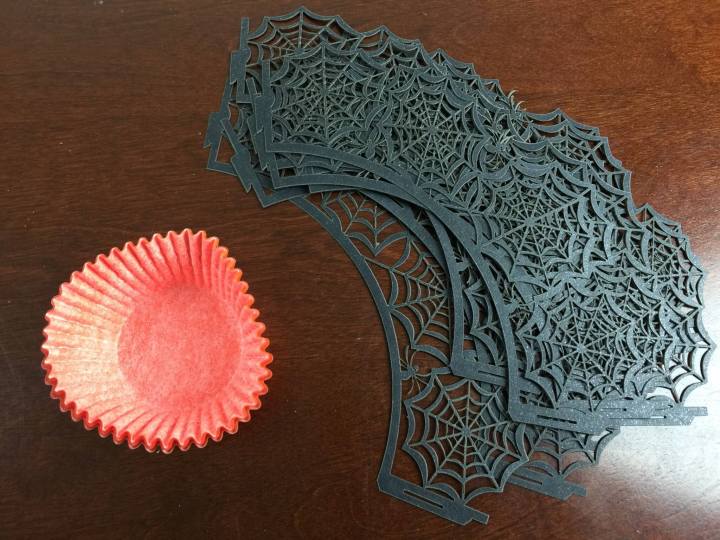 Orange Cupcake Liners
Spiderweb Cupcake Wrappers
It's hard to see in the next photo, but the cupcake wrappers are glittered!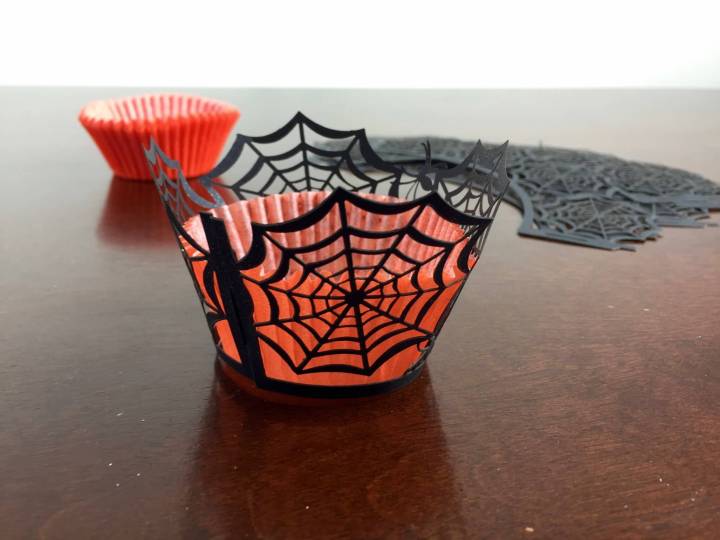 This looks absolutely amazing and will make a totally stunning cupcake!
Zombie Attack Sugar Dec Ons: And here are the brains! Also included – zombie hands and skulls! I suspect we'll use these all up in the cake pops!
We live in a college football town so this will be our Halloween night activity (which is a Saturday and we are mandated by law to trick or treat on Fridays)! This is a great family activity or just a fun way to get a little baking project in without needing to collect large amounts of supplies – you can make just the right amount and it all looks absolutely gorgeous. This box is priced right at $25 including shipping, but you'll get an even better deal with the longer subscription. One of the things I like about getting a subscription like this is that it tends to make you actually use the supplies instead of "saving them for a special occasion."
Visit My Bakers Box to subscribe or find out more!
The Subscription
:
My Bakers Box
The Description
: My Bakers Box is your premier baking subscription box! We take great pride in being the first subscription box for bakers! Every month you will get a new box with a fun theme! Each box is carefully planned and includes recipes, ideas and more. Make sure to follow us on our social media sites and our blog for more ideas on how to use the items in your box. You can expect something different every month, with new product features and blog collaborations!
The Price
: $25.00 per month – down to $19 per month for a half-year subscription!
The Coupon
: Use coupon code
HELLOBAKING
 to save $5 on your first month!