BuddhiBox is a monthly box meant to enhance yoga practice and encourage healthy living. BuddhiBox is $30.95/month for a curated mix of 4-6 samples and full size products. They also offer a sample size box for $11.95/month. BuddhiBox ships via USPS on the 10th of each month. This is a great box for anyone that is new to yoga or even those who are dedicated yogis.
BuddhiBox is a lot of fun to receive because they always package their boxes so beautifully and the items they pick each month are things I wouldn't normally discover on my own.
The September 2015 Buddhibox contains the following:
Rickaroons – Vegan Macaroons ($3): I love how BuddhiBox usually adds a nice, healthy snack to their boxes. It's always a thoughtful touch! This macaroon is made of dark chocolate, coconut, almond butter and chia seeds. It's also organic, soy-free, gluten-free and Paleo-friendly.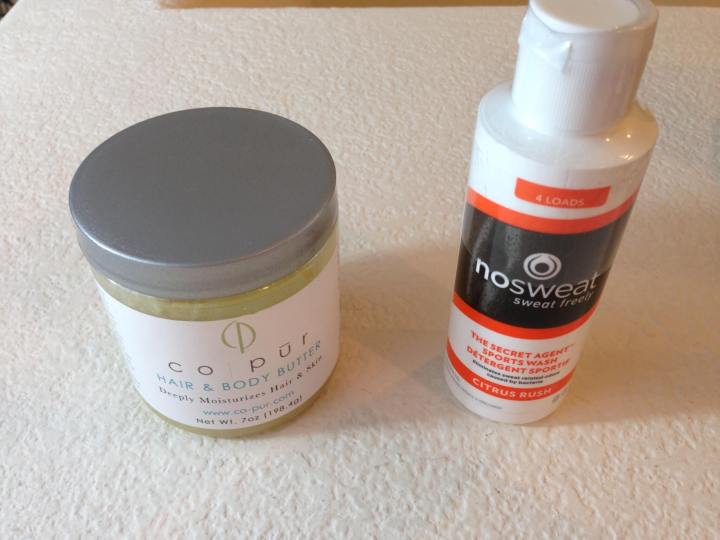 Co Pur – Hair Mask ($22): This hair mask is handmade in Colorado with all natural ingredients. It's made from coconut, avocado, bergamot and lavender oils mixed with Shea butter. It sounds so luxurious and moisturizing. I can't wait to try this on my dry hair. It also can be used to moisturize your skin. The smell is intoxicating! 

No Sweat – Laundry Detergent ($6): I'm constantly washing my gym clothes and there are times I have to wash them twice to make them smell a little fresher. I'm happy to see this detergent in my BuddhiBox! It's made with Bio-Blast, an ingredient that eliminates odor caused by bacteria and oil. This 4 oz. bottle is enough for 4 loads – yay!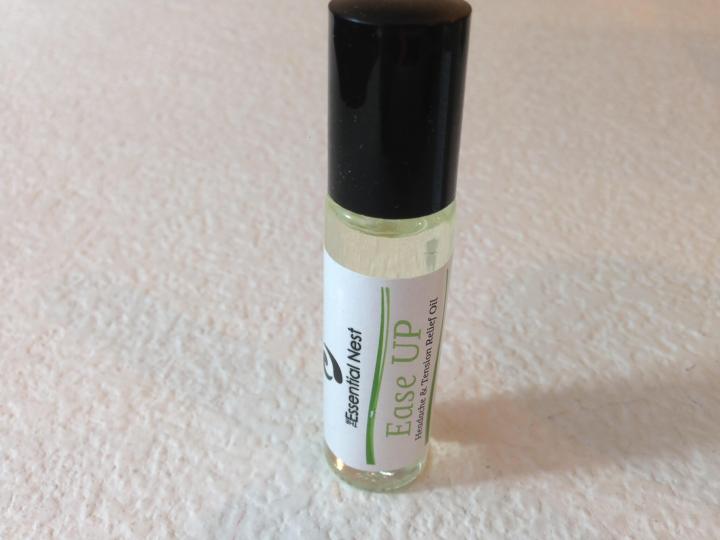 Ease Up Headache Relief Rollerball – Essential Nest ($14): Once I saw this headache relief rollerball in my BuddhiBox, my eyes lit up! This couldn't have come at a better time. This is perfect for my gym bag! It's made from all-natural ingredients and high-quality oils – lavender, peppermint with almond oil. I'm already a fan!
Spice Blend Packet – Ground 2 Table ($2): I love to cook so, I'm a huge spice fan! I can't wait to try this spice packet out with some fish. Ground 2 Table empowers consumers to buy only what they will actually use and avoid overproduction and unnecessary waste. Salt-free, sugar-free, GMO-free and certified organic.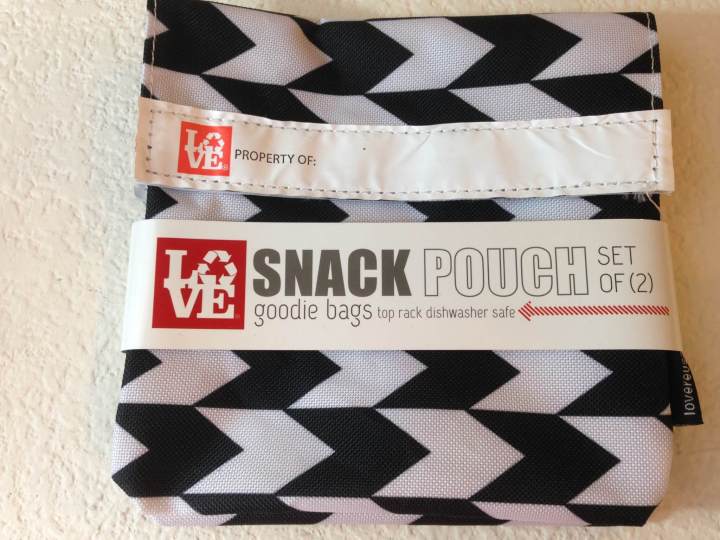 Snack Pouches – Love Reusable Bags ($12): I love reusable snack bags. They are so cute and eliminate the use of plastic bags. Not only are they eco-friendly but, they are also dishwasher safe. They would be perfect to throw a snack into your yoga bag or for your child's lunchbox.
A percentage of boxes sold by BuddhiBox during the month of September will benefit Sgt. Pepper's Friends, which is a foundation dedicated to helping abandoned dogs and cats. I adore the sticker that BuddiBox included in this month's box.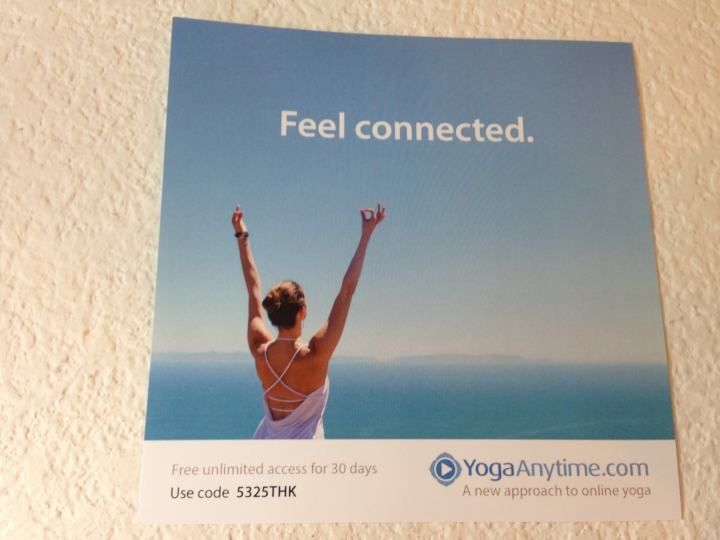 1 Month Gift Card – Yoga Anytime ($18): You can practice yoga anywhere and anytime with streaming workouts. The shows are organized by practice level, length of class and area you would like to focus on. This is a great addition to September's BuddhiBox.
Overall, I came up with a grand total of $77.00 for September's  BuddhiBox. As always, BuddhiBox has a nice assortment of products that are practical and useful! September's box was a win for me! I love the hair mask and snack bags. The headache relief rollerball will definitely be used as well as the detergent. The macaroon and spices are a nice addition to the box along with the 1-month Yoga Anytime gift card. BuddhiBox is such a nice box to treat yourself with every month or as a gift to someone that enjoys yoga and/or healthy living.
Visit BuddhiBox to subscribe or find out more!
The Subscription
:
BuddhiBox
The Description
: A box to enhance your yoga practices and lifestyle. Items will include healthy food, supplements, beauty products and yoga accessories. Boxes will consist of a mix of 4-6 samples and full-size products.
The Price
: $31.00 per month
The Coupon
:You can save $3 on your first 
BuddhiBox
 with coupon code
buddhimommy
!