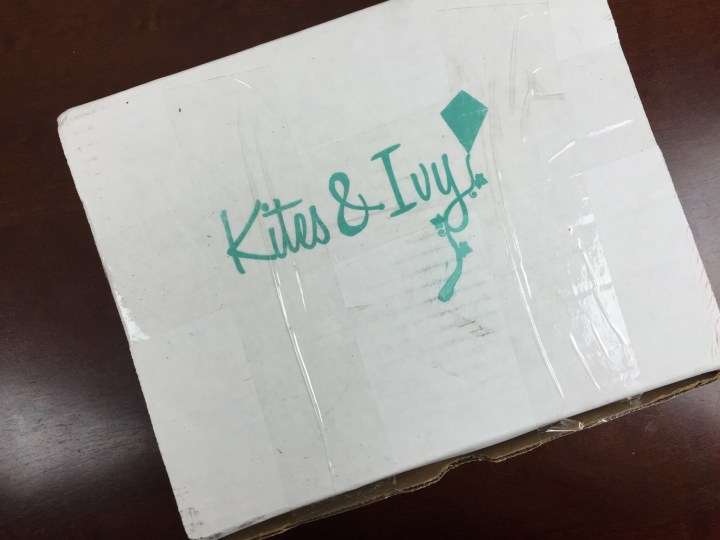 Kites & Ivy is a subscription box for college women. Four times a year (twice per semester), receive a fun care package of school-year essentials like accessories, bath and beauty items, and other must-haves for college women. The four boxes sent each year are: back to school, holiday, spring break essentials, and finals survival.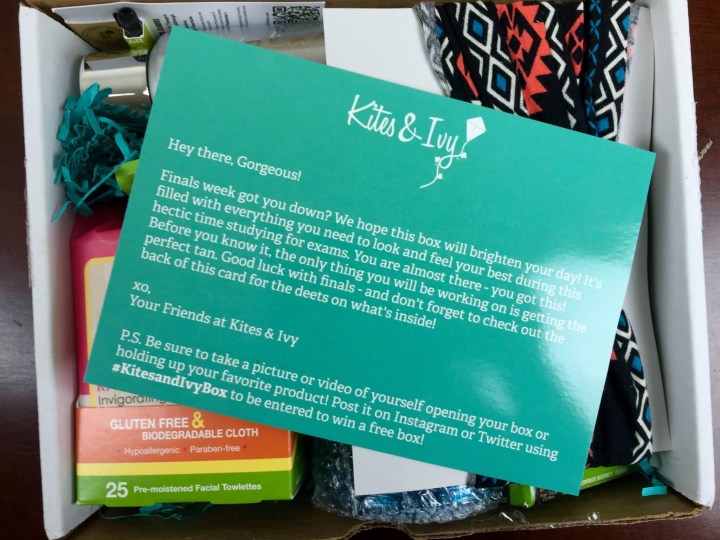 This box was the Spring 2015 Finals Survival Box – you can sign up now to start getting care packages for the 2015/16 academic year.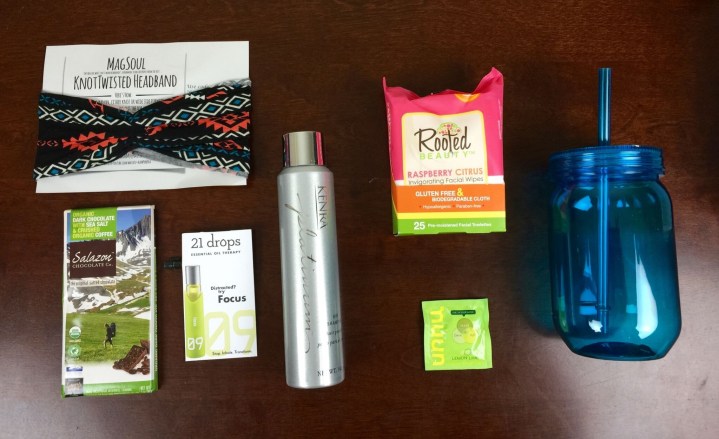 Everything in the finals survival box!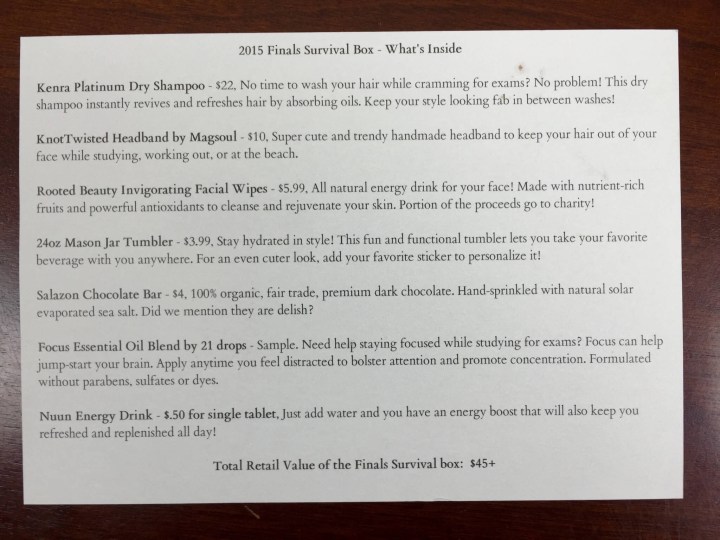 The information card details the items in the context of college life!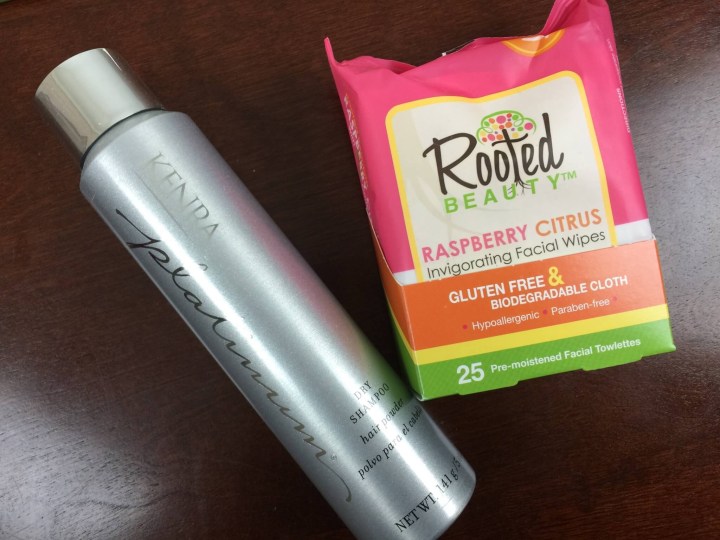 Kenra Platinum Dry Shampoo ($22) Oh man, don't I ever wish we had dry shampoo when I was in college! It seems like it must be so much easier to deal now (and harder in other ways). Pulled an all-nighter – spray in some dry shampoo and pretend that you really did take a shower. Also helpful for any woman that due to crazy schedules just has to shower at night (I do, and hence I'm a crazy dry shampoo user!). Absorbs all the oils and gives the added bonus of extending your color, saving a bit more money.
Rooted Beauty Invigorating Facial Wipes  ($5.99) These are perfect for post-gym or post-sweat anything. They're hypoallergenic and paraben free, and biodegradable, but most importantly they'll keep your face fresh and clean when you don't have time for a pit stop, plus add some antioxidants to the skin. This is an excellent item for a college box (especially for young women who might not be worried yet about getting the good stuff on their face).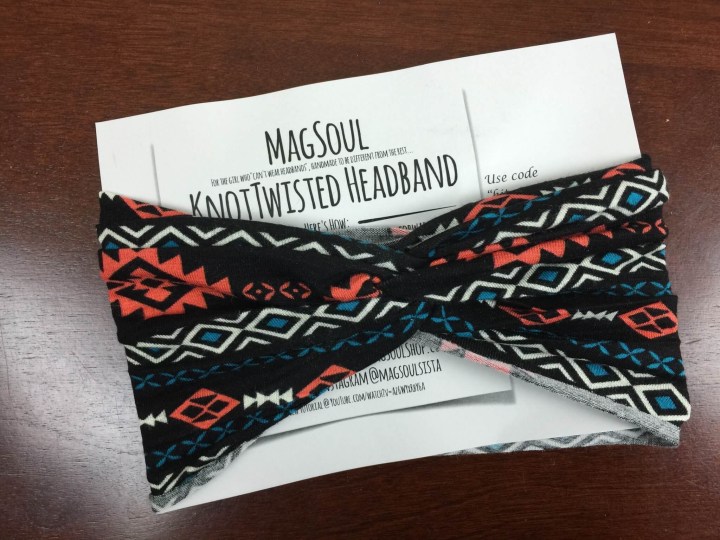 Magsoul KnotTwisted Headband ($10) I love the print on this headband. It's trendy right now but can match up in a variety of styles (trendy, hippie, boho). This is adjustable to reduce the chance of headaches while studying. Large-headed women like me approve.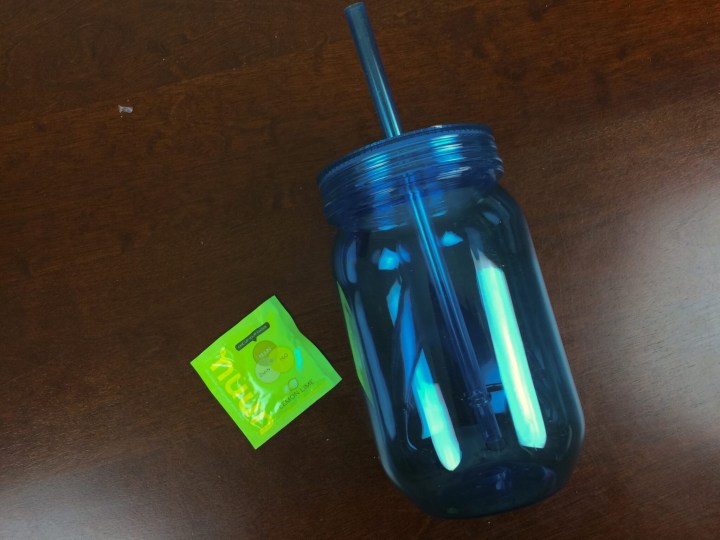 Nuun Energy Drink (50¢)  Zero sugar + electrolytes + a bit of caffeine (but not overboard). This is nice to have on hand when you need a little boost!
24oz Mason Jar Tumbler ($3.99) I think the mason jar tumblers are just cute and fun, and they help encourage hydration.  The card inside noted that it was BPA-free.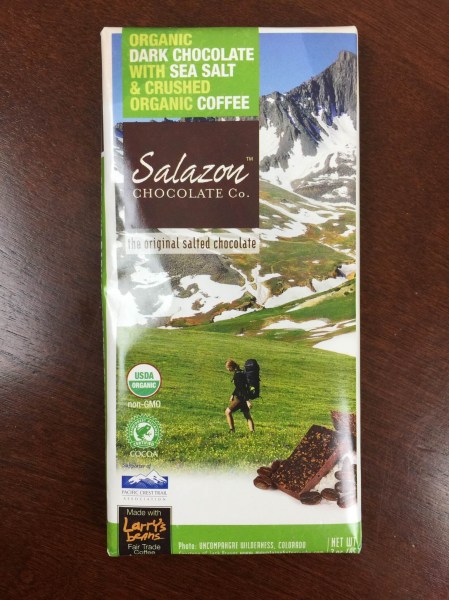 Salazon Chocolate Bar ($4) Dark chocolate (antioxidants) + sea salt (for the yum) + crushed coffee (caffeine!). This is another excellent item for this box. It's also an organic bar, non-GMO, and fair trade. Coffee seems to always be a hit in college boxes!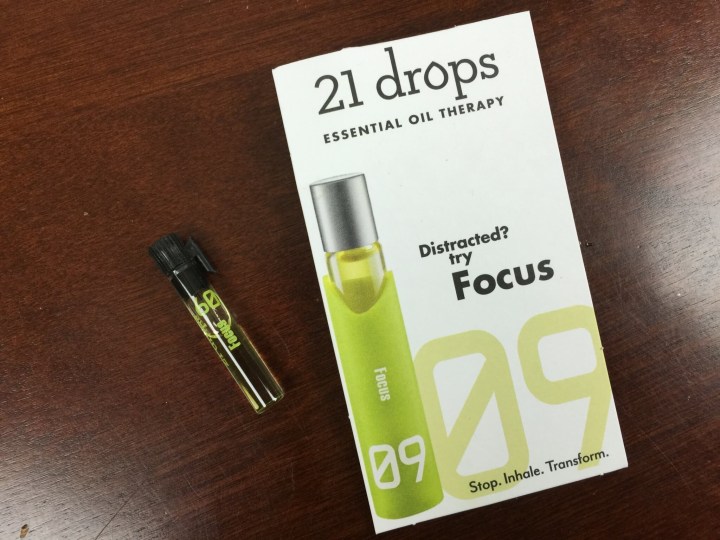 21 Drops Focus Essential Oil Blend I am a big fan of aromatherapy even if just for the fact that it causes you to breathe and slow down and focus.  This one uses rosemary, peppermint, and frankincense to provide a little pep and clarity.
This was a really nicely put together box with some great essentials, and I think it's perfect as a gift or an "easy button" care package for a college student. It was definitely finals-focused but I think you could use these items at any time and be happy with them. I know when I was in college I blew a lot of money on overpriced drugstore products and didn't get anything nearly as nice!
Visit Kites & Ivy to subscribe or find out more! Save $5 on your first order with coupon code BACK2SCHOOL. Exp 9/10.
The Subscription
:
Kites & Ivy
The Description
: Kites & Ivy boxes are designed specifically with today's college woman in mind. Contents of the box may include bath & beauty products, fashion accessories, school supplies, snacks and other exciting gifts! Boxes are themed to coincide with the academic year and will include: a back to school box, a holiday box, a spring break essentials box, and a finals survival box to celebrate the end of the year!
The Price
: $32.99 per box (twice per semester) – Save $16 by subscribing for the whole academic year.
The Coupon
: Save $5 on your first order with coupon code
BACK2SCHOOL