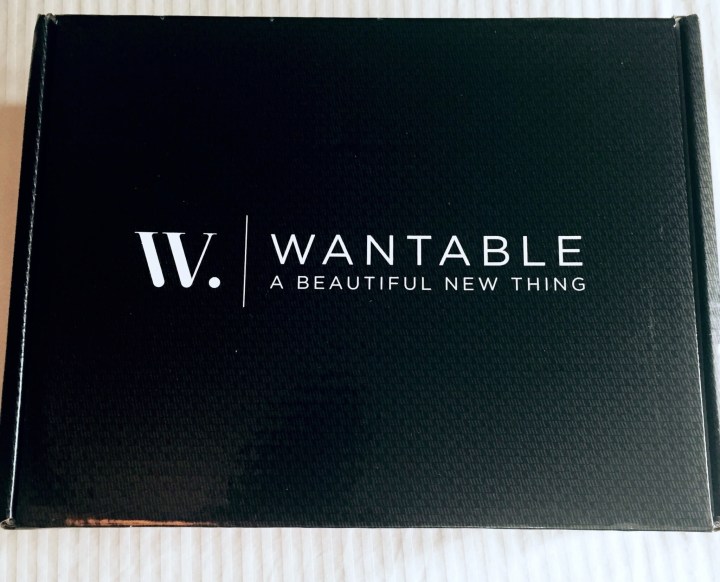 Wantables Fitness Edit offers 5 pieces selected by a personal stylist based on your style quiz. The Fitness Edit is a service that allows you to try your items before you decide to purchase. Wantables only sends items that meet your price point, style and size.
There is a styling fee of $20 plus the cost of clothes. If you decide to keep any of the items the $20 will be deducted from the cost. If you decide to keep 3-4 items you will receive 20% off, or 30% off when you keep all 5 items. They include a prepaid large envelope to return any items that you would like after 5 days. The Fitness Edit is a part of Wantable monthly subscriptions and you can skip a month or cancel any time.
After filling out a detailed quiz about my fitness style, my stylist picked out 5 pieces for me for August's box!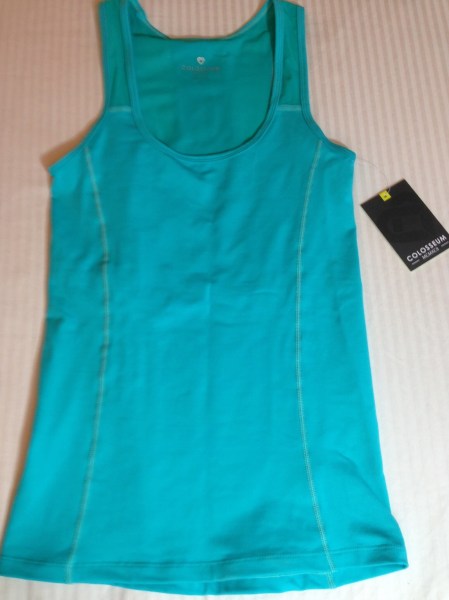 Colosseum Perfect Balance Tank ($34): This is a cute, breathable racerback tank that any girl could use in her workout wardrobe. I really like the scoop neck front and the mesh back. Although, it's cute I already have a similar top.
Final decision: Returned
Prismsport Shorty ($28): I discovered Primsport through Wantables and I'm so happy I have – I really like this brand! These shorts are fitted without being tight and have a soft, wide waistband. I like the print of these shorts but, wouldn't wear them to the gym. 
Final decision: Returned
Lole Peppermint Top ($80): This moisture-wicking, recycled top is pretty amazing! I fell in love with it as soon as I pulled it out of the box. This top has a hood, roll-up sleeves and a draped bottom. It's so cute on! I had a really hard time sending this top back. On a positive note, I did discover the brand, Lole and will be looking for this top on sale!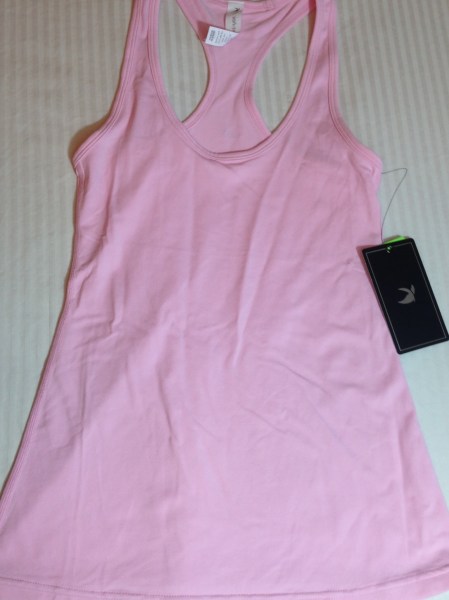 Final decision: Returned
Glyder Performa Tank Petal Pink ($36): Made out of "FORMA102" fabric – this top is lightweight, soft and stretchy. This top is versatile and can be work over a sports bra since it doesn't have a built-in bra. I have similar tanks so, this will be going back.
Final decision: Returned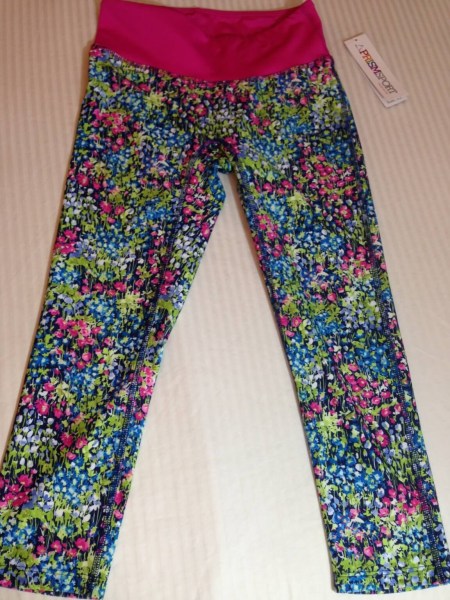 Prismsport Floral Capris ($49): These capris are made by one of my new favorite discovery brands! These Prismsport capris are so girly and sweet! They offer 4-way stretch and moisture-wicking fabric. They definitely will stand out in a crowd of black capris and leggings. I can't wait to wear them!
Final decision: Kept
All 5 pieces totaled $227. If I had decided to keep them all it would have been a total of $103.90 – (that includes the $20 styling fee and 30% discount, as well as some store credit I had).  If I were to break it down – it would have been $20.78 per item – which is an incredible deal! August's Wantables Fitness Edit was one of the best boxes I've received from them yet. I really do love discovering new fitness clothing brands through Wantables Fitness Edit plus, I feel the clothing choices are unique and will stand out wherever I workout. If you haven't tried Wantables Fitness Edit – definitely give them a try! 
Visit Wantable to find out more about the Fitness Edit or to schedule your first box. Check out all our Wantable Reviews!
The Subscription
:
Wantable Fitness Edit
The Description
: Wantable Fitness sends 5 athletic wear selections handpicked by your style editor to try before you buy. Keep 3 or more pieces save 20%, Keep all 5 save 30%! Fill out the style profile and never get anything on your "dislike" list.
The Price
: $20 styling fee, refundable against your purchase