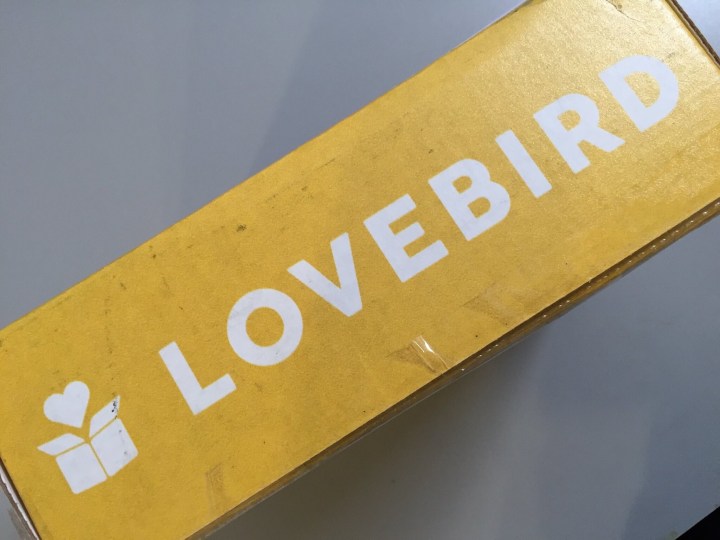 LoveBird is a monthly subscription box for couples with the supplies and ideas for a creative and fun "out of the box" date. Lovebird provides all the materials as well as a description of the date, and you won't have to worry about what to do for your next fun date night!
The theme card says "You Are My Bullseye" and has a cute and modern design.
The Shootin' Range Box – Let the War Begin! Lovebird suggested writing a note for your "lovebug."
Welcome, provided is a gun along with ammo. LET THE WAR BEGIN. From this point forward we are enemies. This is not Marco Polo, if you call I will not answer. Good luck (you'll need it). Love, yourname.
Then hide, and prepare for battle.
When I opened the box for Lovebirds, I thought this is crazy!  Not what I expected at all.
I looked up the prices of the "Nerf" type dart gun shooters on Amazon and was amazed at the price of $12.75 each! Along with the foam shooters were some solo cups and solo shooter cups. These are for the second part (or next) date – set up a shooting range, assign point values (some ideas are provided on the card), and I suppose you can use your imagination as to the prizes!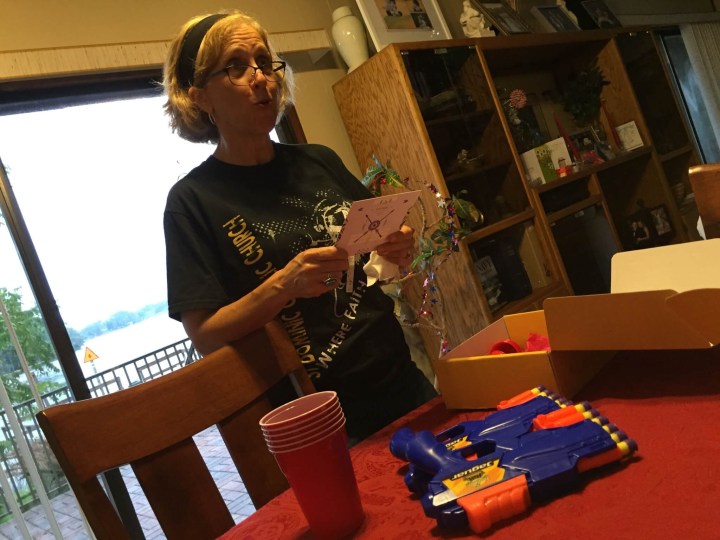 This is me reading the instructions to my husband. He thought I was absolutely nuts when I read him the shooter card BUT when we went outside to play the game he was all for it.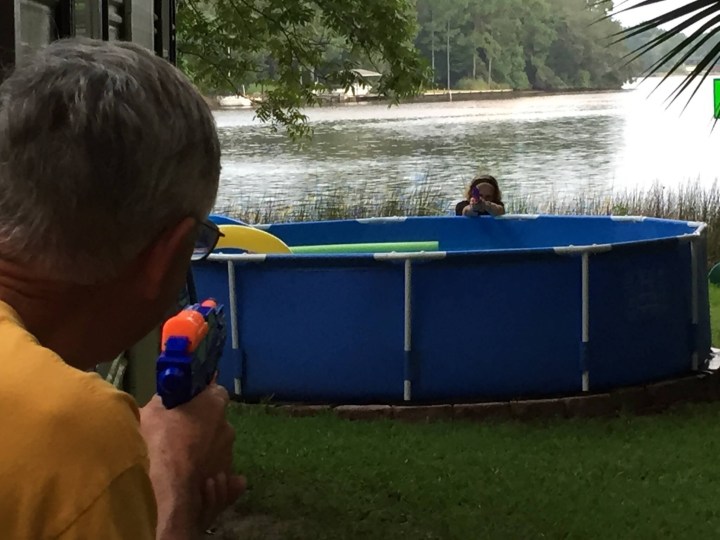 I was able to shoot my husband several times, he was surprised that when I hit him it didn't hurt.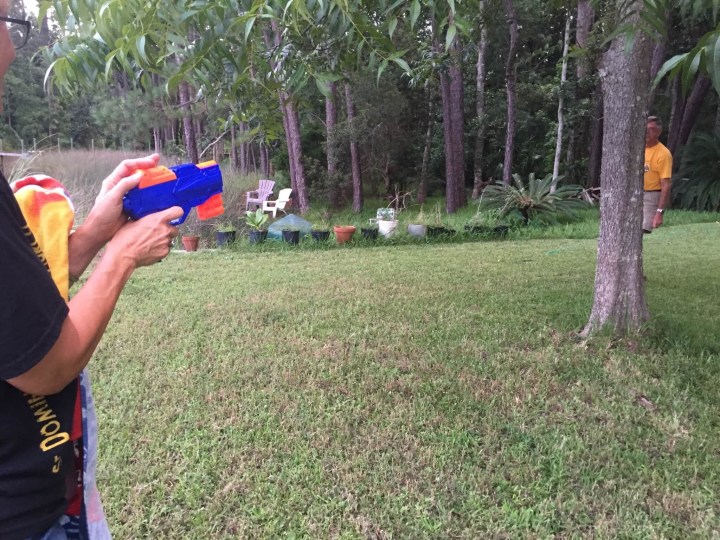 He missed each time he shot at me, I'm wondering if he held back because he's my Lovebird!  (Don't barf Brandy!)
This was a lot more fun than I expected and I certainly didn't expect my husband to join in after working all day.  Next time maybe I'll place the gun in my beach bag for a visit to the beach! I thought this was a fun and inventive date and it definitely was out of the ordinary for us. Compared to going to a movie with popcorn this is definitely less expensive, but I'm not sure I'd call this a value subscription – it's more about the experience you get with the box as long as you put yourself in it. We would like to see the value improved a bit!
Visit LoveBird to subscribe or find out more!
The Subscription
:
LoveBird
The Description
: Once a month, you will receive an insanely creative date at your door. Don't worry about buying extra stuff or what to do, we provide all the materials as well as a description of the date.
The Price
: $29.99 per month
The Coupon
: 10% off the first month with code
SUMMERLOVE