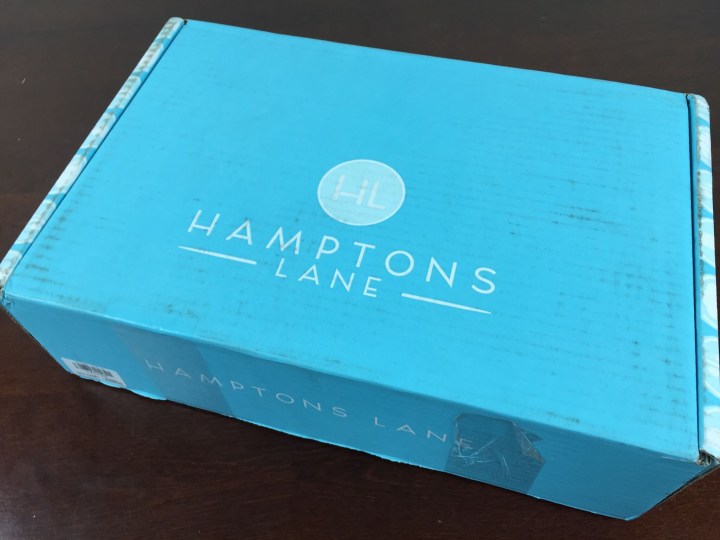 The July Hamptons Lane theme was "Gatsby Cocktail Party!" See our full review of this box here, or enter to win one below!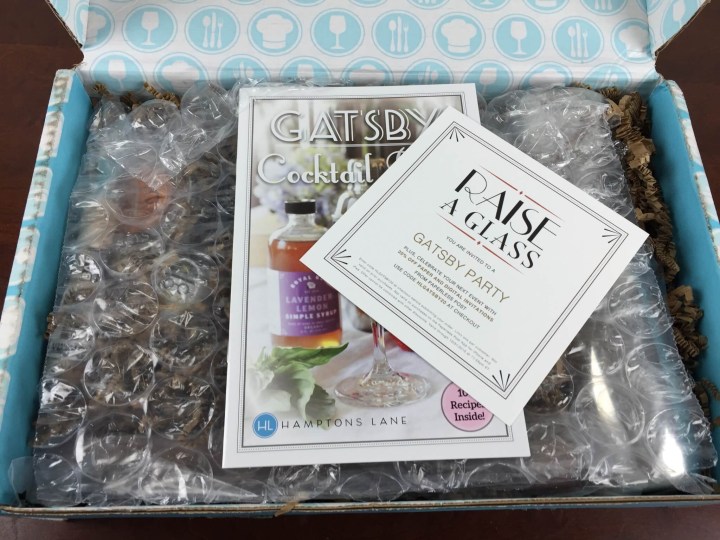 We did pop open the box – we usually receive reviewer boxes in the mail – they contain the same items but aren't decorated like subscriber ones, so we wanted to take a few photos of the box presentation in case you're interested in this subscription as a gift – it's quite nice!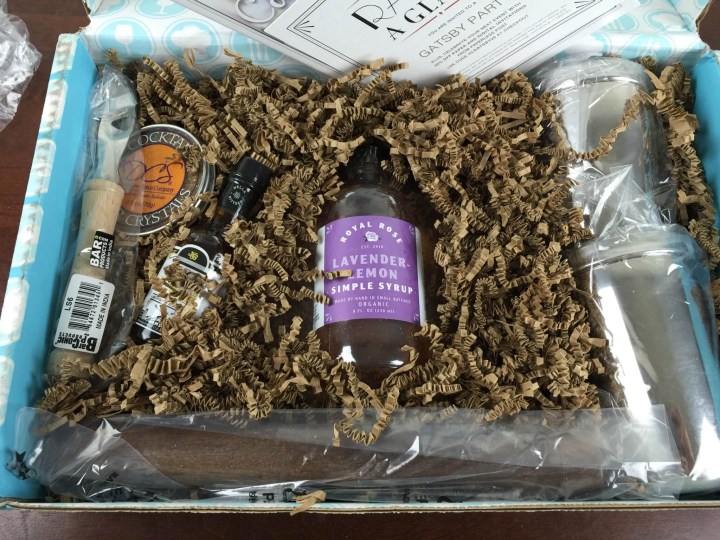 When I was posting the spoilers for the July box, I noticed the add-on items.
My husband said why don't we own a champagne sabre? I have to admit – I emptied out my referral credits for this particular review! This particular item is actually available for $179 from the manufacturer (free shipping), which I didn't realize when I had ordered it. Hamptons Lane has a summer sale going on right now – 15% off shop items with code summer15, although I don't think it would apply to this, because you can't get it in the shop.
Fox Sciabola del Sommelier – Bronze Handle: Comes in a nice wooden box and is made in Italy.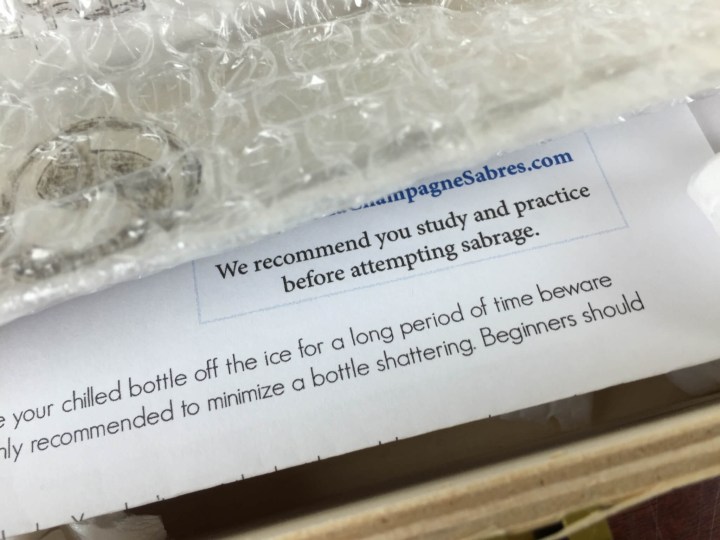 It comes with a full instruction sheet, and there's lots of examples on YouTube.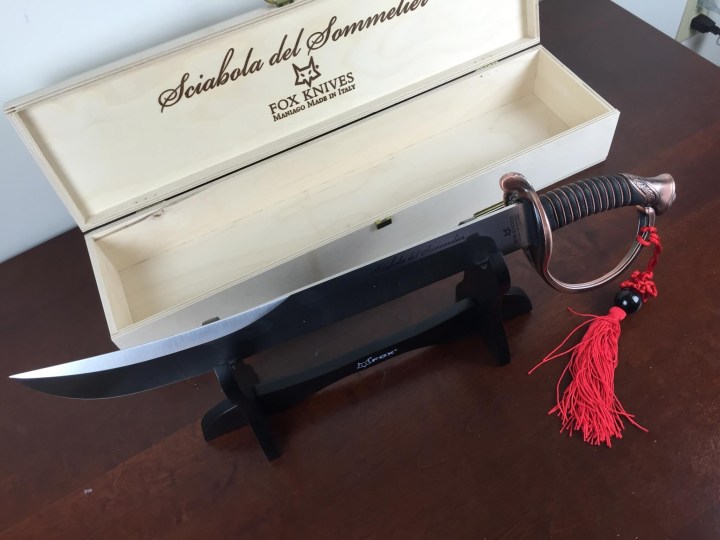 We took it out for some photos – it's really beautiful (and is now stored safely even though it has a nice stand, it's not a safe item with children around, for obvious reasons).
The handle is absolutely gorgeous, although you may not want the tassel attached until you're really good at it.
That is one serious blade. It's totally insane!
While we absolutely love this item, we didn't like that it was priced more than the the US distributor's price. We love Hamptons Lane style on this one though (what's more over the top than a champagne sabre?!) – and the boxes themselves are still a great value and nice addition to your kitchen. We are giving away the extra July box (not the sabre!). Enter below!
Visit Hamptons Lane to subscribe and save $10 on your first Hamptons Lane box with code Mommysplurge10! You can also check out all our Hamptons Lane reviews or more food and cooking subscriptions in the directory.
The Subscription
:
Hamptons Lane
The Description
: Each month, Hamptons Lane curates an amazing box of artisan foods, kitchen tools, and serveware for the food lover. Each month is different – spotlighting a different region, food, ingredient, skill, or activity – and you can always skip if you don't want that month's box, free of charge.
The Price
: $47 per month
The Coupon
: Get $10 off your first box! Just use coupon code 
Mommysplurge10