Le Parcel is a period subscription box that will send you all the supplies you need for that time of the month plus a gift and some sweet treats. It's $20 per box, including shipping, and you can save 25% off your first month with promo code 254ME. 

Note: due to multiple subscriber complaints on the blog (and our inability to reach out to customer service) we recommend checking out the period/time of the month boxes in the directory.
All your period supplies come sealed up in these fun bags. You can choose up to 25 menstrual supply items – tampons, pads, and liners. You will also select the date of your last period as well as the frequency.
I was crazy impressed by the options of this period subscription box – You can choose ultra, super, and super plus tampons!!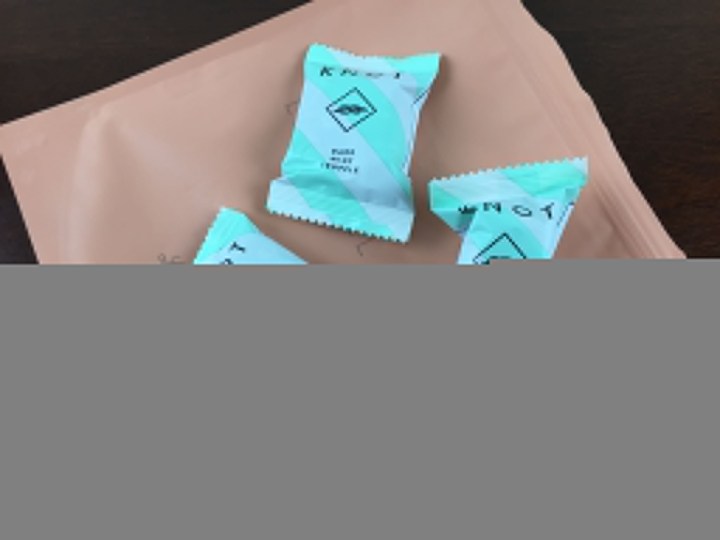 Knot Truffles in all the same flavor:  dark mint chocolate. I love these and they're delicious, but I was disappointed to get all mint.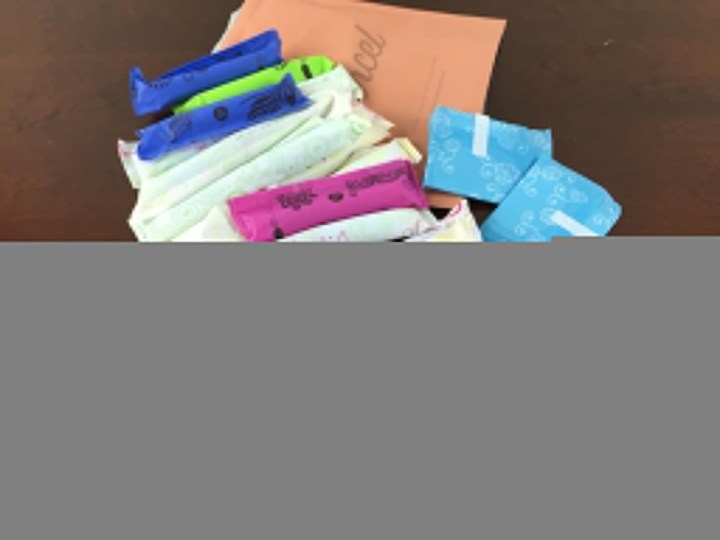 All my supplies! I love getting a mix and some of the types like super+ are really hard to find in the regular store.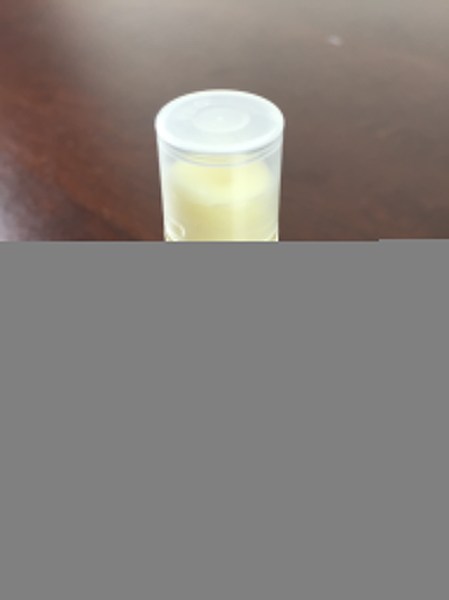 Puur Coconut & Banana Lip Balm ($3.50) This is my favorite lipbalm ever I think. I love the scent and the formula (unlike the link I believe it's actually a beeswax base). Ever since middle school I have loved the Body Shop's Honey Stick and I'm still bitter at them for taking it away. This formula is very similar but even more delicious. Thrilled.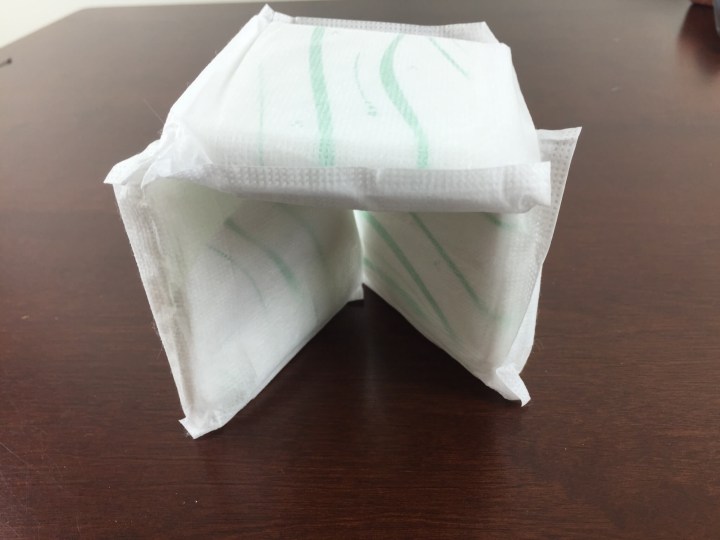 LOL my husband took the photos. You can also select pads and pantyliners in a variety of brands and other options. I love the user interface for this subscription and the ability to really customize my period supplies, and the availability of hard to find absorbencies. I wish I could use a date picker to change my subscription though!

zeroUV Sunglasses ($9.99) And a cute pair of tortoise-shell cat-eyes to boot!
I think this is a great box! It did, however, ship late this month, and time of the month boxes can't ship late – period. I don't know what the delay was, and they haven't gotten back to me on that yet!
Visit Le Parcel to subscribe or find out more! Save 25% (before the shipping) on your first box with coupon code 254ME. You can check out all our Le Parcel reviews and also see more period and time of the month subscriptions in the directory.
The Subscription
:
Le Parcel
The Description
: Choose a combo of 25 tampons, pads, and panty-liners and have them sent just in time. Le Parcel sends chocolate in your package plus a special gift.
The Price
: $15 + $5 shipping per month