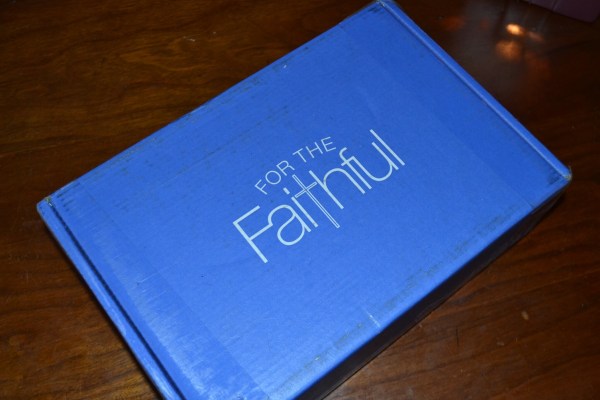 For the Faithful is a monthly subscription box full of Christian products delivered right to your door. You may receive items like books, DVDs, items for the house (or even garden), something brilliantly inspirational, or things for the kids.
I want to start out by saying I absolutely love everything about these boxes!I am honored to be given such great little gifts and tokens to talk about.
For the Faithful is always packed full of wonderful items! May focused on Father's Day! Which is perfect for this week! Happy Father's Day to all the fathers, grandfathers and caregivers out there!
The first thing I noticed in the box was a handy Multipurpose Tool for use at home or to keep stored in the car while traveling! This is just the perfect gift for dad! There's always something that needs a tool!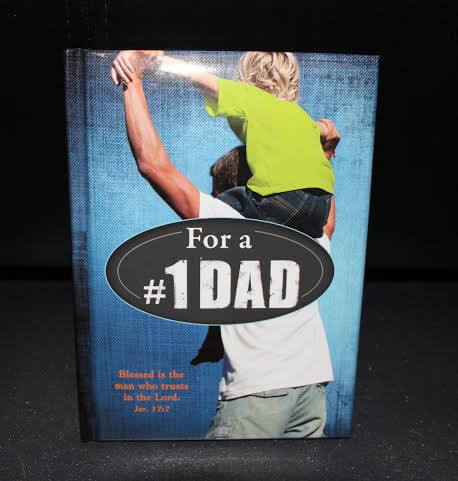 I love when For the Faithful includes inspirational books. They are always so lovely to look at and also read! The book is a wonderful quote and thought book. A book full of touching quotes and pictures to let our fathers know they are #1.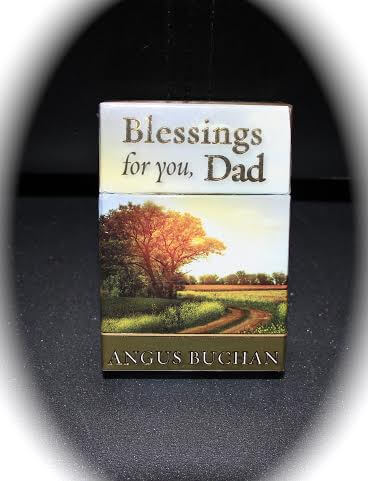 Blessings for you, Dad is a small box of daily inspiration cards. These are perfect to read together before bed at night!
 Also included was a magnet for our Dad to place on the refrigerator to remind himself he is strong and ​courageous​ in The Lord's Army!
Last, but not least was a special pin for dad to wear on his tie, jacket or hat! Now Dad can be just like Mom and wear his pin proudly!
All in all, this was another great box filled with inspiration and love. What I liked most about this box For The Faithful was the feeling of happiness and peace it gave me when I first saw the products. I love that this month focused on Dad. He always deserves a gift! A gift that tells him God is there. I would give any of these products to my family and friends and I love having received them myself!
Happy Mother's Day! For June we have a special coupon: June$HS to save #10 off your first box!
Visit For the Faithful to subscribe or find out more! You can use coupon code hello$ave to save $5 on your first box! See all our For the Faithful reviews.
The Subscription
: 
For the Faithful
The Description
: For the Faithful is the monthly subscription box for today's Christian family. Each month, we hand-curate a gift box filled with great Christian and family friendly products from world-class brands and deliver it right to your doorstep
The Price
: $21.99