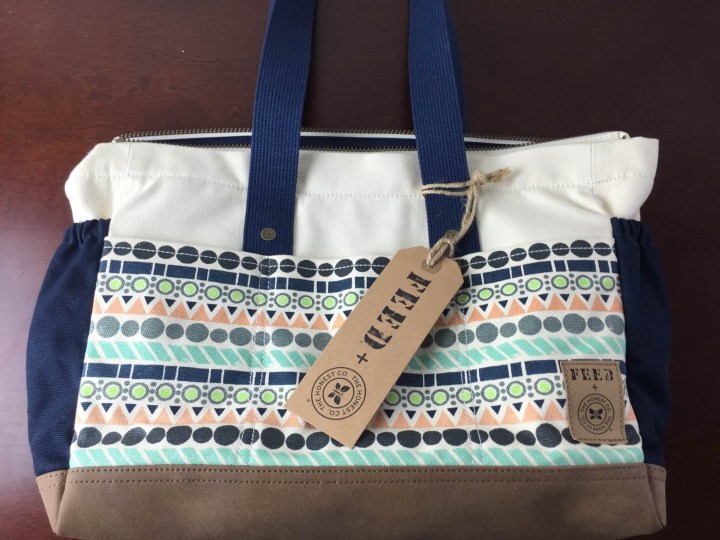 Honest Company recently debuted the Honest Company Canvas Tote Diaper Bag, a collaboration with FEED. This bag is $149.95, but you will be able to save 25% on this bag by adding it to a bundle –  no coupon needed! If you are a new customer, use coupon code GET10 to save $10 off of $25 (but don't use it on this, add it to the bundle because your savings will be so much more!).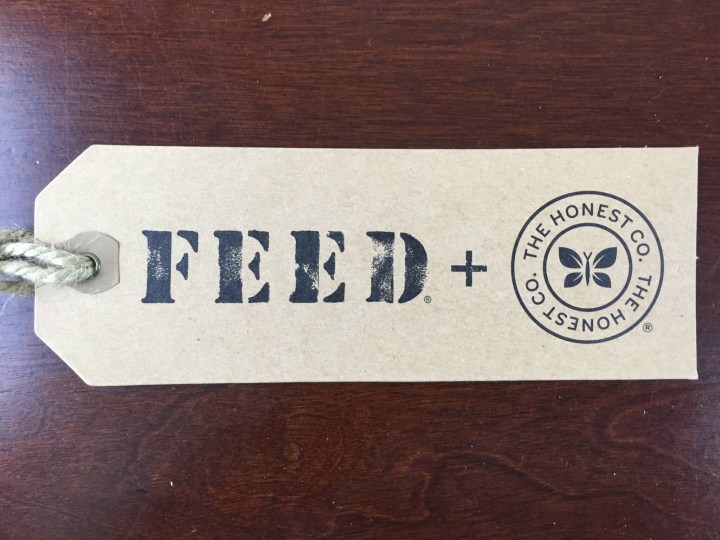 The purchase of each bag is also a donation for micronutrient powder for 1 mother + 1 child for one year.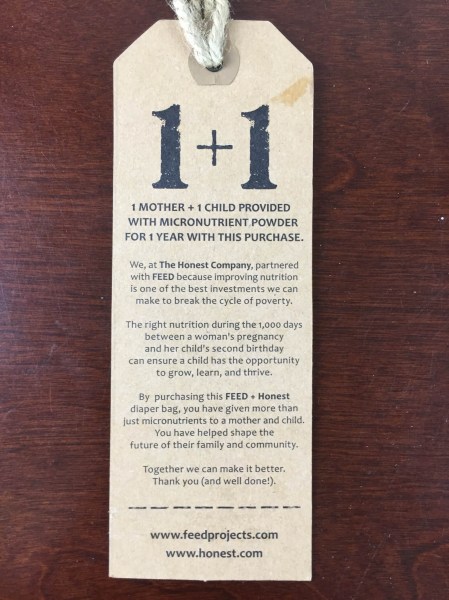 Oftentimes, the primary foods that are available to children in various countries lack the balance of important nutrients that children need to grow and thrive.  The micronutrients (which are a combination of vitamins and minerals) that are given to these children to help combat nutritional deficiencies come in a powder form that parents can use to easily sprinkle over their child's food, also known as "sprinkles."

For the adult mothers, micronutrients come in the form of fortified blended foods, which are a combination of partially precooked and milled cereals, soya, and beans fortified with micronutrients. These rations are designed to provide protein supplements to mothers, as well as prevent and address nutritional deficiencies.
I love this cause, and I also love the style of this bag – it's very now, and just the right size. You don't need to be a mom of a baby to use it, either! I've been carrying it for the past week as my purse.
One side features 3 open pockets, and the other side has a heavy duty zipper with a wipeable nylon lining.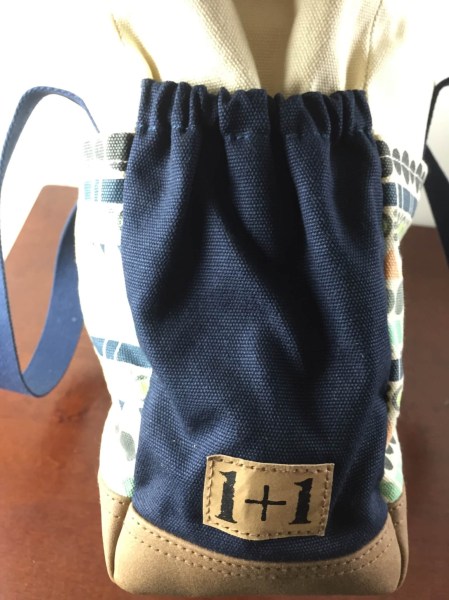 The ends have open pockets secured at the top with elastic. The bottom is faux suede and hides all the dirt and crap that bags seem to pick up with heavy use!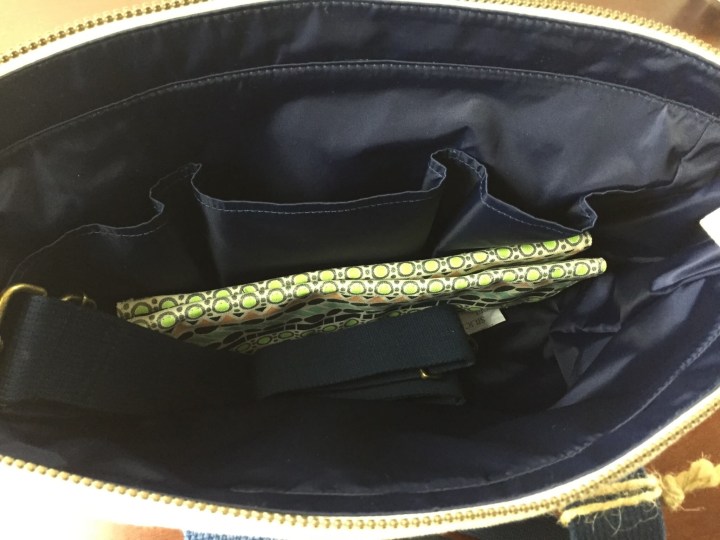 The top zips closed, and the bag also includes a heavy-duty carry strap, as well as a diaper change pad.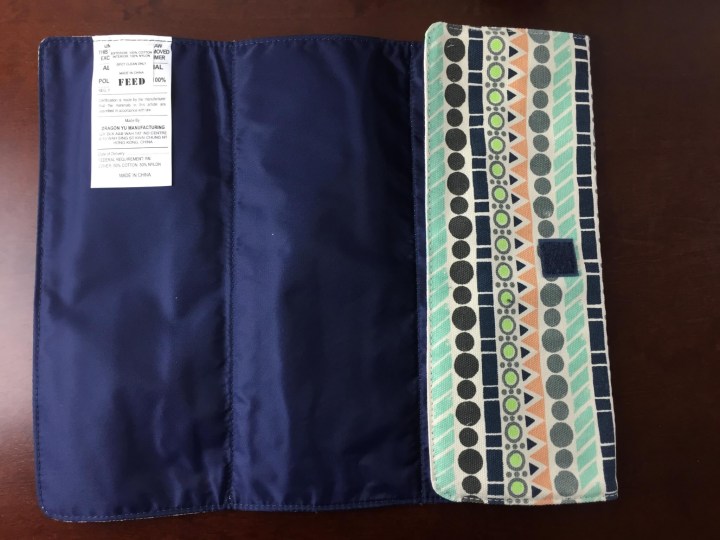 To be honest, I will never use this! I'm trying to think of a reuse for it. It's a bit small and I'm not the one that does diaper changes on the go – that's dad (and FYI, he loves his Honest Backpack! Read the Honest City Tote & Backpack review).
I love this bag! It's got great style, a great print, and is exceptionally durable. It's priced on the high side, but between the bundle discount and the donation, I was able to swallow it. I believe there were only around 1,500 made, so if you're drooling over this one, probably time to pick it up – it's been available for about a month.
You can purchase this bag at Honest Company! See all our Honest Company reviews. If you are a new customer, use coupon code GET10 to save $10 off of $25, or grab one of the free Honest Company trials.