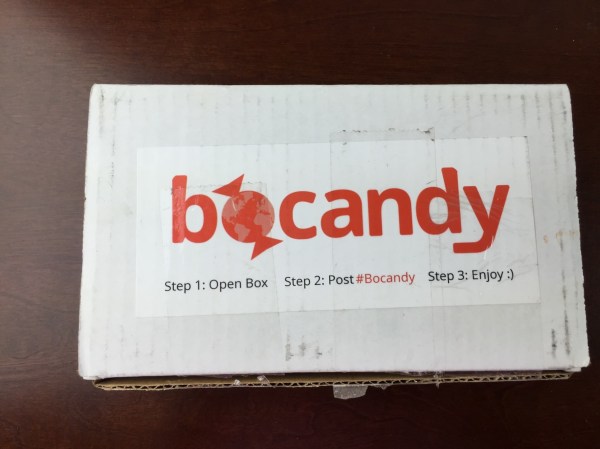 Bocandy is a a monthly candy subscription sending 7-10 different types of candy from around the world straight to your door! Bocandy offers a half off first box trial with coupon code HELLO so if you're interested in this type of subscription, it's a great way to check this one out!
All the candy in the box!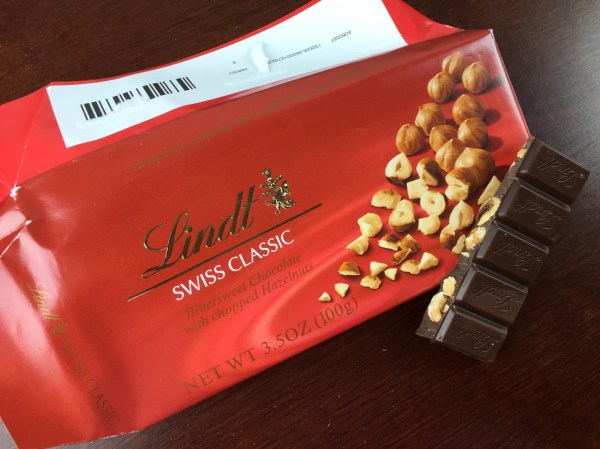 Lindt Swiss Classic Bittersweet Chocolate with chopped Hazelnuts ($4) I love Lindt, and I especially loved this darker chocolate with hazelnuts! I thought it was absolutely delicious!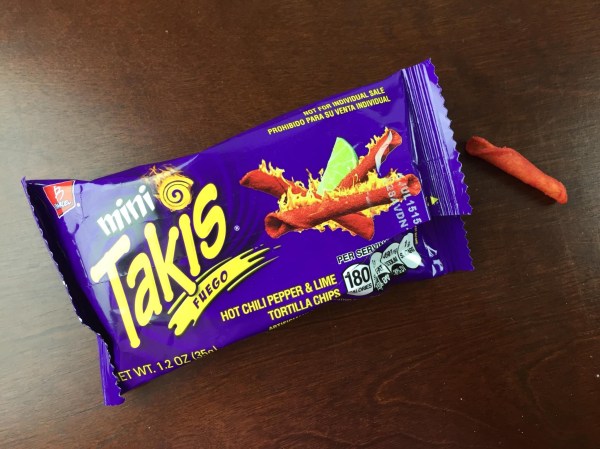 Mini Takis Fuego – My husband loves these hot chili pepper & lime tortilla chips from Mexico. They're not that spicy but the flavor is good!
The April box contained a variety of Dutch Candies. These Hopjes are coffee flavored and they went to my husband, who savored each one!
Las Gran Sandias – Super chewy with big watermelon taste!
Candy Ramune – Ramune is a popular Japanese lemon-lime soda like Sprite, and these are made to be just like the Soda. Everyone popped these until they were all gone.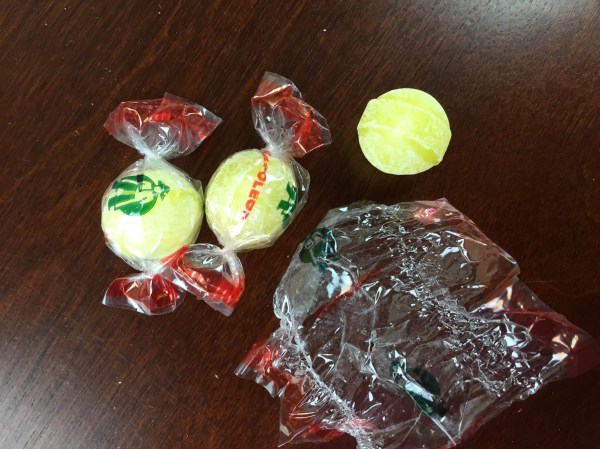 Napoleon Lemon Bonbons – Lemon is my absolute favorite candy so I was really happy for these! They were excellent and really high quality!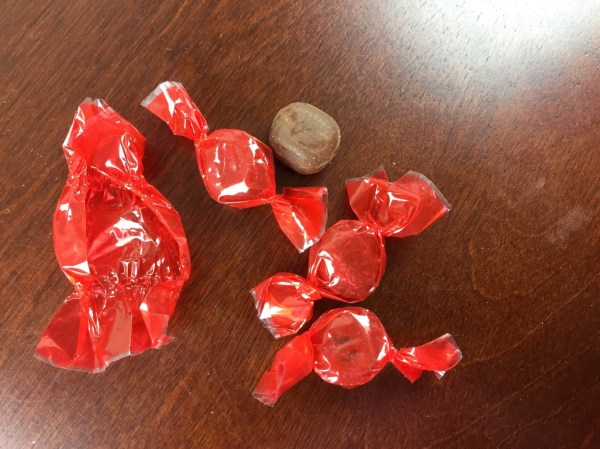 Wijnballen (??) – I'm not 100% sure what these are and I didn't personally eat them. Wijnballen are fruit flavored but I'm not sure these were. The box doesn't come with an information card. Surprise candy!
This is a nice variety of candy and snacks from around the world and there's enough for everyone in our family to enjoy! This is saying something considering it comes in a relatively small box. These candies are impossible to go out and find the values of individually, but the box is pretty inexpensive at $15 per month.
Visit Bocandy to subscribe or find out more. Use coupon code HELLO to save half on your first month. . See more candy subscription boxes in the directory, or more subscriptions you can try inexpensively.
The Subscription
:
Bocandy
The Description
: Bocandy is premium candy from around the world! Each month Bocandy will send 7-10 different kinds of candy straight to your door. From savory to sweet, you will enjoy new brands each month.
The Price
: $15 per month
The Coupon
: First month half off – use coupon code
HELLO