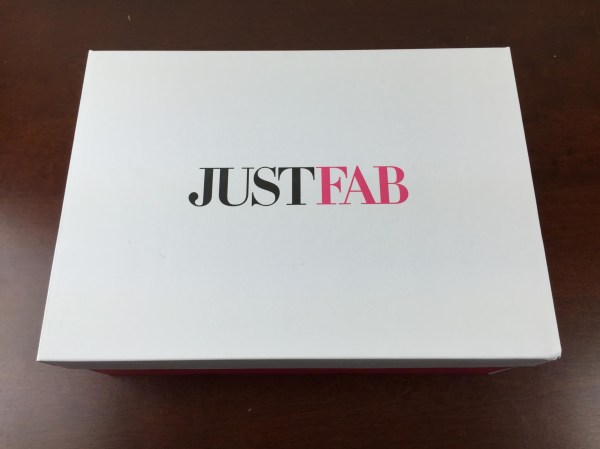 I'm really happy to report that my return & exchange of last month's shoe was just a perfect transaction. It was so easy, the slightly larger size showed up at my door not very long after I returned the other one! JustFab is a shoes and accessories boutique/showroom subscription – get a new selection of styles curated just for you, and pick (or get charged) or skip by the fifth of the month.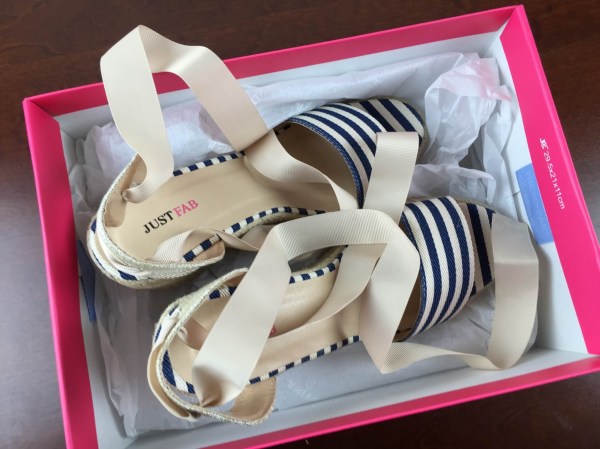 While we'd had some discussion in the comments of various posts on the difference between Shoedazzle and JustFab, the difference is becoming a lot more clear. ShoeDazzle is just shoes (plus some accessories, mostly handbags). The chief stylist is Rachel Zoe, plus they offer the GX by Gwen Stefani collection, as well as guest edits by various celebrities.
JustFab now offers a total clothing line and is now focused on being a one-stop fashion shop. Kimora Lee was the chief style editor of Just Fab but no longer appears to be associated with the company. The chief stylist is now Jessica Paster.
You can find more about the new fashion focus here.  I didn't get any of those picks this month – maybe for May! FYI, ShoeDazzle doesn't offer any sneakers as far as I know, but JustFab does. They are definitely starting to differentiate these two companies. I hope this helps you choose which one you join – but in reality you can join both and skip.
I picked the "Rhondia".  She's a cute little espadrille with ribbon ties. This was a bold choice for me! Ribbons!
They were too cute to pass up.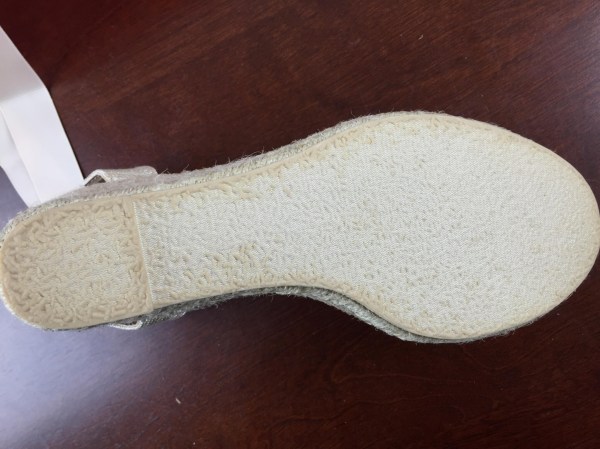 I'm going to pair this shoe with a maxi dress and let the ribbons peek out when I walk! I think it's a fun look. If you visit JustFab, get started & open your account, and wait a day or two without buying anything you'll probably get a better deal than whatever they present. I waited until I got a 75% off offer on my first pair.
Visit JustFab to sign up or find out more!   You can also check out more accessories subscriptions in the directory and see all our Just Fab Reviews.
The Subscription
:
JustFab
The Description
: Create your personal style profile and get a personalized boutique on the 1st of every month full of shoes and other fun accessories. Pick or skip by the 5th. Monthly collections are always right on trend, offering a fresh mix of daring styles for the fashionista, as well as signature sexy stilettos and classic boots and bags.
The Price
: $39.95 per month
The Coupon
: 20% off your first item plus FREE shipping!! If you
visit JustFab
, get started & open your account, and wait a day or two without buying anything you'll probably get a better deal.