TomBox (formerly SwaagBox) is a period subscription box delivering monthly essentials to your door step. It's regularly $16 per month and your first box is just $8! Just use this link to sign up. This offer expires at the end of February. You will get your choice of tampons or pads from Always, Playtex and Tampax (a whole box/package) and a sweet treat, plus makeup and jewelry. You can cancel via phone, email, or through your account, plus you can pay through Paypal (and manage your subscription that way too).
I was super impressed when I opened this up – Cargo, Cailyn, and D&G!
Cailyn Mineral Eye Powder ($12) The color on this one is star purple. I was super impressed by this! The 100% raw mineral eyeshadow is paraben and talc free.
Cargo Cosmetics Liquid Eye Liner ($20) I love this liner and was happy to see it in this box. It really wowed me to be in a $16 subscription!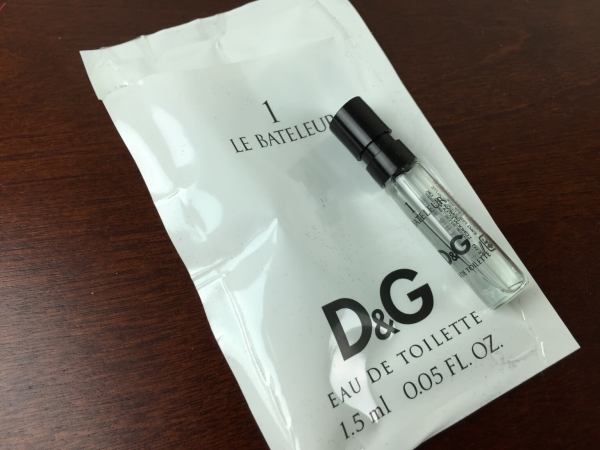 D&G Eau de Toilette 1 Le Bateleur ($1) This is a unisex fragrance with aromatic and aquatic notes, cedar, vetiver.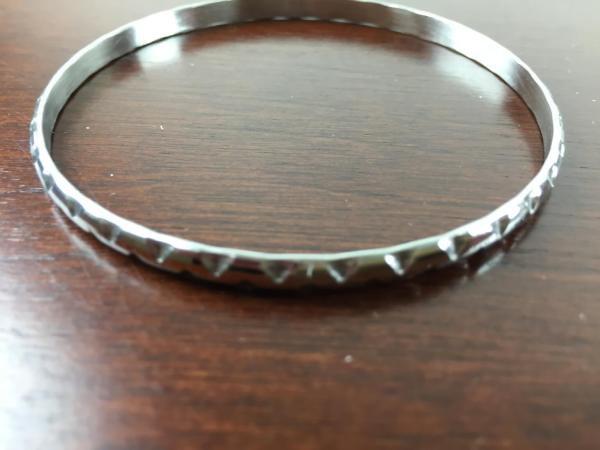 Patterned Silver Tone Bracelet ($5?)
The value of this box was probably somewhere between $35 and $45. I was really happy with it for $16! TomBox really impressed me with their efforts to improve the items in their boxes. The first box half off deal should be ending with February, so be sure to place an order for the box!
Visit Tombox to find out more or to grab your $8 box! You can see more period and time of the month subscriptions or check out more free and cheap subscription boxes!
The Subscription
:
TomBox
The Description
: Your Choice of brand name tampons or pads from Always, Playtex and Tampax, along with a sweet treat such as Hersheys Kisses, Tootsie Rolls, or Lollipops. Delivered every 28 Days to your doorstep. Easy to cancel call, email or cancel through your online account.
The Price
: $16 per month
The Coupon
: Get your first box for $8!
Just use this link to get the deal
 Exp 2/28