FabKids is a kids clothing subscription. February brought some warmer weather outfits plus boys shoes! It's part of the Just Fab family and is a "showroom" subscription  – you'll get charged unless you skip. When you sign up for FabKids you will be invited to join and get your first two outfits for $19.95!  Just use this link to sign up!
The first outfit I selected was the Orange Rainbow Outfit. I had $25 in Fabcash so the order total was easy on the wallet. This outfit was $29.95 and super cute. My daughter was absolutely delighted!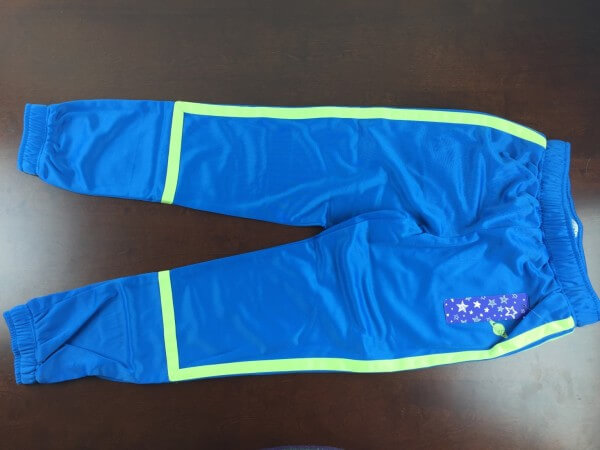 I added the cosmic court basketball pants on to my order for only a few dollars. E had these a year ago? 2 years ago? And he loved them. They're fleece lined!
Dino Rock Outfit ($29.95) Pop art dancing dinos? Yes! E selected this and I wasn't surprised. I like the details like the selvedge stitching and the fashionably washed jeans.
And, our favorite thing this month – Superman shoes ($24.95 VIP pricing). These light up which makes them even more exciting for a 4 year old boy! I just noticed they added Avengers slip-ons, and I may have to pick those up as well. We have a Marvel fanatic in the making.
FabKids is awesome for fun, cute outfits and you can't beat that signup deal for 2 outfits for $19.95! I'm very pleased with the quality and my kids adore the clothes!
The Subscription
:
FabKids
The Description
: FabKids is a monthly subscription box of kids clothes You can select one of the outfits or skip it entirely. Free shipping & free returns. The clothing is exclusively produced for FabKids (some designed by Christina Applegate).
The Price
: $30 per month
The Coupon
: Get your first two outfits for $19.95! Just
use this link to sign up!