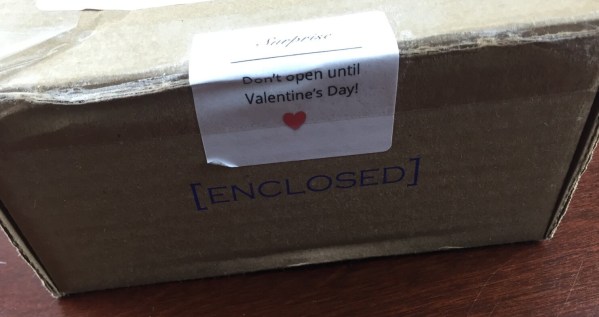 [Enclosed] is a luxury undies subscription for women. You will take the style survey and choose your subscription and receive a pair of high-end luxury panties every month. This one is great for a gift because the packaging is super luxe.  [Enclosed] offers a 100% fit guarantee: if the pair sent to you does not fit they will send you a new pair in an alternate size or issue you a refund for the month. You may select between a range of cuts from g-strings to bikinis or from the "featured knickers."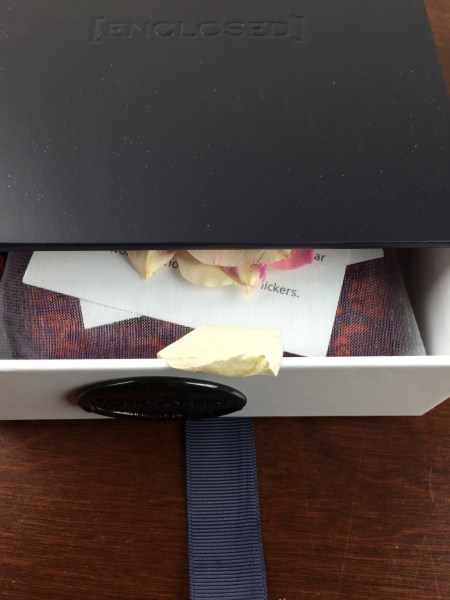 I was surprised by the incredibly luxe packaging for a pair of panties! The super sturdy box (think Glossybox sturdy) features a pull-out ribbon, a seal, and a drawer. I love boxes like this. It's really like a present.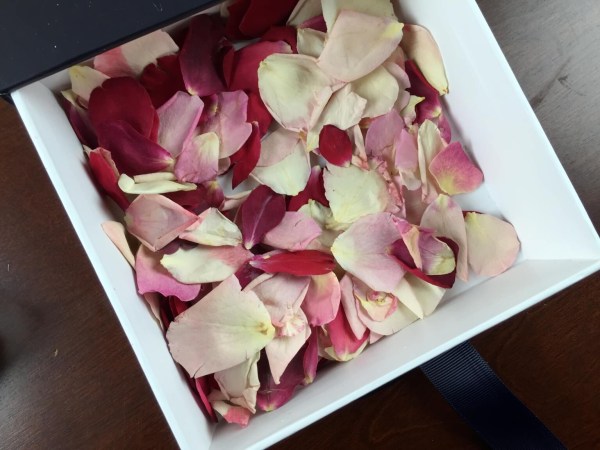 The underwear came in a mesh pouch on a bed of real rose petals. As I understand there are always flower petals!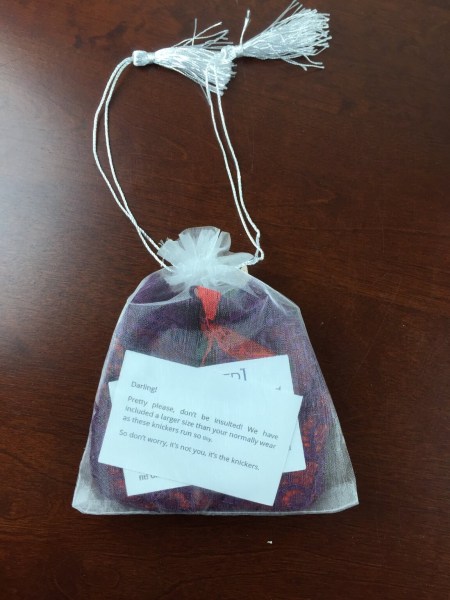 I thought everything about the packaging was lovely. There was a small card letting me know that the sizing was different on this pair, so not to be insulted by the size I was sent.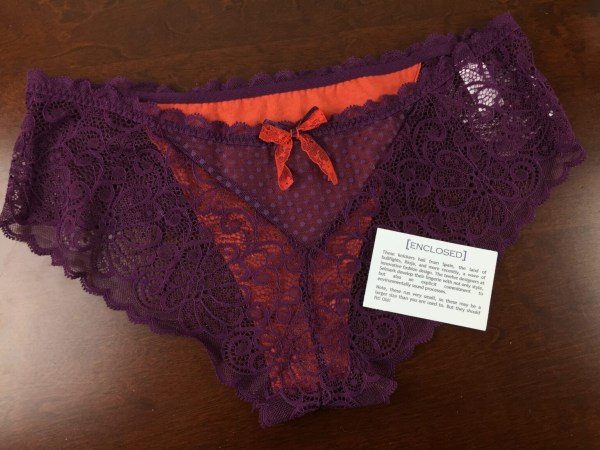 These panties from Selmark Lingerie are from Spain! I didn't find this exact pair, but a very similar pair for 40,50 Euros (about $45 USD). They are definitely fancy pants!
The front area is totally sheer – the red lining is only over the rear.
If you are a lingerie aficionado this would make a great box – it would also make a fun & sexy gift! The underwear and the presentation were very impressive.
Visit [Enclosed] to subscribe or find out more! You can also see more underwear and panty subscriptions in the directory.
The Subscription
:
[Enclosed]
The Description
: [ENCLOSED] is your personal concierge panty shoppers. Select between a range of cuts—from g-strings to bikinis.
The Price
: $50 per month