Hello my superfine ladies! Here are my thoughts for this Thursday!
I love it when readers email me and we chat about whatever. I'm busy, you're busy, but somehow we find the time to have a convo. And I love it. It makes me happy.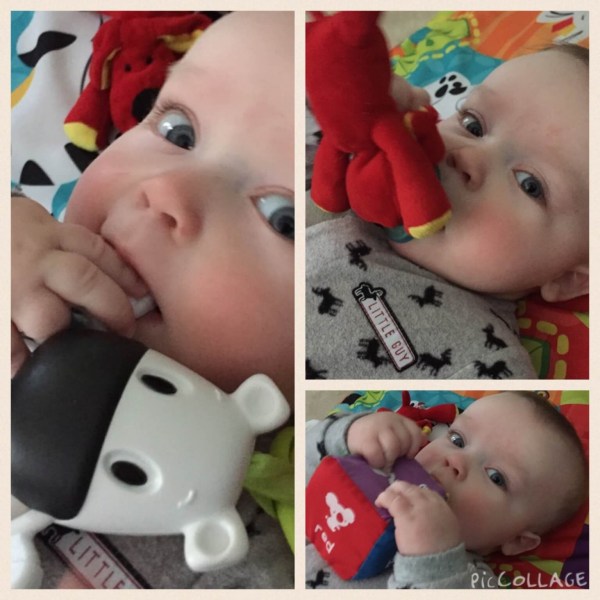 I worked at home yesterday (I thought I was going to take the day off but that didn't work out!). I did get my baby break in and we sampled everything we could put into our mouth. OMG I love him.
We started testing out February Hamptons Lane! OH SO GOOD.  Make sure you are back on the first to get the review. We got a Hello Fresh box yesterday, which I wasn't really expecting (I forgot about it). Fortunately it has stuff for the Super Bowl like chili & tostadas! It's a pretty good time to try it if you haven't because you can get $40 off (code 7UT7K8).
We have been having some serious snow fun. We have a STEEP hill in our front yard and we finally figured out what it's for!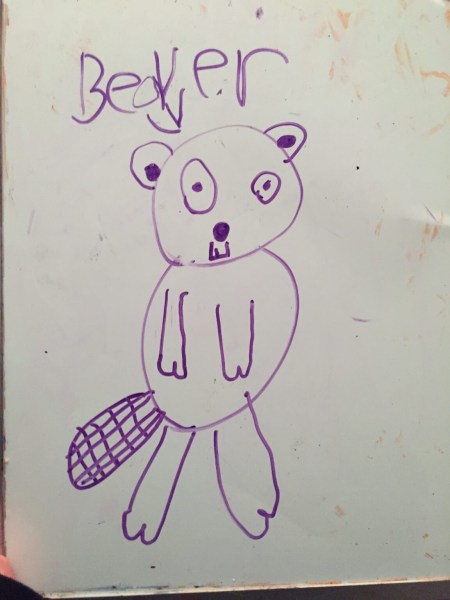 My daughter drew this for my collection! We also made a beaver out of air-dry clay. I feel the need to index my beaver collection because it's becoming intensely large. Do you collect anything odd?
I love it when the kids take selfies. Sure they may take 478 other photos (seriously that's how many he took this week) but there are always some real gems in there. He photographs all his toys and now they've started making videos of their pretend play with their playsets. So interesting!!
 I'm linking up with Thursday Thoughts with Jennifer!