I haven't done a Thursday Thoughts or fun photo post for a while, looks like today is the day! Can we talk about our New Year's Resolutions? Are you still going on them? I've gotten a pretty rocky start!! I'm eating a lot better but haven't quite found the time to fit in a lot of exercise. I have also resolved to do my nails more frequently and have totally fallen short!  Oh actually I did paint my nails the other day.  I did install a water filter in my office (I'm back at work full time! Hopefully you don't notice too much on the blog). Sometimes I remember to use it. Is there anything amazing you're doing? I want to know!  I am going to have to really commit to using everything that came in my Popsugar + Target box. To celebrate the new year I did add diet delivery subscriptions/programs to my directory.
I am going for my LASIK consult tomorrow. I'm excited about it but I also think that I will look funny without my glasses.

I selfied up Instagram yesterday. Oh and my Wantable review. You can see my crazy dark circles if you look. Any tips?? I usually don't bother too much on those – they are never going away!
Oh, the thing I'm doing much better on is email management. Better but not perfect.  I get so much email, it's like I'm drowning!
Box wise things are pretty busy and I'm still trying to get ahead of things rather than behind!I get all sorts of emails that people love seeing photos of my kids, which is so sweet, so here's some new ones! I love you guys. You are the best part of blogging!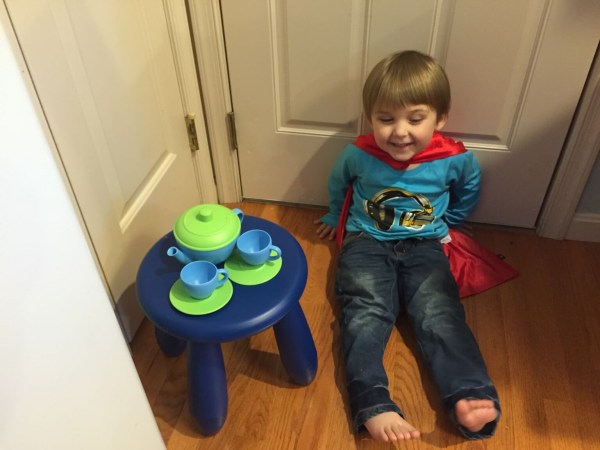 MA. Everything I own is from a box!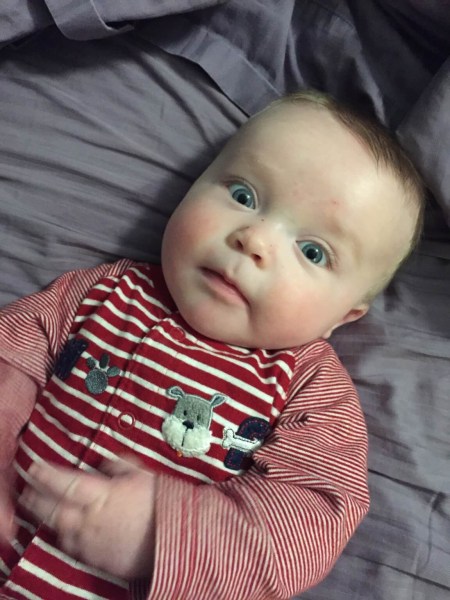 This baby. OMG. He's the happiest. He makes me smile every time I see him. 
Always has her nose in a book. Those pants. OMG. I told Jennifer she should get a pair – totally her style!
Speaking of, I'm linking up with Thursday Thoughts with Jennifer!