French Box brings the latest beauty secrets, lifestyle items, and recipes from France every month. It's $24 per month and you can save $10 on your first box when you use coupon code G7POXFK8Y9.
A little messy but a fun & festive surprise!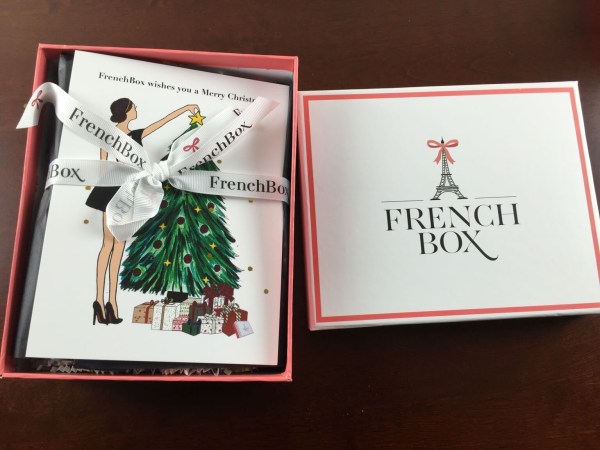 Love the packaging – c'est parfait!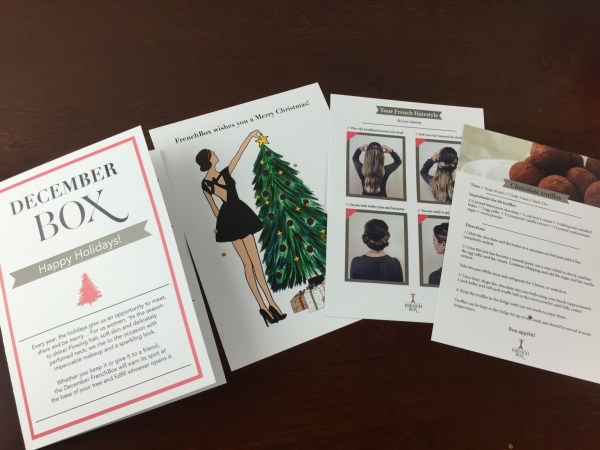 Information card, postcard, French hairstyle card, French recipe card. My only quibble – I wish the postcard didn't say "French Box etc" but just Merry Christmas. Would make it easier to actually send.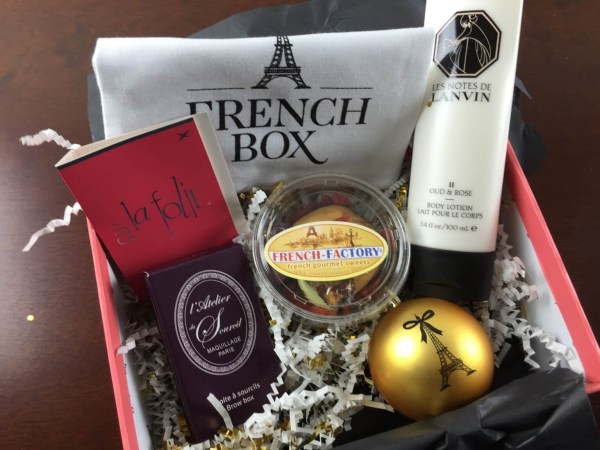 This was so cute!
French Factory French Delicacies ($6) Some sort of raisin cake, sesame crunch, excellent fig calissons (traditional French candy), and also.. goji berries. I didn't get how that was french!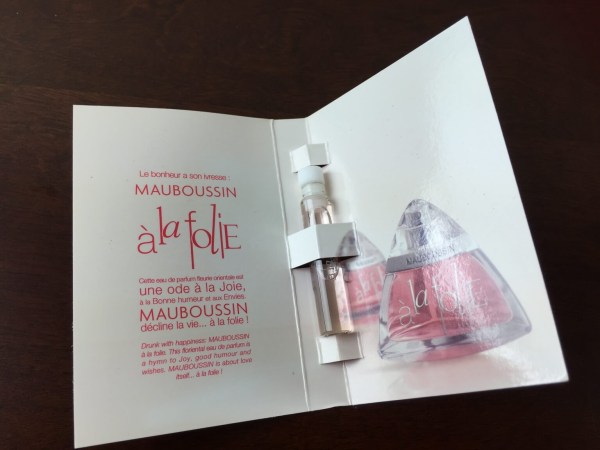 Mauboussin Perfume ($1) Lovely (but I wish it had a sprayer).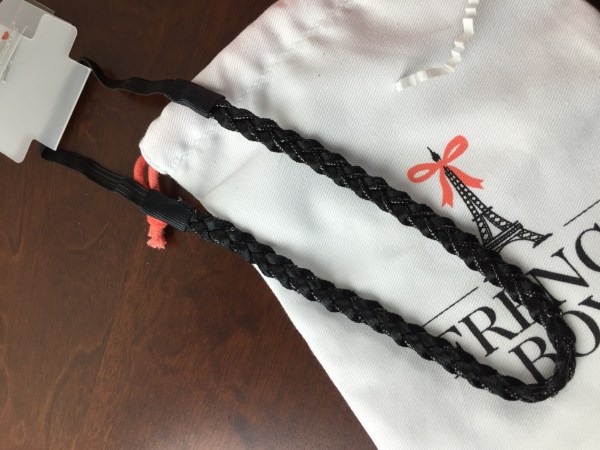 Headband ($9) This headband goes with the hairstyle card!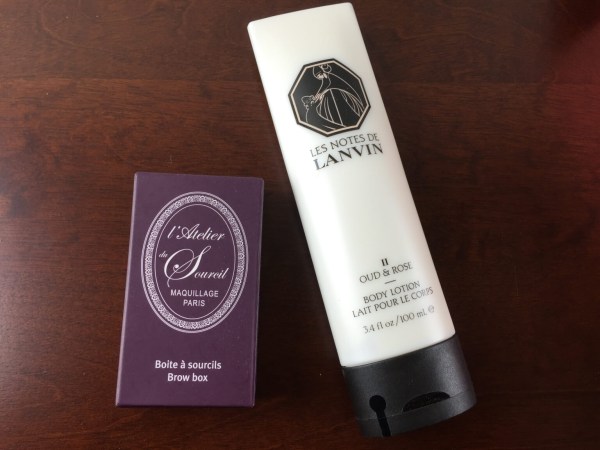 L'Atelier Du Maquillage Eyebrow Maintenance Kit ($44) Contents below.
Les Notes de Lanvin Body Lotion ($24) This is rose scented, which I don't enjoy. I'll start in on MIL's gift box for this year with this one – even though I don't love the scent I think it's perfect for this box. Lanvin!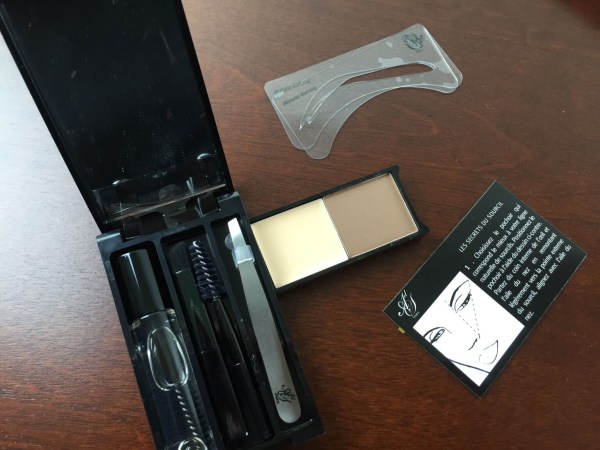 This is a REALLY fantastic kit!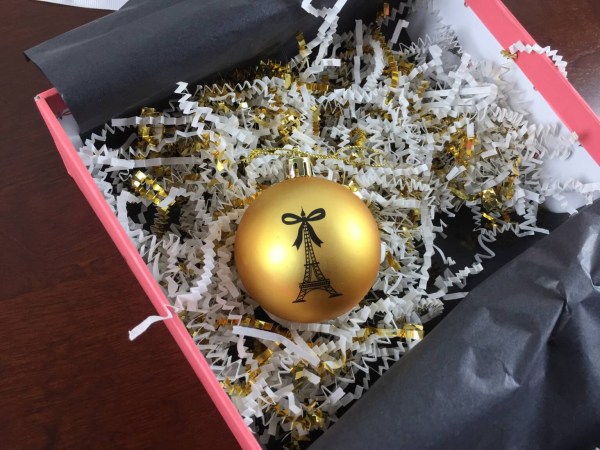 FrenchBox Christmas Tree Ornament ($6) This will look great on our (themed) tree!
Some of the prices in this box are definitely inflated (the ornament and the headband) but I still thought this box was super cute for the holidays! I wish I'd received it (It came while I was away for the holidays) before I cut all my hair off!
Visit French Box to subscribe or find out more! See all my French Box reviews. You can also see all the lifestyle & combo subscriptions in the monthly box directory or more boxes with geographic/regional appeal.
The Subscription
:
French Box
The Description
: French box is a little bit of France monthly. Receive personalized chic products, accessories and delicacies from France every month
The Price
: $24 per month
The Coupon
: Save $10 on your first box! Use coupon code
G7POXFK8Y9