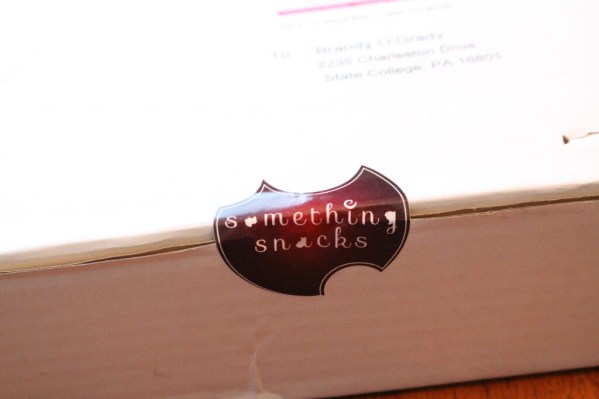 Something Snacks is a new snack subscription box. It's $10 per month plus $3 shipping and it features something new and adventurous and something familiar. I was totally not expecting it to have an international flair, even though the website totally has a pile of international snacks on it. But it does and it's a great little box! You can get your first box free with code FIRSTFREE (just pay $3 shipping). Expires December 19. Also check out the rest of the free and inexpensive subscription boxes!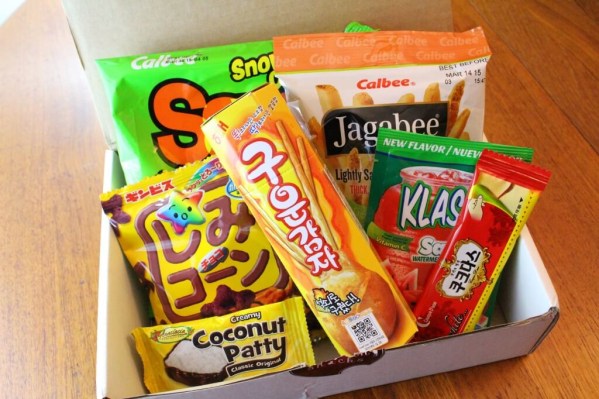 November Something Snacks Box!
The Information sheet had the names of the items plus additional nutritional/ingredients information. I thought this was helpful.
Jagabee Lightly Salted Potato Crisps – bizarrely they are like French fries.. But they are not! So weird & good.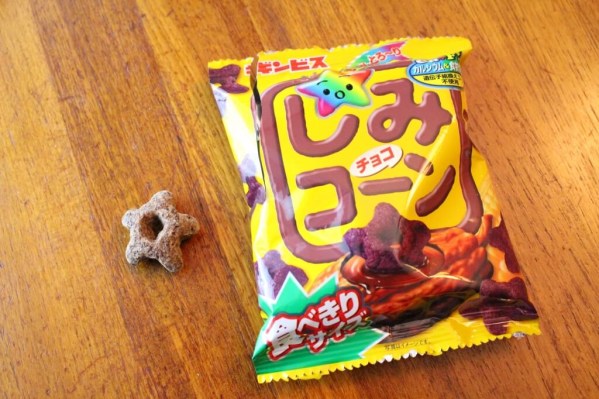 Simi Choco Snack "Ginbis" – Definitely my kids' fave, I stole one too. It was sort of like a chewy chocolate puffy star! I don't know how to describe it! It was great! Like giant squishy chocolate cereal?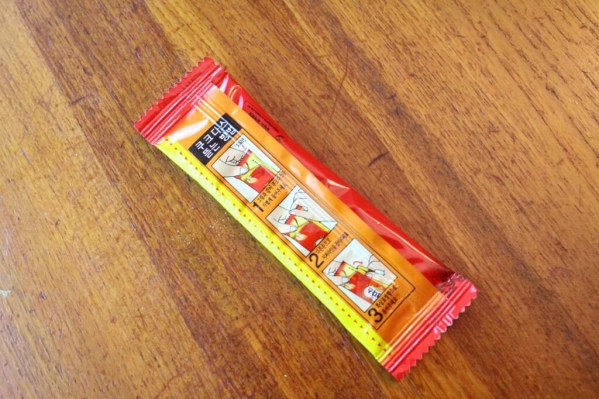 This snack contained detailed instructions. I think I could have managed without them to be honest.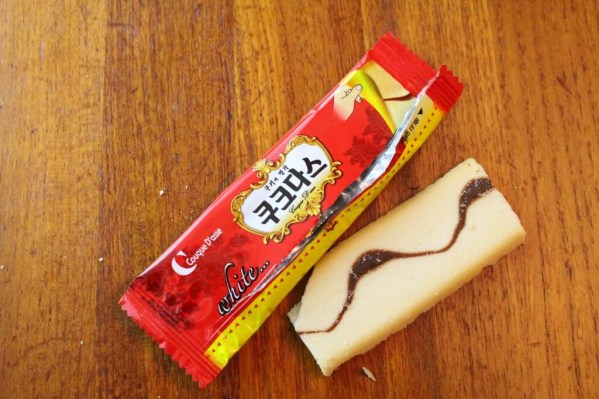 Couque D'asse White Cream Cookie This is one of the top Coffee cookies in Asia. It was a mild sweet cookie.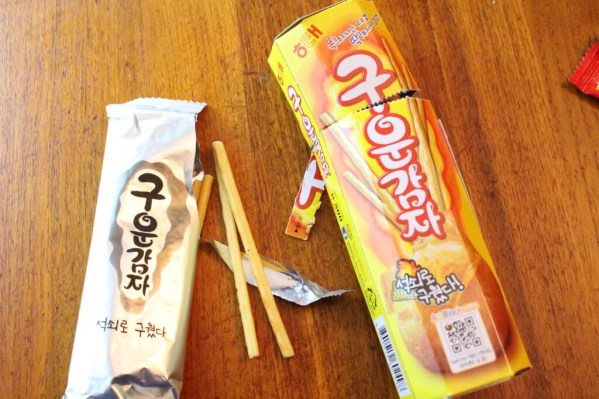 Haitai Sticks- These are Baked Potato Flavor and you can see the baked potato on the box giving birth to the potato sticks. These were odd!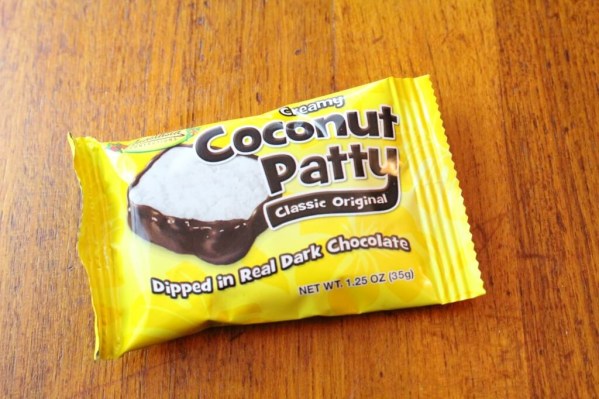 Anastasia Confections Coconut Patty – Yum! I didn't expect this in the box and it was delish.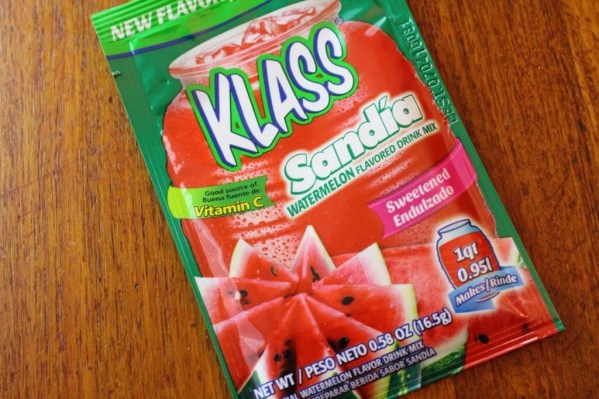 Klass Drink Mix Sandia – Watermelon flavored Aqua Fresca, which means its a little sweet but not too sweet. Nice change of pace!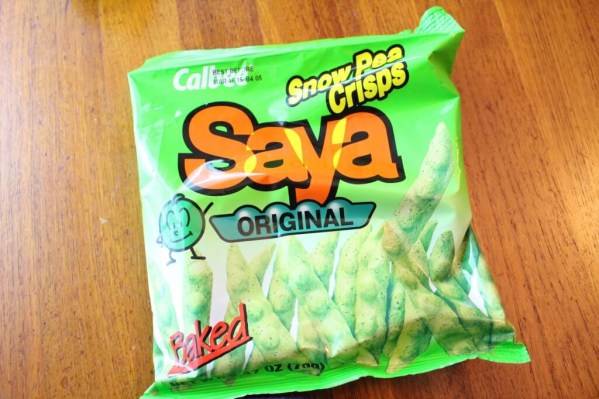 Full size Saya Snow Pea Crisps. These are… snow pea crisps!  If you looked at the main photo this is actually quite a large bag.
Judging by everything that was in the box (I don't really do breakdowns for snack boxes) I think the value was totally there and it contained a great mix of flavors. I think the information card could have been improved but otherwise this was a nice international snack subscription at a low price!
Visit Something Snacks to subscribe or find out more! You can also check out all the snacks subscriptions in the directory!
The Subscription
:
Something Snacks
The Description
: A new subscription snack box containing Something familiar and something adventurous, delivered to your home or office. Receive 7 hand-selected snacks in each box.
The Price
: $10 per month + $3 shipping
The Coupon
: Get your first month free with code 
FIRSTFREE
. Just pay $3 shipping!