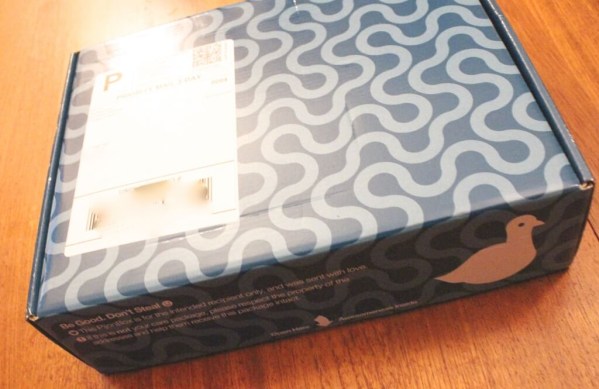 PijonBox is a subscription box for college students and is available for both men and women (or boys and girls if you're gifting one to those rascally youngsters). I think it's a really great box and also great for older teens (especially boys where there aren't a lot of boxes tailored for them – if you're looking for subscription boxes for teen boys, visit here!).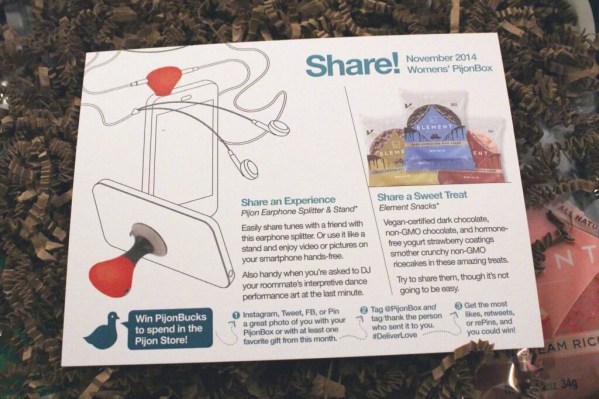 The theme for this month is Share!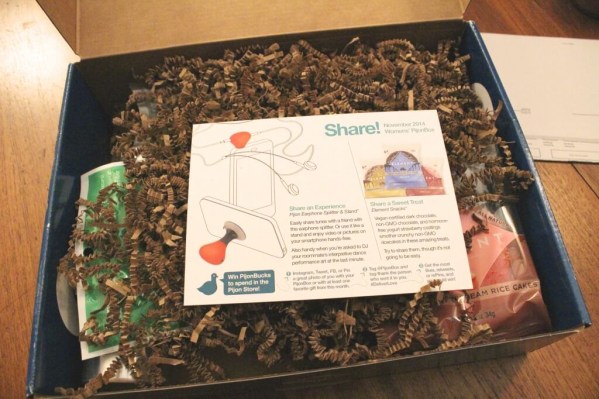 If you've seen PijonBox before you'll note that the box itself is much smaller before and shiny. I like it. I still hate crinklies but I like the new look.
This box was packed full and there were some awesome things in here!  The Grab Green Room & Air Freshener smelled delicious and I love this in a box for college students. I think PijonBox has excellent curation. ($7.50)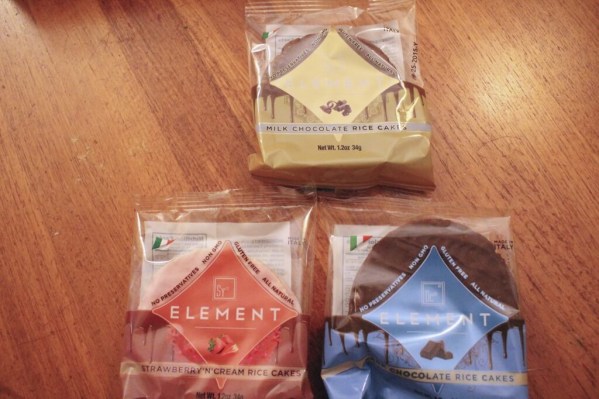 Element Snacks Coated Rice cakes (Vegan Certified dark chocolate, non-GMO chocolate, and normone-free yogurt strawberry coatings on non-GMO rice cakes).  ($4.50) FAVORITE NEW SUBSCRIPTION BOX FIND. Seriously these puppies are out of this world delicious.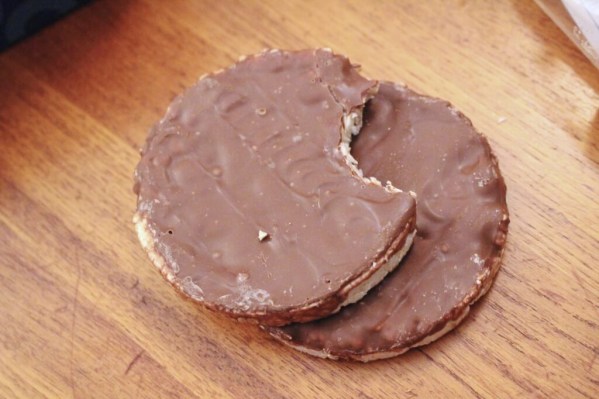 I was only going to take one bite. I ate both of them.  So sad that PijonBox wants me to share them. NO NO NO.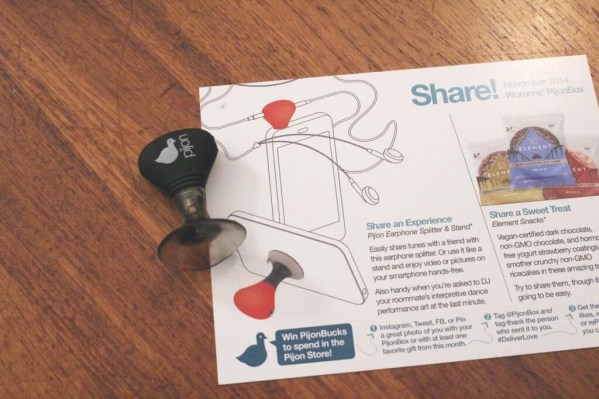 Ok I can share this. I took the photo with the information card so you can see how it works – it's an earphone splitter and stand! ($4.50) Pretty neat, I love the stand portion.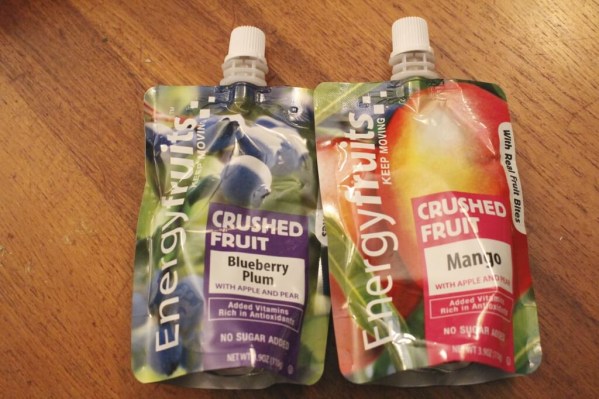 EnergyFruits Fruit Pods ($3.90) Everyone loves squeezy fruit! I wouldn't share blueberry plum! No sugar added, as a mom I would be very pleased if I bought this for my kiddo.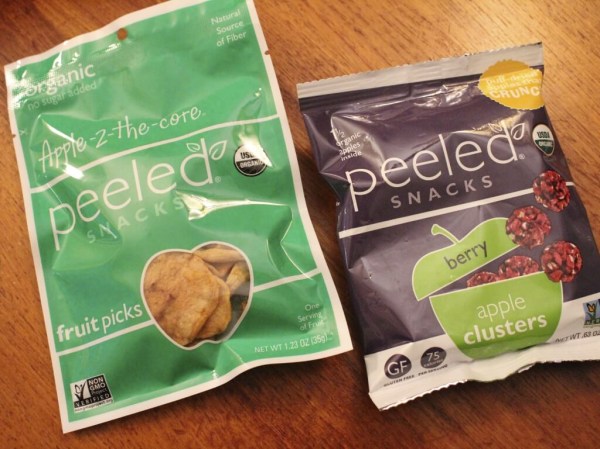 Funny enough my kids were eating Peeled Snacks when we opened the box. We love them! We got Apple-2-the-core ($2) and Berry Apple Clusters ($2). Delicious, healthy, and perfect for sharing!
The total value for this box was $24.40 plus I didn't have to pack & ship it to my hypothetical college student. I think it makes a great care package! When you use the promo code media-deal you will receive $10 off your order! OR you can save 25% on Pijon Box with coupon code  sendlv25!!! So pick what's best for you!
Visit PijonBox to subscribe or find out more about this subscription box. You can also check out all my Pijon Box Reviews! Don't forget to take a look at other Subscription Boxes for College Students.
The Subscription
:
PijonBox
The Description
: College care subscription tailored to needs of recipient plus a delightful surprise every time. Crates are stuffed with fun and useful items, like food and snacks, cleaning supplies, grooming and personal hygiene, and more!
The Price
: $29 per month