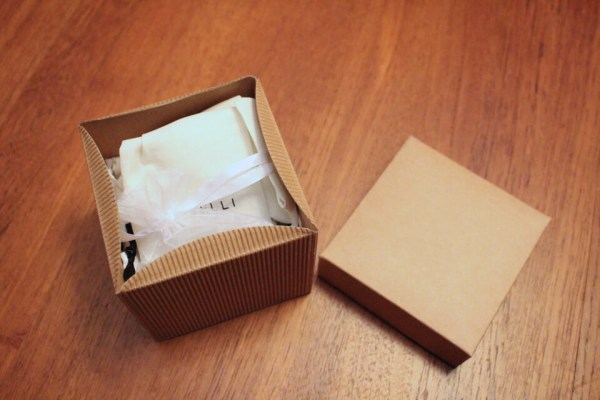 Jewelcrush is a British jewelry subscription box shipping worldwide. I was totally delighted by it – great jewelry including sterling silver jewelry (I was totally surprised!), way more pieces than I thought, and high quality! There are three levels of Jewelcrush – the mini (2 pieces), the classic (4-5 pieces, seen here), and the premium (4-5 pieces, all sterling).  Everything was packed inside the small gift box above.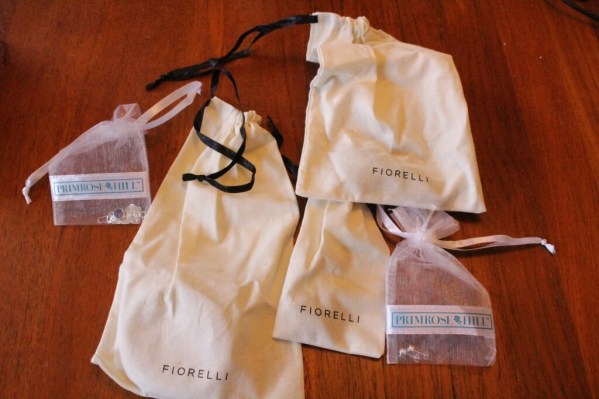 And each item was bagged inside a jewelry bag!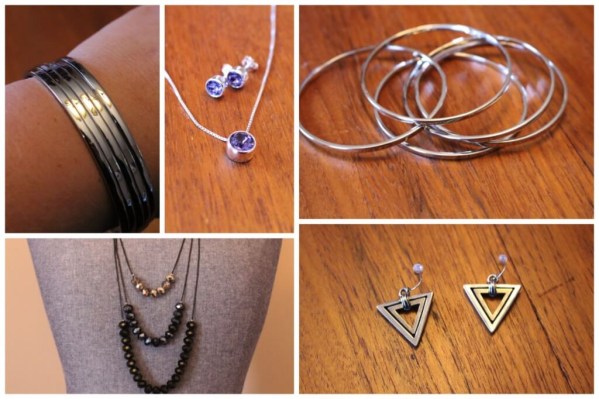 This box is customizable and I gave the below as my choices in response to the questionnaire
How would you best describe your style? 'Classic/Simple', 'Edgy', 'Vintage/Retro', 'Girly' or 'Other'
How daring are you with your jewellery? 'Love statement pieces', 'Dislike statement pieces' or 'not sure'
Are your ears pierced? 'Yes' or 'No'
If yes, do you prefer stud earrings or hoop earrings? 'Studs', 'Hoops' or 'Both'
Ring size? (Please specify ring size in mm) 17.5mm
What colours do you like to wear the most? 'Red, berry tones or pink', 'Black, silver or grey', 'Blue, turquoise or green' or 'Gold, cream or brown' – i wrote i like wearing black and love jewel tones but mostly i dislike oranges, lime greens yellows.
Which of these do you like to wear? (Indicate as many as are relevant) 'Rings', 'Necklaces/pendants', 'Bracelets', 'Earrings', 'Toe rings/anklets'
Do you have anything you'd like to add to help us with the customisation of your box? i think midi rings are the stupidest thing in the world. (the kind that only go halfway down on purpose)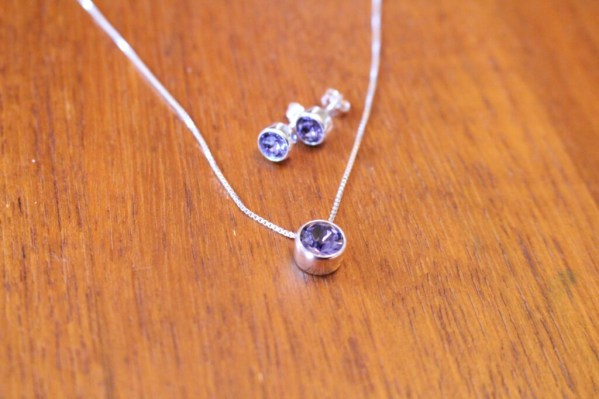 These are the two Primrose Hill "Jewellry" (that's how they spell it, aren't they cute over there?!) pieces. I'm wearing these 925 marked sterling studs now – I LOVE THEM! To me this is an every day piece that I can wear always.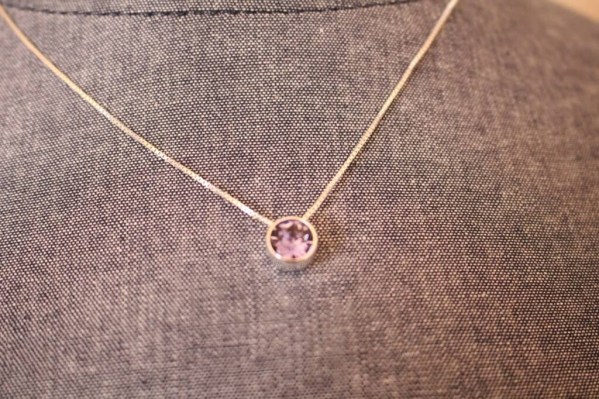 And the floating slider gem in the matching design? So dainty and sweet.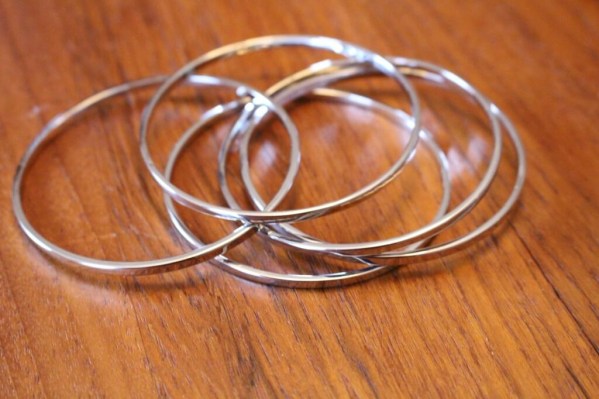 Bracelet stack – SUPER shiny. These were wrapped so each one was protected during shipping. I love how sleek they are.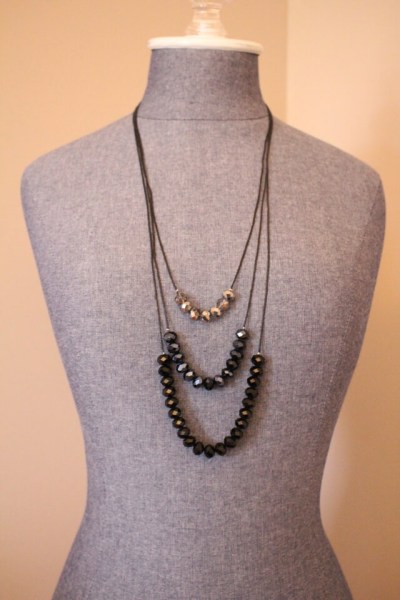 triple metallic Fiorelli cord necklace (£ 29.94) I adore this piece too. I love the looks of it and it would be super fantastic on a crisp white shirt underneath a black blazer. Or perhaps plaid for holidays.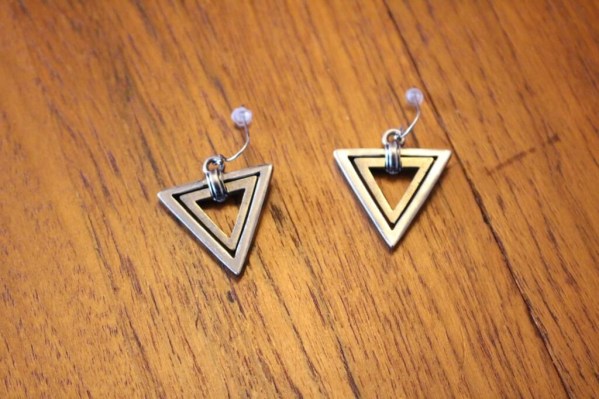 Fiorelli Double Triangle Drop Earrings (£ 24.00) These are funky little geometric earrings on French hooks. Dangly!
I was so surprised by the inclusion of sterling silver pieces in this box and so terribly pleased with them. A bit pricey on the shipping (see below) but I think worth a shot. I am considering this one for my sister-in-law, who lives in Cambridge! (UK, not MA). There was no information card so I don't know the names
Visit Jewelcrush to subscribe or find out more about this jewelry subscription box! You can also check out more jewelry and accessories monthly boxes in the subscription box list!
The Subscription
:
Jewelcrush
The Description
: Get 4-5 pieces of handpicked jewelry per month customized to you! Ships from the UK. Mini (2 pieces) and Premium (4-5 pieces, all sterling) also available!
The Price
: £ 10.99 (~$18) +£ 15.30 in shipping = ~$42
The Coupon
: Use MOMMYSPLURGE30 to save 30% on your first box! (or anything else)